If you want to get back some of the money you spend, check out Paisa Wapas for major gains. In the age of e-commerce & online shopping, nothing excites us more than a cashback offer. Except perhaps cashback and rewards on top of that.
Cashbacks not only help us save on our current purchases but also save the day for us for our purchases in the future. However, given the number of e-commerce platforms that have mushroomed in recent years, it's difficult to find all the rewards we want.
But, don't worry. There's a platform that brings to you all such deals under one roof. Paisa Wapas is one of the top cashback sites in India. It has hundreds of offers, coupon codes, discounts and deals on thousands of products, every single day. Let's get into it.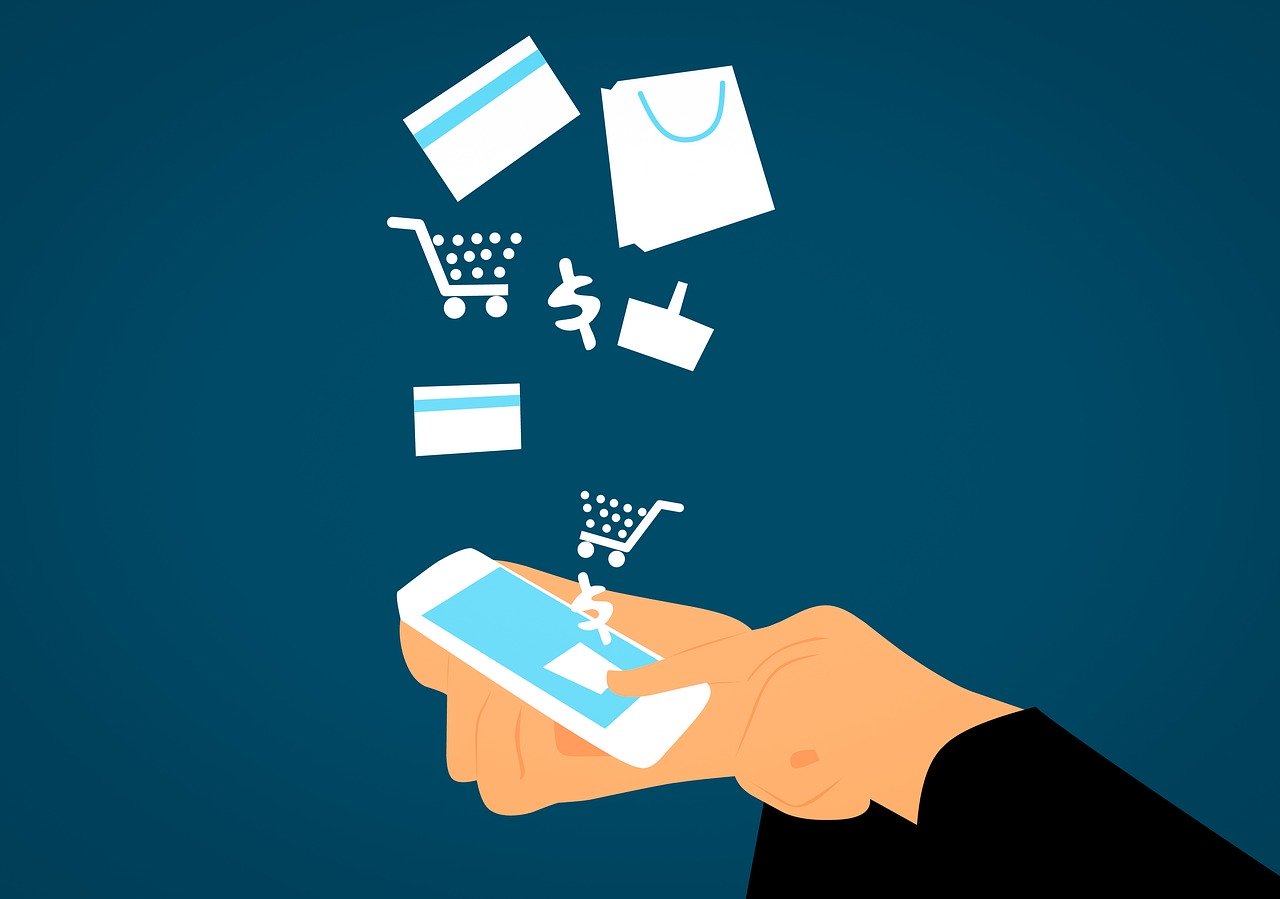 How Does Paisa Wapas Work?
Paisa Wapas is a meticulously designed platform that simply brings together the best deals offered by popular e-commerce platforms. Those platforms include the likes of Flipkart, Amazon, Myntra, Jabong, MakeMyTrip, and Foodpanda.
All such offers have been listed under a variety of categories and subcategories. And that makes landing the best deals and earning cashback through Paisa Wapas a breeze.
Once you purchase on any of these platforms via Paisa Wapas, you get the stated cashback amount directly in your wallet. You can redeem this amount on the nest purchase, or even transfer to your bank account.
What's the Catch?
Now you might be wondering, how is Paisa Wapas able to offer such great deals and cashback to customers. Is there a catch? Well, not really! Those other shopping stores pay Paisa Wapas for featuring and promoting their products/services on the platform.
For each of the sales made through Paisa Wapas, the stores pay it a commission. And to your advantage, Paisa Wapas keeps part of the commission, and passes on the rest to you, the customer in the form of cashback.
Using Paisa Wapas to Your Advantage
Browsing the Platform
The easiest way to earn maximum cashback through Paisa Wapas is to know how to best browse the platform. Paisa Wapas can be assessed both on the web and through its mobile application, and both of the platforms have similar features.
You can browse the platform through a number of categories that can be seen in the home menu – by product type, by store, by top deals and other filters. In fact, there's a separate category that takes you to the deals with 100% cashback offers.
Furthermore, you can also use the search product option to look up your desired products and check if there's an exciting offer on it.
Redeeming Your Cashback
One great advantage of the Paisa Wapas platform is the degree of flexibility and freedom it offers to the buyer, in terms of the use of the cashback amount. The cashback first comes in your wallet.
After that, it can be easily used for further purchases, for recharges, or can be transferred to any of the popular e-wallets or even directly to your bank account. Knowing all these options, you can use the amount in the best way that suits you.
Earning Through Referrals
Paisa Wapas also has a very good referral system in place to help its users earn and benefit even more. Every time you refer the platform to a friend of yours, you get credited in your wallet a certain cashback amount.
Therefore, the more you refer the app to others, the more you can earn. You can use this amount in your wallet in your future purchases.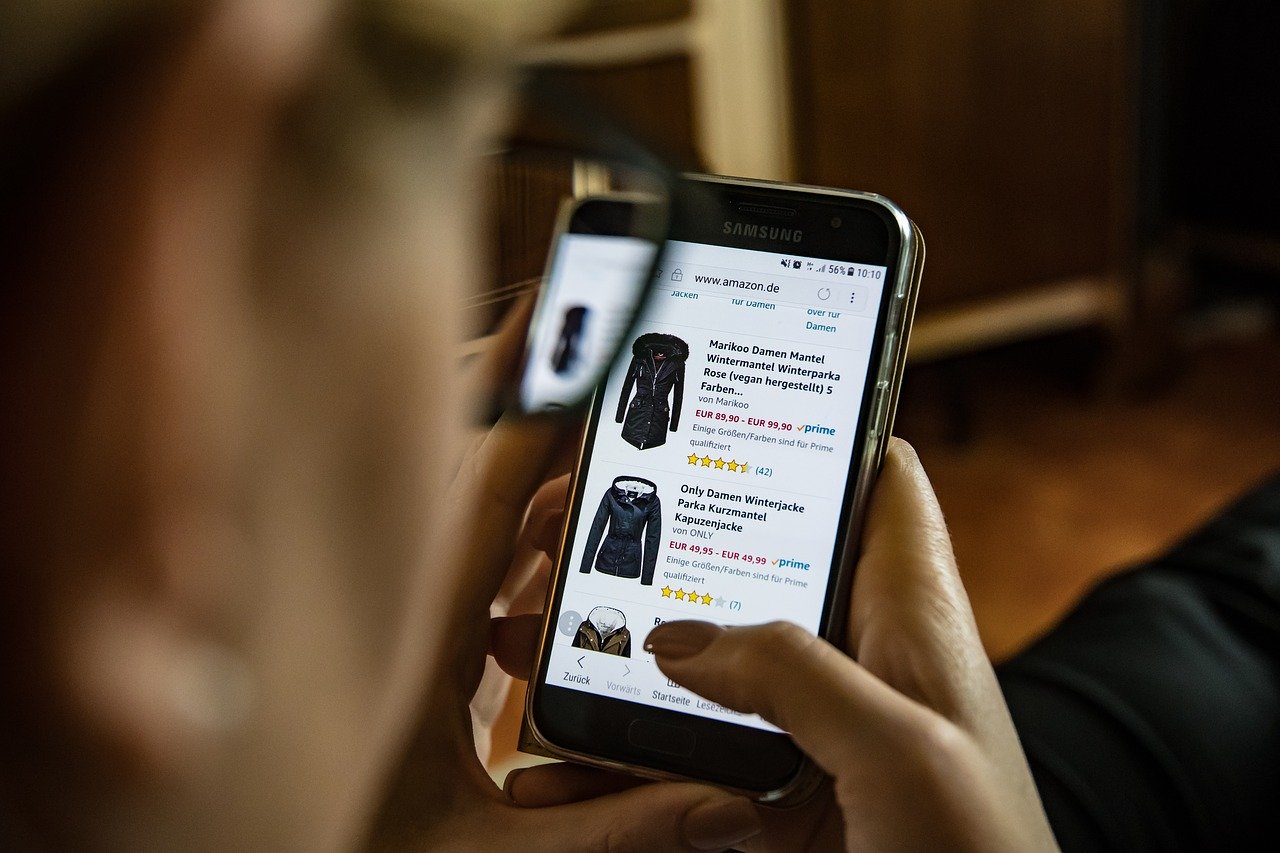 Takeaways
Paisa Wapas is a unique and exciting platform that can truly transform the way you shop online. And help you save huge amounts on each of your purchases. It also boasts a seamless and user-friendly interface.
And that makes your experience of striking deals easy and smooth. Paisa Wapas also lists all the popular and not-so-popular online stores and service providers on its platform. So now you're equipped with the knowledge you need to get all the deals you want.