If you want to make some extra money, it is as easy as a click of a mouse with sites like Clickworker. Clickworker is a micro jobs site that allows you to take on freelance jobs at your convenience. Jobs on the site relate to thins like data research, data analytics, and even AI.
And if you're lucky enough to have some spare hours and want to put it to productive use, this site allows you to earn extra at your own pace. You can work completely independently on your own schedule from any personal computer with internet access. Of course, working at your own pace means you've got to be strict with yourself, but if you've got the self-discipline, Clickworker might be for you.
Click worker is like a buffet with a variety of digital tasks for people willing to work online to make themselves an extra income. Our editors took a dive into Clickworkers and they've got some key information for you to know about. Find out how you can land amazing freelance jobs with Clickworker by using the tips listed below.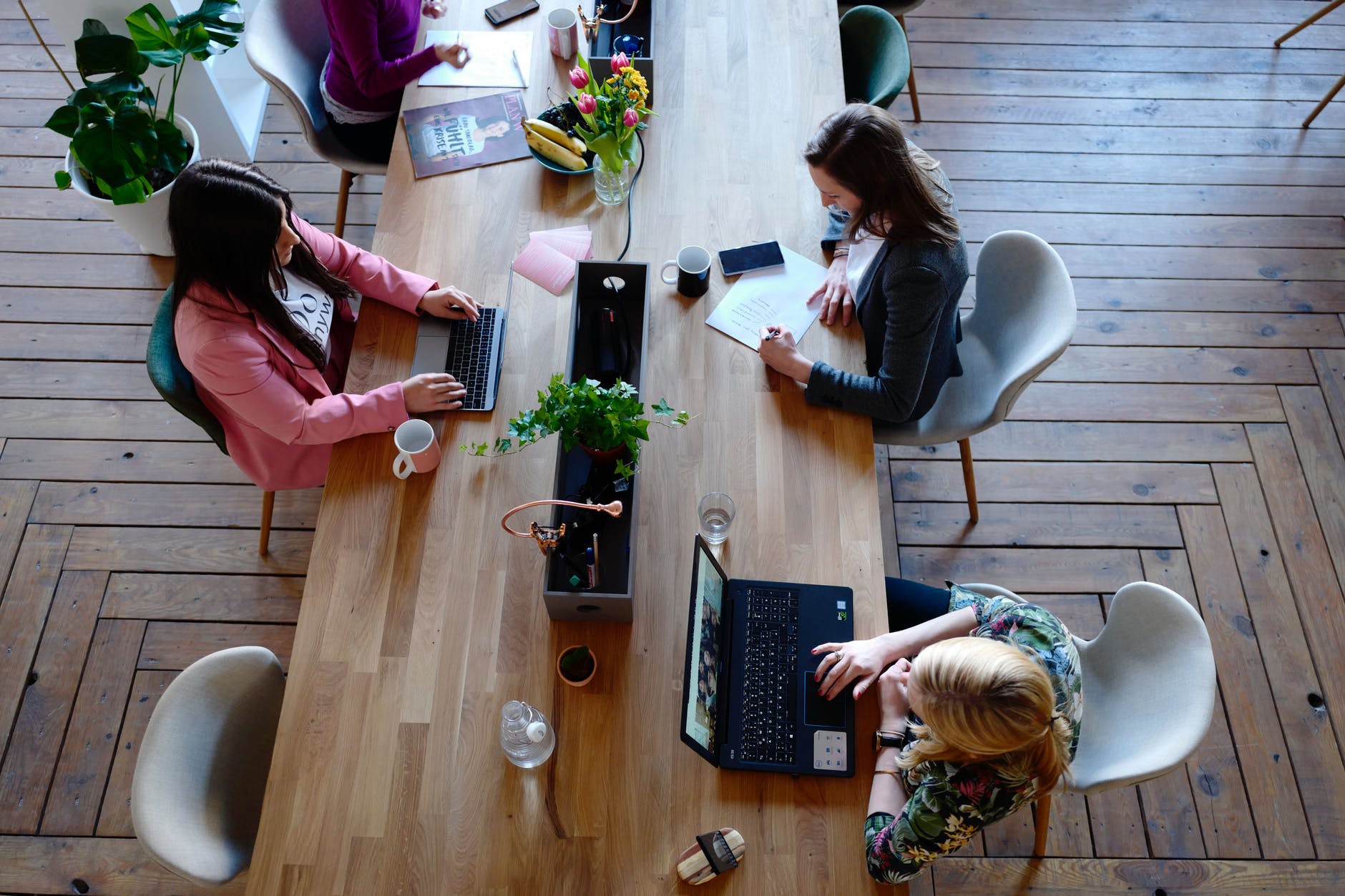 What Is Clickworker?
Clickworker is a freelance website that allows you to carry out small work tasks for small payments. In simpler words, it is a digital platform for crowdsourced microwork that ranges from writing, translating, researching and data processing.
The idea is that you can take a plunge in and out of the work as per your convenience, which makes it a great home working platform for both students, part-time workers or virtually anyone who wants a little side income.
All you need to do is become a registered user by giving out some basic details and 'Voila' you're a part of the Clickworker family. Having been in the online world since 2005, Clickworker makes freelancers out of the rabble by bestowing upon them the freedom to work on their own terms.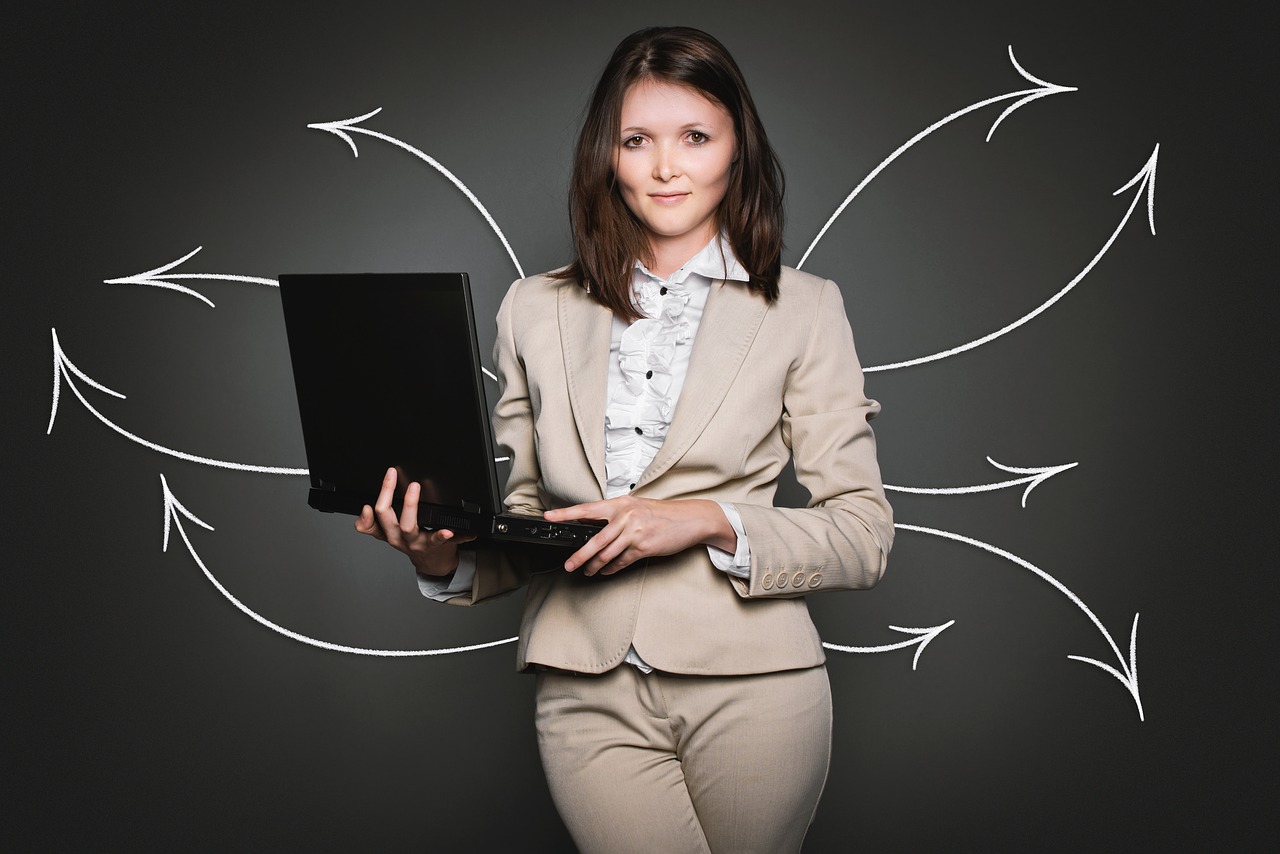 How to make the most of Clickworker
Find Your Niche
Newcomers often get carried away with the idea of making money and dive right into micro-jobs without figuring out what they're good at. This seldom makes one come face to face with failure. So, in order to avoid that, exploit your strengths to the optimum level.
If you have a knack for writing, you can delve into writing and proofreading tasks whereas if you are good at digging out information then you can choose researching tasks. This will improve your efficiency and increase your success rate of completing the tasks on time.
Spread The Love(And Money):
Did you know that if you are a registered user on Clickworker, you can also make money by practically doing nothing? Well, now that we've your attention, let's dive into how this propitious proposition works.
Clickworker has a referral program that allows you to refer this site to your friends and build up a small edifice of money. As per this program, you'll get 5 euros for the referral once your friends wrap up their tasks and earn the first 10 euros. So, pull out your phonebook and ring up people to include more of them in this program which will be mutually beneficial for both of you! As it's said, the more, the merrier- you can boost your money meter with this simple hack, which is a sure win-win.
Shortcuts Aren't The Key To Success
It has been proven time and again that success only comes to those who work hard. So, after you've registered as a user, head straight to the "assessments" icon and lock horns with 'Placement English Test' which assesses your basic grammar and 'Quality to Address Project Test' that checks your competency to research according to the client's guidelines.
While this might sound taxing, it'll provide you with the integral competencies which will, in turn, open the gateway for many tasks for which these assessments are a prerequisite.
The Faster – The Better
Now, here's a pro-tip that may sound easy but is something that's often overlooked by most users. What you may ask? It is to complete each and every 'Clickworker assessment' as soon as you can so that you're able to take up more tasks.
Also, this proves that time-frames and deadlines are sacred to you and you're ready to go that extra mile to exceed your client's expectations. On top of it, the quick completion of tasks will get you noticed and hence, you'll be paving way for more and more jobs to come your way.
Sites like Clickworker make it easy for everyone to become their own boss. You set your hours, you decide what job you will and won't take. If you don't want a traditional job and can manage yourself and your time, you never have to step into an office again.