It can be difficult to find an online job nowadays with all the competition. You might want to find a good platform that will allow you to find a job that you want while also having enough earnings to live your life comfortably.
This is why Clickworker is becoming more and more popular. Clickworker is an online platform where you can find a job and earn money by doing simple tasks. Each task will consist of different instructions and after you have completed them, you will receive compensation.
If you want to know more about Clickworker, check out the article below to learn how to get freelance jobs with Clickworker.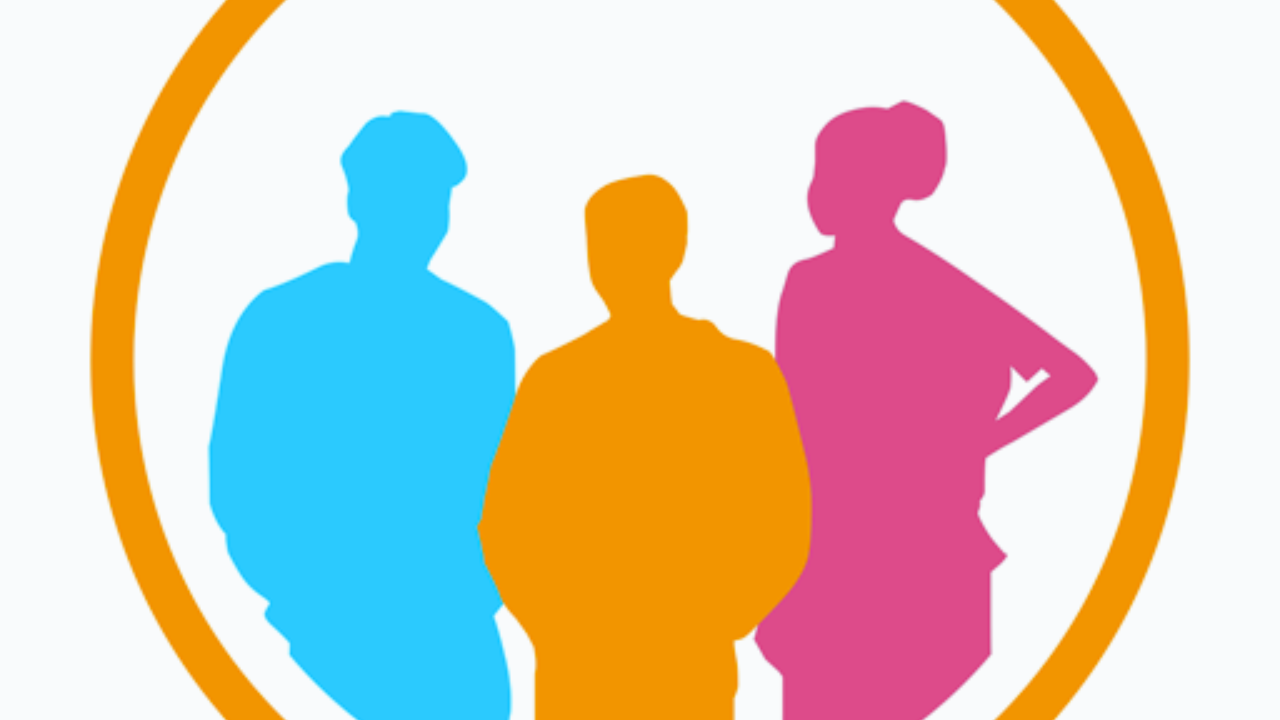 What Is Clickworker?
When it comes to online side hustles, Clickworker is the best option for both newbies and seasoned professionals. Clickworker is a digital marketplace for those who are looking for small and easy tasks that pay quite well.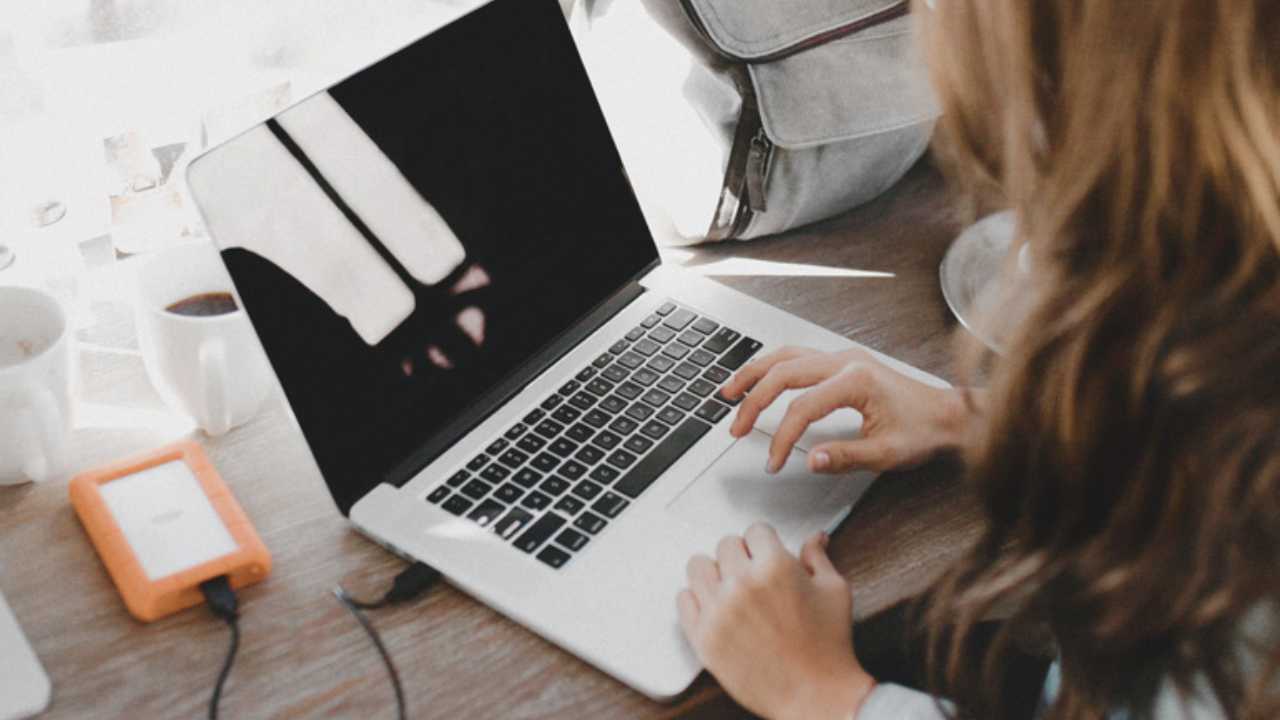 There is a wide variety of digital tasks that are available for you to apply and it can be a steady job and income for those who want to have one.
It is a great place for you to start your online career as a writer, virtual assistant, researcher, translator, and other professions. Working at Clickworker is also very convenient as you have full control over your time and how you want to work.
If you want to work within the comfort of your home or you want to travel around the world by doing these small tasks, you can do so with Clickworker.
What Are the Jobs Available at Clickworker?
There are different kinds of jobs available to apply for at Clickworker. Most of them include writing and proofreading jobs while other tasks include categorizing different websites and other data.
You can also apply for jobs that require you to do online research, text creation, data entry, data processing, complete surveys or participate in academic studies or even take photos of areas through the Clickworker app.
It is best that you try to create an account and search for the kind of freelance job that you want on the website.
Getting Started With Clickworker
If you want to start your online freelance career, you must first learn how to get started with Clickworker. You must create an account or sign in to your account to start searching for the freelance job that you like.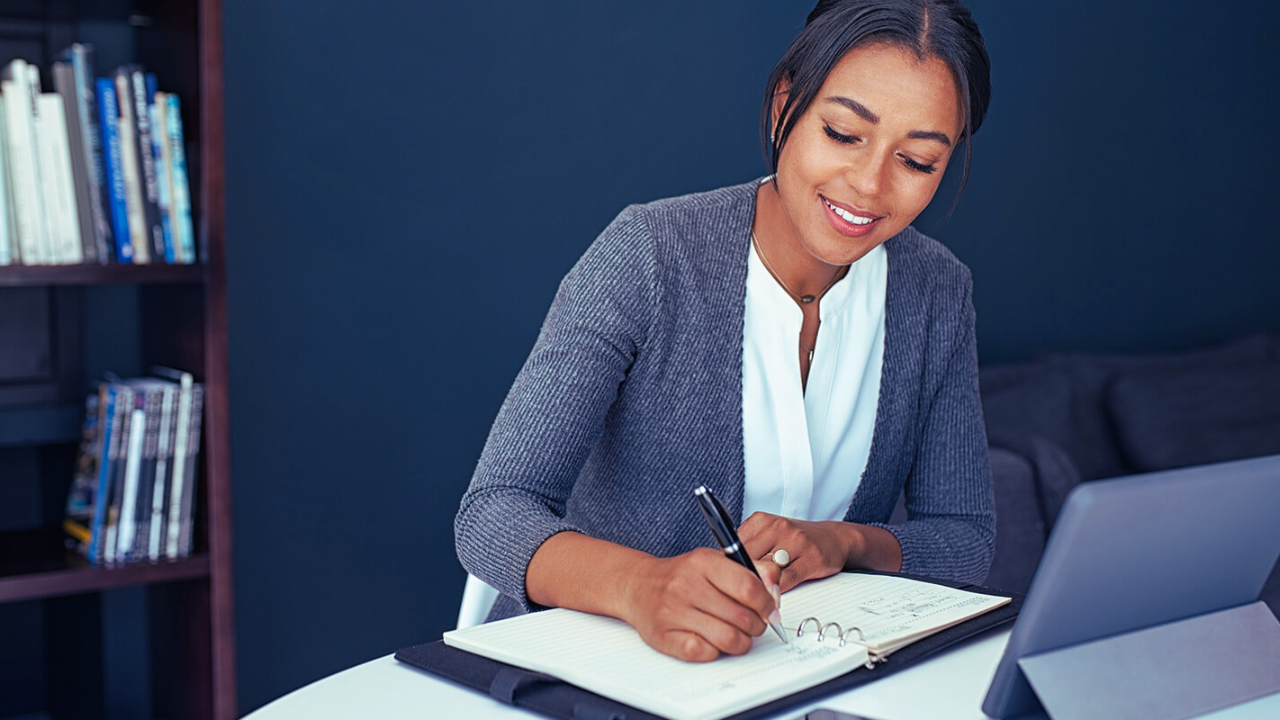 To create an account, enter your name, birth date, and other details including your email address. Make sure that you also create a strong password to protect your account.
Once you have created an account and you have logged in to the website, use the search function to find the freelance job that you like by entering keywords related to the job.
You can also take advantage of the different job categories provided on the website. Simply click on the category that you want and it will display a list of available freelance jobs for you to apply.
Requirements to Find Work On Clickworker
Before you can apply for any freelance job at Clickworker, there are certain requirements that you need to fulfill.
You need to be at least 18 years old and have a bank account or at least PayPal or Payoneer to receive payments. Clickworker also accepts Wise as their mode of payment so you can create an account.
Many employers will have different requirements and qualifications for the job but generally, they are looking for someone who is computer savvy and has critical thinking to do the tasks correctly and effectively.
How to Apply for a Job at Clickworker
Applying for a freelance job at Clickworker is very simple. Once you have your profile, you can search for the freelance job that you like and click on "Apply".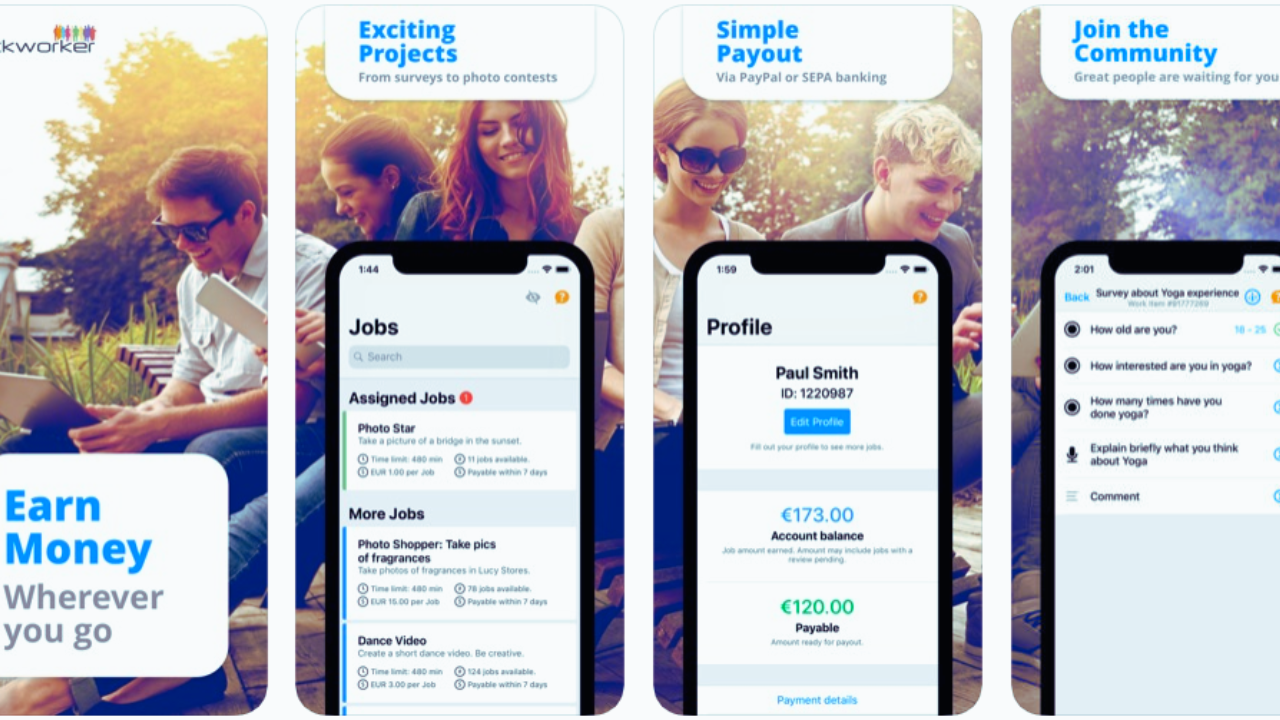 Read the job description thoroughly and make sure that you understand all the necessary information regarding the job alongside your responsibilities.
There might be additional application instructions mentioned on the job description so be sure to follow them. For example, there could be an assessment to gauge how well you can follow instructions.
Submit a resume and wait for their reply. They might schedule you for an interview or ask you to sign a job offer immediately, however, these instances are quite rare.
Once you're done with the interview and you've signed the job offer, you can start your work.
Check Out the Clickworker App
There are a lot of job opportunities through the Clickworker app. The Clickworker app is a mobile application where you can find freelance jobs by just using your mobile device.
Most of the time, the tasks on the Clickworker app require you to have a mobile device with a good camera as you will be tasked to take a lot of photos.
Download the Clickworker app and search for freelance jobs using the app.
Tips to Make the Most Out of Clickworker
To get the most out of Clickworker, there are certain things that you need to do to find the freelance job that suits you the most.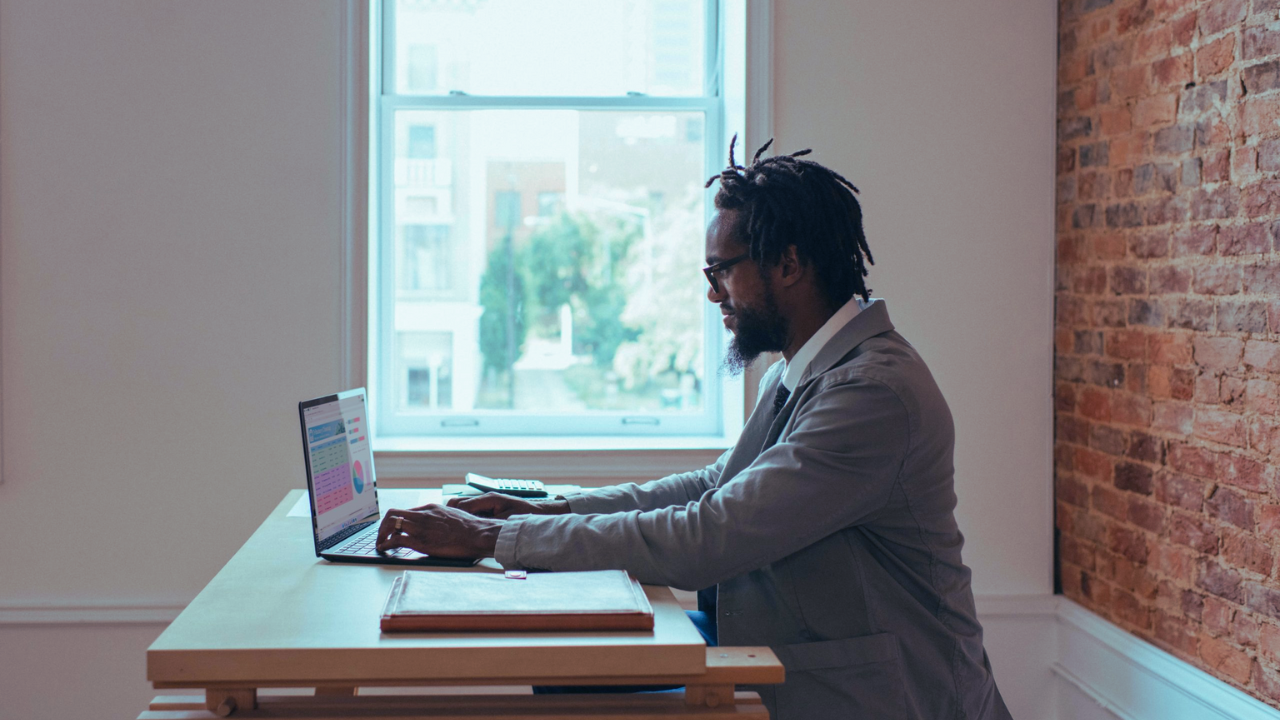 First, you need to find your niche. Many newcomers often get carried away with the idea of finally being able to have an income that they forget to find what they're good at.
If you are good at writing or proofreading, search and apply for freelance writing jobs. Never apply for a job that you have zero idea what it is about. This will only make it more difficult for you.
Make sure that you also take certification tests and include them on your resume during the application process. This will help increase your odds of getting the freelance job that you like.
Make Sure to Refer Your Friends
Once you have a registered account at Clickworker, you can also refer your friends and family so they too can have the opportunity to find the freelance jobs that they want.
You can refer them to the website by providing them with your referral code and if they're able to find their first job on the site, you will receive a good amount of money for each referral.
Conclusion
Finding the best freelance job is now easier with the help of Clickworker. Not only will you be able to have a steady income, but you also get more freedom from working online. Check out Clickworker if working online is a better fit for your lifestyle, or if you want a convenient way to earn money through a side hustle.