It is a rapidly growing occupation, but the number of people who have the skills to apply to blockchain developer jobs is far less than the demand. The technology is relatively new and that mean educational institutions are also just getting onboard with teaching more about it in schools. Essentially blockchains store transactional information that happens online, the thing that is making it grow in popularity is because the data cannot be manipulated, unlike regular transactions.
In order to ensure the integrity of this safe system, more and more blockchain developers are needed. What started out as a niche industry with a limited number of jobs is beginning to blow up. More and more companies are trying to integrate this technology into their own infrastracture. This is great news for folks looking for blockchain jobs.
In order to become an extraordinary blockchain developer, it's important to be well-informed about the intricacies of this technology. And since blockchain development is constantly being upgraded and redeveloped, it isn't enough that you've got some education and experience. You need to be on your toes all the time, learning about what the latest is in blockchain development if you want to apply for a blockchain developer job.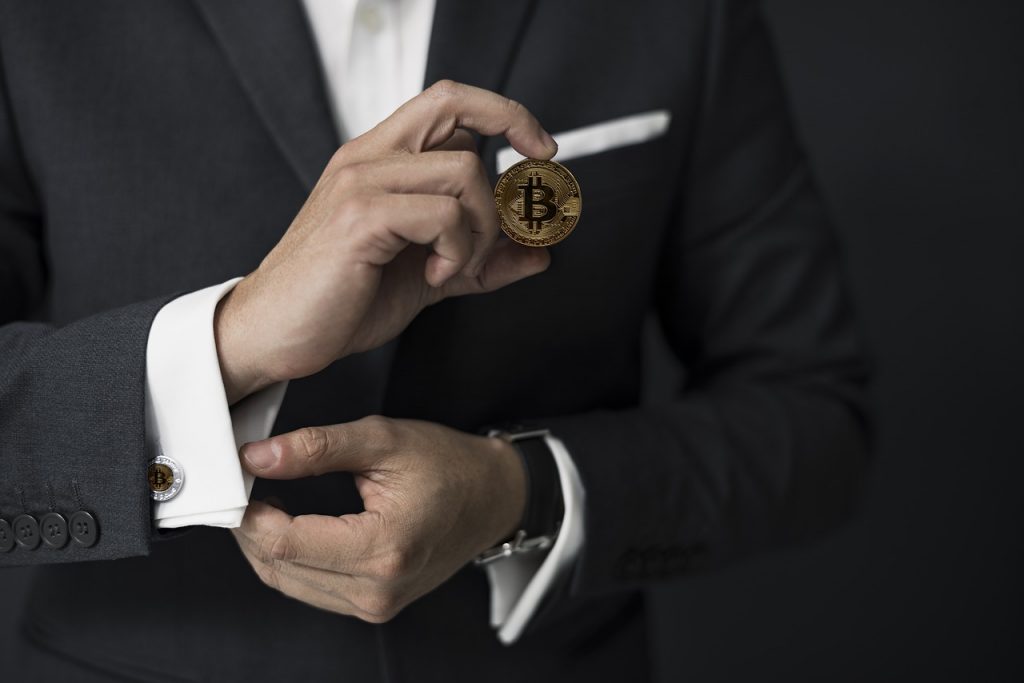 What Does A Blockchain Developer Do?
As a blockchain developer, you are responsible for the complete cycle of blockchain applications. From in-depth research and careful analysis to aesthetic design and successful execution, the job requires one to not just have knowledge of the industry but also considerable hands-on experience and expertise.
Developers are required to adopt creative approaches to problems, have excellent communication, and perfect time management. One has to be an adept programmer as it includes the utilization of various programming languages to create interfaces and architecture for various purposes.
What's more, you may wonder? The answer: a blockchain developer is primarily required to work on the employer's in-house blockchain projects in the form of applications, software or websites. A typical developer's workday includes communication with clients, analyzing client requirements, building blockchain product prototypes, big-time coding, attending stand-up meetings and tracking project progress.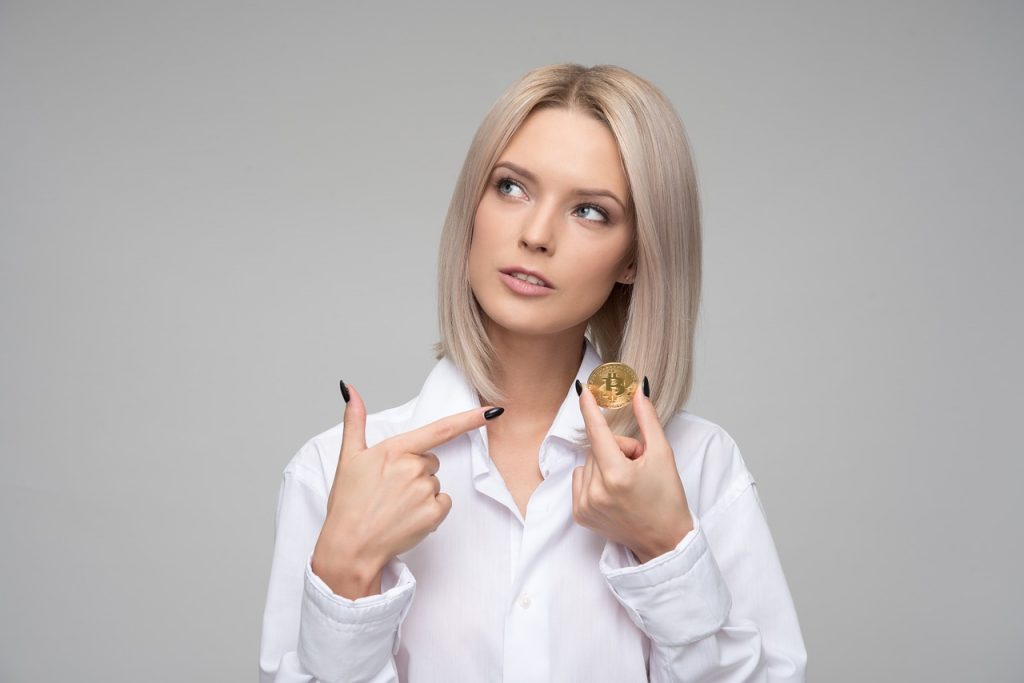 What Are The Eligibility Requirements For Becoming a Blockchain Developer?
Blockchain is an advanced level technology, and in order to fully understand it, you need full-time education and intensive training. Most blockchain job specifications ask for a minimum of a bachelor's degree in computer science, IT, information security and other related disciplines.
While some positions may merely require relevant experience and programming skills, to thrive and excel in this particular field it's desirable to go through advanced certifications, diplomas or a master's degree. Several universities across the world offer specialized blockchain development programs that are sure to give you an edge and put you ahead in the job market.
How Much Do Blockchain Developers Make?
The salary of a blockchain developer varies with the region of employment, the job role, and the skill one possesses. Most of the experienced blockchain developers are easily making between $ 150,000 and $ 175,000 in annual salaries on average.
In fact, blockchain developers are one of the highest-paid roles in software development, on par with specialists who are focused on artificial intelligence.
What Is The Career Trajectory For A Blockchain Developer?
The Blockchain Development industry values excellent skills over everything else. If you know the in-out-outs of the functions well and are willing to go the extra mile to learn and grasp the advancements in the technology, there is no limit to where you can reach.
While you start as a junior developer, it is only a matter of a few years that you become a senior blockchain developer with a befitting rise in remuneration and several other perks.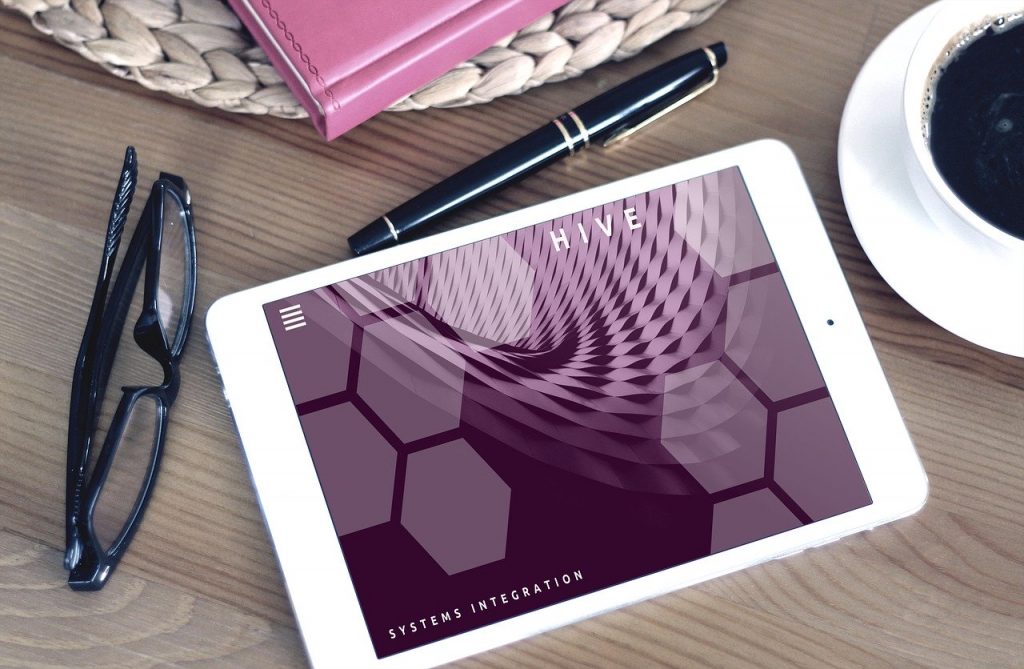 How To Land A Job As Blockchain Developer
Having understood the various aspects of the job, let's finally come to the most important thing of all, which is how to apply for a blockchain developer job.
One of the best ways to apply is to make use of social and digital media like websites and job portals to look for a job. You can use social sites like LinkedIn or job search sites like Blocktribe.com, which is a globally acclaimed website specific to blockchain technology-related jobs.
What's more; you can attend blockchain-related events and join some communities that focus on the technology to find the perfect job for you! Being one of the most evolving industries, blockchain technology has tremendous job opportunities, with great remuneration and career prospects. With education and experience and the right nose for searching out the best blockchain developer positions, you may just find yourself in your dream job.