Whether you're a student or millionaire, everyone loves free stuff and FreeKaMaal can help you get more free stuff easily. While things labeled as 'freebies' act as a catalyst in attracting customers to buy stuff, here's a platform that celebrates this love of free stuff all day long.
FreeKaMall is an online deal-hunting social media site that gets you free deals. Our editors heard about FreeKaaMaal through the grapevine and decided to do some digging. It all seemed too good to be true, but lo and behold, FreeKaMaal does in fact deliver on its promise.
So we've compiled an awesome list of tips on how you can get the most out of the site. Read everything below to figure out if this site is for you.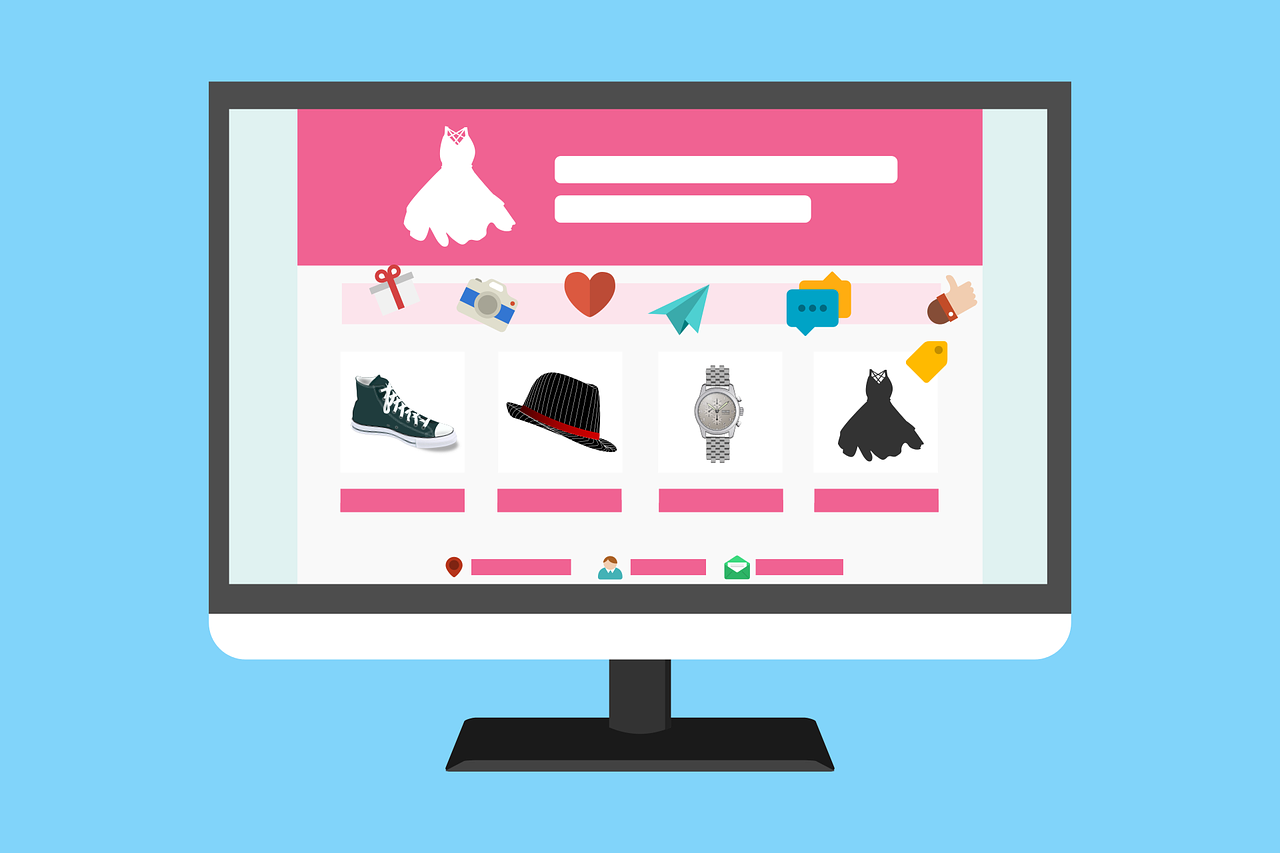 What Is FreeKaMaal?
FreeKaaMaal is a one-stop solution to find freebies, deals, offers, and coupons to help people save money online. With over 5 million page views every month, the website searches for the best deals across the different sections of the retailing industry and presents those to its shoppers.
And that's why it comes as no surprise that FreeKaMaal features some unbelievable deals on popular brands like Oven Story, Nykaa, Pepperfry, Zivame, Tatacliq, Ajio, and more.
What's more; other than promoting whopping savings, the website also boasts itself as a social networking deal site with more than 2,50,000 members on board. As a result, it serves as a reliable platform where users can talk about the details they've discovered so that everyone can get in on the action.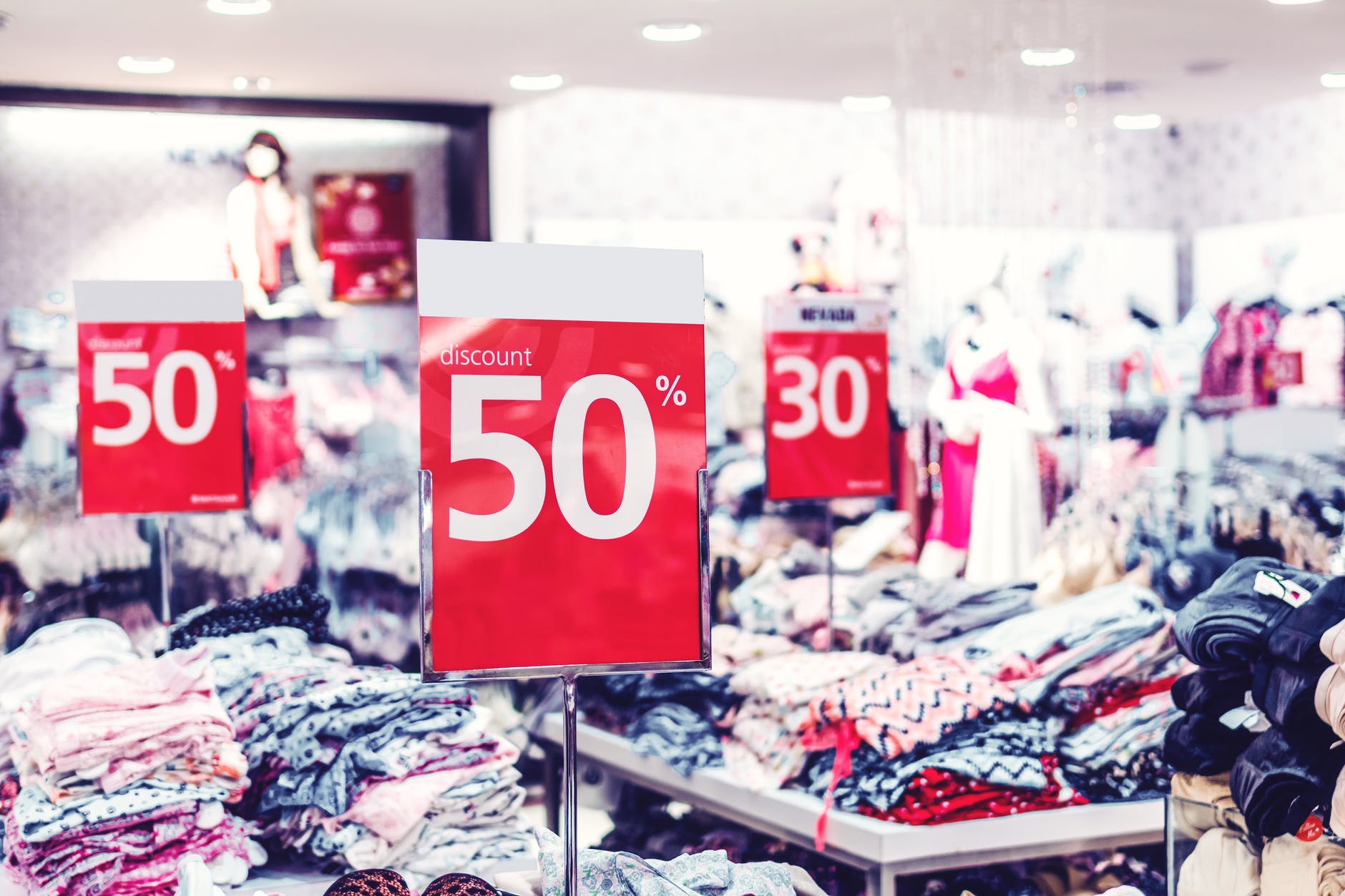 How to Use FreeKaMaal
To latch onto the best money-minting offers and deals, users must not only stay vigilant but also get smart on some insider hacks. Without further ado, let's take a tour of what it would take to be a smart user of Free Ka Maal and reap the maximum benefits.
Use Keyword Alerts
With 200,000+ registered users that create humongous traffic on the site, it is a bitter truth that money-saving offers may simply slip out of hand. However, if you enable the advanced push notification system that is pervasive in all the smartphones, you can easily stay updated with the hottest deals of the day on FreeKaMaal.
Pro Tip: It is a sage idea to set specific keyword alerts for your favorite products to get instant notifications on-the-go.
Learn From Other FreeKaaMaal Users
While Free Ka Maal is a miniature digital community of fellow online shoppers, did you know that it also makes room for conversation amongst them?
In fact, the application provides an option for sharing and rating the deals so one can inform other users about the profitability of the deal. This makes it super easy to compare deals based on others' experiences by checking out the product rating and feedback.
Post Deals For Rewards
If you haven't paid fully for any of the products, courtesy FreeKaMaal's crazy discounts, then it's time for you to do your part for the betterment of the site.
Users can post loot deals from other e-commerce sites to help deal with hunting for FreeKaaMaal and hoard more points for themselves which can be redeemed for future shopping purposes.
Subscribe to the Spam-Free Newsletter
Do you think it is quite an uphill task to scan through the corners of the website to find your ideal deal? Fret not! FreeKaaMaal can help you by delivering the 'deal of the day' in your inbox.
All you have to do is subscribe to their newsletter, which comes with a promise that your inbox won't be spammed. You'll receive only one mail per day unveiling all the exciting loot you can get for the day.
Conclusion
FreeKaaMaal provides relaxing retail therapy by compiling all of the best deals around the web so you can get free stuff and amazing deals. This consequently helps shoppers make better shopping decisions without having to scour the internet for the best deals.
Some stuff is free and some of the deals they find are so good that they might as well be free.