Remote work is the trend now. Whatever your qualification, if you want to work remotely, there is technology to support it. In this era, why not work in the comfort of your home or travel any time you want?
Most businesses and companies are hiring virtual bookkeepers because they are quite affordable, don't require a lot of infrastructural demands, and don't need supervision. All companies do is hire a virtual bookkeeper individual or company, and your work will be delivered when you need it.
Despite the competition in remote jobs, you can still establish yourself as a virtual bookkeeper. Learn how.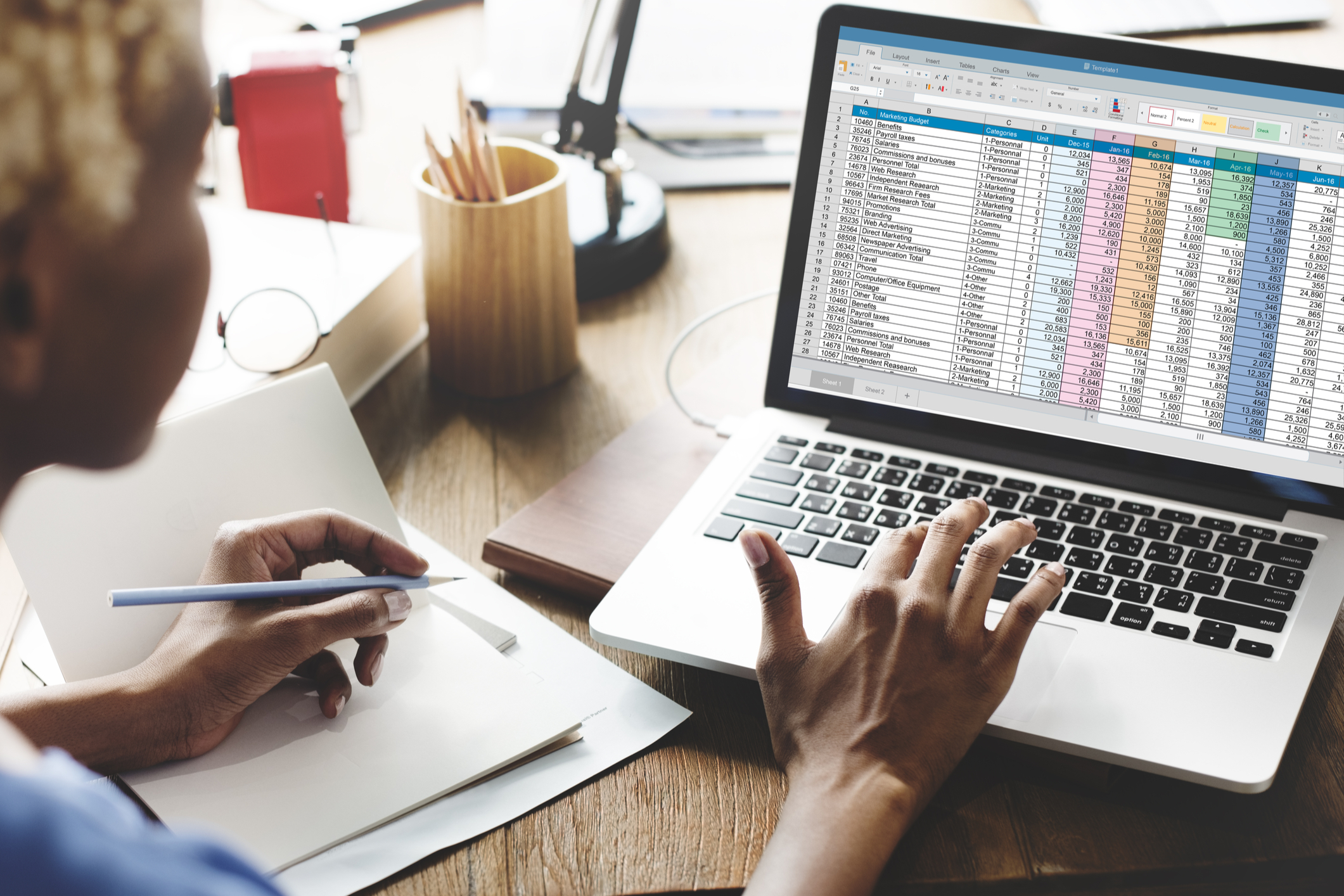 What Is a Virtual Bookkeeper?
People confuse bookkeepers with accountants, but the two careers are different. To begin with, accountants require a certification or degree while bookkeepers might not require formal education – though most companies now want qualified bookkeepers. 
It is the role of a bookkeeper to take charge of a company or business' daily financial health. They are the people to pay bills or collect payments on invoices.
Responsibilities of a Bookkeeper
Unlike an accountant, a bookkeeper takes charge of the daily financial health of a business. Also, it is the duty to create financial reports, update financial records, putting credits and debits to appropriate accounts, posting financial records in computer programs and checking records for accuracy.
Depending on the company, a bookkeeper may receive receipts, take charge of accounts receivable and refund employees for work-related expenses. Generally, a bookkeeper is responsible for all credits and debits – money going out and money coming in daily.
Salary Expectation For Bookkeepers
An entry-level bookkeeper earns about $18.50 per hour and about $40,000 annually. This amount typically applies to bookkeepers working in the accounting departments of a corporation or company.
Freelance bookkeepers can earn much more than that because they set their own hourly rate. Also, virtual bookkeepers can work for multiple clients, increasing their combined hourly rate.
How to Get Started as an Entry-level Virtual Bookkeeper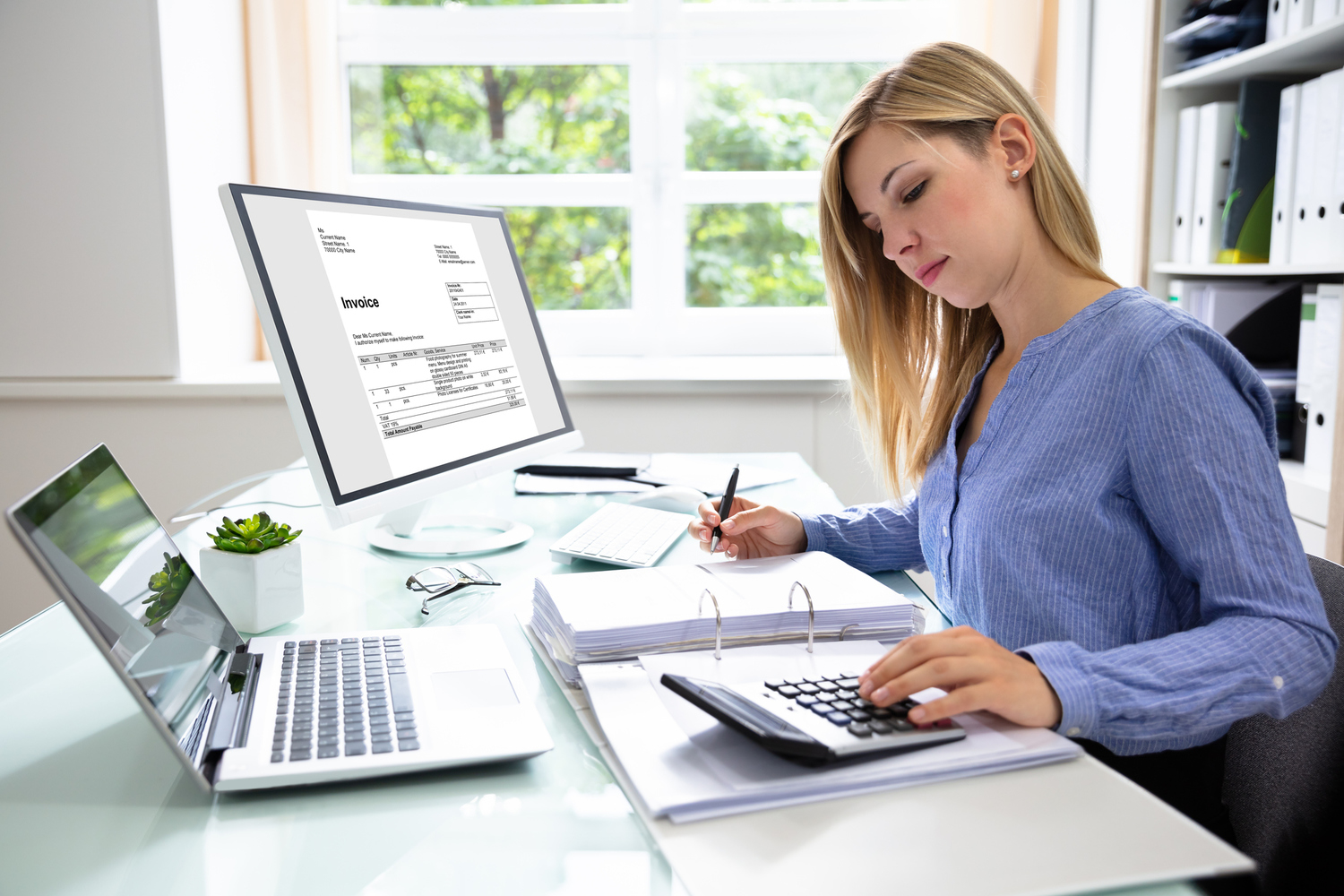 Image Source: Business
A remote bookkeeper is likely to earn much more by working for several clients. Therefore, you must market yourself so that you get clients. You will need to have a solid foundation by creating an online portfolio.
You will look more legit if you create a bookkeeping website. Then you have to pitch companies or businesses or even individuals because they all need a bookkeeper.
Find Work on Freelance Platforms
You will need to sign up on popular freelance marketplace sites. There are a number of these sites like Flex Jobs, Indeed, Upwork, and Fiverr, among others. Some of these freelance marketplace sites require you to sign up or create an online portfolio.
These sites may be free or charge a monthly subscription or commission on each project. Allow alerts on the sites so that when a bookkeeping job is posted, you are alerted in your inbox and can easily apply.
Niche Down
If you want to get high-paying clients fast, then have a niche. You can either be a bookkeeper for lawyers, florists, health, schools, restaurants, etc. Pick a niche you are comfortable with and stick to it. Don't come out as a generalist who won't earn as much as a bookkeeper that has niched down.
Education Needed
Most bookkeepers need to have a high school diploma. However, a university degree is a plus (though may not be required). It establishes you as a qualified bookkeeper, and hence you will demand higher pay.
You will also need to have math skills and computer knowledge. Note that most bookkeepers learn on-the-job, so don't hesitate to apply if you don't have prior experience.
Bottom Line
With remote work taking root, becoming an entry-level remote bookkeeper is quite easy. Starting and establishing yourself is easy but getting clients is not.
If you have a high school diploma, math, and computer skills, then you want to subscribe to freelance marketplace sites like Upwork and Flex jobs. Also, get a niche and focus on that as opposed to being a general bookkeeper.