The role of a growth manager is more important than many other jobs in an organization. If the company can't grow or grow in the right direction, it is doomed to fail. All the other jobs in a company can only exist if the growth manager can do an excellent job.
The willingness for an organization to grow is just not enough. An extreme desire for rapid growth can often lead to poor judgment, wrong decisions and eventually leads to a failed business. That's why a growth manager is needed to help move at the right pace and direction.
While every company aims at growing, not all of them invest in building a solid foundation. If we look at many expanding companies, we realize they've had a growth manager involved. If you think you've got the chops to play this important role then find out next what it takes to get growth manager jobs.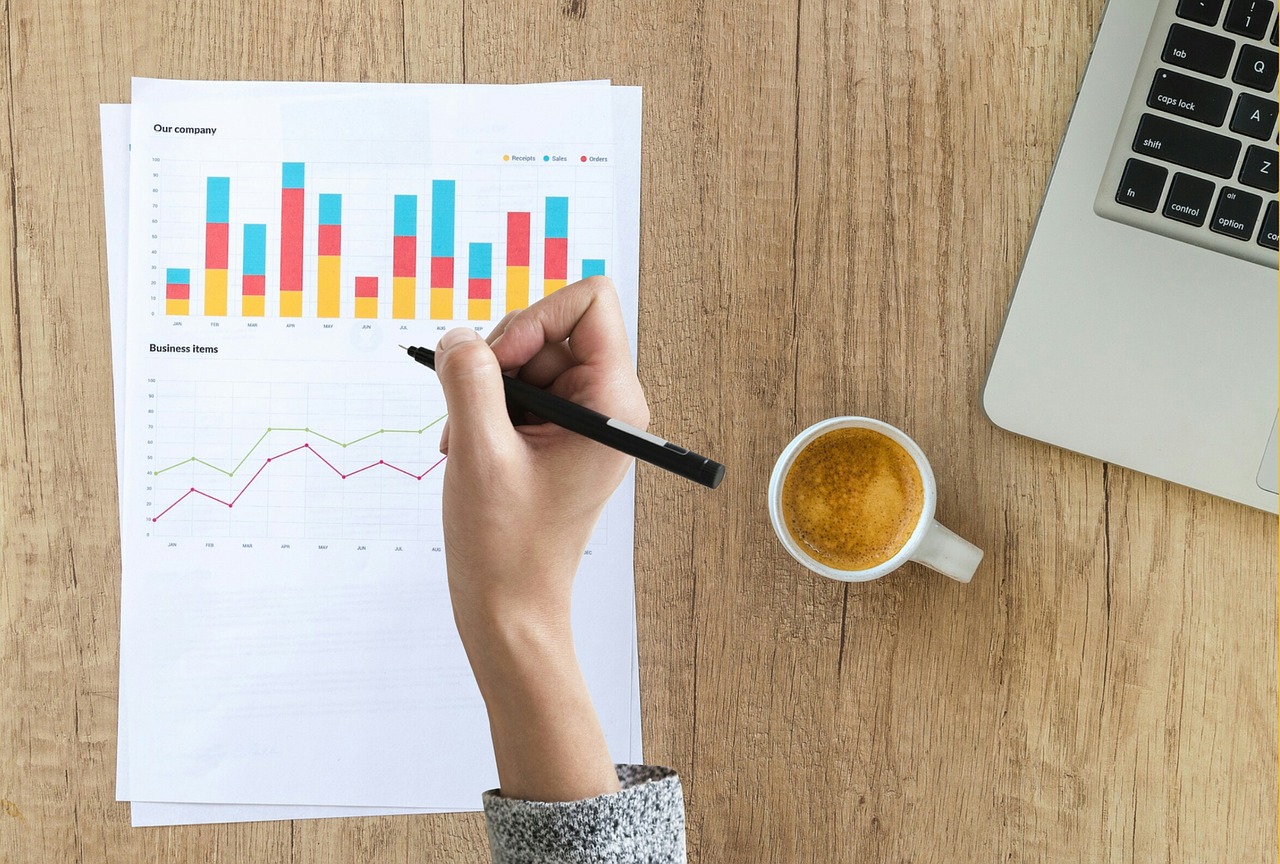 What Is a Growth Manager?
A growth manager develops and executes a plan to help his company acquire and retain customers, while upselling products and services. This position has some variations in the title like, growth marketer, growth hacker and head of growth, but the job is the same.
A growth manager identifies a business's growth opportunities and manages a team tasked with filling in the opportunity gaps. The growth manager also needs to set goals and lead the team efforts to reach the predetermined targets.
Organizations are constantly looking to grow their customer base and profitability by introducing new products, which is a key responsibility of the growth manager. At the same time, ensuring the advancement of existing products is also important for the head of growth.
What Does It Take to Be a Good Growth Manager?
Even though the characteristics of an ideal growth manager are determined by the company's requirements, there are few traits that a growth manager needs to have. A good growth manager needs to be creative and have strategic thinking.
The growth manager should be a generalist, and should also master the art of leadership. This role requires someone with an experimental mindset. Since his enthusiasm for testing ideas must motivate the team to follow suit.
When it comes to having an experimental mindset, being able to deal with failure comes with it. A growth manager must understand that all experiments will not always bring the desired outcomes. However, they are blessing in disguise and teach invaluable results.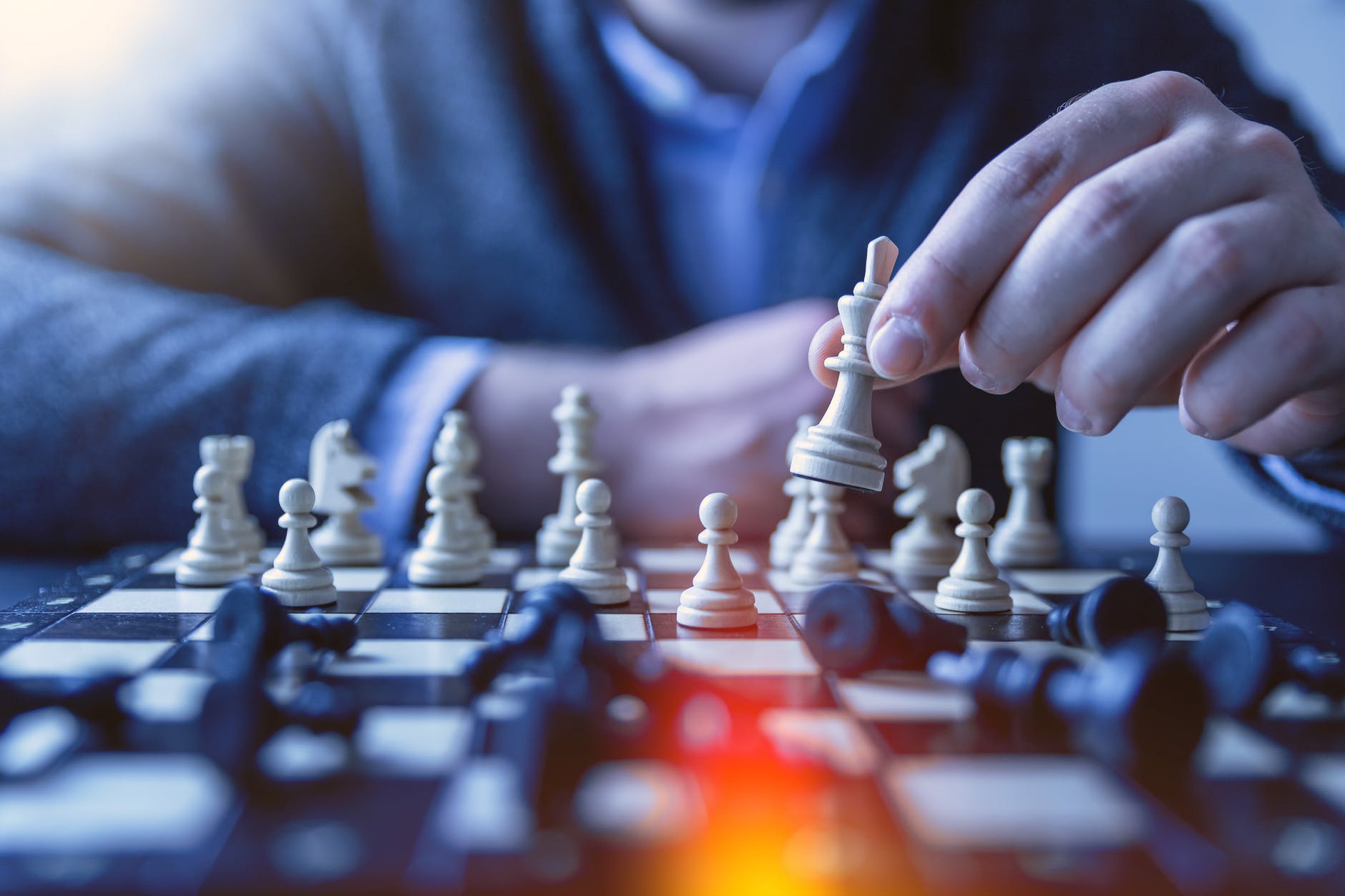 What Are the Qualifications and Salary For This Role?
While employers tend to seek growth managers with a minimum of a bachelor's degree, few recruiters prefer job candidates holding an MBA degree. Companies also look for applicants who have experience with product marketing or business development.
Additionally, knowledge of database management systems and data visualization software is of great advantage to the candidate. Similarly, the earnings of growth managers are also very healthy. According to the Glassdoor, the national average base pay of a Growth Manager in the USA is $69,239 per year.
The Role of Growth Manager in India
India is one of the fastest-growing and innovative economies in the world. Therefore the demand for growth managers for the rapidly evolving companies is taking the nation by storm. As per the data of Glassdoor in India, the average annual remuneration is a whooping Rs.10,71,947.
Conclusion
Facebook is probably the best example when it comes to talking about growth. Since, as of 2010, no one was clear on how Facebook would make money. Then with its exponential growth strategies, just two years later, Facebook made $1.59 billion in revenue.
Then it went on to buy Instagram the same year for a cool billion. Similarly, it also acquired Whatsapp in 2014 for a jaw-dropping price of $19 billion. This lays testimony to the fact that a well-informed growth manager can work magic for a company willing to grow.