You can work super hard and still fall short on finances sometimes, so the HDFC Personal Loan can help. Sometimes your financial situations can pull strings and choke your desires of getting the best out of life. You may be wondering if there's a solution to this, and there is.
Now financial restraint will be the least of your concerns with the support of HDFC Bank personal loans at affordable rates to help you in times of need. Whether you've to meet hefty wedding expenses or travel the world to realize your lifelong dream– a lack of money won't hold you back.
HDFC offers personal loans of up to 50 lacs in a simple process with minimum documentation. You can apply for the loan entirely online and get it approved within 10 minutes or a maximum of 4 hours. We've got details on the HDFC loan up next.

Why You Should Choose HDFC for Personal Loan
There are several reasons for choosing HDFC personal loan.
Flexible interest rates
HDFC Bank provides affordable interest rates on personal loans varying from 10%-20%. In addition to this, HDFC offers special interest rates for female borrowers. The interest rates depend on your profile and previous record with the bank.
Fast approval
HDFC claims to have quick approval rates for personal loans wherein your loan gets approved within 10 minutes if you're a pre-approved customer. For any other bank customers, it doesn't take more than 4 hours for loan approval if you have all the documents ready. The loan amount gets disbursed in your account within two days.
Convenient repayment options
Another reason to consider HDFC for a personal loan is the comfortable repayment tenure of 12-60 months. You also get the option of partial repayment of your loan after 12 EMIs.
Easy documentation process
The documentation process is transparent and takes minimum time. Documents required to apply for the loan are Identity proof, Address proof, Bank statement of the last six months, and two latest salary slips.
What Are the Associated Charges?
Loan processing fee
HDFC charges about 2.50% of the loan amount subject to a minimum of INR 2,999/- and a maximum of INR 25,000/- for salaried customers as processing fee
Prepayment charges
Prepayment is allowed after 12 months and charges are as follows:
13-24 months – 4% of principal outstanding,
25-36 months – 3% of principal outstanding
After 36 months- 2% of principal outstanding
EMI overdue interest
2% per month on overdue EMI or principle.
Cheque swapping charges – INR 500/-
Cheque bounce charges – INR 550/- per cheque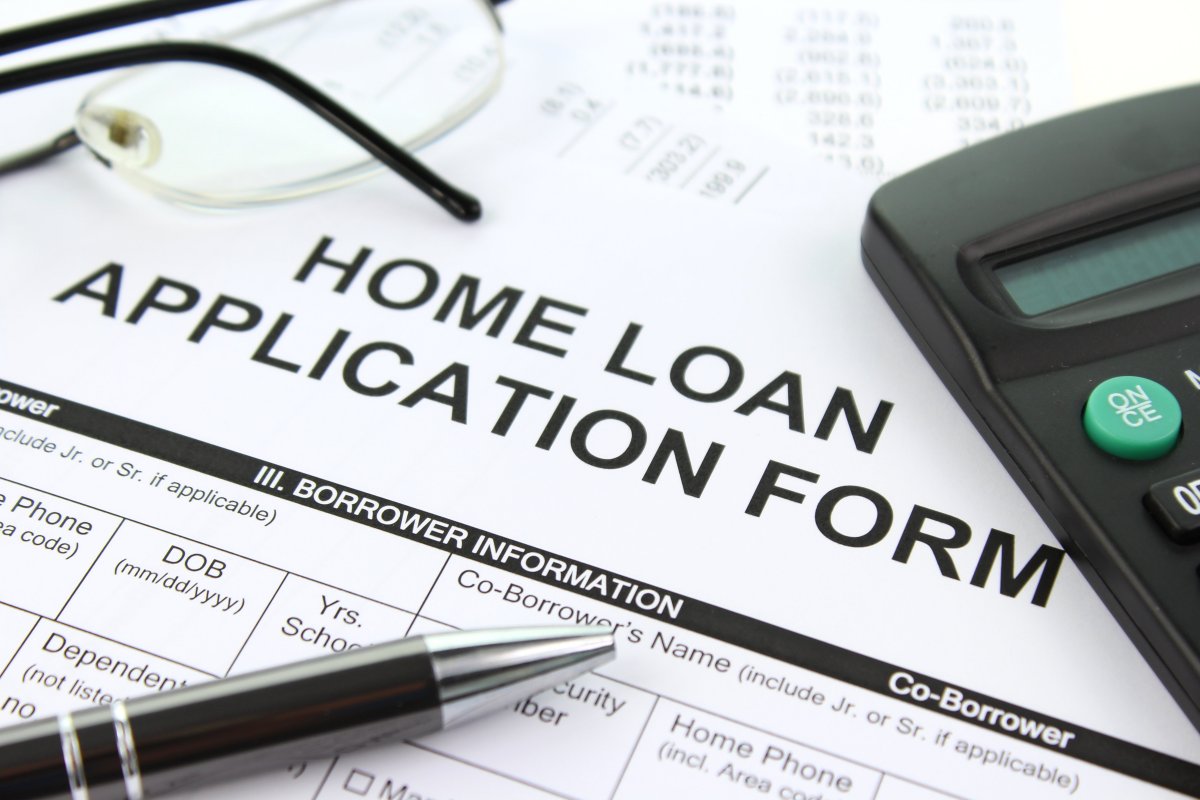 How to Apply For an HDFC Personal Loan
You can apply for HDFC personal loans by visiting your nearest branch, ATM, or through the HDFC banking website. To apply through the website, follow these simple steps:
Step 1: Visit the official HDFC banking website.
Step 2: Click on personal banking option, then select "Borrow."
Step 3: You'll be directed to the credit product page, choose HDFC personal loan.
Step 4: Read all necessary details and bank T&C regarding the loan scheme and click on "Apply."
Step 5: You'll be led to an online application portal. Fill in your details and complete your application by following simple instructions provided.
Check Your Eligibility Before You Apply
HDFC will only provide you a personal loan if you meet following eligibility criteria:
You are a salaried or self-employed professional (like a doctor or a CA) or a salaried employee of any private company or a Public-Sector company (including Central, State, and Local bodies).
Your age should lie in the required range of 21 to 60 years.
You have worked in a job for at least two years and a minimum of 1 year with your current employer.
Your salary should be a minimum of Rs. 15,000 per month.
The minimum salary is Rs. 20,000 for residents of Delhi, Bengaluru, Mumbai Chennai, Pune, Hyderabad, Kolkata, Cochin, or Ahmedabad.
How to Contact HDFC Bank
Telephone: 61606161 OR 6160616 (Prefix the STD code)
Address:
Gr Flr, Manekji Wadia Bldg
Nanik Motwane Marg
Mumbai – 400001
Conclusion
An HDFC personal loan can help when you find yourself in a financial pinch or want to make a major purchase outside of your normal budget.
Note: There are risks involved when applying for and using a credit product. Consult the bank's terms and conditions page for more information.