Being a backend developer means you've got a mysterious job no one really understands. They might not understand it, but they use what you produce every day. Information technology has changed the world we live in and every single backend developer out there has been instrumental in making this shift.
Starting from the very advent of computers to software development, smartphones, and seamless internet connectivity, the role of backend developers has been critical. But of course, there are many other roles in the IT world that have brought it to where it is today. With the unceasing advancements and evolution in technology, the jobs related to the information technology sector have also undergone a massive change.
With a plethora of job roles that the IT sector has given birth to, the backend developer has emerged as the backbone of the industry. Our team has looked into what it takes to become a backend developer and have come up with some important information. In this article, we will gain deeper insights into the various aspects of a backend developer job and get the insider tips to becoming a modern backend developer.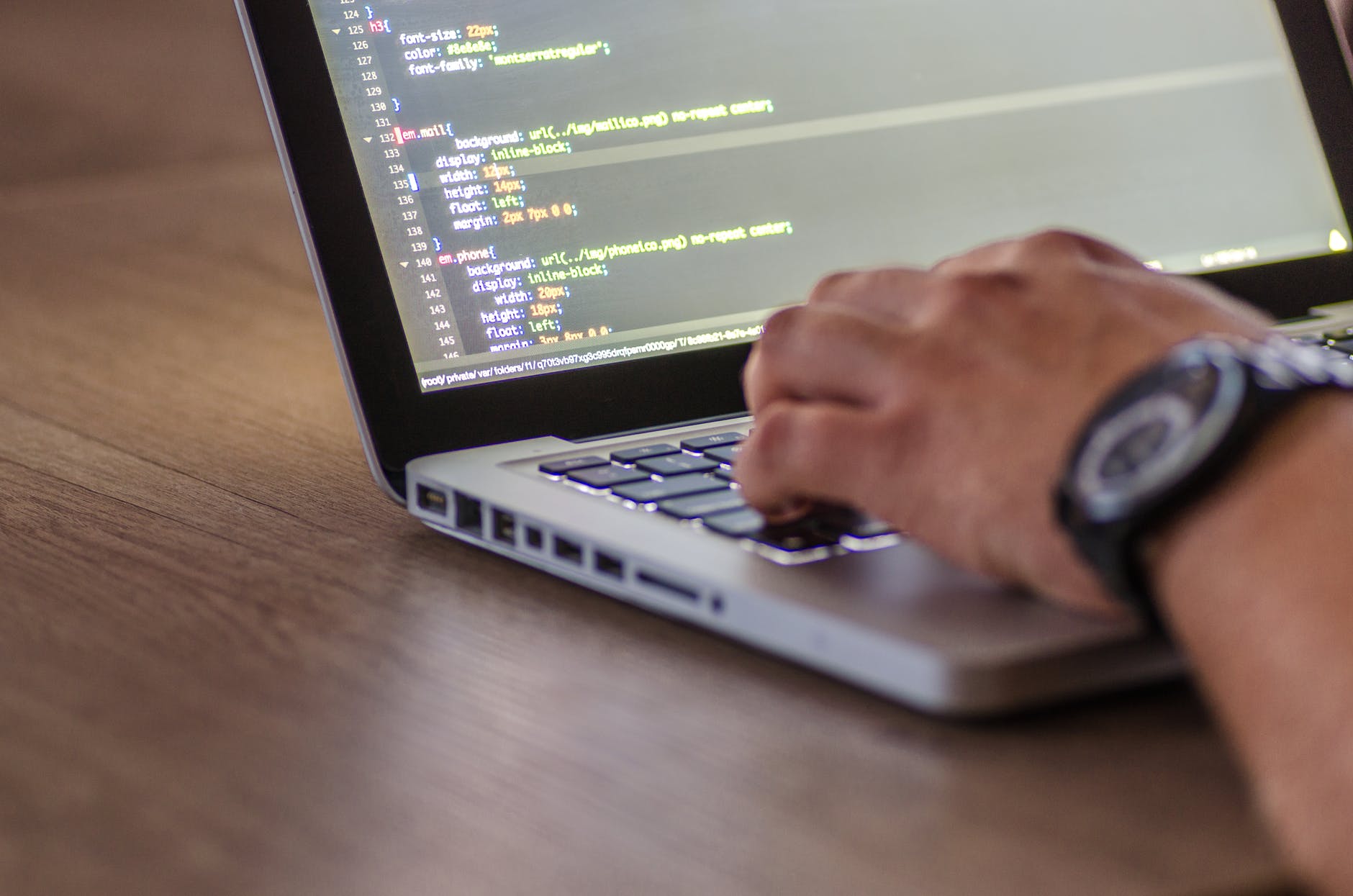 Getting to know a Backend Developer's job
The job of a backend developer is undeniably a highly technical and demanding one. As a backend developer, you would be spending most of your time programming and churning out large chunks of code every day. This would require you to work on diverse technologies and come up with unique solutions to the project requirements.
Further, your role as a backend developer would also involve working in (and at times leading) large teams, attending review meetings, communicating with the front end developers and even interacting with clients on calls.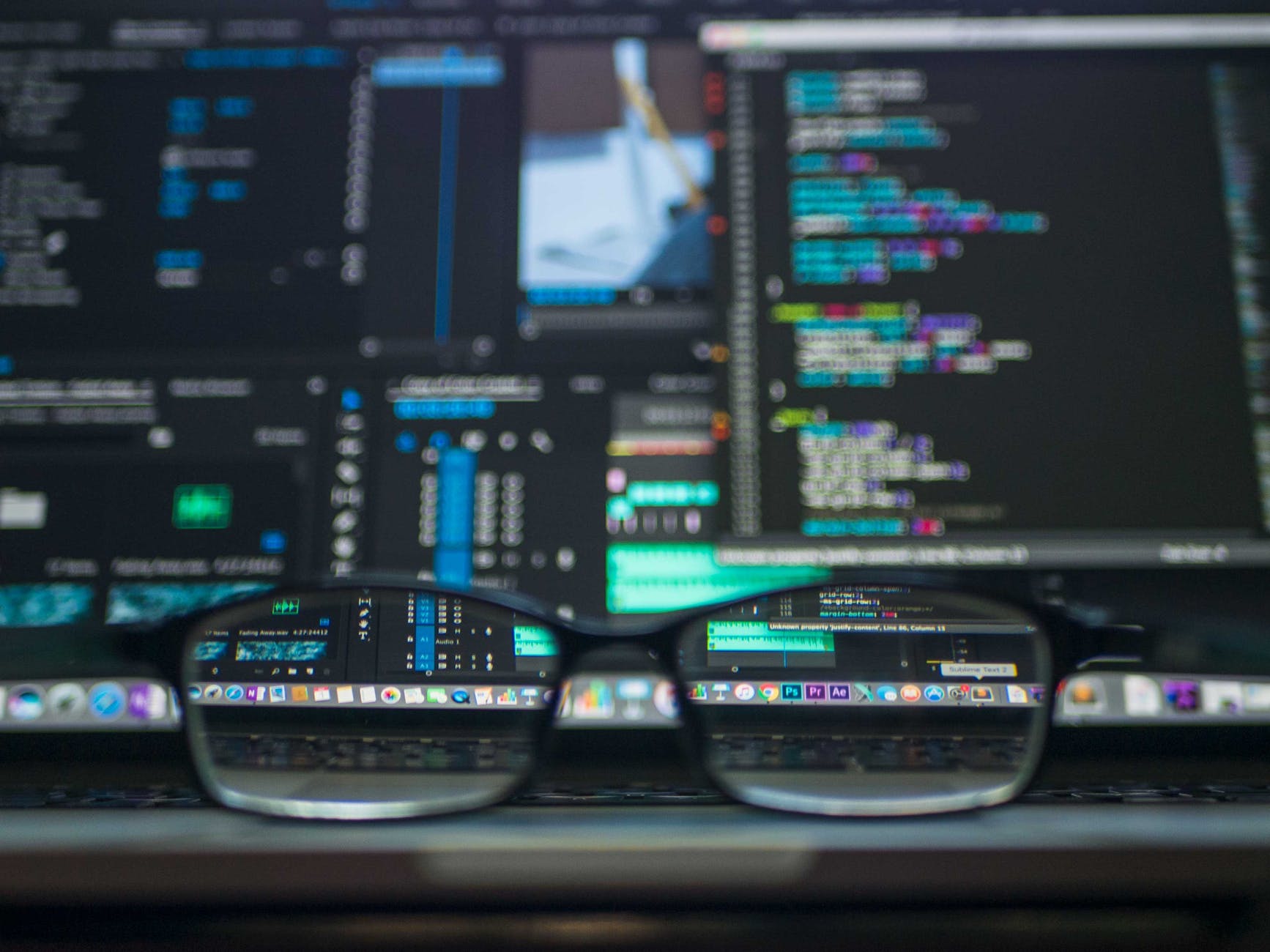 What does it take to be a Backend Developer?
Having understood the job responsibilities of a typical backend developer, one needs to be equipped with the appropriate skills, competencies and even formal qualifications. Let's look at the prerequisite of being a top-notch modern backend developer.
Being a successful backend developer, in the long run, requires you to be well-versed with the various technologies being used in the software development industry. Some of the common backend development programming languages include PHP, Java, Python, .NET & Ruby, etc.
Fret not! While the list seems quite long, you need not master them all in the beginning! You only need to be at ease with the concepts of Object-Oriented Programming and Agile Methodology of software development. Rest assured, you can learn on the go.
As far as formal qualification is concerned, most job roles require you to hold at least a bachelor's degree in engineering with Computer Science as your major subject. However, in recent times, employers are easing out with the formal educational qualification requirements, and are welcoming talented coders from all backgrounds.
How much can you earn as a Backend Developer?
The salary of a modern backend developer depends upon a number of factors like skills, experience, training nature of work, and interpersonal skills. However, the job of a backend developer is generally considered to be a high paying job.
In fact, the average salary of a backend developer is currently stated to be around a whopping $69,766. While the growth ladder is steep in the IT industry, if you are competent enough you will earn much above the average salary of a typical backend developer.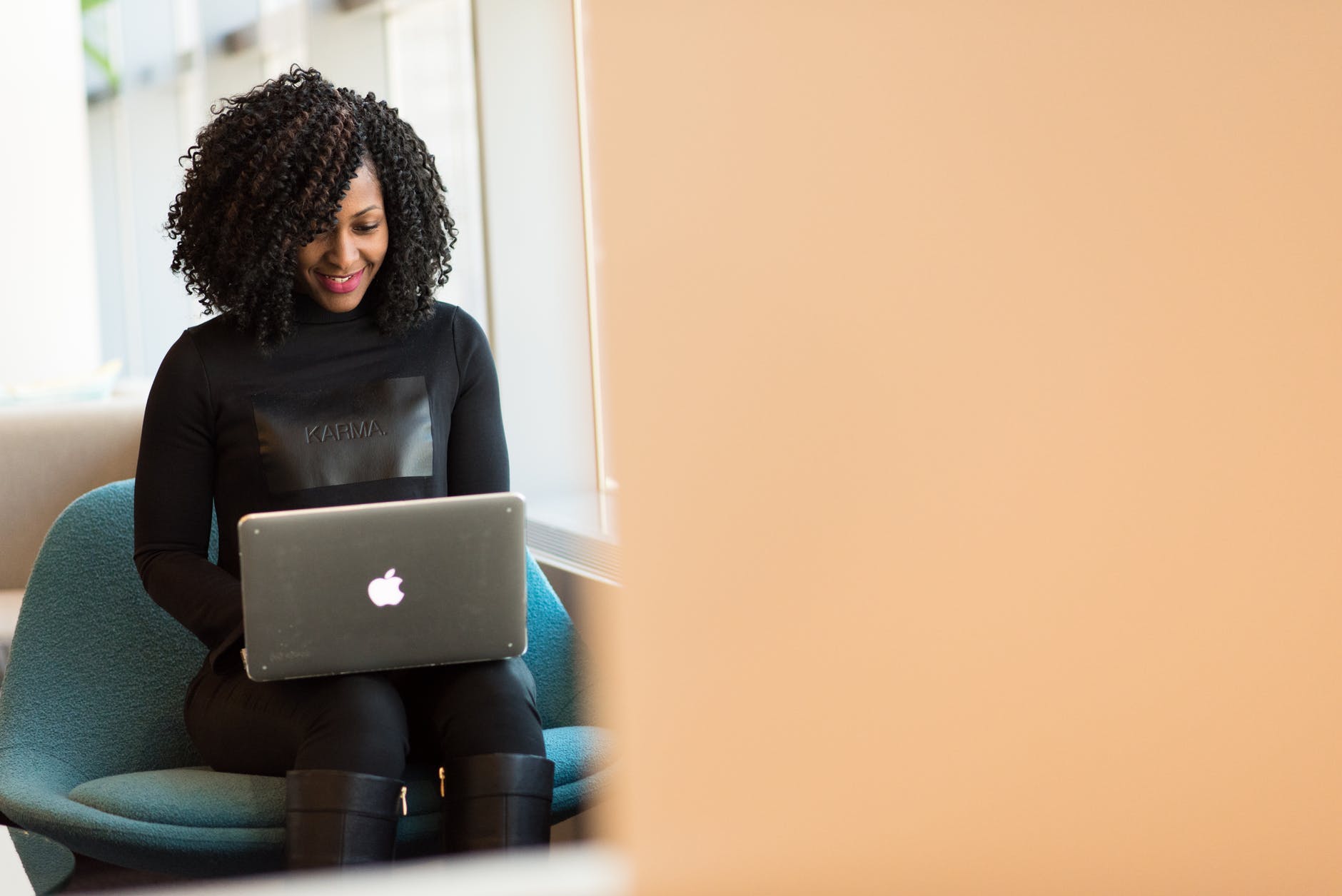 How to apply for a Backend Developer's job?
There can be several ways to land up your dream job as a backend developer. But the best way is to use the number of online job portals and recruitment websites to your advantage. In recent times, these job portals have become the most efficient and fastest way of finding the job that you want.
Some of such popular job portals catering to world-wide job opportunities include Monster.com & Indeed.com. Applying for jobs using these portals is easy, and involves few simple steps. For example, on the Indian job search site Naukri.com, all you need to do is to create your profile on the portal, search for your dream job using a few quick keywords, and apply for all the job results that interest you.
Apart from online job applications, some other good ways to find and apply for a backend developer job include:
Participating in coding competitions and hackathons on portals like HackerRank.
Seeking job opportunities through referrals
Becoming a part of a Focus Group or Community for lateral opportunities
Attending Job Fairs and Career Advancement Events
Now you are equipped enough to go out and grab your dream job. Here's wishing you all the best in your job search!