If you want to invest, but aren't sure how to do it, Funds India might be a solution. You might have complex questions related to investment, and need a trusted someone to give you the low down, and it can't always be your dad. Funds India could be your go-to buddy that takes care of all your investment and financial needs.
This is one of India's first value-added investment platform that will help you maximize your money with the right mix of financial tools. Funds India is an online Indian investment platform that helps you manage your personal finance and investment products effectively and efficiently. The platform gives its clients access to a number of investment-related services like mutual funds, savings accounts, SIP and more.
Funds India provides financial consultancy, which can make investing and financial management friendly processes. The online platform brings all its services and products at one location to save your time and effort. We have compiled some useful information you need to know about before deciding whether or not Funds India is right for you.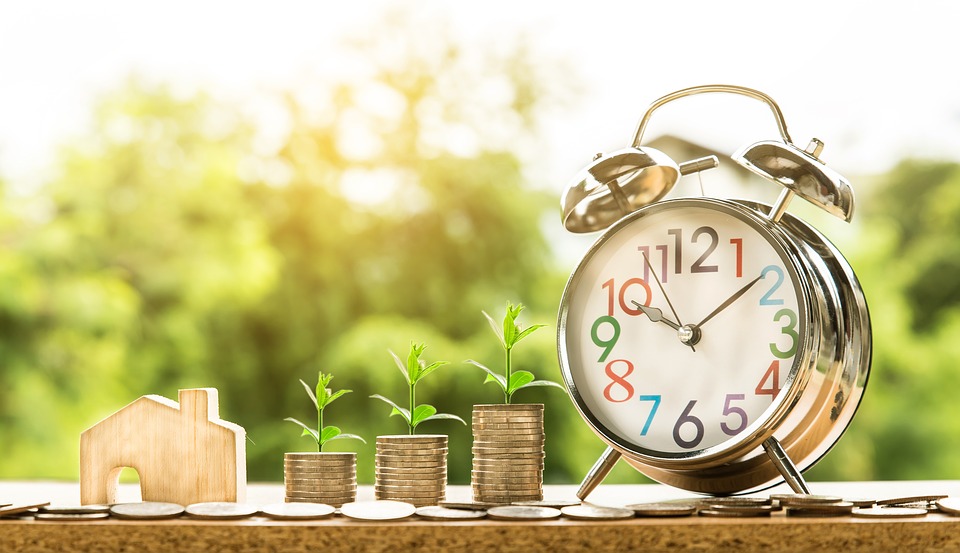 What Are The Services Offered by Funds India?
Keeping the best interest of their clients in mind, Funds India offers you a big pool of services and products to choose from which cater to typical Indian households. You can opt for mutual funds, equity investment, corporate FDs, savings accounts or a systemized pension plan as per your needs. 
That's not all, Funds India also offers several value-added services like Money Mitr, Trigger-based investing, VIP (Value-averaging investment plan), Portfolio X-Ray, and Equity baskets. These services help investors by providing systemized investment counseling, managing their portfolios better, facilitating investment-related decisions. The platform has also started Funds India Academy, which is an initiative to generate personal finance awareness among people through a series of courses.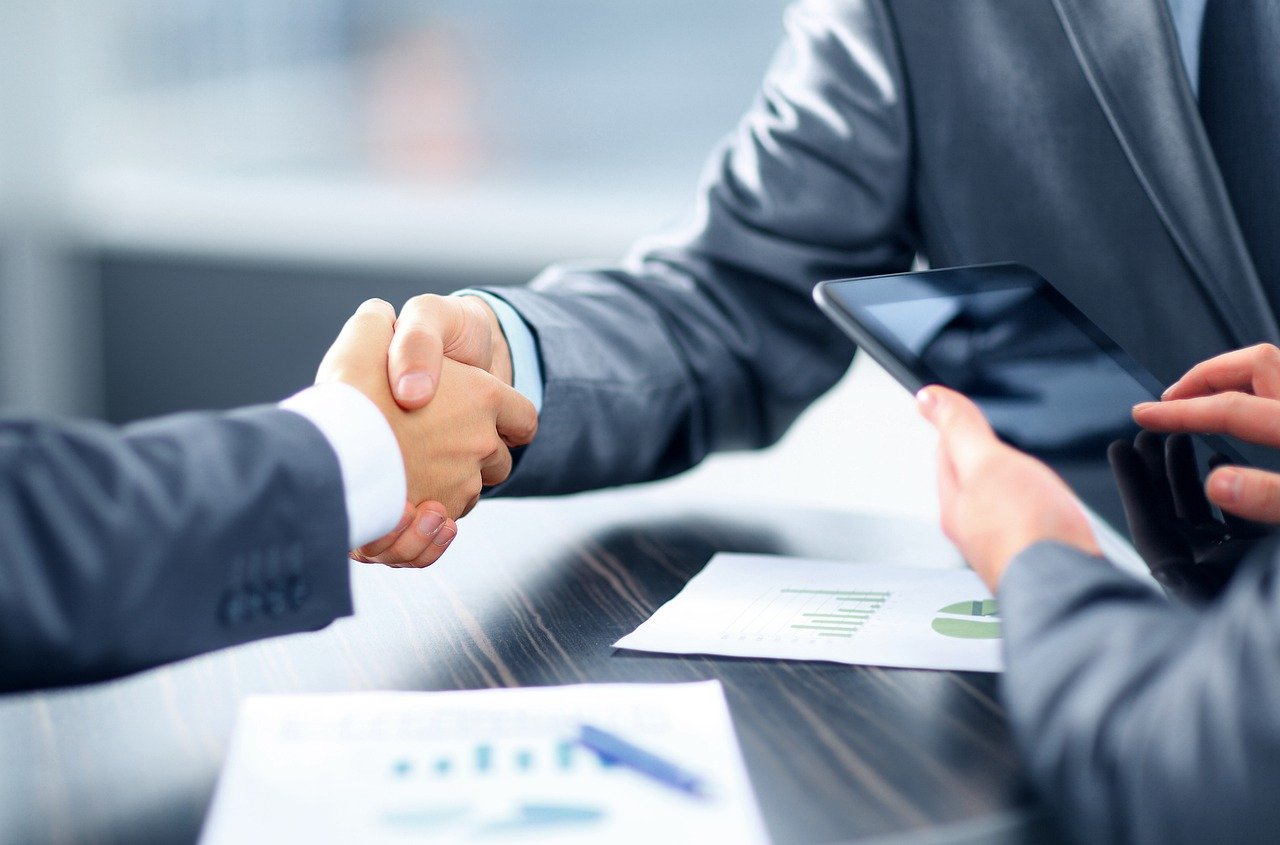 What Are The Perks of Using Funds India?
Besides its lucrative services, joining Funds India will give you many other added benefits. The platform works with a team of expert investors, researchers, and financial advisors to choose the best funds that maximize your money. Funds India boasts of sophisticated investing strategies which when coupled with efficient technology makes the platform great to invest your money with. 
Instead of relying alone on automated customer support, Funds India also provides you with a certified investment advisor whom you can contact any time to resolve your doubts. Also, did you know that Funds India is registered with regulatory bodies like SEBI, CIBIL, and BSE which makes investing money even more secure? 
What's more? Funds India allows you to manage the finances of your family by adding them to your Login ID. All these benefits come with your Funds India account which is free with no opening charges, transaction or maintenance fees.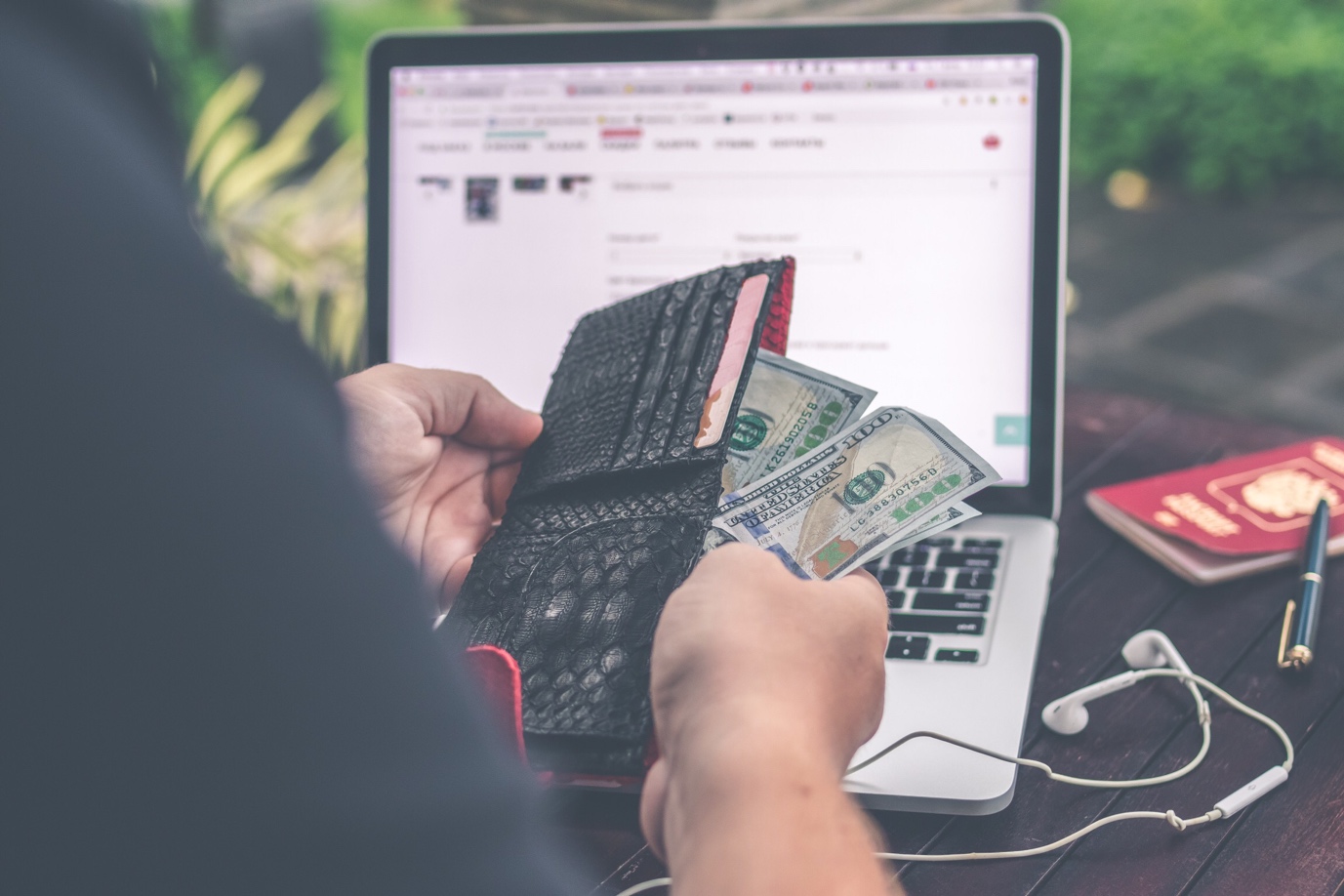 How To Open An Account With Funds India
Opening your account with Funds India is quite time-efficient, cost-effective and hassle-free with these simple steps:
First register on the Funds India

website

by entering simple details like your name, address, PAN, and bank account info. 

The next step is downloading the pre-filled application form from the 'downloads' section.

Sign and send the form to Funds India along with supporting documents like a copy of PAN card, canceled cheque leaf, etc. (You can also request for a Funds India representative to pick up the documents for you or get them verified through skype). 

Wait for your verification, KYC compliance and your account will be ready within 24 hours.
What Are The Pros and Cons?
There are several advantages of joining Funds India as listed above. However, one major pro of joining the platform is that your investments remain safe even if anything unfortunate happens to the company as all your investments are made only in your name. Another advantage is that your existing offline holdings (investments you made before joining Funds India) can also be transferred to Funds India to manage and track them efficiently. 
Some investment products that Funds India provides like mutual funds and SIPs are quite rigid. As a fixed amount is invested in a fixed scheme, you will entirely need to stop one SIP scheme and start a new one to make any desired changes.
How To Contact Funds India
To get in touch with a Funds India representative, call at 1860 258 3055 or email your queries at contact@fundsindia.com.