If you want to make banking super easy, you have to check out the iMobile App by ICICI Bank. There has been a massive growth in mobile applications in the past few years. You can order groceries, food and now you can bank. 
Today, almost all our needs are readily fulfilled by just a single tap on our screens. Recognizing this ease in establishing direct communication with their customer base, leading corporates are generously investing in the development of such applications.
Owing to the provision of easy-to-access mobile applications by most banks, customers are saved from the excruciating task of waiting in lines to get their work done. ICICI Bank has stepped up to the plate and we're going to tell you more next.

About iMobile App By ICICI Bank
ICICI Bank aims to better your banking experience with its easy-to-use and secure mobile application, iMobile. It offers more than 200 banking and informational services to provide for a range of financial needs. 
It aims to bring banking to your fingerprints with its user-friendly design and holistic features. Not only can you process your transactions from anywhere, but you can also check balances, pay your bills, and even manage your fixed and recurring Deposits.
Hence, this application serves as your one-stop destination for efficient and secure management of your finances.
How to Download the iMobile App
If you are using an Android device, you can visit the Google Play Store. Search for iMobile App by ICICI Bank. You will be directed to the download page. Tap on Download, and you are good to go.
Similarly, if you are an iOS user, you can find the app on Apple App Store. You can download the app from there in a jiffy.
If you are however facing any kind of difficulty in downloading the app directly, you can SMS iMobile to 5676766 to receive a download link. Alternatively, you can visit the website on your mobile browser.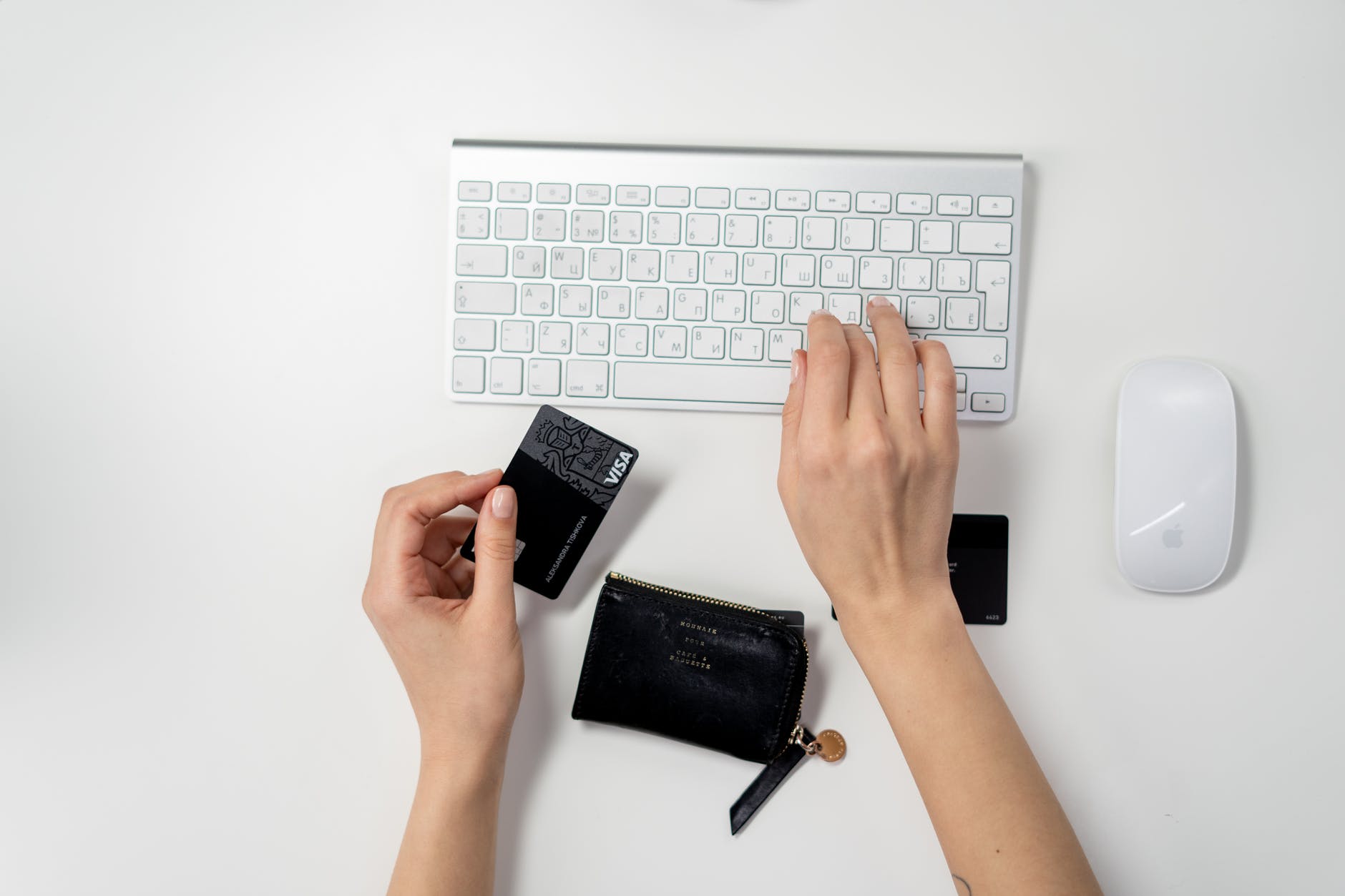 How to Use the iMobile App 
Now that you have downloaded the application on your smartphone, follow the simple steps listed below to start this exciting experience.
To ensure proper security, you will first need to verify your phone number. After that, you will need to select a login procedure. You have two alternatives.
Opt for a 4-digit Login Pin which you will have to enter every time you access the app.

You can also use your Internet Banking User ID and Password to log in.

If you are a first-time user, you will be directed toward a one-time grid card authentication once you log in. These grid values could easily be found on the back of your registered debit card. 
To guarantee maximum security, you will have to log in using your chosen method every time. Furthermore, you will have to provide your Grid Card Authentication for all your financial transactions.
Features of the App
This app aims at maximum efficiency at lightning speed. Furthermore, it is a medium that brings all your financial services within a click's reach. You can obtain details regarding your account as well as deposits with a simple click.
Be it your savings account, credit card details, fixed deposits, or even PPFs, you can easily view and download them through this app. The tedious task of maintaining physical hard copies is thus eliminated.
Moreover, this app also helps you to keep a check on your fund transfers. Utmost priority is given to the security in these transactions. Hence, this promotes the idea of a cashless transfer that can be made to any of your contacts or associates. 
Additionally, this app simplifies the process of bill payments as well. You can clear all your dues, domestic or otherwise through this app. Furthermore, you can use this app to recharge services such as DTH or mobile payments.
Hacks For iMobile App By ICICI Bank 
In the updated version of the app, termed as the new iMobile, you can derive maximum benefits across payments in six different services – Rail, Flight, Food, Hotel Deals, Food, and Local Deals. 
You can activate this service by swiping left on the dashboard in the app. Then, tap on services. A disclaimer would be displayed. Click on it, and voila! You have activated a more rewarding section of the app.
Conclusion
The iMobile App by ICICI Bank lets you manage your finances with efficiency. With simplified bill payments and trackable fund transfers, this app can help you stay on top of your money.