If you love sports and cable television can't keep up, you might want to check out the FuboTV App. These days, sports fans don't just limit their interests to home teams or even teams in their country. Fans have allegiances that circumnavigate the globe so local cable sports coverage is usually not enough.
International games like during the FIFA cup are often screened at neighborhood bars, but what if you want to watch from home? Well, that's what FuboTV thought about when it launched its services in 2015. It was initially launched as a soccer streaming service, but as it grew in popularity, the services provided also expanded.
FuboTV has progressed to become an all-sports virtual multi-channel distributor in the U.S., Canada, and Spain with over 4 million subscribers. FuboTV app offers television streaming with its basic package providing more than two dozen sports channels, live news, some popular TV series, and award-winning movies. Let's have a sneak peek into the top 5 perks you get on the FuboTV app.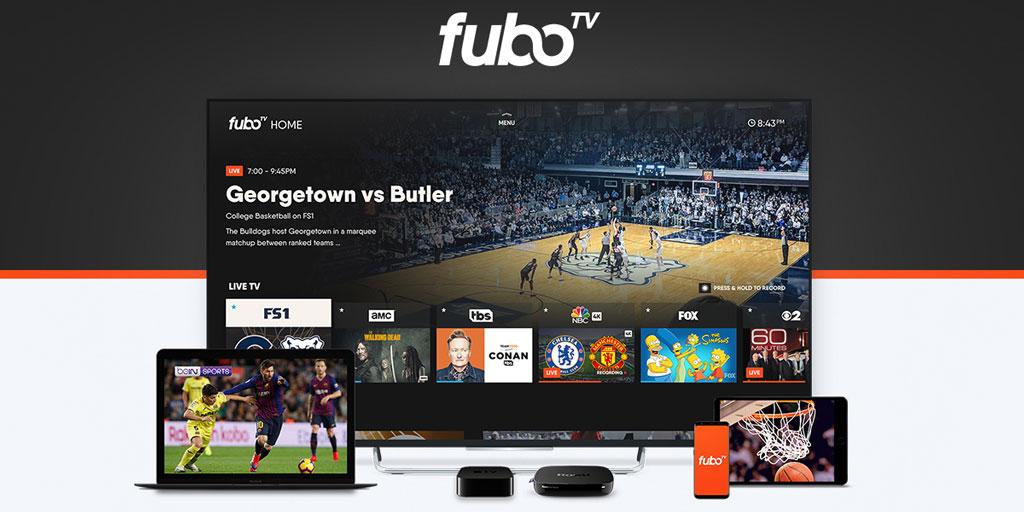 Image Source: Fubo TV
More Than 100 Live TV Channels On Your Plate
Fubo TV app is heaven for all the sports maniacs with more than 100 TV channels out of which 30 are live sports channels. Some of the well-known names are NBC, FOX, CBS sports network, NBA TV, Pac-12 Network, BIG 10, and the list goes on.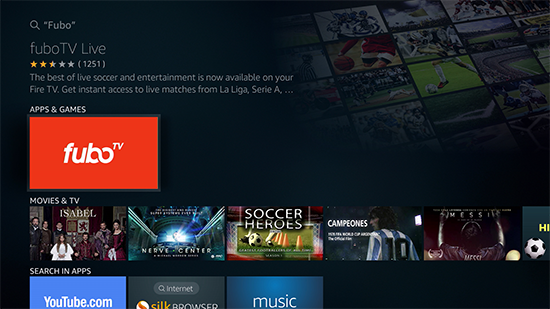 Image Source: Fubo TV
Fubo TV also offers several add-on packages along with the main four streaming plans in which users can get a handful of other additional content.
The add-ons include NBA league pass for basketball lovers, cycling channels, and Fubo extra package that covers the non-sport content.
From cooking channels to the DIY network to BBC world news, you have access to several contents that are unrelated to the sports.
Major Events and Live Coverage From Around the World
Fubo TV app has a wide range of channels covering regional and international sports events. You can enjoy over 30,000 global pro as well as regional college events in one package. From preseason football games to FIFA World cup premier- you name it, and Fubo TV app brings all this to you at one click.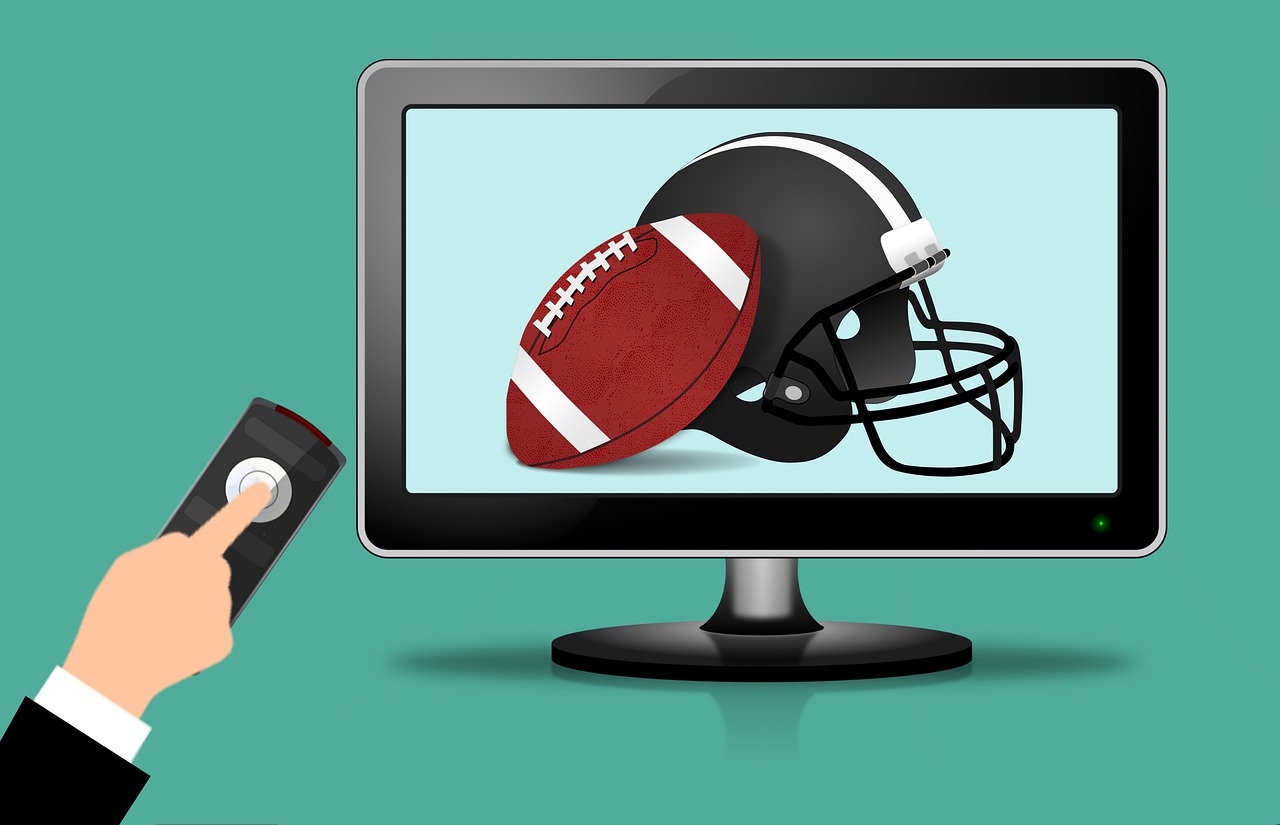 What's more to hype up a sports fan? With easy access to FuboTV, you can enjoy the top leagues and international club competitions from the comfort of your couch.
Catch live soccer matches in the Champions league on Univision and TNT or stream Barcelona vs Real Madrid on beIN Sports- you can watch any sports you love on this application.
No More Game FOMO
What's a nightmare worse than having to miss your favorite sports program due to a last-minute work call? Fubo TV has a remarkable feature known as DVR (Digital Video Recording) that allows you to record the shows that have aired on the application during your absence.
This lets you watch the recorded matches and shows later on. You are provided with 30 hours of cloud-based DVR with its entry package without having to pay extra for it.
If you don't find 30 hours enough, then you can easily upgrade to the additional 500 hours at just $9.99 per month. And if you forget to record a show, you could replay any show, game, or movie that aired in the last three days with Fubo's amazing 72-hour look-back.
Several Purchase Plans Offered
The entry-level plan on Fubo TV costs just $55 per month and comes with 90+ channels including more than 30 live sports channels as well as non-sports entertainment. The package also includes two simultaneous streams and 30-hours of DVR, at no extra cost.
Other plans that Fubo TV has are Fubo Family ($60 per month), Fubo Ultra ($80 per month), and Fubo Latino Quarterly ($20 per month).
You can also enjoy a 7-day trial period so that you can test the waters and then choose one of the plans that fit you the best. Also, you have the liberty to cancel the trial at any time if you don't like a plan.
Things You Need to Know About the FuboTV App Conclusion
Fubo Tv app has a vast network of support devices, including android smartphones, iPhone, and iPad. You can also watch Fubo TV on your Amazon Fire TV stick, Android TV, Apple TV, and Chromecast.
All in all, if you're a major sports junkie, then it might just be worth the money to shell out on this internet streaming service. Instead of hitting the bars, you can throw your own game parties at home – just tell your friends to bring the snacks.