If you're into exclusive deals and major savings on everyday things then check out the IndusInd Bank Platinum Card. You can get lucrative discounts and rewards on your regular lifestyle expenses with IndusInd Bank. We've got to spend money to live our best lives, so it's time we got something back for the money we spend out in the market.
Indusbank's premium credit card comes with a myriad of benefits. With a large number of credit offerings for every segment of its users, IndusInd Platinum Card is a good choice for those looking for world-class privileges on traveling, dining, and shopping. And being a platinum member gives you some cool experiences you would have to pay a ton for otherwise.
And if you like those expensive brands on your skin, you can even get some earnings back out of that. You also get multiple welcome offerings like luxury hotel cards, premium brand gift vouchers, and Eazydiner gift cards. We've got the lowdown on the IndusInd Platinum Card and all the details are next for you to check out.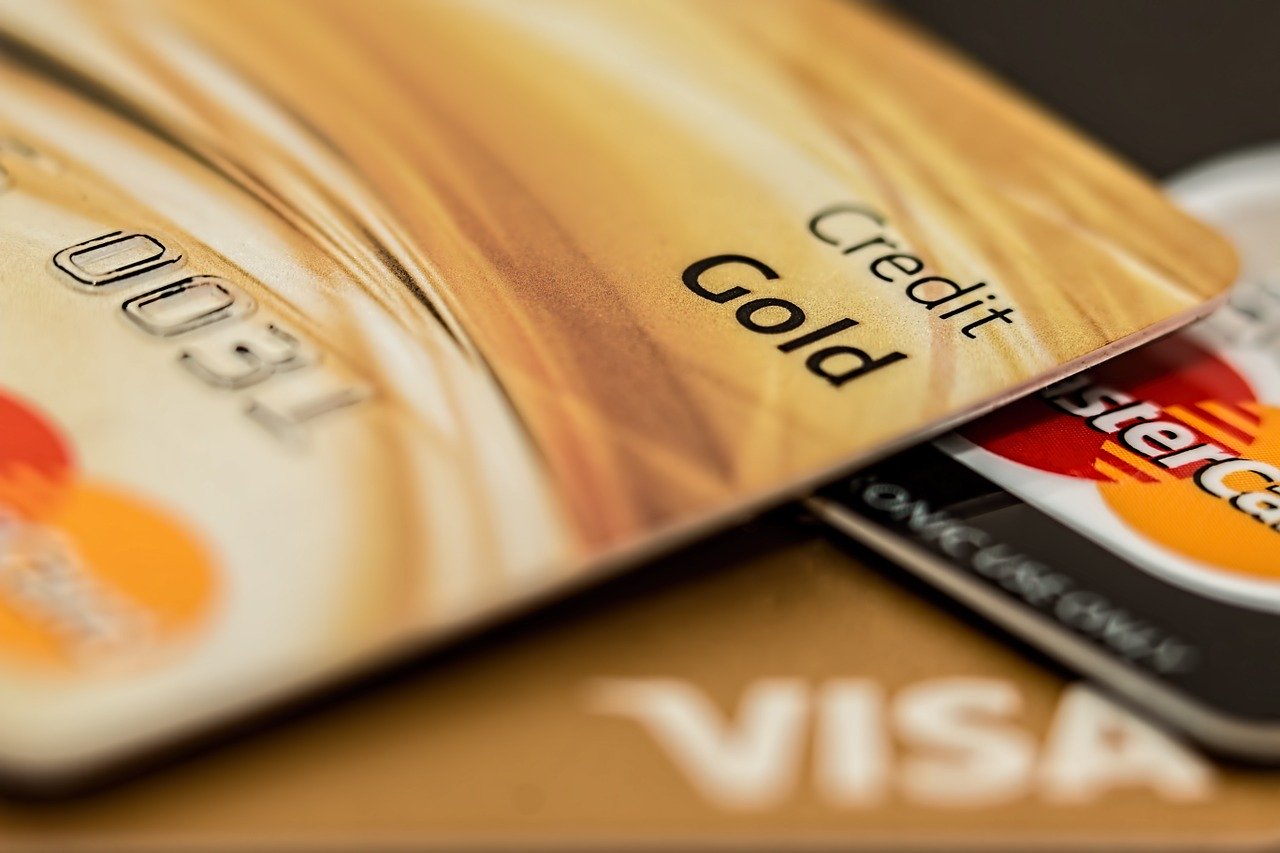 What Are The Benefits Of IndusInd Platinum Card?
IndusInd Platinum Credit Card offers several attractive benefits and service offerings. One of the many perks includes the reward point of 1.5 for every transaction of INR 150 on your card. And these rewards can be deemed in either credit or service as per your convenience. Some other benefits of the Platinum Card are:
Travel Insurance And Other Benefits
Whether you're traveling for work or quenching your wanderlust, Platinum Card has got you covered. You'll get access to 600+ luxury airport lounges across the globe with priority passes, so you never have to wait for long. Your Platinum card also provides you travel insurance with up to 1,00,000 lost baggage cover.
Exclusive Golf Membership
As an IndusInd Platinum cardholder, you get complimentary access to premium golf clubs in major cities like Delhi, Bangalore, Ahmedabad, Pune, and many more. You'll get free passes to games as well as free training sessions at the major clubs in the aforementioned cities.
Lifestyle And Entertainment Perks
Yet another benefit of the IndusInd Platinum Credit Card is the saving you can enjoy on various entertainment services. You'll get up to two movie tickets absolutely free in all movie theatres that are registered with the application named BookMyShow. Additionally, you also get one ticket free on the purchase of one with BookMyShow and Sathyam Cinemas.
Platinum Auto Assist Service
IndusInd goes the extra mile to get you road assistance in case of vehicle breakdown, flat tire, or any other emergency you meet during your road trip. Moreover, you also get a 1% waiver on fuel at any fuel station across India.
Security and Assurance
Are you worried about card fraud or losing your hard-earned money? IndusInd Platinum card provides you insurance cover up to the credit limit of your card in case of unforeseen events. Moreover, you also get a personal air accident insurance of INR 25, 00,000.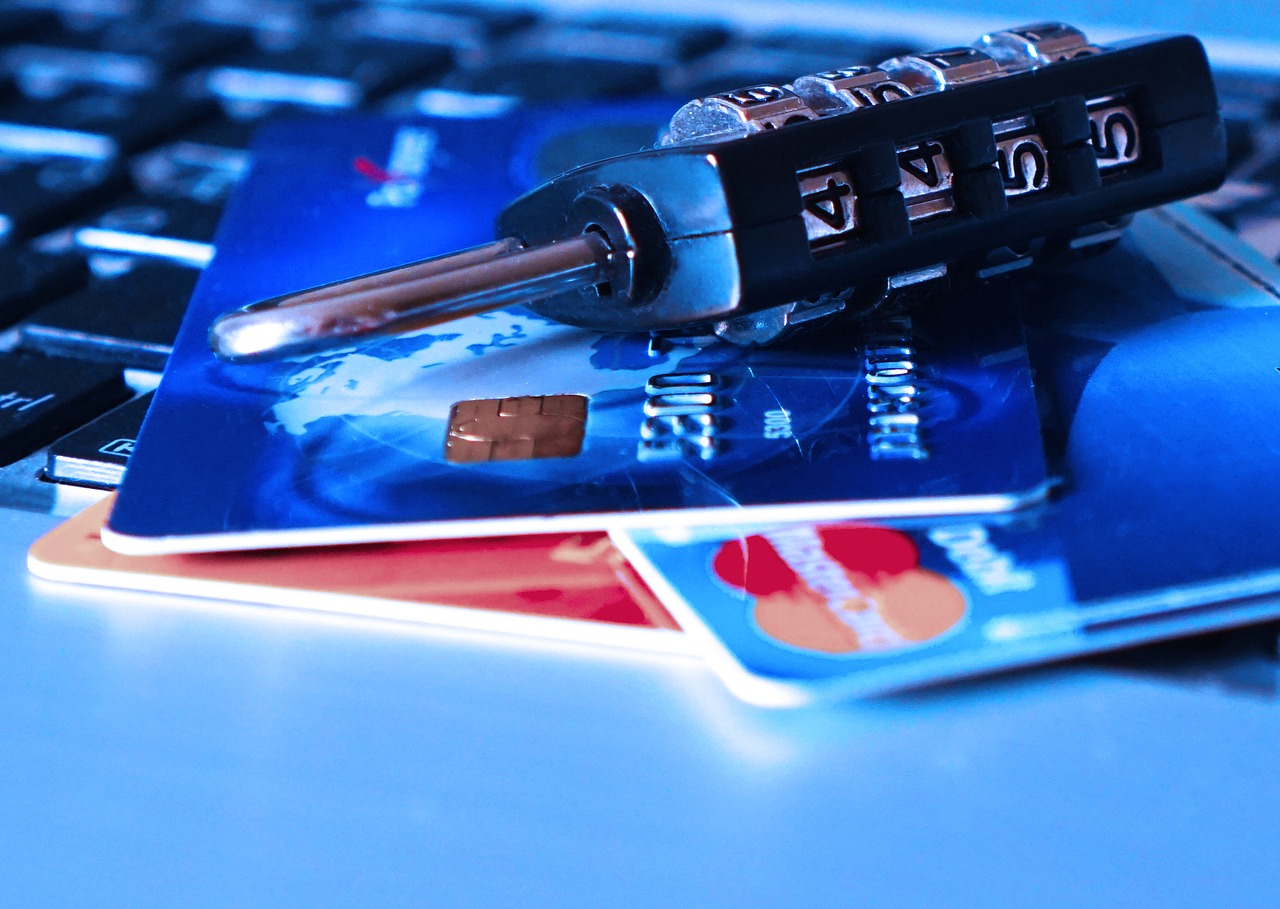 Am I Eligible?
The joining and maintenance fee for Platinum Card is NIL. But to become a Platinum cardholder, you have to meet some established eligibility criteria. To be this privileged card owner you have to be in the age bracket of 21 to 70 years. This is in the complete alignment of the next criterion which states that your regular incomes should be at least INR 30,000 per month.
Even though you fit the aforementioned two pre-requisites, you may not get the card if you do not have a satisfactory credit score which is preferably 800+. So, if you are a new member, you may be eligible for the card.
What Documents Do I Need?
 In order to apply for the card, you need some government-issued documents. For your identity proof you are required to submit a copy of PAN card, AADHAR, DL, Voter's ID, or any other Govt approved photo ID.
You are also instructed to submit a copy of address proof like AADHAR, Passport, and Utility bills. And the final set of documents has to be your income proof like Salary Slip, two years ITR, and bank statement.
How To Apply For IndusInd Platinum Card?
In order to apply for IndusInd Platinum card, you have to follow these steps:
Step 1: Log on to the IndusInd official website.
Step 2: From the bottom tab, choose "Apply Now," and then "Personal Banking."
Step 3: You'll be redirected to the customer inquiry form, fill the form with necessary details, and apply.
Step 4: Wait for a bank representative to get in touch with you.
How To Contact IndusInd Bank
Telephone: 1860 267 7777 or +91-22-42207777 (chargeable)
Address: Ground Floor, Mtnl Matunga Telephone Exchange Building, Flank Rd, Mumbai, Maharashtra 400019
Note: There are risks involved when applying for and using a credit card. Consult the bank's terms and conditions page for more information