Paying online is where it is at and now it can get easier if you want to use PayTM to recharge mobile and pay bills online. PayTM is one of the most popular mobile-based payment services available in India. Founded in 2010, PayTM is credited to have revolutionized the digital payments landscape of India.
Over the years, PayTM has added a lot of new services to its kitty, expanding its customer base while also nurturing great trust and credibility. Today, you can do a mobile recharge (both prepaid and postpaid), D2H recharge, and recharge metro cards. Beyond all that recharging you can use PayTM to pay electricity bills, book flight and movie tickets, do railway reservations, book hotels and even do shopping using the single PayTM platform.
Out of all these services, a larger proportion of PayTM users leverage the application to recharge mobile and pay bills online. Our editors have looked into PayTM and how it works to help the consumer and come up with results. If you are new to the platform, you can find a step-by-step guide below on how to recharge mobile and pay bills online.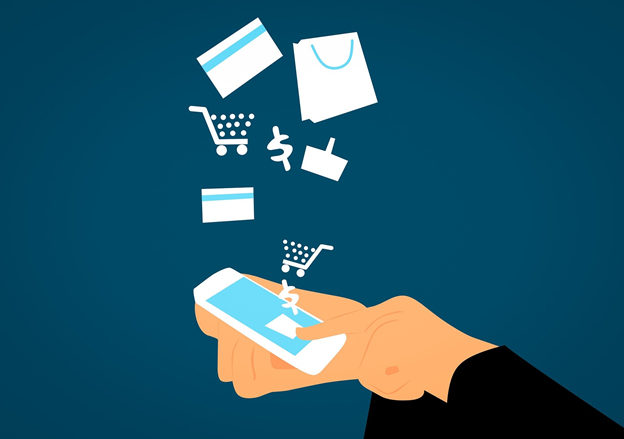 How to Install The PayTM App And Quickly Sign Up
The PayTM mobile application provides the best way to recharge mobile and pay bills online. You can download the PayTM app from Google Play Store (for Android users) and the App Store (for iOS users). Once you have downloaded and installed the app on your mobile phone, you need to sign up/ sign-in on the app to start making payments.
If you already have an account on PayTM, simply enter your login credentials to sign in.But if you are a new user, you need to signup on the app. Signing up on Paytm is a simple two-step process. All you need to do is enter your mobile number, and create a password. PayTM will send an OTP on your mobile number to verify its authenticity, and there you go, done with signing up on PayTM.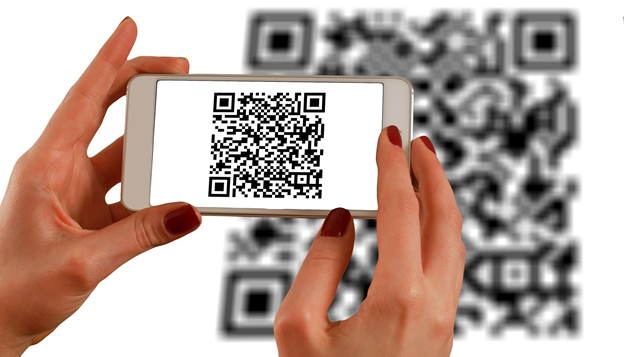 How To Recharge Mobile With PayTM 
To initiate a mobile recharge or any kind of payment through PayTM, you need to add a payment method. You can either link your bank account to PayTM using UPI or add money to the PayTM Wallet. However, make sure to get your KYC done for PayTM in order to have smooth and hassle-free transactions of all kinds.
Once you have added a payment method, to recharge your mobile click on the 'Mobile Prepaid' icon which appears as the first icon on the top, in the list of services offered by PayTM. Next, you need to enter the mobile number you wish to recharge, and PayTM will automatically detect the service provider and circle associated with your number. Not only this, but PayTM will also suggest you the various recharge packages and offers available on your number.
You can select the most suited plan for yourself, and hit the 'Proceed to Recharge' button.After this, the only thing left is to select a payment method for the transaction (or add a new one) and confirm the payment. Your mobile recharge will be processed immediately.
Which Bills Can I Pay With PayTM Online?
PayTM provides a lot of options to make a variety of bill payments in a seamless manner, through its platform. These include:
Electricity Bills
Water Bills
Mobile Postpaid Bills
Credit Card Bills
Municipal Payments
… and much more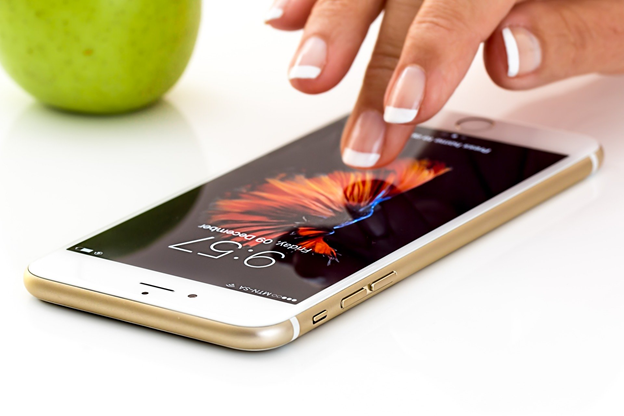 How To Use PayTM To Pay Bills 
Since you now know the different kinds of bill payments that can be made through PayTM, here are the few simple steps you need to follow to make such payments. First, one needs to select the kind of bill one needs to pay from the icons displayed at the top of the app. Here you are given options like electricity, water and more. 
Once you select a service, the next page will appear according to your selection. For example, for Electricity Bill payment, PayTM will ask you the name of your Electricity Board, which you need to select from a drop-down menu. Similarly, for Broadband and Landline Bill Payments, you need to select your service provider's name.
Once you complete this step, enter the subsequent details like bill number, bill amount, etc. as asked, and you can quickly complete the payment using one of the payment methods, as before. After going through the various steps involved in making mobile recharges and making bill payments using PayTM, it's evident that it is easy and convenient. So if all of that sounds simple to you, you can go ahead and head to the PayTM website and get in on the action.