If you're working, you always want to get your paycheck on time. It is always a concern when people do not get the paycheck within their schedule especially those who live from paycheck to paycheck. We all need the money and if you can get your paycheck early, it is always a blessing.
Fortunately, there is an app that lets you receive your paycheck early through EarnIn. The EarnIn app lets you get a portion of your next paycheck without paying high amounts of interest or other fees.
If you're interested in learning more about the EarnIn app and how it works, check out the article below.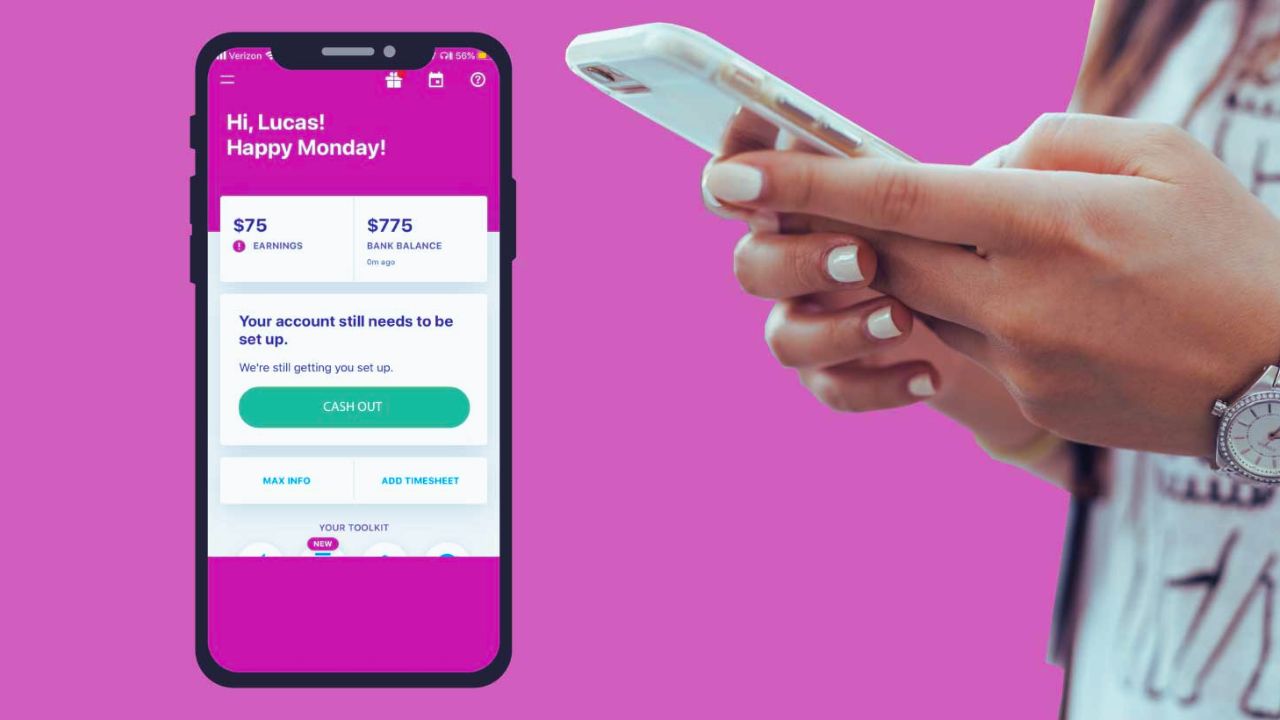 What Is EarnIn and How Does It Work?
The EarnIn app offers a way for people who are expecting their paycheck to receive a portion of it earlier than the scheduled deposit. Users can access their income right before they are getting paid.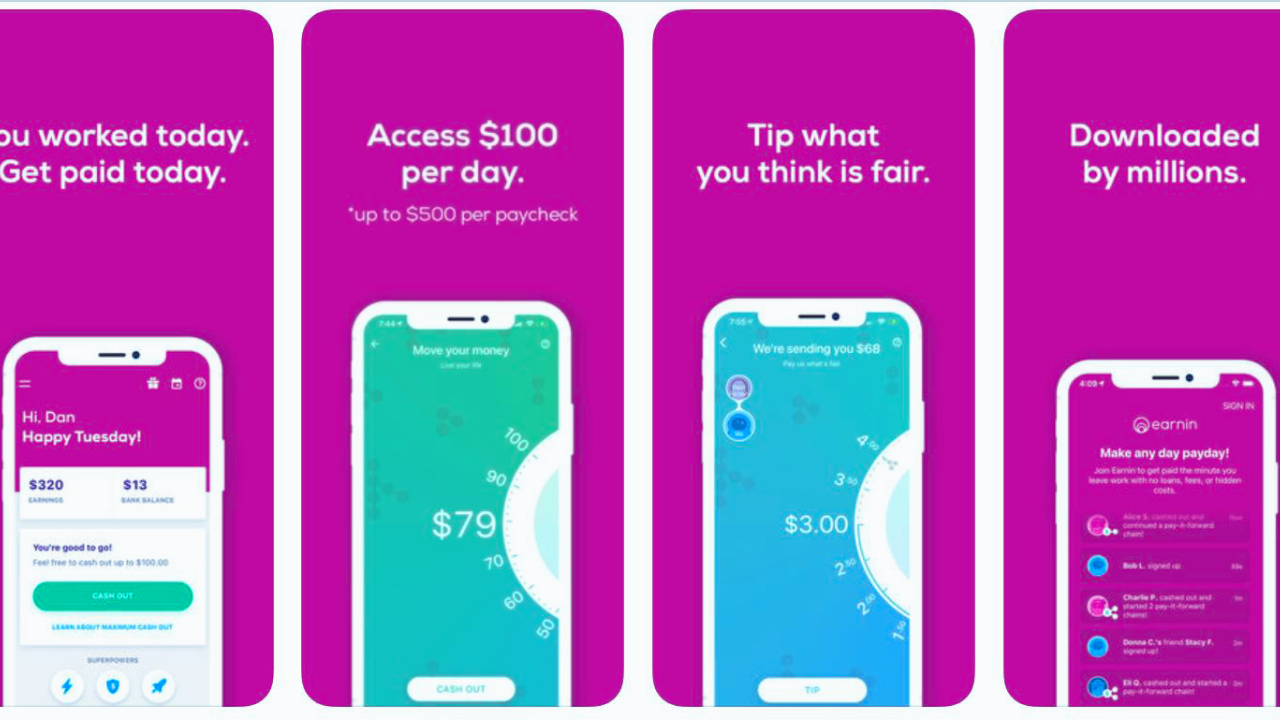 Users must link their bank accounts, offer employment information, and submit their timesheets for documentation. This will allow the app to calculate how much you should receive and be able to provide you with the amount that you need.
The app works best with US banks such as Wells Fargo, Bank of America, TD Bank, and Chase, among others. You get deposits within minutes, unlike other early paycheck apps that would take several business days only for your paycheck to be deposited.
You also get to save more with its low-interest rates and lesser charges than loans and cash advances.
How to Use EarnIn?
To use the EarnIn app, all you need to do is download the app from the Google Play Store or the Apple App Store. Create an account and log in then connect your bank account and enter your employment details.
You also need to add your earnings by sending an electronic timesheet as well as your employer-provided email address. You can also use the app's Automatic Earnings feature which will use GPS technology to locate and verify your workplace.
You can then request a withdrawal by selecting "Cash Out" and entering the amount that you wish to borrow. Keep in mind that withdrawal is limited in both amount and the number of times you can withdraw money within a single day.
Low Withdrawal Limits
There are certain things that you need to know when using the Earnin app to get your paycheck early. The first thing that you should learn is that it has very low withdrawal limits.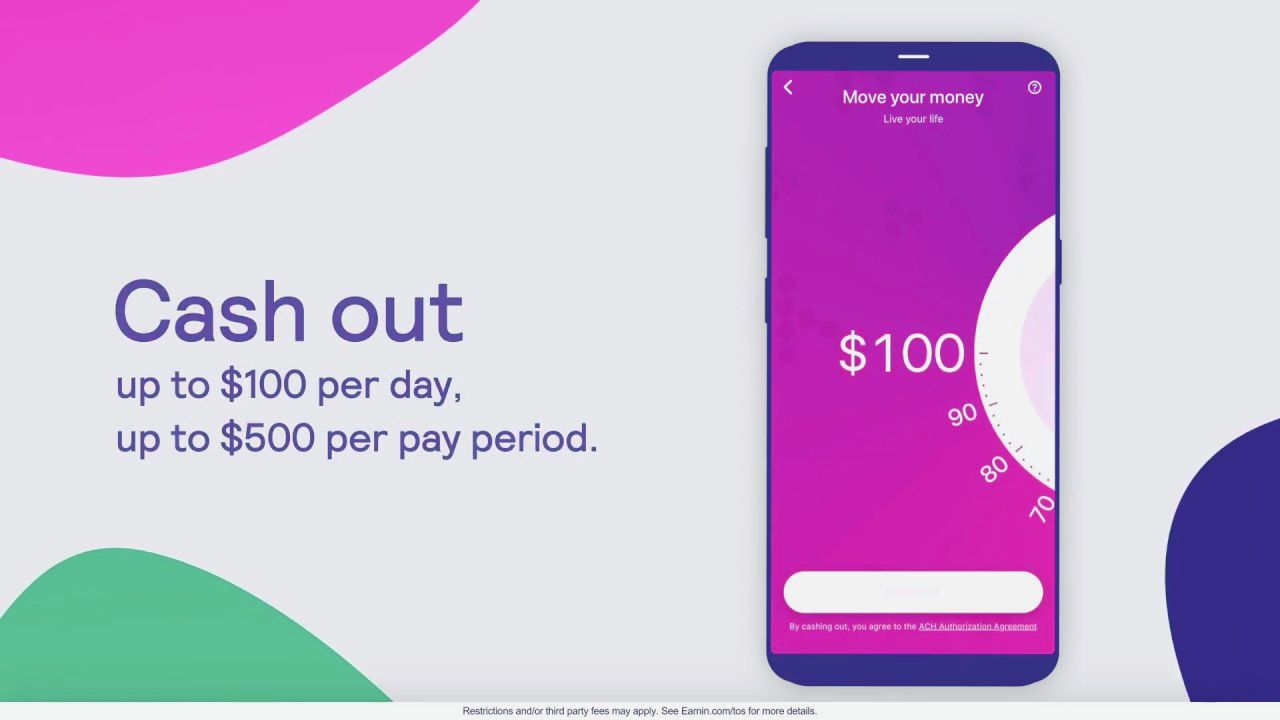 This is very beneficial as it allows you to choose a specific amount without having to worry about getting a very high-interest rate. This also limits the amount you can withdraw so you don't use up all of your paycheck.
Users can only withdraw around $100 of their paycheck each day with a limit of $500 per day. You can only cash out 80% of your total paycheck per pay period or $1,000 per pay period depending on which is lesser in amount.
Receive Alerts When You're Low in Balance
The EarnIn app also has a feature where you get alerts whenever your account is low in balance. It's not a financially good idea to consume all of our current paycheck from cash advances so the app has a feature that protects you from withdrawing all of your balance.
You will receive an alert when your current balance falls into a specific threshold. This helps you keep up with your current balance and avoid getting overdraft fees.
Stay on top of your finances now that you can receive alerts to help you manage your paycheck even before you receive it.
Eligibility Requirements in Using EarnIn
Before you can receive money from the EarnIn app, there are certain eligibility requirements for you to properly use the app. You must be currently employed and must have a fixed work location.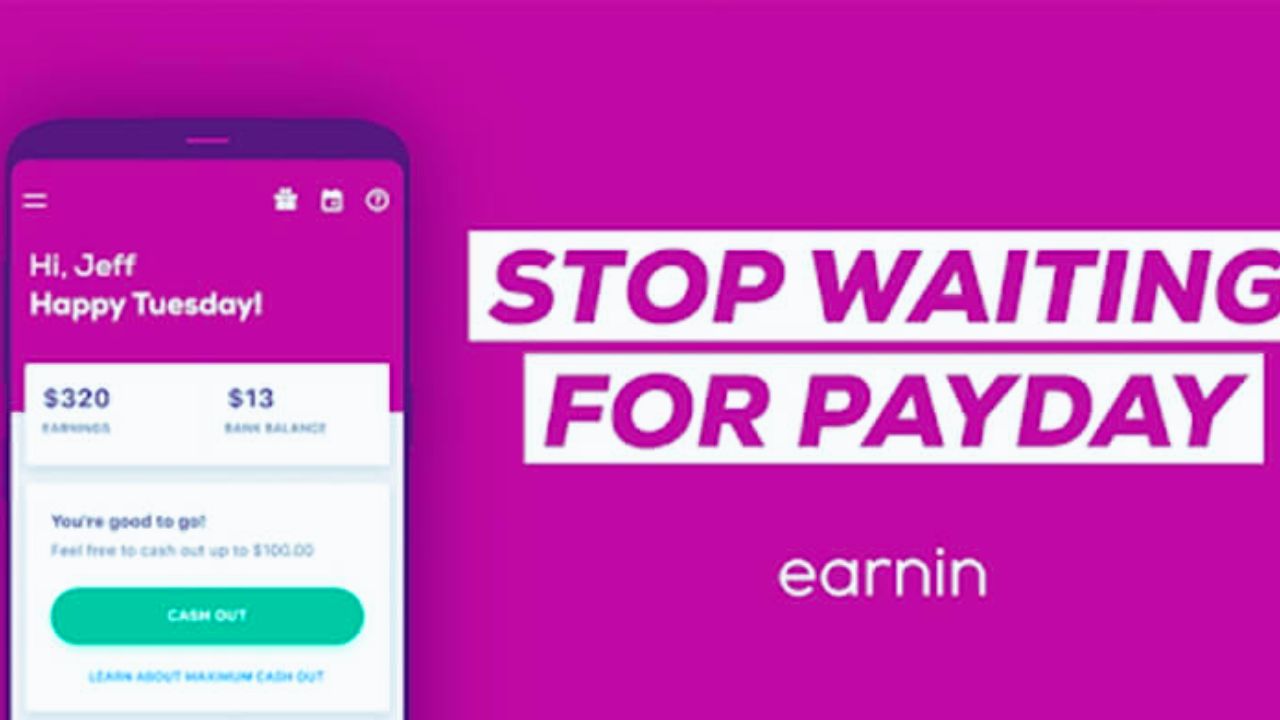 This means that the company you are working for must have a specific address and an electronic timekeeping system.
You must also have a regular pay schedule meaning you receive your pay regularly, on a biweekly, weekly, or monthly schedule, for example. You also must have more than 50% of your direct deposit sent to a checking account.
Lastly, you must be 18 years old or older to use the app to its fullest.
Interest and Fees Involved in Using EarnIn
The EarnIn app is free to use and does not involve any interest fees. While it does not charge you any fee just to use the app, you have the option to let users leave a tip and a fee when using the Lightning Speed option.
These options will cost you depending on the amount that you entered. For example, if you leave a $1 tip to request a $100 cash advance using the Lightning Speed option. This means that the app will charge you a fee of around $4.99.
There is also an overdraft fee for those who go beyond their current limit threshold but this fee will be charged to your bank account.
Things to Know About the EarnIn App
There are certain things that you need to know about the EarnIn app, especially if you are on a tight budget.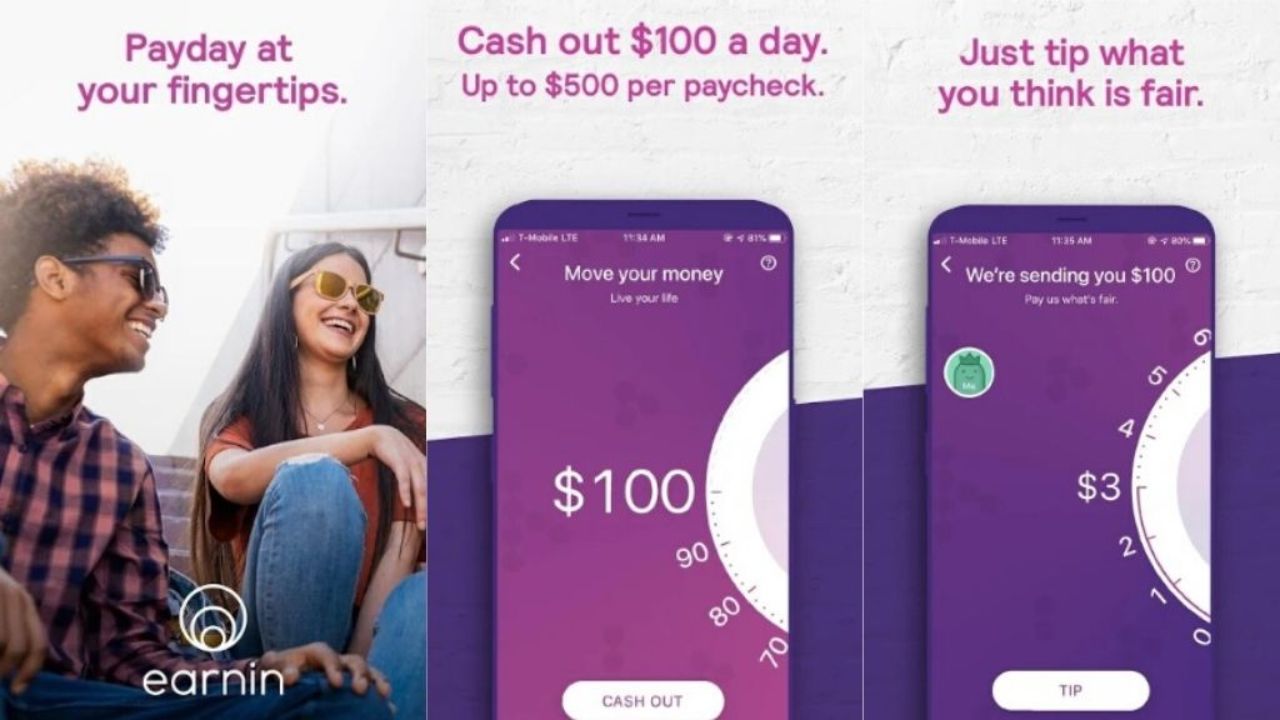 The app has a lower borrowing limit so it should only be used to cover your financial needs for a couple of days.
The app also has extensive requirements especially when it comes to your employer's details which you should consider before signing up.
Lastly, the app requires you to link your bank account so be sure to be careful with your finances.
Is It the Right App For You?
You might be asking if the EarnIn app is the right financial app for you. People who need to have access to a small amount of money before their paycheck arrives should consider EarnIn.
Getting the advance that you need to cover a day or two's worth of expenses can be very helpful.
Conclusion
If you find yourself in a pinch and you need money for the time being, the EarnIn app is a great way for you to make cash advances out of your own paycheck. Go ahead and download the app today and use it to your advantage.