Getting your paycheck on time is a concern most people have, especially if you are living paycheck to paycheck. You need the money for the basics like rent and food, but you also might need it for unexpected expenses fast.
Thankfully, for those who are in a tight spot and need to get a portion of their next paycheck without paying huge amounts of interest or other hefty fees, there is an app to receive your paycheck early called Earnin.
For those who need to access their money before payday, get to know Earnin and how it can be useful in your day-to-day dealings. We've got the details for you up next.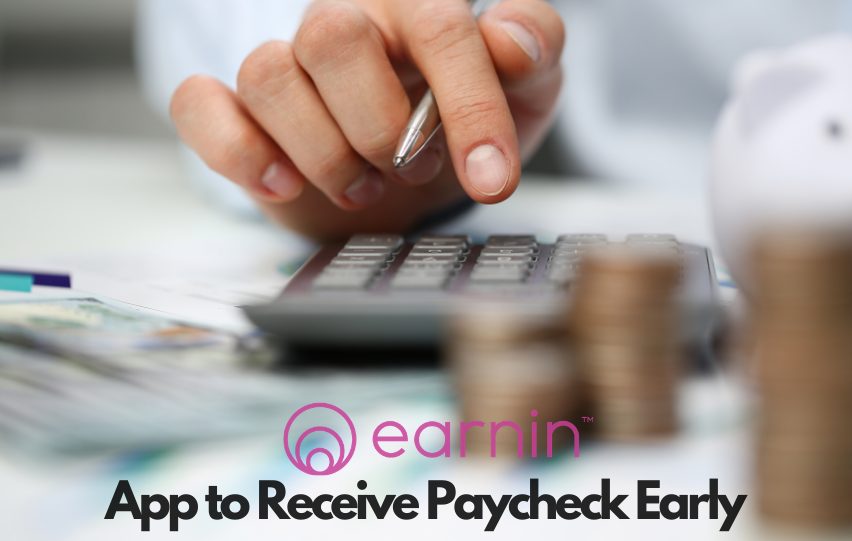 Getting to Know the Early Paycheck App Earnin
Earnin is an early paycheck app that allows users to access their money earlier than their regular pay cycle. It gives users a more seamless and accessible cash-out experience.
It does that by allowing you to receive your paycheck early by routing the paycheck through their mobile app.
Under this, individuals are allowed to cash-out up to $100 per day and a maximum of $500 per pay period of their earnings. Think of this cash-out as an advance on the paycheck you have already worked hard for.
When your paycheck arrives, Earnin will simply deduct the total amount you have chosen to cash out plus the tips (if any) you may have given towards the community.
Best Features and Highlights of the Earnin App
Perhaps one of the defining features of the Earnin app is that rather than impose hefty fines and charges, this community-supported mobile app thrives and survives by the tips being given by users for the service it provides.
Under this particular feature, users can enjoy the service free of charge. This means that there are no mandatory fees or interests levied on this service.
This alone makes Earnin a revolutionary offering as it veers away from the way the typical American financial system works.
Another highlight of this early paycheck app is that users can create a Tip Jar for themselves – also without incurring charges.
This Tip Jar feature gives users the chance to save money on the app. Whether for a rainy day fund or a treat, this is a great option for those who are keen to save.
As a form of protection, Earnin also offers a Balance Shield Cash Out approach which alerts users if their bank balance falls below $100. This will also give users the option to cash out up to $100.
The generous team behind Earnin also has Health Aid offerings. Under this, users may submit their medical bills and allow the early paycheck app to review and negotiate for a lower bill or a better payment system.
This is free of charge, although of course, tipping is more than welcome.
Last but certainly not least is that this mobile application gives you cashback rewards, provided you enroll your cards, and use these to shop and dine at partner merchants and have your card be run as credit.
Cashback rewards will be given in 1% to 10% depending on the establishment.
How to Get the Earnin App – Learning How to Use It
Download and install the application on your device. This is available for download on both the App Store for Apple devices and on the Google Play Store for Android devices.
Create your profile and verify your email address.
Add your paycheck details and fill in the necessary information, such as the work hour tracking system and pay type. Your timesheet should also be uploaded.
Connect your bank to the app.
To request money, Earnin will first verify the hours you've worked and you will get the money on the next business day.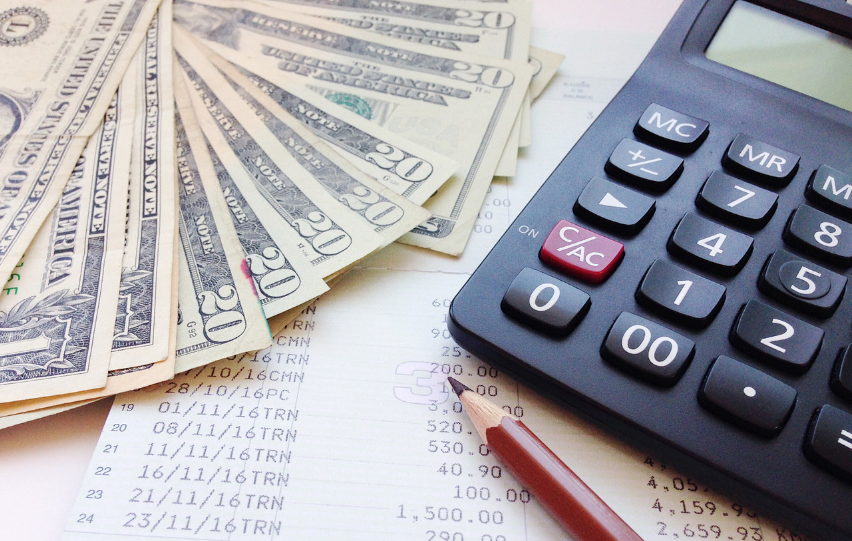 Conclusion
First off, you should plan your finances so you don't have to dip into your upcoming paycheck, but if something does arise, it's good to know Earnin can help. Use this app only in desperate times of need, don't make it a habit.