It is no secret that it is a massive undertaking to own a home. Not only do you come up with a downpayment, but every month you still need to deal with a mortgage payment.
Since the 1980s, the cost of owning a house has risen dramatically. Buying a house is a huge deal in today's housing market, and it isn't unusual for some people to have to save for over a decade in order to afford a down payment.
The exact cost of a home in the US can vary depending on where you buy a home. But here, you will know about the average cost of purchasing a home in the U.S. including information on mortgage payments minus other homeownership expenses. Read on to learn more.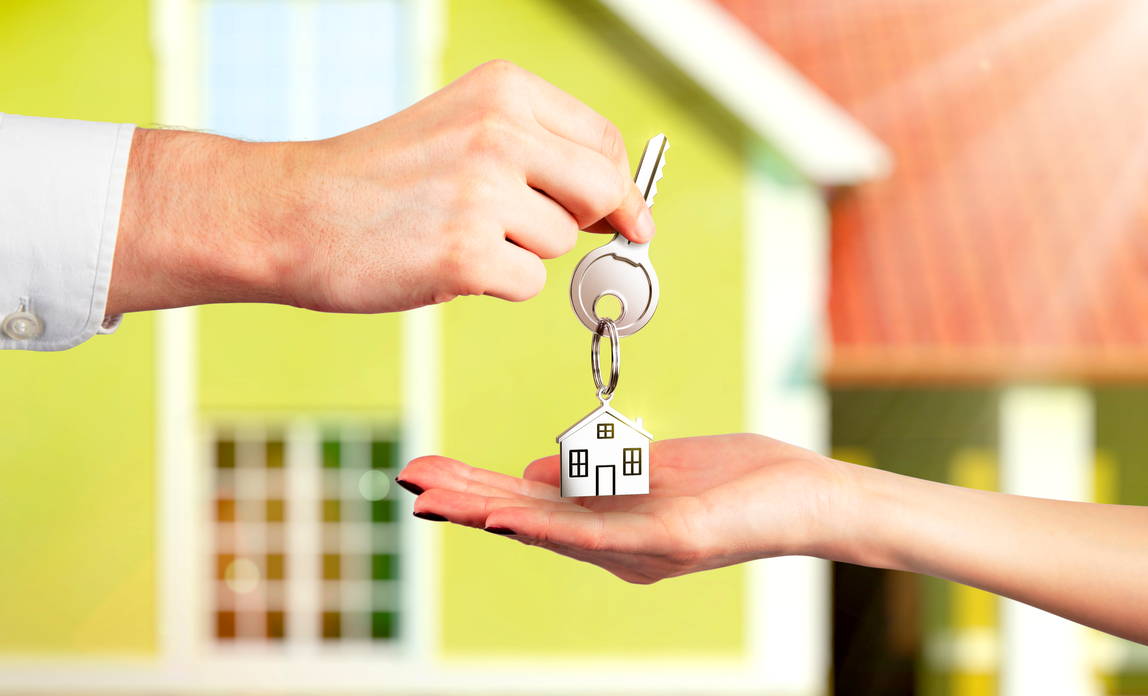 How Much Does it Cost To Own a House in the U.S.?
According to data gathered by U.S. Census Bureau, the median home price in 1980 was $148,000 in current dollars, and then $180,000 in 2000. In 20 years, that sees growth of more than 20%.
Fast-forward to March 2019, and median home prices are nearly $309,000 nationwide, a rise in less than 20 years of more than 70%! That is nearly four times the increase of the past 20-year period.
Now for today's home costs. The U.S. median home price was $320,000 as of March 2020. Although, that price is a new record high relative to any previous March, the slowest growth rate (2.5%) since 2013 was at the end of the month.
On the contrary, there's less chance that rates will go up quite a bit from year to year if you're wanting to buy, with the growth rate slowing down and the demand calming out.
Mortgage Payments
You will start making monthly mortgage payments to your lender once you're in the house. These will include payments to your principal balance, the interest you are paying for borrowing the cash, and your property taxes and insurance premiums for homeowners in several cases.
You can pay these fees directly to the county and the insurance carrier, respectively, if you do not have an escrow account, instead of via your mortgage payment.
As part of your monthly expenditures, you can also pay for mortgage insurance, depending on the form of mortgage loan you have.
Fixed-Rate Mortgage
You will know in advance the total amount of your monthly mortgage payment if you take out a fixed-rate mortgage. A portion of the principal is included in the total, along with interest on the amount due.
The lender "amortizes" the payment to make your monthly liabilities come to the same figure, while the actual amount you owe will decrease over time. On your monthly bill, this gives you predictive power. You will be surprised to see how much interest you owe over the lifetime of the loan.
Indeed, once in a while, homeowners who find themselves with a little spare money take the smart measure of paying extra on their mortgage, both reducing the interest owed and eventually paying off the loan faster.
Adjustable-Rate Mortgage
When you choose an adjustable-rate mortgage, your payments will start lower than they would have with a fixed-rate mortgage. But, they are likely to grow in conjunction with interest rates inevitably.
Make sure you consult your mortgage broker as to how big the payments might actually go in dollars instead of percentages.
The Bottom Line
Well if you're looking to buy a house, it might make homeownership cost looks overwhelming. But note, it doesn't imply you can search for a house in that price bracket only just because you see the housing costs that other people in the country were buying.