Running a business also means managing its finances. To enable owners to do so without a lot of hassle, many banks offer financial services exclusive for businesses.
These offerings are designed to help businesses conduct their financial dealings smoothly. If you are a business owner, you probably use a financial institution that offers business banking.
However, despite the conveniences of that, there are even easier ways. You can do this through business online banking. Here's what you need to know about this service.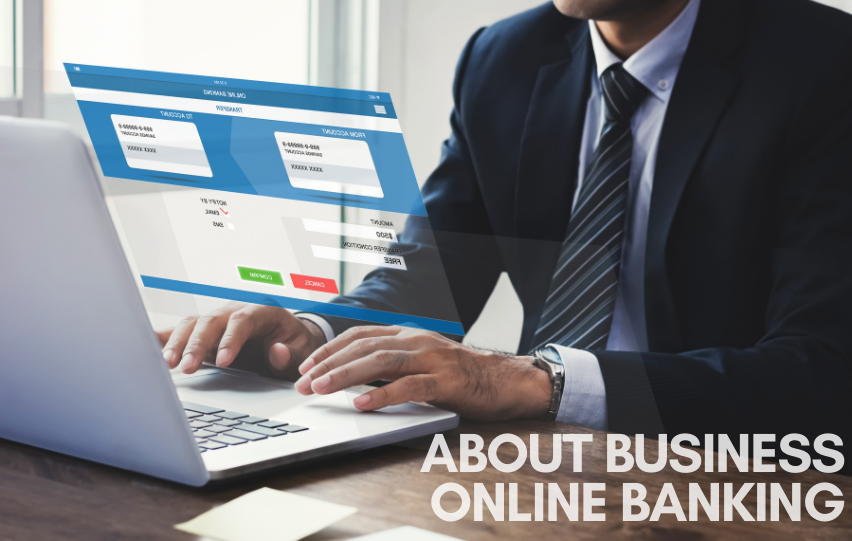 What Is Business Online Banking?
The easiest way to explain what it is quite literally is that it is online banking for your business. When you do business banking, you conduct your financial transactions with a bank. Usually, this involves credit, saving, and checking accounts made solely for companies.
Given the name, it is easy to understand that business online banking is a business banking service for businesses. It offers all financial services your business needs on-site with banks, but through the internet instead.
Some of the features offered by such services include financing options, cash management tools, payroll management, and even fraud protection, all done through a browser or a mobile application.
Account Security Measures
The thing about these services is that many institutions that offer them are digital-only. This means that they do not have a physical branch that you can visit if you need to.
There is no need to worry, though, as these companies implement security measures to ensure that your money and account are safe.
Just keep in mind that while the firm implements adequate security measures, your actions on the internet can still expose your details. So, be wary of phishing attempts, scams, and other similar attacks.
How to Use Business Online Banking
As mentioned, online banking for businesses allows companies to make business financial transactions online. This includes cash transfers and making and receiving direct deposits and bill payments.
Take note that there may be fees when making transactions, so make sure to check out those before sending in your application. Typically, digital-only banks have higher rates as they do not have branches, which passes costs to clients.
Applying for a Business Online Banking Account
If you are interested in using such services, the first thing you need to do is to apply for an account. Usually, you can do this on their website or mobile application.
Keep in mind that there may be eligibility requirements that you need to fulfill. Some of these requirements may include average incomes and maintaining balances.
You may also need to provide documentation such as your business credit rating, personal information, financial documents, bank statements, and other similar files.
Setting Up Your Account on a Mobile Banking App
After submitting your application, you just need to way for approval. Upon approval, you can now start using your account. You just need to log in to your registered account through the mobile or web app.
On the app, you will be able to see the features offered by the bank. Just like any other mobile app by a traditional bank, you need to enter the account details of recipients when transferring funds. It works similarly to mobile apps by traditional banks.
The best thing about these banks is that they strive to offer high-quality customer services, especially as they do not have physical branches that clients can visit. With top-notch customer service, they can help with issues regarding your accounts and transactions.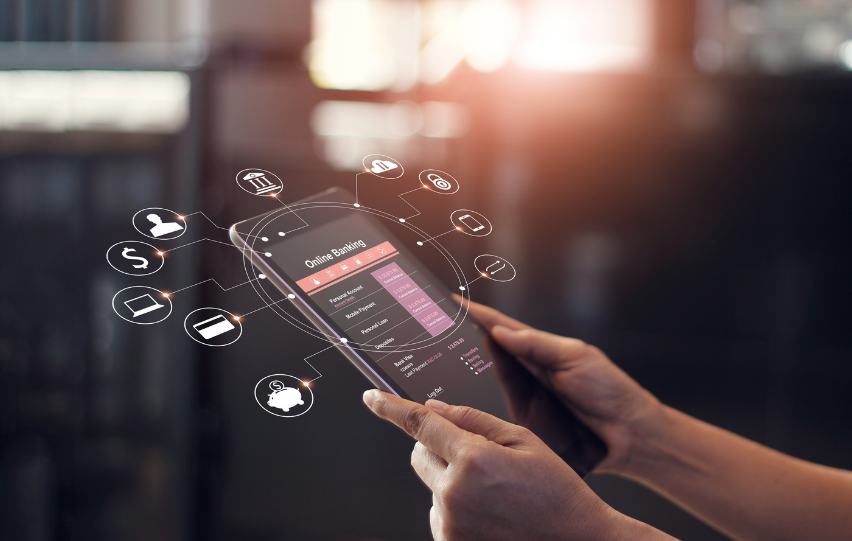 The Bottom Line
Business online banking is a great way for business owners to manage their finances and perform transactions without having to visit a physical location.
This way, they can make sure that everything concerning financial dealings is settled conveniently and effectively.