Companies can spend less when freelancers are employed for projects since they pay just for the works and none of the frılls. This may be one of the basic reasons why employers are driven to recruit freelancers more regularly.
Every employer knows that there should be a priority in finding creative freelancers. Well, you can get some word-of-mouth recommendations, but you cannot depend on them alone.
What you need is to diligently follow those career boards and sign up for certain freelance platforms where you can find creative people. Here are some valuable sites that will help you find creative freelancers.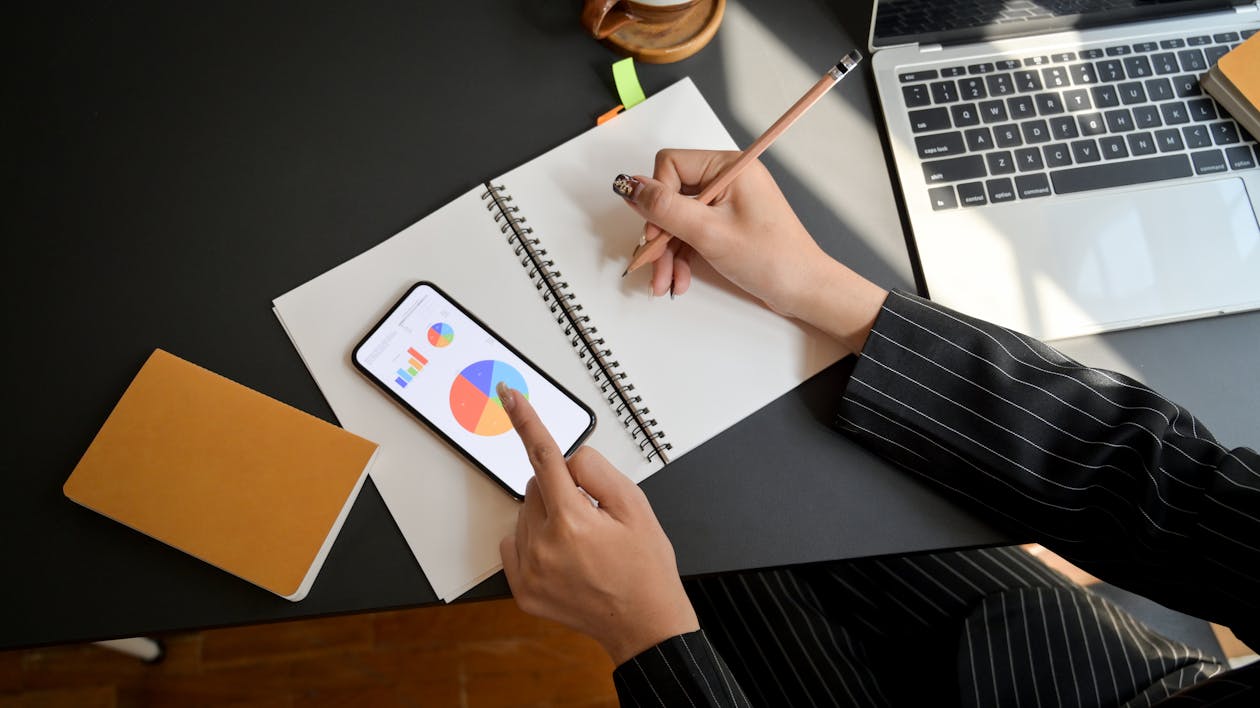 Upwork
Upwork has been there for years in some manner. In 1999 and 2003, respectively, Elance and oDesk were established and merged to found Upwork.
Upwork is currently one of the world's largest freelance markets, accommodating millions of freelancers in fields such as design, accounting, marketing, development, writing, and customer service.
You can post or list short-term jobs, ongoing projects, and even full-time contract work here. Upwork, because of the variety of work mentioned, is ideal for both entry-level and seasoned freelancers.
It is a great way to meet like-minded individuals, with a special focus on collaboration. For individual projects, you can pay for work by the hour, or set a fixed price.
Hubstaff Talent
Hubstaff Talent is a relatively new platform that has managed to build an audience of over 20,000 freelancers since its launch.
Their 100k+ monthly organic visitors are a mix of remote startups, tech firms, agencies, and eCommerce organizations with 0% fees paid by Hubstaff Talent.
Enabling employers to scale a remote team so easily provides a ripe atmosphere for the rising worldwide freelance workforce.
A rich blog section and podcast offering a wealth of education and items for freelancers of all walks of life are available on the Hubstaff website.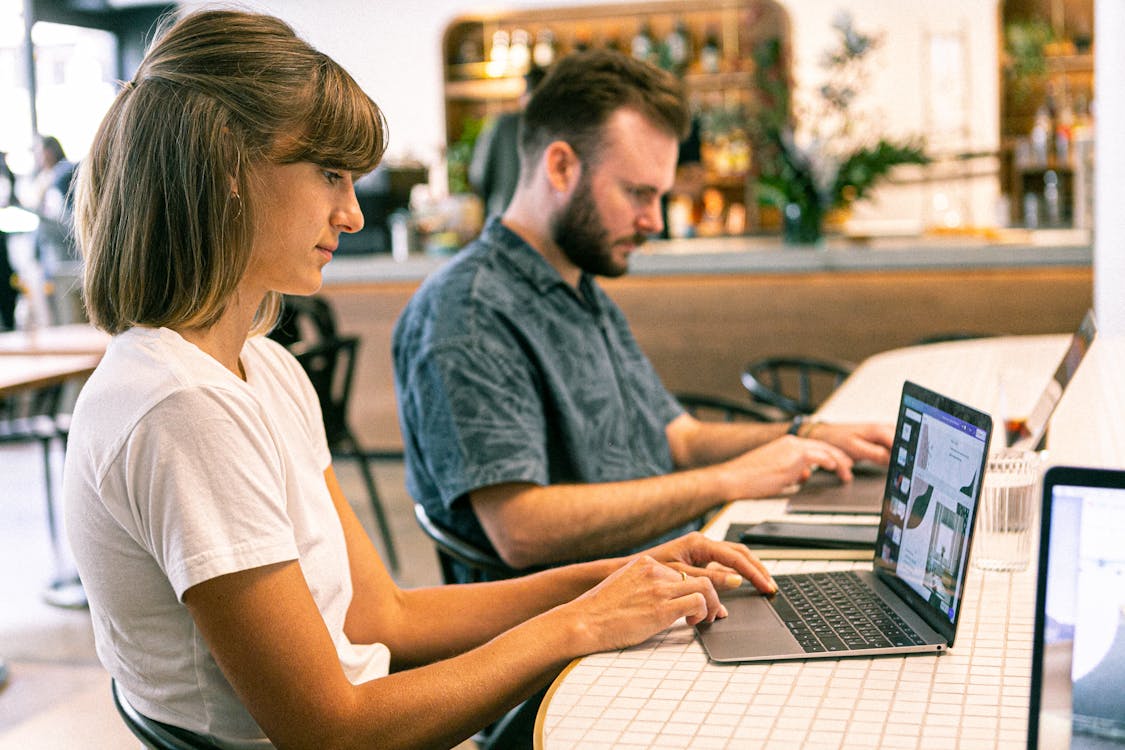 99 Designs
In recent years, 99 Designs has seen tremendous growth that has made them one of the largest online graphic design marketplaces in the world.
For a variety of pricing models, clients simply create a well-detailed brief and have designers from around the world pitch their work.
99 designs provide possibilities for everyone, whether you are a designer looking for jobs or an entrepreneur in search of a refined design for your product.
Dribbble
Another key design marketplace is Dribbble, drawing millions of monthly visitors who want to promote or purchase freelance designs. Employers can seek designers by location or abilities and can post work positions.
The platform includes members' meetups, an insightful podcast, and much more to assist creators along their professional path. This collaborative approach also helps create great connections between employees and freelancers.
Behance
You do not need much of an explanation to Behance, since it is probably the internet's biggest creative job platform.
Providing assistance in 19 languages, Behance offers itself to artists and employers in architecture, branding, fashion, graphic design, photography, UI/UX, and much more.
You will maybe find yourself browsing the portfolio of the artist who created your favorite album or movie cover with adequate searching. Behance is an ideal place to find jobs, employ, or collaborate with different artists.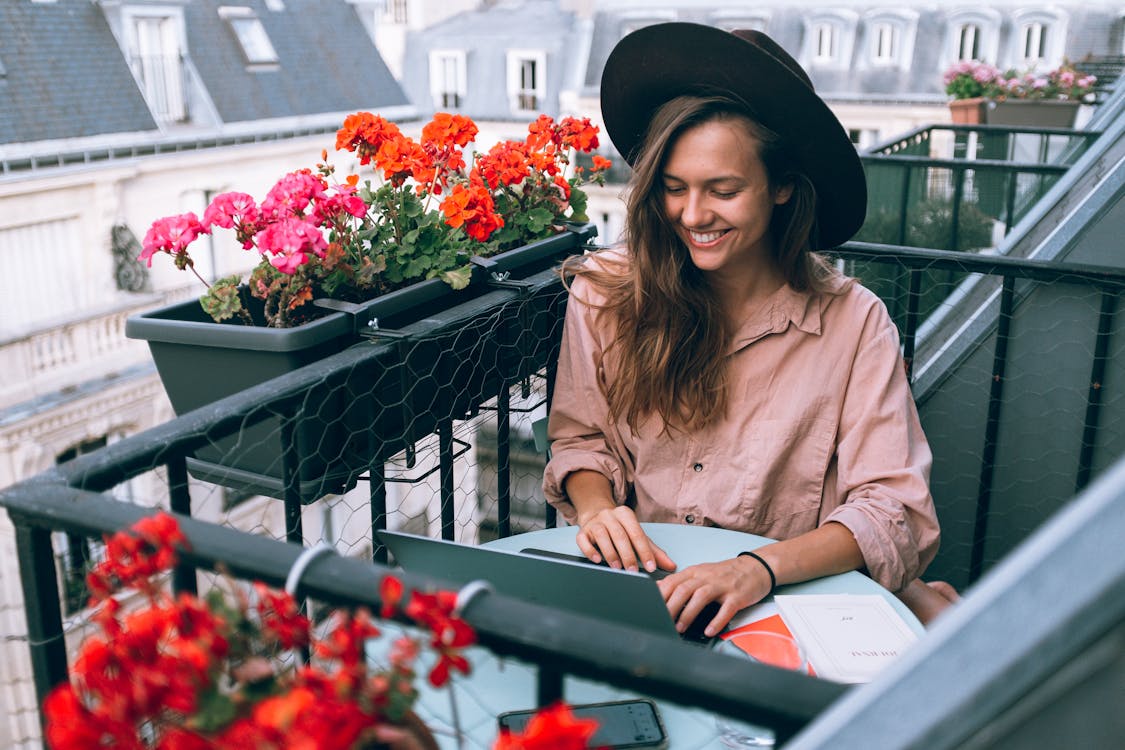 Bottom Line
Much is brought to the table by freelancers. They are ambitious, versatile, skilled, broadly experienced, and highly disciplined self-starters. It is these kinds of characteristics that make freelancers attractive.
Each of these websites above has its own approach. Before agreeing on either a contract rate or a pay-per-hour deal, you can post a job description, have people bid on the job, bargain on price, and look at past ratings and work experience.