You're never too old to have a roommate and SilverNest can help you find one.
As we grow older, it may become harder to live alone. Homesharing is a good answer to the problem. According to the research published in The Journal of Gerontology, loneliness is a high-risk factor in old-age diseases like dementia. 
SilverNest is an online platform that helps the Boomer generation and empty nesters rent out space in their homes. To help you make the most of SilverNest, we've compiled a list of tips on finding the best roommate.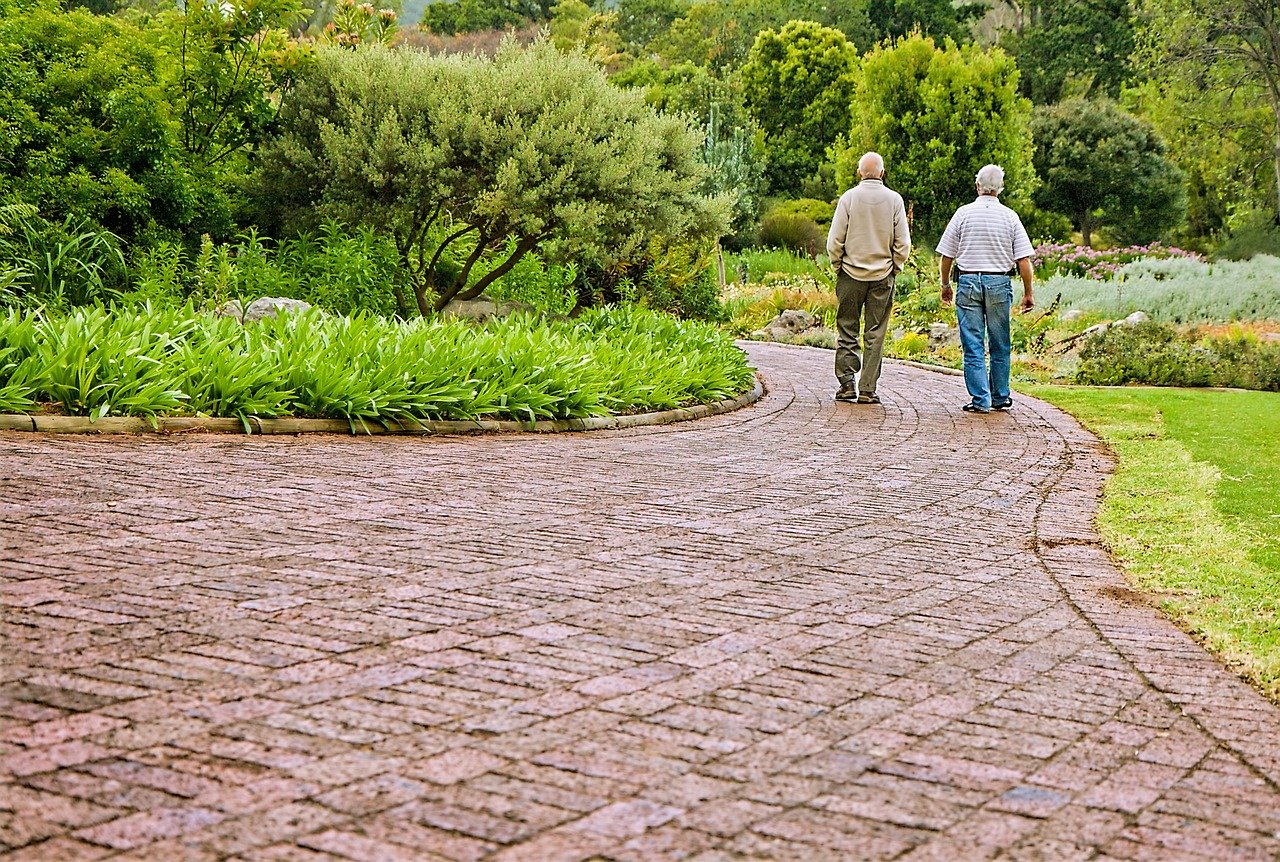 Create a Catchy Homeshare Listing
Want to get found by your ideal roommate faster? Make your Homeshare listing friendly, descriptive, and positive. Start by writing a rough summary of your place with relevant details. Include details like the size of the place, common areas, and furniture. 
You can also make your listing more lively by adding pictures of your home. You should also share additional details like if you have a pet or what the neighborhood is like. Once you've written a classy summary, edit and polish your listing and update it on SilverNest.
Be Clear About Your Expectations
It is not only a matter of you choosing a roommate but also a potential roommate choosing you. That is why you should be clear about any expectations you have from your housemate.
SilverNest asks you to list what qualities you're looking for in a roommate to find your best match. Be upfront about your liking and disliking to any lifestyle habit (like drinking, smoking, personal hygiene, etc.). 
You can also share your pet peeves or personal quirks that may affect the living arrangement. Another important thing to consider is your work schedule if you're working. The more honest you are with your descriptions, the higher your chances of getting a close match.
Review the Profiles of Best Matches
SilverNest displays potential housemates based on your listing and interests, along with a percentage rating of how closely they match. We advise you to first shortlist all the profiles having more than 90% match. Take your time and go through each profile.
If you like some profiles more than others, it's time to make use of the messaging feature on SilverNest. Using this feature, you can talk to potential candidates to know more about them without sharing personal details.
Request a Background Check
SilverNest works to provide you with the utmost safety and assurance while choosing a nesting buddy. You have the option to run a background check by SilverNest on any potential roommate.
The background check fee is borne by the roommate, so you don't have to pay a single dime. However, roommates have the option to refuse a background check, so come to a mutual agreement before sending a request.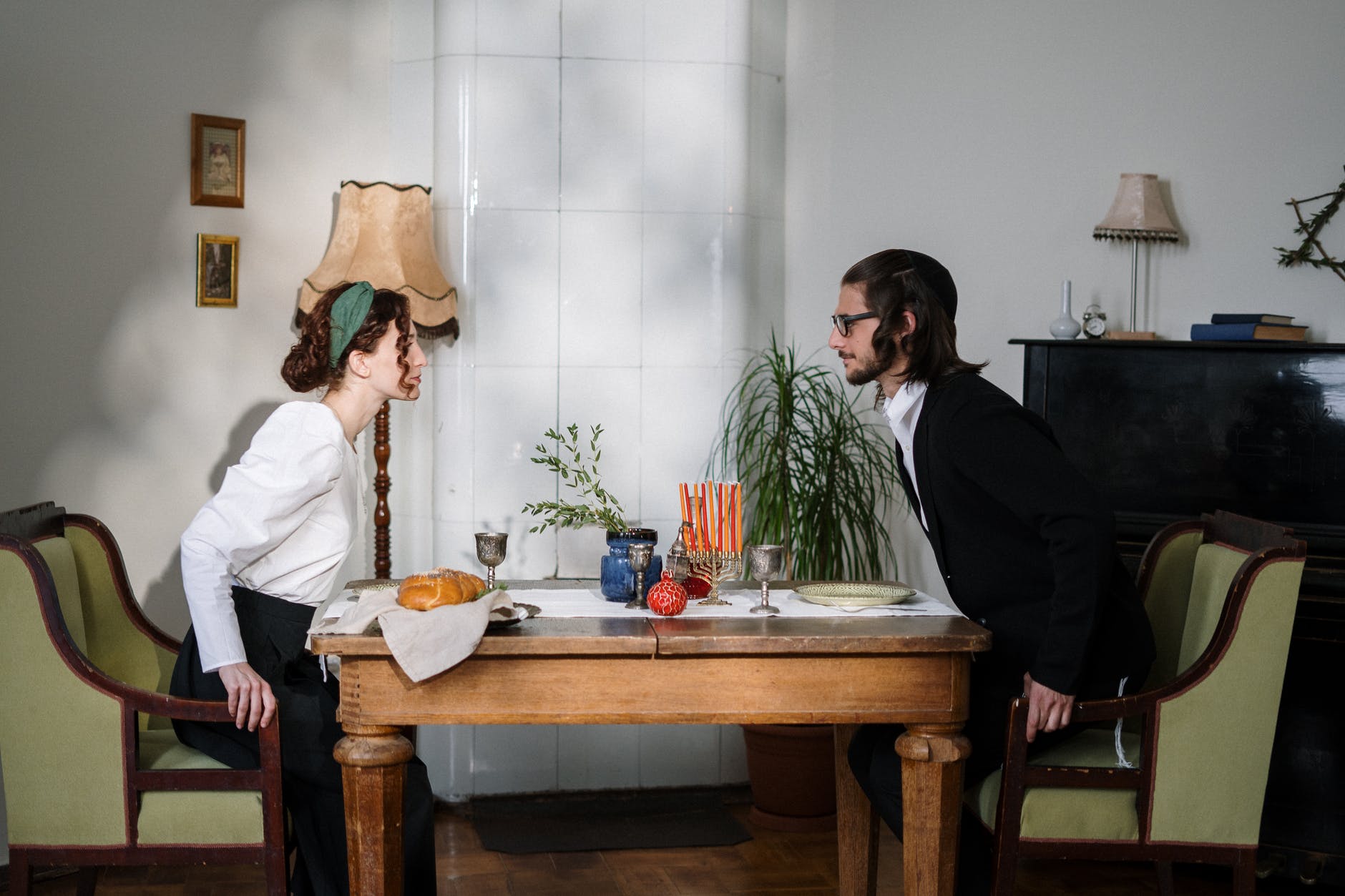 Do a Virtual Interview
Once you've shortlisted some housemates after talking to them via message, it's time for real-time interaction. We suggest you fix a telephone meeting or video call in order to further your insight into their persona. This will also tell you whether you two can get along.
Meet the Candidate
You talked to several people, selected some, rejected others, and finally set your mind on this one. So, why not get to know them personally before you take this serious commitment of co-living? Invite them on a steaming cup of coffee in a nearby cafe. Talk in-person and try to grab the vibes they give off. Because the only thing that detects an ideal match better than SilverNest is your intuition!
Conclusion
They say, "Home is not a place but a person," and we couldn't agree more. You have the opportunity to find the best roommate right for your lifestyle with SilverNest. You never know who you're going to meet and that meeting could turn into a friendship for a lifetime.