Owning a home is a dream for many, and the SBI home loan might help you get into that home faster than you thought. You might just want your own block of land or a home that allows you to cultivate your own fruits and veggies in the backyard, but that dream is expensive. Putting up hundreds of thousands in cash is an impossibility for most people, but luckily there is a solution.
There are institutions out there that can help you fulfill your dream of owning your own home. You won't have to pay for it all in one chunk but rather pay gradually according to your income. And due to the high demand for this type of loan, there are hundreds of banks out there that want your business. 
One such bank and service is the SBI Home Loan. Of course, you need to make sure you can afford to take on the huge responsibility before you walk down the home loan application process. If you're interested, read on below to find out if you are eligible to apply for the SBI Home Loan.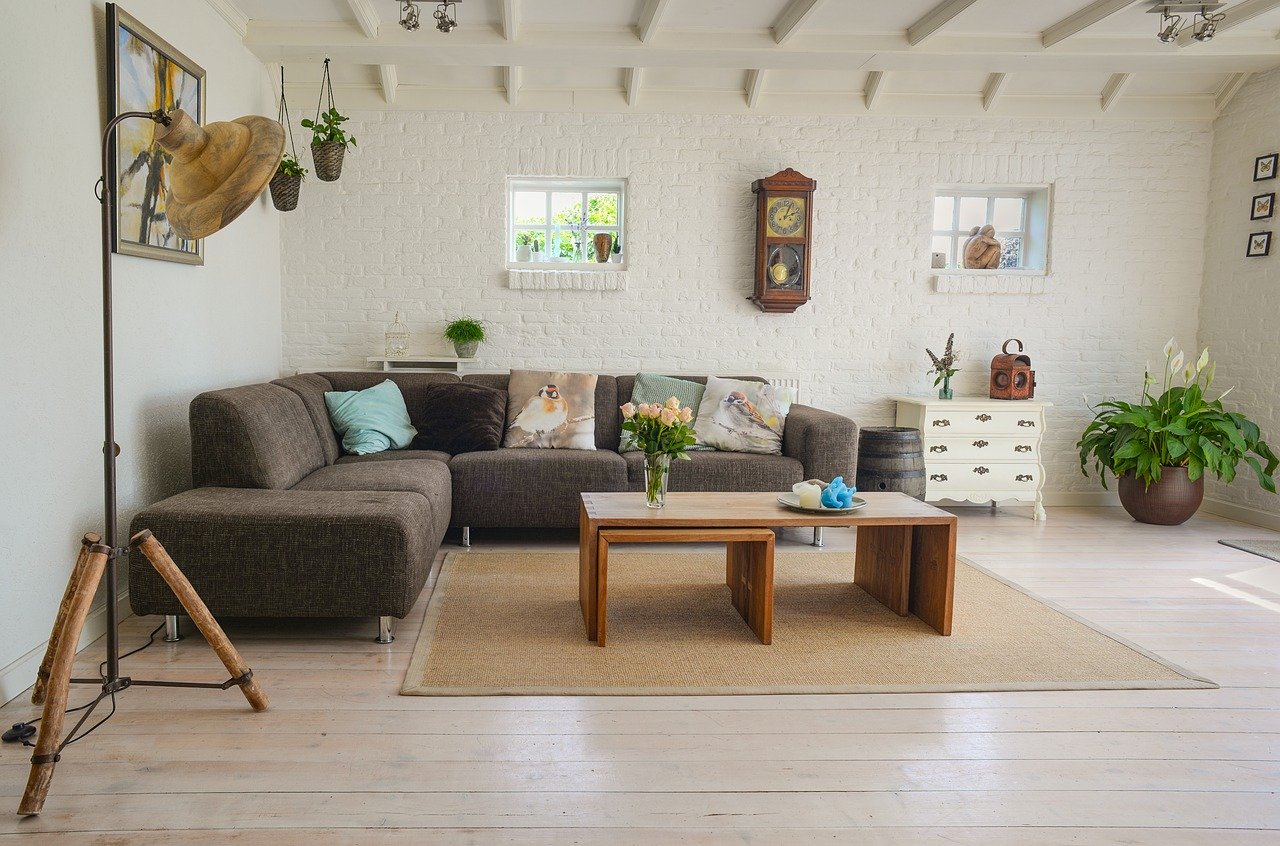 What Are the Features of the SBI Home Loan?
SBI home loans are designed for families to achieve their dreams in an easy and stress-free fashion. When you turn to SBI for a home loan, you will see that they value excellence, integrity, transparency, and trust of their customers.
Also, when you take a home loan from SBI, you will never have to pay any pre-payment penalty for the loan nor there are any hidden costs. In addition, you will love to know that SBI offers loans at low-interest rates and processing fees.
You can take advantage of the fact that you will get a wide variety of home loans, overdraft facility and interest calculation on daily reducing balance. Also, for the kind of service SBI offers to their customers, they were awarded "Best Home Loan Provider"  at CNBZ Award Real Estate Awards 2016!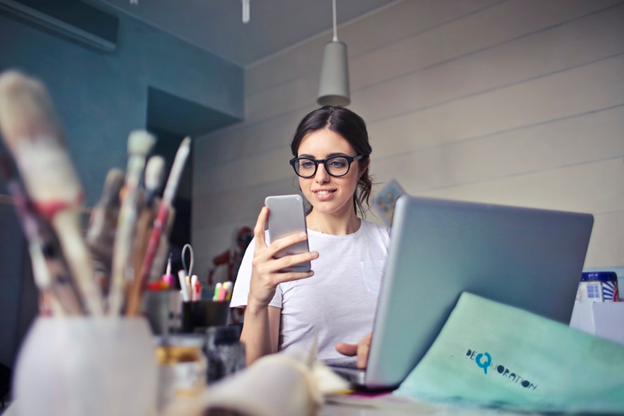 What Are the Benefits of the SBI Home Loan?
SBI home loans have helped many achieve their dreams with their highly beneficial products. In addition to the rest rate being as low as 7.90% p.a., women can get an additional concession of 0.05%. You cannot ignore the fact that the processing fees are only about 0.35% of the loan amount!
If paying the loan off in a shorter time period is too difficult for you, consider SBI home loans because they offer you a chance to extend the loan to up to 30 years!
If you have more questions on the home loan facility of the renowned nationalized bank, then you can go through these FAQs to get answers to all your burning questions.
Are You Eligible?
SBI home loans can be availed by both salaried and self-employed customers and the bank has defined certain eligibility criteria that we have to fulfill to be qualified for the loan.
So, the most important eligibility criteria are that you must be an Indian with an age lying between 18 years and 70 years. In addition to the aforementioned, you must also have a regular source of income and a good credit score.
What Documents Are Required?
Here are the documents that you may need if you are considering applying for an SBI home loan.
SBI home loan application
Employer ID for the salaried customer
Proof of identity in the form of voter ID, Driver's license, passport or PAN card
Proof of residency in the form of Adhaar card, driving license, passport, gas bill, electricity bill, water bill or telephone bill
Property documents including payment receipt, approved construction plan, occupancy certificate, permission to construct and more
Bank account statement of the last six months
Proof of income
Three passport-sized photographs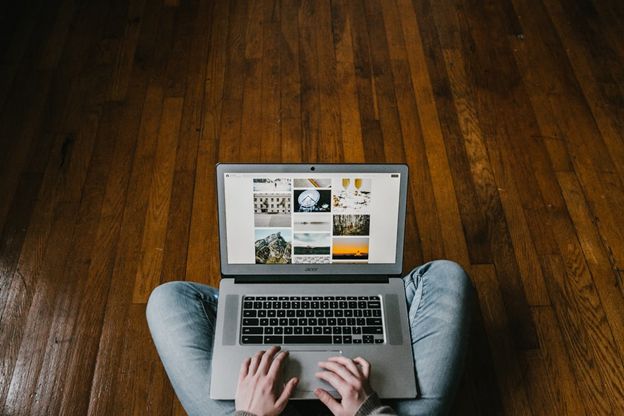 How to Apply
If you consider yourself eligible to avail SBI home loan, then you can follow these below-mentioned steps to apply for the product.
First, visit the SBI official webpage. Then, click on the Apply Now button available in the top right corner of the screen. Then you will be taken to a form to fill out a range of personal details and accept the terms and conditions.
Next, fill out the form with all your personal information and loan-related details. You will then be given many loan options to choose from. Select the one that fulfills all your needs to complete the procedure.
Once SBI receives your form, you will get a call from a dedicated representative, who will further help you with the procedure.
In case you are having trouble applying for it online, you can simply search for the nearest branch and apply for a loan.
How to Contact SBI
Telephone: 1800-425-3800, 1800-112-211
Address: State Bank of India State Bank Bhavan, 16th Floor Madam Cama Road, Mumbai 400 021
Conclusion
Say "goodbye" to pre-payment penalties and hidden costs when you get an SBI home loan.
Note: There are risks involved when applying for and using credit products. Consult the bank's terms and conditions page for more information.