That minty glob of white stuff that cleans your teeth deserves more recognition, toothpaste can do all sort of things to hack your life. Sure, it whitens, brightens, and cleans your teeth while keeping them cavity-free, and that in itself is quite a lot of work for one product. But did you ever think that toothpaste might be the jack of quite a few trades.
Might we all be missing out on all the wonderful things toothpaste can do? Surprisingly, it's true! There are a plethora of ways to use toothpaste that will completely change your life. From general household cleaning to beauty uses and polishing.
We got a tip about this toothpaste life hack and just had to do our own digging. We investigated and tested and tried out a whole bunch of things that toothpaste has been alleged to be useful for. We've come up with a list of the best ways you can hack your life with the use of humble ol' toothpaste.
1. Clean Your White Shoes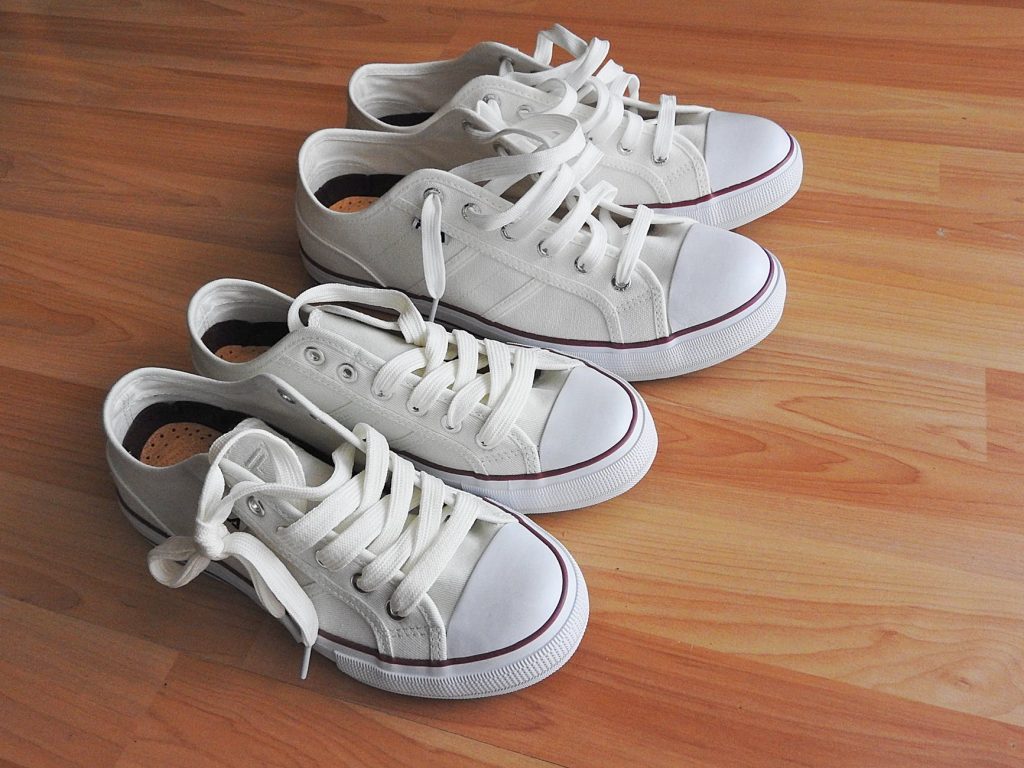 If you have a pair of sneakers with white edges, you already know how dirty it can get with time. But not anymore; your old toothpaste to the rescue! All you need to do is plop a little toothpaste around the edges and use a damp cloth to scrub your sneakers. You'll be surprised at how much it can perk up your shoes!
2. Shine Your Steel Sink
Next time you end up dropping a dollop of toothpaste onto a sink, give a second thought before washing it away! Why you may ask? Toothpaste works as an excellent remedy for brightening up stainless steel sinks and fixtures! Simply grab a damp sponge and scrub it over the surface of the sink to give it a quick clean. Also, thanks to its naturally abrasive qualities, you could even use it to deodorize bathroom drains too.
3. Strengthen and Shine Your Nails
Believe it or not, your nails and teeth are made up of similar components! And that's why it makes perfect sense to use toothpaste to brush your nails. Not only does it strengthen your nails but it also leaves them shiny and pearly white.
Pro Tip: If your nail polish has left some stubborn traces on your nails, simply grab your whitening toothpaste and give it a good scrub using a toothbrush. Repeat daily and watch your fingernails return to their original glory.
4. Fix Minor Scratches
While you've probably come across this pro hack before, it deserves a place in our list simply because it is SO effective. Just like for cleaning other types of glass, gently rub some amount of toothpaste over the scratches on your watch or smartphone screen. Wipe the paste away with a tissue or damp cloth and voila, you've got a shiny new phone.
Pro Tip: Before you try this hack on your phone or precious devices, it is always a good idea to ensure that they're water-resistant. Also, use the paste sparingly and avoid rubbing too hard as this may damage the device.
5. Fill Nail Holes
You're packing and moving. The house has been cleaned up. But alas, you're taking down your picture frames and wall clocks and you're left with a plethora of tiny holes all around the apartment. Worry no more, pick that toothpaste out of the cardboard box and squeeze a small amount into the holes. That is a super simple and quick fix, so you're not leaving your place with a peppering of holes.
P.S. Do you still need those expensive fillers when you have a viable solution in your toothpaste?
6. Treat Wrinkles and Dark Spots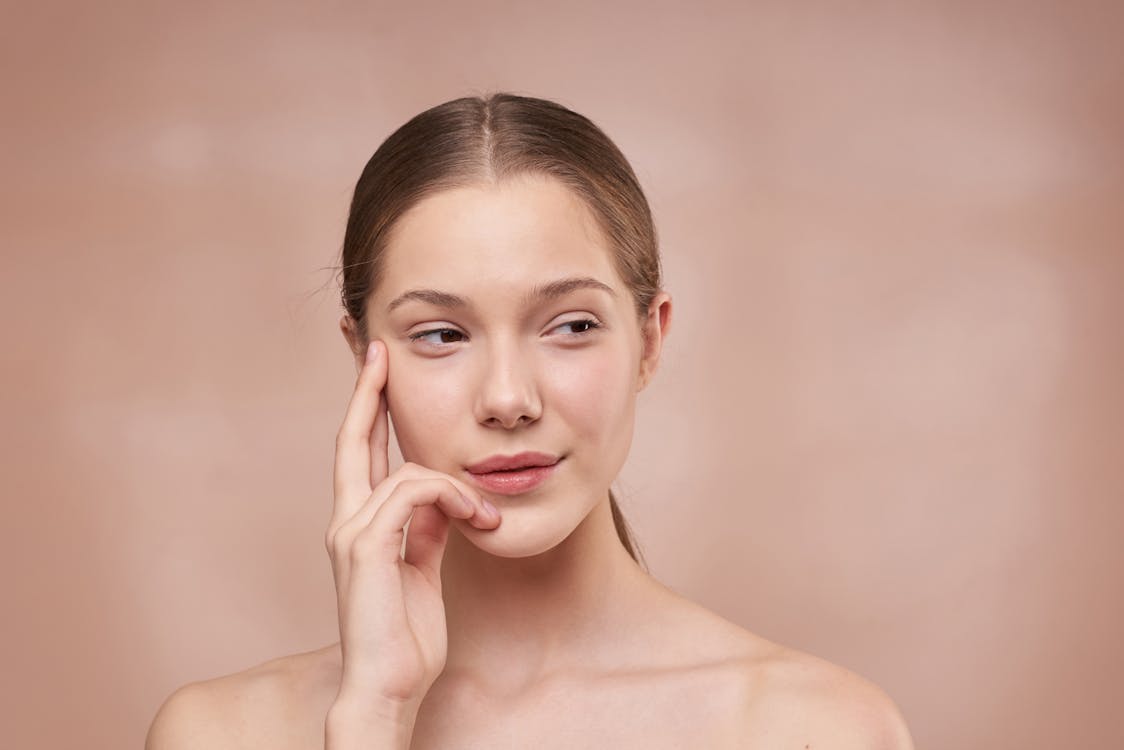 Are you distressed because of the pimples and dark spots dotting your beautiful skin? Here's an 'old but gold' hack that may work wonders for you – toothpaste! Not only does it induce great whitening effects to lighten the spots but it also dries up those annoying pimples that always show up the day before an important date or interview.
Pro Tip: Apply a small amount of toothpaste using a cotton ball before going to bed and rinse off gently with cold water in the morning to see unbelievable results.
7. Seal an Envelope
Are you out of glue and need to quickly stick two pieces of paper together or seal an envelope? Fret not; you can now seal them by using a little toothpaste on the pieces of paper or on the envelope opening and pressing down to hold the pieces of paper together. Just make sure you use the toothpaste sparingly, otherwise, you'll end up with minty, gloppy paper.
Conclusion
And there you have it, seven great ways you can use toothpaste for your everyday needs. So next time those tubes of toothpaste go on sale, you might want to grab a couple of extra to help shine up some other things around the house.