The TopCashback app gives you money back while shopping online. In fact, it goes further by providing lucrative deals and unbelievable discounts while you're doing your regular shopping online.
TopCashBack works by directing customers to retailers or brands and, in return, earning a commission for escalating their sales. They then share a percentage of this profit with the customers by rewarding them with instant cashback.
According to the site, two million TopCashback users have earned $388 in cashback every year. To get your share, all you have to do is use TopCashback which is completely free of cost, for your shopping. Learn more about the TopCashback app to decide whether or not it is for you.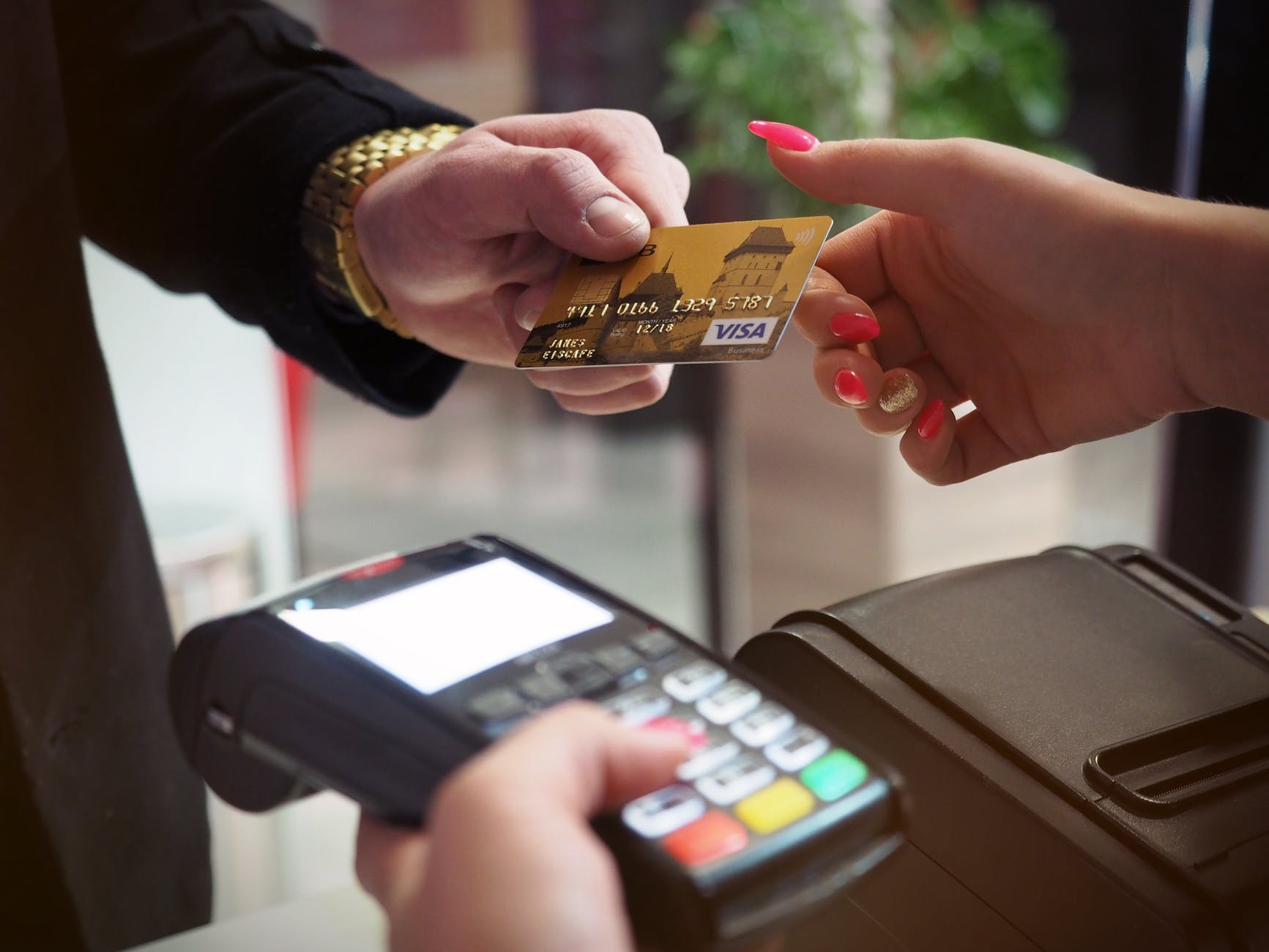 Compound Your Cashback
As mentioned earlier TopCashback works on a simple mantra- you purchase from the retailers listed on the site and get some percentage of the spent money as cashback. However, there's a secret way to maximize the cash back earned for every purchase- 'Cashback Credit Cards'. 
There are some credit card companies like American Express that issue cashback cards. If you make a purchase using the cashback credit cards then you get some percentage of the total money spent by you, as cashback, into your bank accounts as a reward for using their services. This smart way gets you two different cashback deals on the same item purchased- one in your Topcashback account and the other in your bank account.

Check Out the Premium Membership
Although TopCashback doesn't charge you for any of its services, its premium membership is an added advantage for regular shoppers. TopCashback offers benefits like a payout bonus, higher member referral bonus ($3), and a higher percentage of cashback( 5%) to its premium users. 
To enjoy these perks of premium TopCashback you will have to pay a meager $6.15 per year which you can quickly recover within the first few months by shopping online if you're a regular user of the site.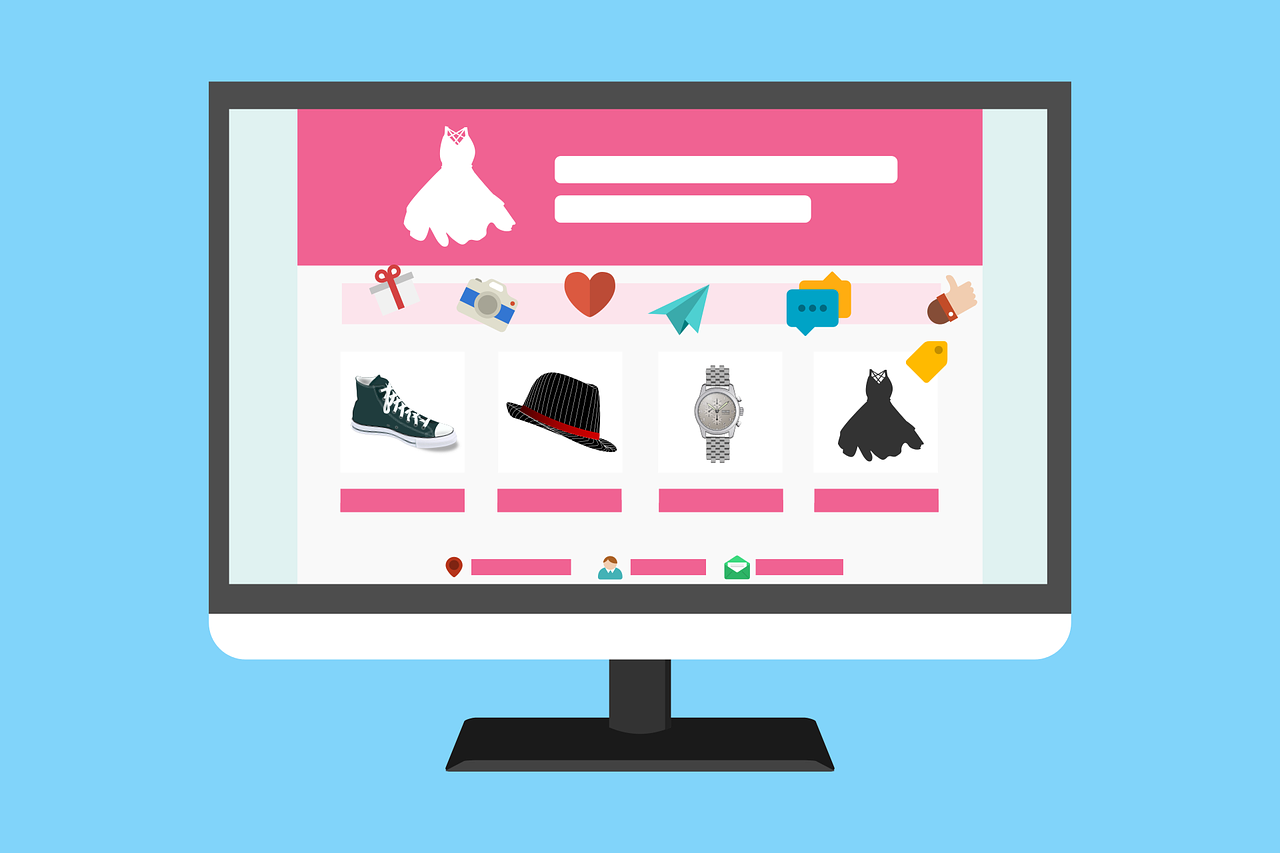 How to Make Use of Gift Cards
We love getting paid in cash, don't we? But if you're a deal-digger, you might want to think more about this. If you want more benefits and value of money back, gift cards can be the right choice for you. TopCashback gives you the option to withdraw your cashback as gift cards by transferring your cash to a "rewards" wallet. 
By doing so, you'll get paid in amazing deals with top retailers like Ticketmaster (10% off), Amazon (2 %), Marks and Spencer, and Uber to name a few brands. This way, you save more than the amount of money you would otherwise have received in cash payouts.
Use the Notifier 
Have you ever wondered why most people miss out on great deals? The answer: they forget to check their TopCashback profile regularly after creating an account. To prevent this you can make most of the browser notifier plugin provided by the TopCashback. 
With this facility, you will get a notification every time you're on a brand's website, and there's a cashback available for that particular brand. Moreover, the plugin lets you activate the cashback with a simple click without having to go on the site itself.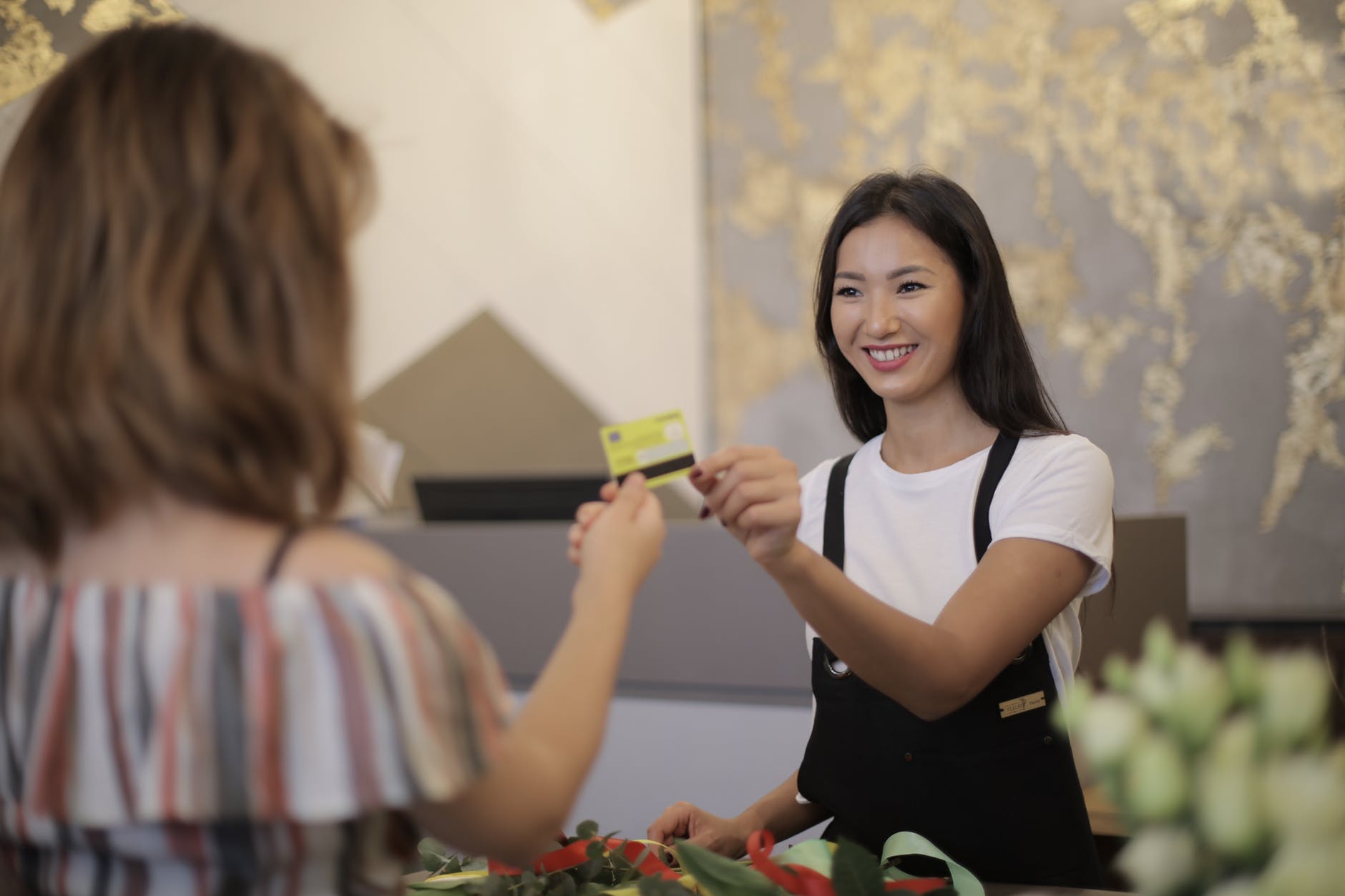 Get Cashback In-Store With the TopCasback App 
TopCashback allows you to add some deals to your credit or debit card, which means you'll get a cashback every time you shop using that card in physical stores of selected retailers. 
To activate these offers, you'll need to register your card (Visa or MasterCard) with the website. It may not be the best trick on the list as payouts are not that huge, but it can be pretty useful in the case of specific retailers. 
Check Surprise Opt-In Bonuses
If you visit the site regularly, you'll notice some bonus cash back on the website a few times every month. These bonus cashback schemes can range from anywhere between 62 cents to $6.15 for purchases between $1.23 to $12.30. These cashback deals are additional to the ones already fixed for that retailer and more frequent for premium users.
You can redeem the cashback earned at any time and in any way you like, through Paytm or Amazon Pay, among others.