If you're looking to increase your chances of finding a great job, Naurkrihub might be able to help. The high tides of technology have swung everyone into a competitive ecosystem where you've to always keep yourself on the toes.
To make sure you stay on the top of the salary game, many job portals have risen to the occasion. One such portal is NaukriHub which gives you salary information you need to know about Indian companies.
As a leading salary portal, it supplies job seekers with meticulously researched information on everything salary-related. This service becomes essential to ensure that job seekers don't settle on something less than they deserve. We've got more details up next.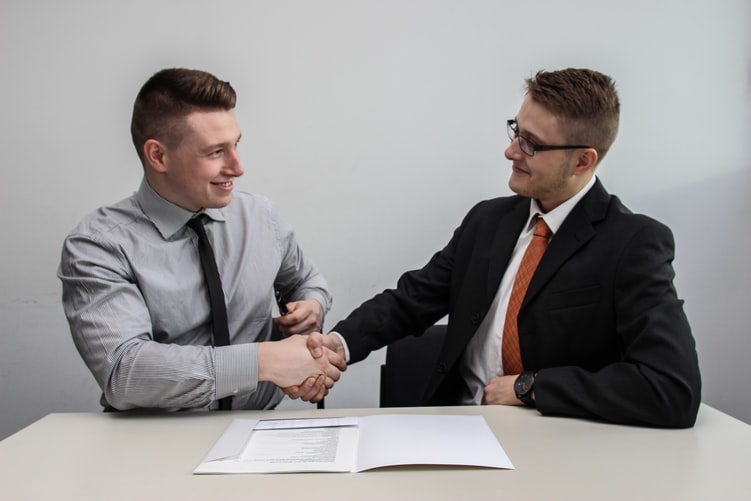 Top 10 section
As the name suggests, this section of NaukriHub streamlines the top 10 companies, skills, industries, etc. This section contains articles like "Top 10 Highest paying marketing jobs in India."
It provides more information than just jotting down a list of the hottest jobs in marketing. This also incorporates the average salary packages and the academic qualifications to help you land your dream job.
Are you an IT enthusiast and looking for high paying jobs in the sector? NaukriHub will be your guide with articles like 'Top 10 .' This section will assist you to alter your CV according to the few dream companies and their specific requirements.
Now, this section doesn't just lay down a plethora of options for you. But, it also empowers you to move forward with clarity in your preferred field.
Career Tips
This section includes information on the need for recruitment as well as head hunter tips. It also includes fruitful information like "How to build a resume." To churn out a crisp resume, the tips suggested here are attention to detail and describing your prior job experiences.
Moreover, it brings to light the need to reconcile your personal objectives with the company's objectives in your resume. Lastly, it suggests the importance of an apt cover letter and a formal salutation at the beginning of the mail.
Placement Consultants
This is an immensely helpful section for job seekers all over India. Firstly, it lays down information about Placement Consultants. This section emphasizes on how Placement Consultants present you with windows of opportunities that you can grab.
These agencies also assist you in clearing the dark cloud of career problems hovering over your head with counseling.
Further, the section showers you with placement consultants prevalent in major cities of India like Delhi, Bangalore, Mumbai, etc. So, if you're from Delhi, you'll find an incessant list of Placement Consultants, near to your place under this section.
Resources
Being a lighthouse of knowledge, this section encompasses information about the recruitment-related on-goings all over India. It delves deep into fresher jobs, top recruiters, job opportunities, etc.
This section also deals with training and development in India, top job sites, top career institutes, etc. This is indeed a resourceful section since the aforementioned things are excessively imperative to land the right job.
Jobs in India
This section further enlightens the job seekers and provides assistance to reach to the right job. It caters to walk-in interviews, jobs by skills, jobs by location, and the job market in India.
Other than bifurcating job opportunities on the basis of skills and location, it provides information on walk-in interviews.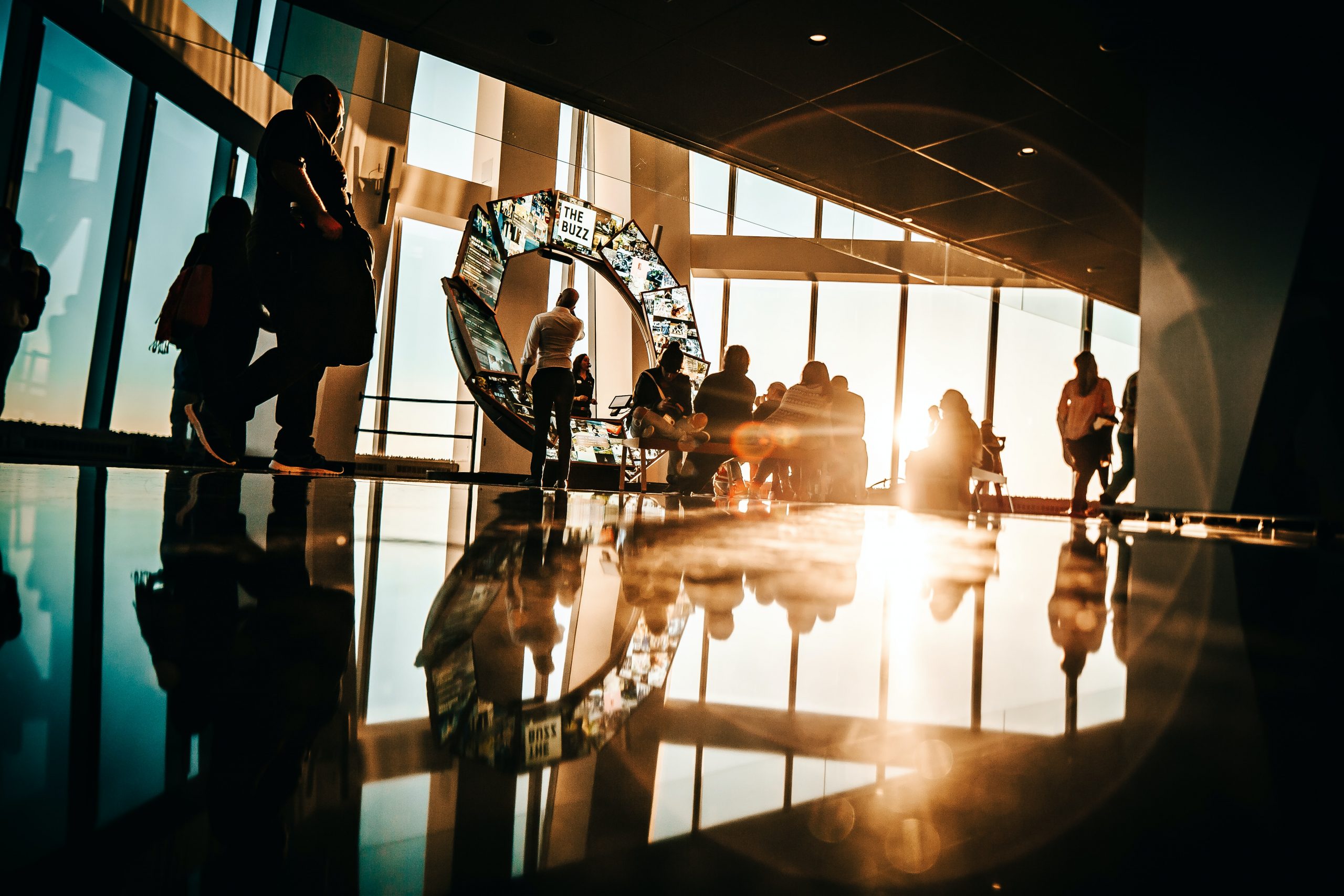 The Bottom Line
NaukriHub has features that job seekers often overlook while looking at just salary information. The effective salary checker on NaukriHub asks for your city, industry, profile, etc to provide information in your field.
This portal categorizes salaries on the basis of profession, companies, and skills as well. This helps you to gain specialized information and also tells you the exact qualifications you'd need for the job that suits you best.