Thanks to sites like Naukri.com, gone are the days when you had to walk company to company under the scorching sun to get a shot at your dream job. Now it's your resume that does all the walking for you and gives you the best opportunities, all from the comfort of your home. Thanks to online job search platforms like Naukri.com, now it's possible to scroll through thousands of job opportunities from the comfort of your home.
Naukri.com is a one-of-its-kind job search platform that enables people to form a digital identity, connect with millions of recruiters, and land their dream job. It is neither a recruitment firm nor a consultancy service but a medium of connecting job seekers to the recruiters. The platform is entirely free and available for everyone to use. 
But even with amazing features of Naukri.com, it's important to learn the tricks and hacks that will improve your job-search efforts. Naukri only provides an interface between recruiters and job-seekers. To find relevant opportunities, you should learn to utilize its features to land the job of your dreams. 

How Does Naukri.com Make Your Job Search Easier?
Naukri.com website has a very user-friendly interface with several features that aid the job-search process. You can browse through multiple companies using different filters, read company reviews, and compare different companies. You also have an option to get trained in several skills, master interview skills, and get resume polishing services all in one place. Some USPs of the platform are tools like People Flow, Salary prediction, Boomerang, Find my alumni, etc. Moreover, you also get a priority applicant feature which highlights your profile to recruiters and gives you an edge over other applicants. 
To increase your chances of landing a job on Naukri.com, we came up with some tips and tricks:
Polish Up Your Naukri.com Profile
Your Naukri profile is the first impression that the recruiters will have of you. More information builds trust and increases the chances of employers contacting you. So, you should fill every possible section of your Naukri profile to take your profile strength close to 100%. As recruiters use a number of parameters (like current salary, location, key skills, company, etc.) to search candidates, having more completed sections of your profile will increase your visibility significantly.
Be The Master Of Your Trade
Who are you likely to deem as a potential candidate- someone with "experience in the management field" or someone with "years experience in supply-chain management of an FMCG brand"? That's right, my friend! Recruiters are likely to hire professionals who have extensive knowledge and experience in a particular field or those who are pro at a specific skill. 
Generic skills and achievements are a huge turn-off for the employers and can put a dent in your chances of getting hired. So always be very specific with your key-skills, experiences, and expertise. If you have a very specific skillset like if you have the skills to be an Artificial Intelligence Specialist, make sure you note down the skills that pertain to that.  You can also mention your general technical, interpersonal, and industry-specific skills.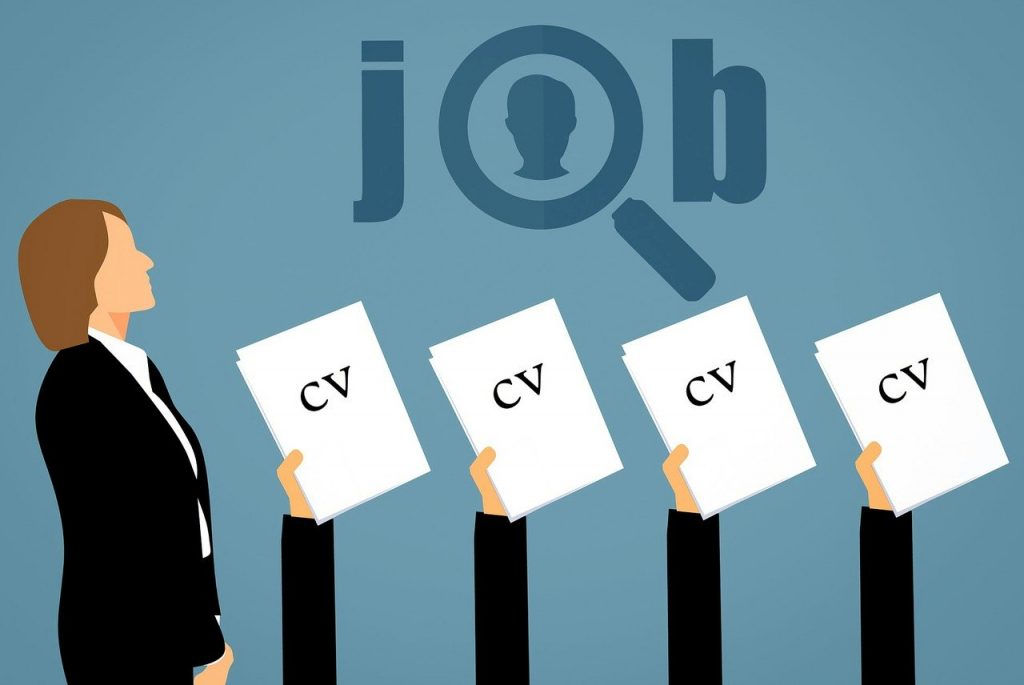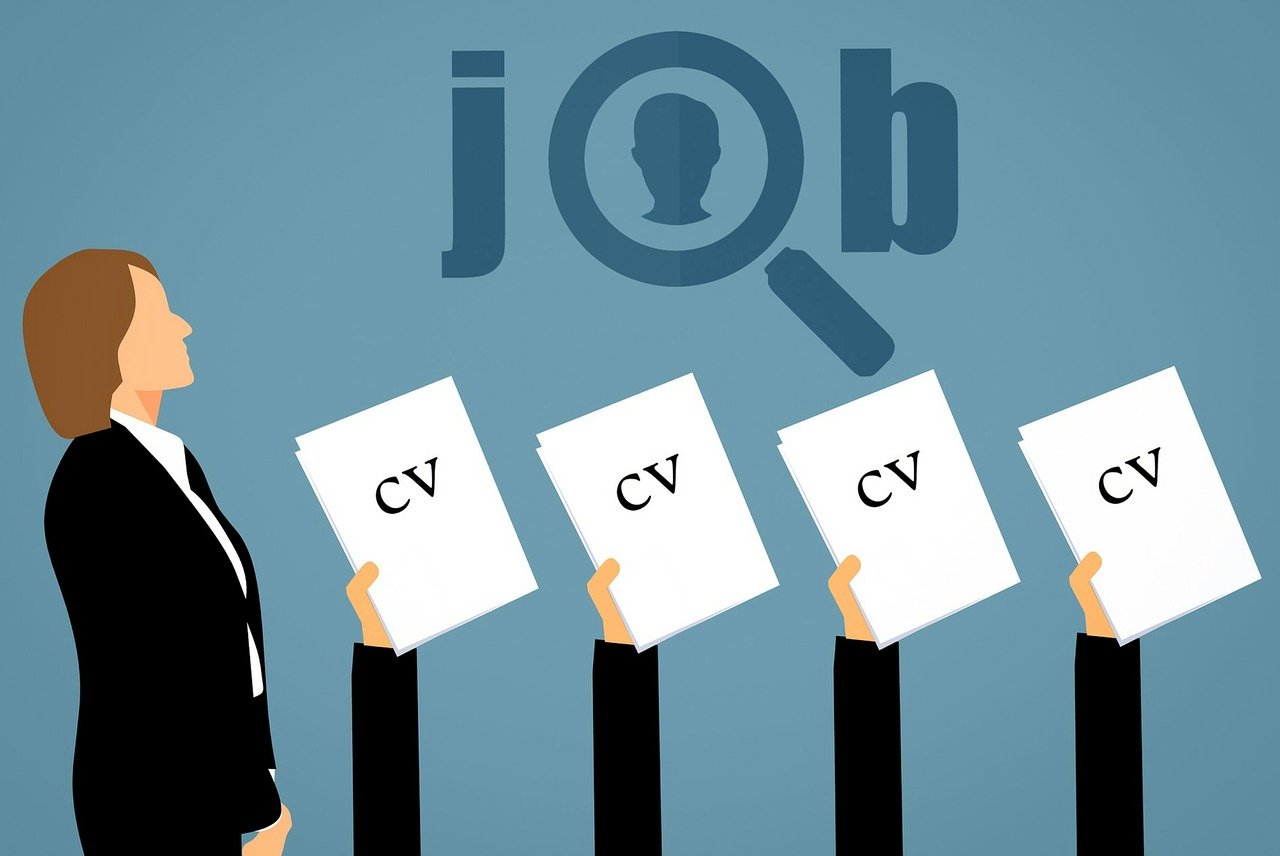 Keep Your Profile Updated Walk
One of the best things about your Naukri profile is that it gives you the option to update your professional life, unlike the traditional resumes you carry along. You can learn new skills and add them to your profile, increase your profile rating, and add new experiences gained without any hassle. The website's algorithms give preference to profiles that are regularly updated. So, it is important to keep your resume as well as your Naukri.com profile up-to-date.
Understand The Recruiters On Naukri.com
Job-Search is never a one-way process, and it's all about building a meaningful professional relationship with the recruiters you're targeting. Most applicants only stay focused on their profiles and forget to engage with the companies present on naukri.com.  Try to send personalized proposals to the companies, engage with their representatives with the chat feature provided on naukri.com, and spend equal time trying to know their visions and objectives.