If you're tired of the 9 – 5 grind and want to take back control of your life, you can make money from home with PeoplePerHour. PeoplePerHour can help you get that work-life balance well helping employers from around the world hire people they want without commitments. There are many reasons why the traditional work set up might not work for you anymore and now you've got options.
Are you tired of battling cross-town traffic to reach the office on time? Or do you aspire to become a digital nomad and work at flexible hours? If you nodded your head to any one of the aforementioned questions, then it's time you consider work from your home. While freelancing was still in its infancy some years back, at present it is becoming more and more common to be a freelance worker. 
Workers today expect a lot more from their jobs than folks a few decades back. It is no longer acceptable to many people to be chained to desks or even to a particular city just for a job. People expect flexibility in their job and that's why sites like PeoplePerHour have popped up. Our editors have looked into this particular freelance site and come up with information that you need to know.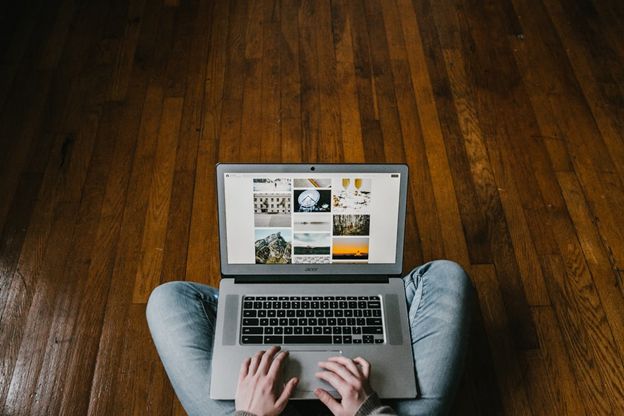 Live Your Work Dream with PeoplePerHour
The website PeoplePerHour lets you embrace the freelance culture at its finest. PeoplePerHour takes utmost pride in its immensely rich pool of freelance talents, as well as the world's leading brands that regularly create job postings.
That's not all! The UK-based platform assists skilled, independent professionals in landing winning well-paying projects. In order to help you earn money from home using PeoplePerHour, we have master-curated some effective ways that will boost your remuneration via this platform.
Add Life To Your Profile
With the cut-throat competition that prevails on PeoplePerHour, you should go the extra mile to create an outstanding profile. It's not just enough to add an image and mention your educational qualifications and professional feats.
You should curate a compelling portfolio that inspires confidence in your business qualities and supercharges your profile. To further bolster your account and make it credible, it'd be great if you have testimonials of the people you have had collaborations with in the past. This instills more confidence and reliability in your prospective business networks and clients.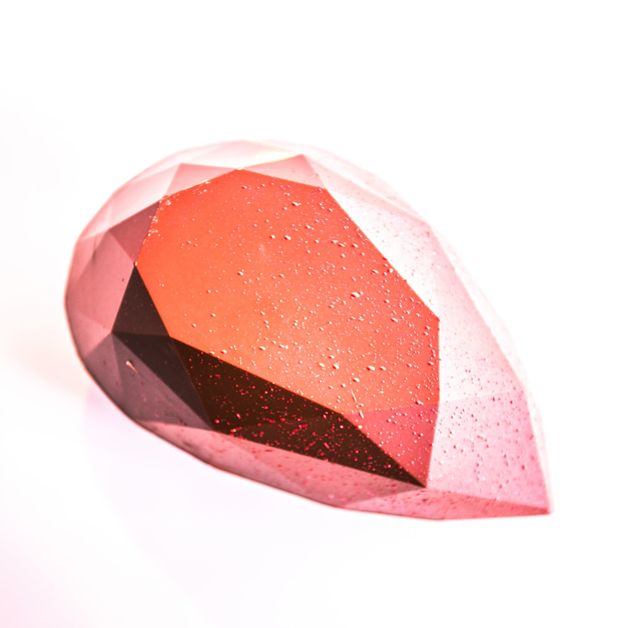 2. Carve Our Your Niche
In order to witness a noticeable spike in your earnings from PeoplePerHour, you should understand the gravity of the famous saying 'Jack of all trades, master of none.' While you may be a multipotentialite pursuing several callings, it's highly recommended to carve out your niche.
Specifying your expertise clearly portrays that you are incredibly passionate about a certain industry accelerates the chances of sealing multiple projects. This does not mean that you are limiting yourself to endless possibilities that PeoplePerHour proffers you.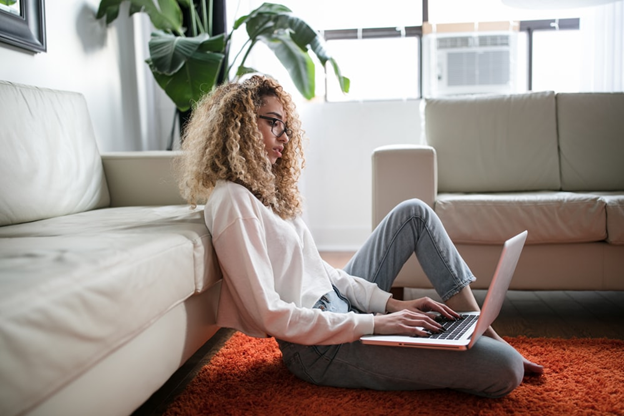 3. Discipline Is The Key
It may surprise you how significant it is to stay ultra-disciplined if you wish you mint money on PeoplePayHour while you enjoy the coziness and comfort of your abode. It's extremely easy to get distracted by a gamut of things as you sit cross-legged on your favorite rug and fire up your laptop to work.
And the moment you let your surroundings control your actions and schedule is the moment you lose the discipline to work as a freelancer. If you fail to complete the project with top-notch quality on time, you are bound to lose your potential long term client. Therefore, the ultimate secret is to ensure you are super-disciplined to kick-start your PeoplePerHour venture.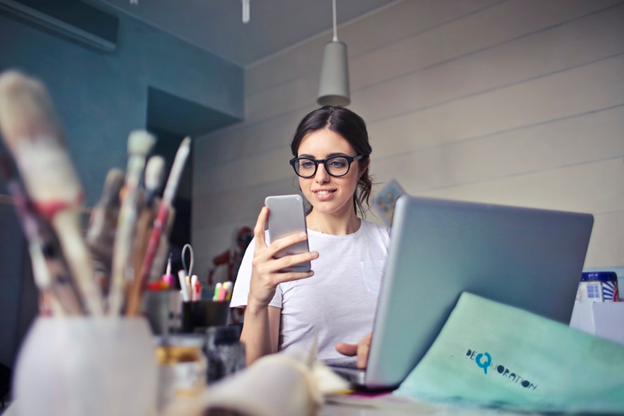 4. Apply Often 
While the clients may stumble upon your profile and ask you to put forth the proposal, you should incessantly apply to the job ads if you are looking to earn extra bucks. You may get ecstatic seeing 'You were invited to submit a proposal' in your box, sorry to break it to you, but it's merely a play of an algorithm.
Do you know that being proactive and super-prompt amplifies your chances of securing a job? Therefore, you should regularly monitor job ads and apply it at the earliest. Doing so also brings you immediate availability to the client's attention creating a win-win situation for both. Also, keep creating lucrative offers on your profile so that the clients are lured and you win some more projects.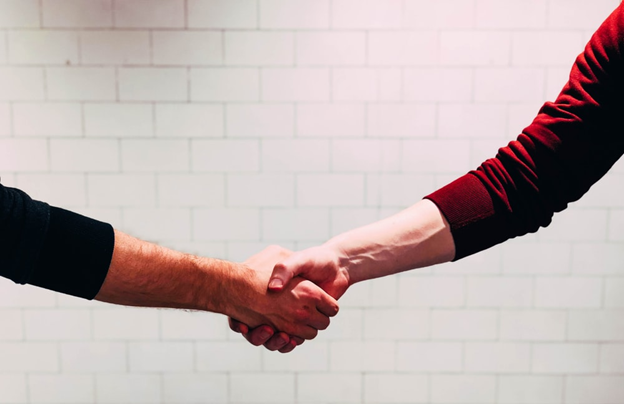 5. Build Relationships
You should always remember that you are not just applying to jobs for the monetary benefits but to foster relationships and upgrade your skills. You cannot just create a one-size-fits-all proposal and land jobs. You should create proposals that make the client feel that you clearly understand what they are thinking.
For this purpose, do not just curate robotic responses and be a yes man! You can state how you can crank their business up a notch and think of some suggestions to make the collaboration even more successful. You can also alter your proposal demeanor, chuck a smiley face, and be personable. Embrace these rare qualities that are proven to help you more to earn from home using PeoplePerHour.