The start of a new school year comes with some mixed feelings, for both the parents as well as the students. While the parent is excited to finally get some peace of mind, it can also become a pretty overwhelming time for them as well.
Each year, the school work seems to get harder and harder, and there are usually bigger responsibilities for the kids. With every back to school season, the parents have to figure out the new schedule and they must also settle into the new routine.
So, tips and tricks that can help you save time, and make life smooth are perfect, and they also help to keep you organized, ensuring that you do not miss anything or lose your mind over all the things that need to be done every day. Read on to learn helpful life hacks for school.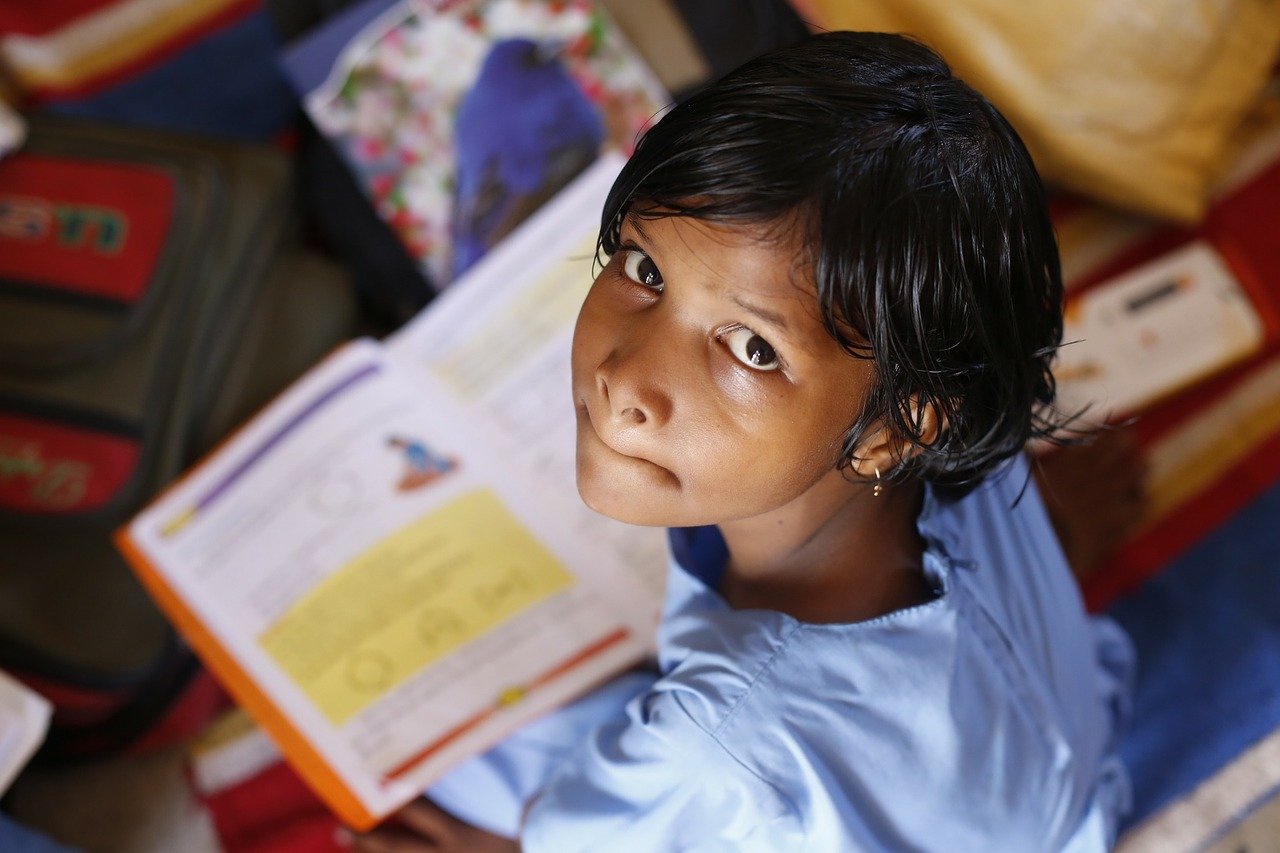 Helpful Life Hacks For Back to School
Spelling Out the New Routine
One of the hardest parts of going back to school is getting the new schedule right. Each year, there is a new rhythm that comes with it, and this takes some practice before you can be able to get in the groove of it.
Now, in order to make this transition just a little bit easier on everyone involved, spell out what is exactly expected of everyone in the house each morning.
Also, have a routine chart prepared for them, so they know what they should do. When everyone knows their responsibilities then it is much easier to get into the new routine faster.
Color-Coding the Clock
Young learners love to see colors in order to visualize the information. If you have an analog clock, you can color-code the times allotted for specific activities so they can always remember them easily.
For example, if the kids have chores in the evening after school, seeing that color on the clock will help remind them.
Make a Schedule Every Week
Each week, you should ensure that you have a digital calendar that best keeps track of everyone's schedule in the house.
It is quite helpful for the whole family if they can see the week's biggest events at a quick glance so you can print out the digital calendar and hang it on the fridge.
You shall also be able to whip together a color-coded schedule using index cards and clothespins. This way, the entire family stays on the same page.
Designate a Teacher Correspondence Place
If you wish to always be on top of things such as progress reports, permission slips, and many other messages from teachers, then you should have a designated place for the teacher in your child's backpack. 
Choose the right place for him to put anything you will need to see and to sign. Another way of doing this is to make a plastic envelope that is stapled into the backpack, where he can put whatever is needed for parents.
Lunch Hacks
It is always important to pack lunch for your kids, and this can be quite a hustle if you are forgetful or like doing it in the morning.
Preparing in advance will eliminate mistakes and will give you enough time to even write a sweet note for your kids. 
Here are some lunch hacks that each parent should use.
Try and pack the lunches the night before. You can store them in the fridge so they stay fresh.
Slice apples and put them back together using a rubber band so they don't turn brown.
Freeze the drinks so they can double up as ice packs.
Use straws to punch out the strawberry stems.
Pack the leftover dinner into plastic containers and then serve it cold in the lunch box.
Use the extra chicken from Sunday's roast for sandwiches.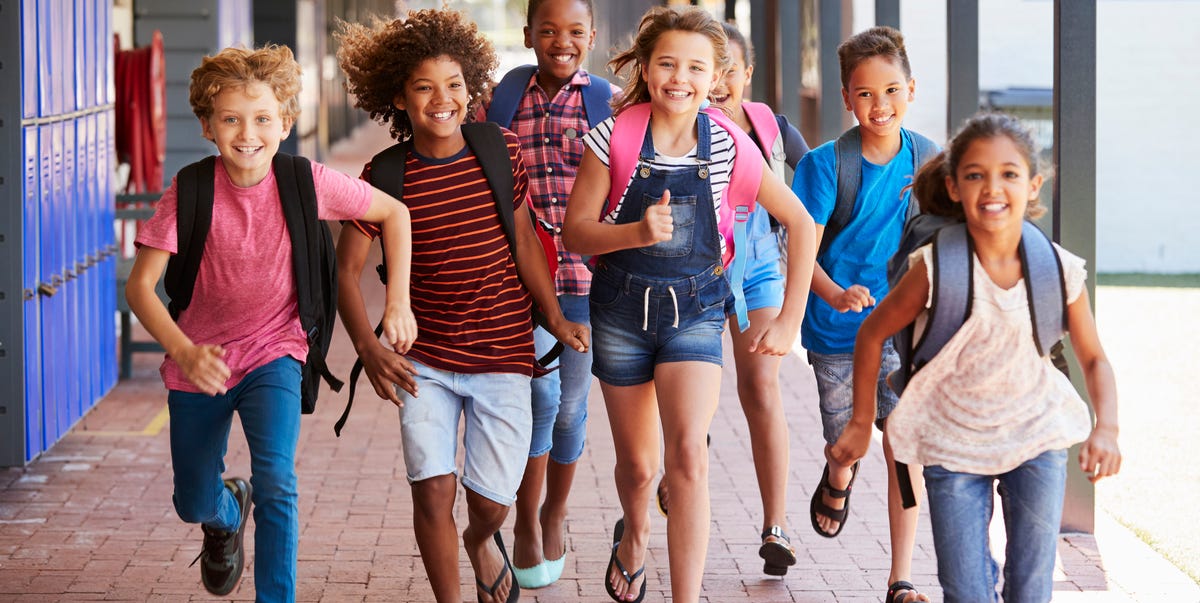 Conclusion
If you are a mother with more than one child, these hacks will really come in handy. Of course, even the one can be a handful, but imagine a parent trying to juggle 4 or 5 kids!
If you're organized, you can spend more time doing fun things with the kids, rather than worrying about their schedule.