With the pandemic confining most of us at home, there is a lot we can do during this free time. If you are not working from home or homeschooling your children, then what are you doing? Watching TV? Playing video games?
Well, I am here to put your brain to work with some interesting DIY projects. First of all, you need to search inside and figure out what interests you. What would you rather do instead of lazing around the house?
Now that you have the time, why not change the look of your home? Moreover, it is achievable on a budget and sometimes you don't have to spend a penny. Keep reading to see these budget-friendly ideas.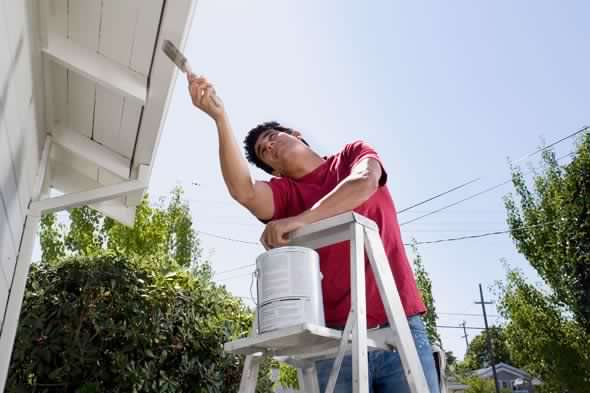 Paint Your Front Door
The appearance of your front door affects the look of your entire home. Remember it's what people see first when they come to your home. And they'll have plenty of time to examine it while waiting for you to open up.
Therefore, when you give it a new look, it will improve your entire home. There are some people that just stop at the door without entering like the mailman, what view of your house do they get?
You can play around with different colors for weeks or months to see what goes well with the rest of the house color. The beauty of this is it's your house and you are allowed to be as creative as you want.
Paint Your Walls
If you have children, then the state of your walls is likely not on point and in need of a touch-up. There are various colors for you to experiment with. Since you have the time, why should you hire a professional painter?
This article is here to tell you that you can save the painter's money by doing it yourself. Preparation is paramount before you begin the actual painting process.
You might need coverGrip drop cloths to help you cover the places that you are not painting, especially the floor. This reduces the cleaning process after painting.
Also, you might consider an all-in-one paint instead of having a primer and paint separately. This reduces paint time.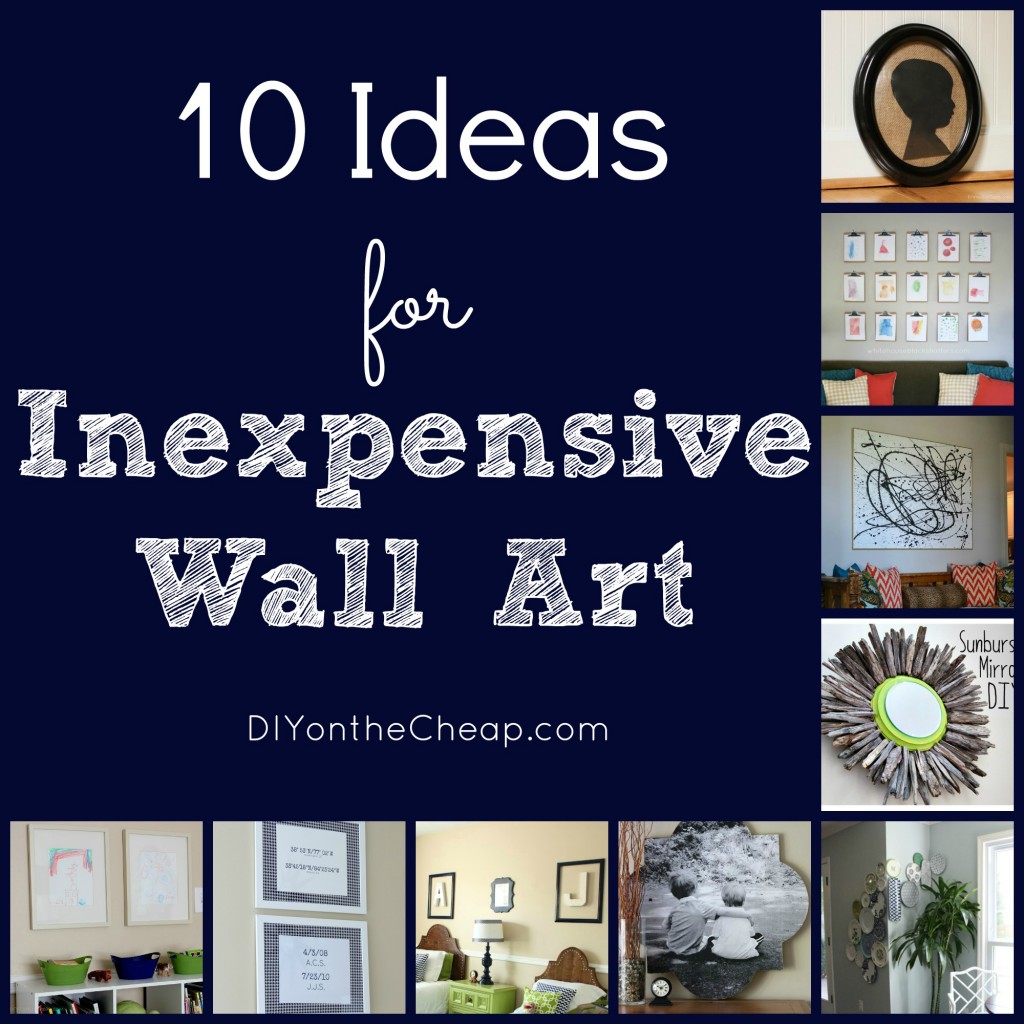 Think Wall Art
With YouTube, there are very many tutorials on how to make wall art using the waste materials in your kitchen. For instance you can use straws, skewers, plastic spoons, boxes, etc to make beautiful wall art.
Ensure you give it a beautiful final touch to achieve a glossy look. You can add more glamour by adding a mirror. All you need is paint (spray paint is easier), glue, a glue gun, and the materials to use.
This project will enable you to save hundreds of dollars. 
Removable Wallpaper
I agree with you that applying wallpaper can be quite a task. I have tried to do it before and ended up with a bit of a mess. However, the removable wallpaper is easy to apply.
Just get small pieces and one at a time stick them onto your wall. Removable ones are easy to stick compared to the old ones. Moreover, you can play around with different colors and designs.
Conclusion
It doesn't have to cost you an arm and a leg to give your home a new look. Go through all of the materials that you have on hand. They could be old car tires, pallets, clothes, skewers, and even broken furniture.
Be creative with your designs, paintings, and other ideas you may have. The goal is to spend less, yet achieve a new look for your home.