Munch on some chips, listen to some music and find your best job on Jobket, from your couch. The way you search and apply for jobs online has undergone a massive change over the past few years.
The traditional job listings, searching and applying model have become redundant. A number of new platforms have emerged which offer unique and inclusive ways of finding and landing jobs online. Jobket is one such interesting Indian online job search platform.
Founded in 2018, Jobket is a young but upward-climbing company. It is a job search and online assessment & recruitment platform. Jobket's model is strikingly different from the traditional models that many job search platforms follow. Learn how to use it up next.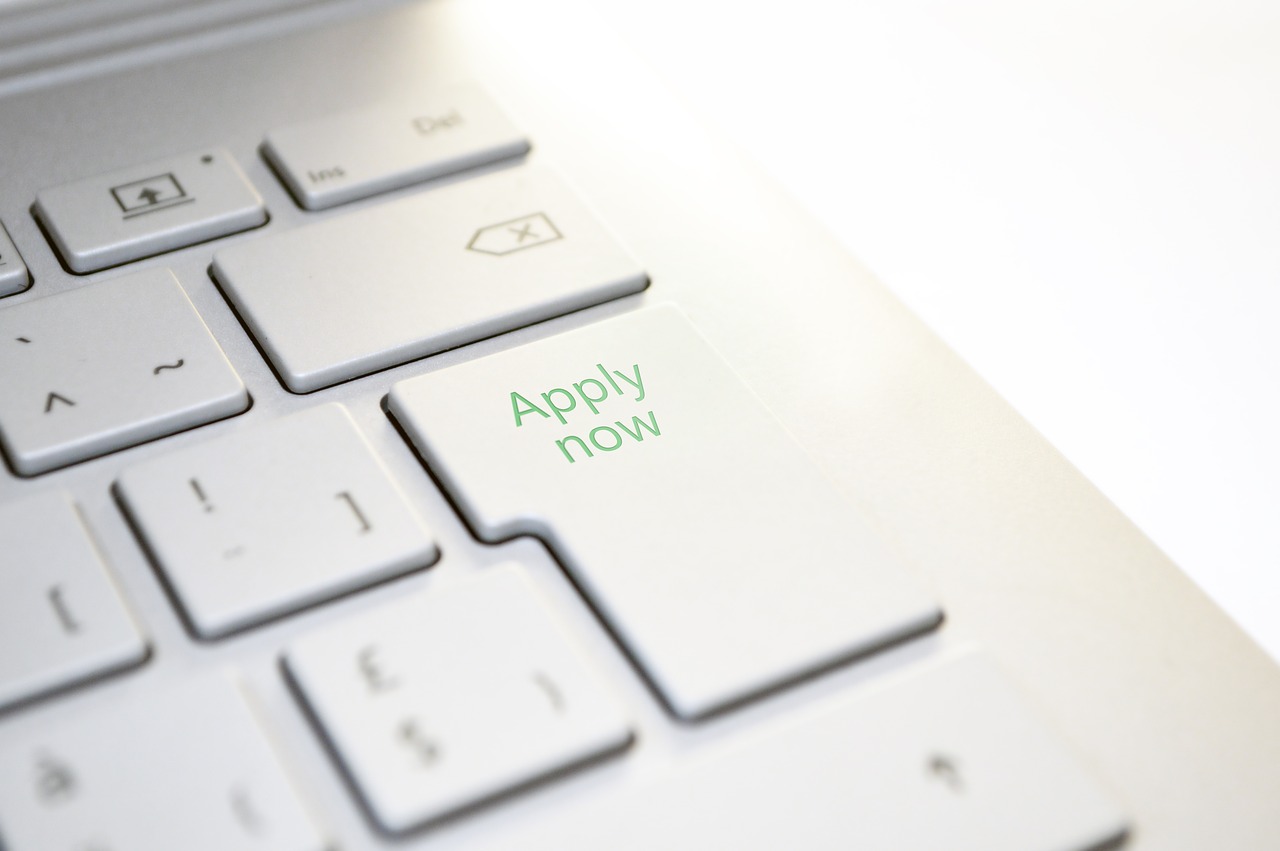 What exactly is Jobket, and what sets it apart?
The Jobket platform comes across as a perfect example of how a job search can be made more interesting, rewarding, and seamless exercise. It has brought together the innovative and cutting edge technologies like artificial intelligence for the screening of candidates.
Starting from the simple search that you run on any job-search platform, to the meticulously designed advanced search feature, it's a mechanism for the new generation. There is also a referral mechanism for the alignment of employers with job seekers.
Tips On How To Make The Best Of Jobket
Build an Attractive Online Profile
The first and foremost step to land a perfect job on Jobket is to build a stellar online profile on the platform. In fact, this holds true for any job search platform. Your profile on the platform is your digital identity, and it is all that the employer gets to know at first glance.
You can create your online profile either by uploading your CV, or by manually entering your details. An attractive profile can go a long way in ensuring that you get your dream job at the earliest!
Filter the Right Opportunities
A very important factor that ensures that you are able to find the best-suited jobs for you is how you use Jobket's regular and advanced search features. Jobket's search engine allows you to make multiple selections to filter out the search results.
Here, you can filter the job postings based on industry, job profile, location, salary offered, and many more determinants. Using these features offered by Jobket can save you a lot of time and hassle in your job search journey.
Give And Seek Referrals Actively
Jobket offers a very unique and interesting mechanism wherein an individual can give job referrals to friends and family members. On Jobket, when you come across a job listing, you can either apply for it yourself, or you can refer someone for the job.
However, here's the thing about this feature – giving a referral not only boosts the chances of the other person to land the right job, but also helps you earn credits and commission. Giving and seeking job referrals can increase the chance of landing the right job.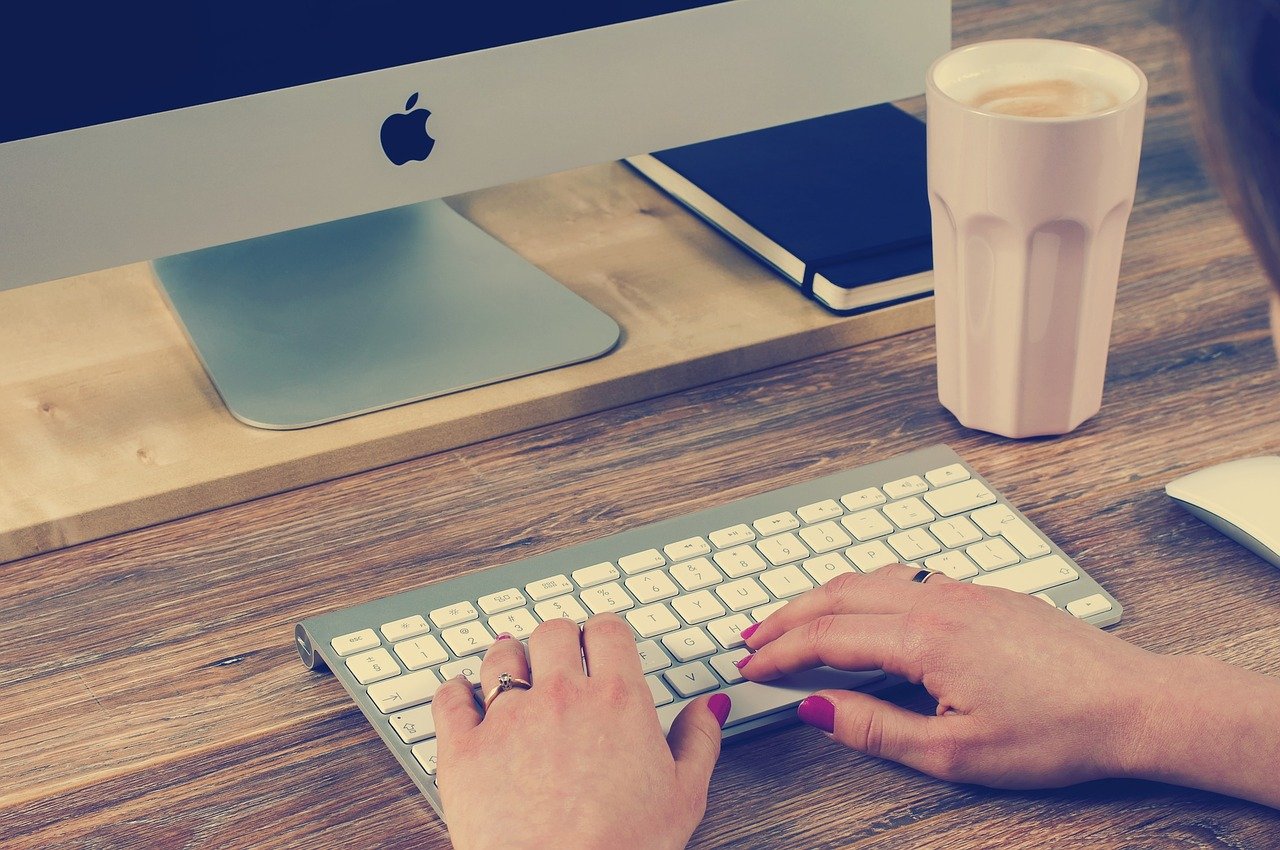 Take The Online Assessments
Another important dimension of Jobket is its role as a competency assessment platform. Jobket offers a number of assessments that you can take as and when you want to.
These assessments provide a major boost to your profile on Jobket and give you an edge in your job search journey. Therefore, to make the best out of the Jobket platform and its offerings, one must take these assessments on a regular basis.
Get The Right Job On Jobket Conclusion
Jobket is a truly unique and interesting platform for job search, assessment, and recruitment. If you follow the above tips and are able to use the features and offerings of the platform in the right way, you can land a job on Jobket in no time!