You may recall visiting thrift stores for inexpensive furniture to furnish your first apartment, or you may be someone who checks thrift stores to create the best costume for Halloween. But there are several advantages to thrift and consignment shops that stretch well beyond that.
Thrift shopping is a perfect way to recycle; you can donate clothing that you don't wear anymore and purchase more clothes, thus minimizing waste. A smart way to find good items while saving money is also to go to thrift stores.
Some thrift shops are physical stores, while others have gone online already. For your next sustainable shopping, you should check out some of the best thrift store websites.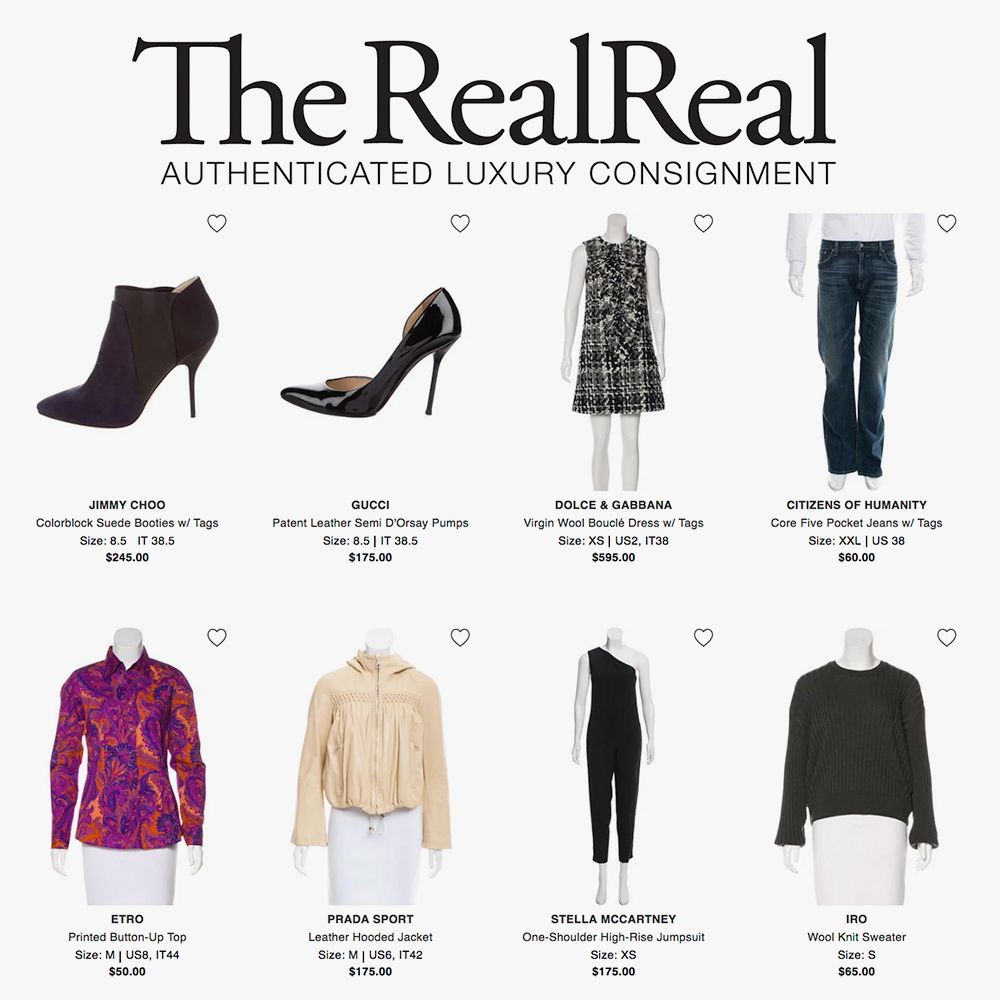 The RealReal
The RealReal (which also sells second-hand art and homeware) is a luxury thrift store that allows you to shop by designer. Some of its most prominent brands include Balenciaga, Burberry, Chanel, and Gucci.
The San Francisco-based company has vowed to go carbon neutral by 2021 and reduce its greenhouse gas emissions by at least 30% by 2030, to reduce the environmental effects of shipping these designer products around the world.
Maeven Vintage
Maeven Vintage spans from trendy sixties to bold nineties. Whether it's from an unknown brand or vintage Gianni Versace, every single one is special and eye-catching. What you might uncover, you never know.
Be sure to check the description of the product for the date of origin, label, size, fabric, and, of course, the thorough description of the condition. Given that Maeven is an Etsy-based company, as a platform, you also get all the perks of this unique small business marketplace.
That indicates its global shipping choices (great for countries that don't have thrift stores), convenient connection (meaning reduced shipping emissions) to local sellers, and the fact that Etsy often offsets 100% of their shipping emissions.
Patagonia
You've definitely come across the outdoor wear brand by Patagonia, and Worn Wear is their other brand that primarily deals with secondhand apparel (and adventure gear). They market clothing for men, women, and children.
The green credentials of Patagonia can not be questioned. To do the right thing for the planet, the company has consistently opted to take the hard path from a business point of view.
They notably have a business model of "zero growth" which is structured to function in sync with the environment. They are delighted to bring in worn or even torn pieces and fix them before they sell them.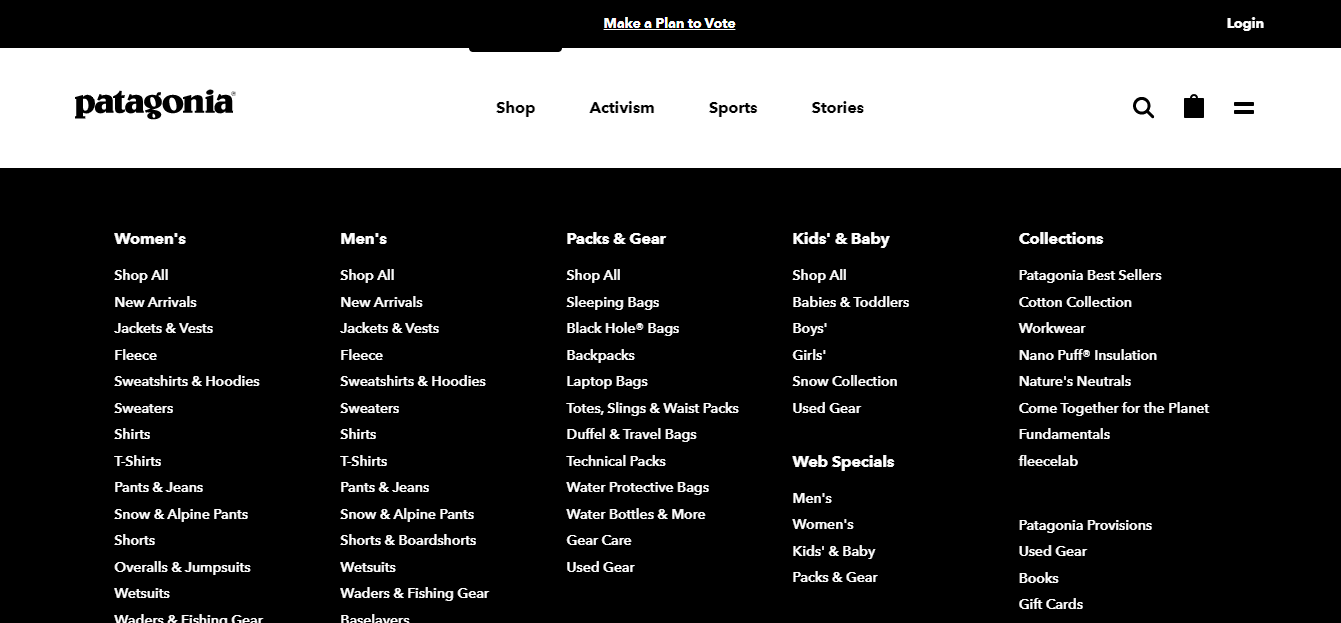 thredUP
thredUP, with an extensive selection and smooth interface, is a famous resale website. All the clothing it collects is photographed and described by the company, so everything on its site looks unified.
Shopping from them feels more like shopping from a conventional shop, and by clothing type, brand, price, and style, you can customize your search.
Here, you will find the rare things you're looking for. They have a smaller user base than the more mainstream Poshmark and Depop, meaning you can discover many hidden gems or items that are not listed on other apps or sites.
Final Words
Instead of purchasing new, shopping secondhand is a perfect way to keep old apparel out of the landfill, reduce the environmental footprint of your wardrobe, and save money along the way.
Hopefully, at least a few of these best online thrift stores will allow you to forgo your trip to a big department store but rather check out a second-hand store. Thrifting aims to find the best pieces no one else has claimed yet, and the best place to start are these sites!