Those who are looking for a credit card that offers rewards and flexibility should check out the HDFC Freedom Credit Card. This card is primarily designed for people who want to enjoy credit card benefits such as getting discounts for movies, groceries, and dining.
The HDFC Freedom Credit Card is offered as a Visa card which means that you can enjoy shopping and using the card at millions of partner establishments all over the world. The card is loaded with features that suit every kind of lifestyle that you choose.
In this article, you will learn the features and benefits as well as how you can apply online for the HDFC Freedom Credit Card.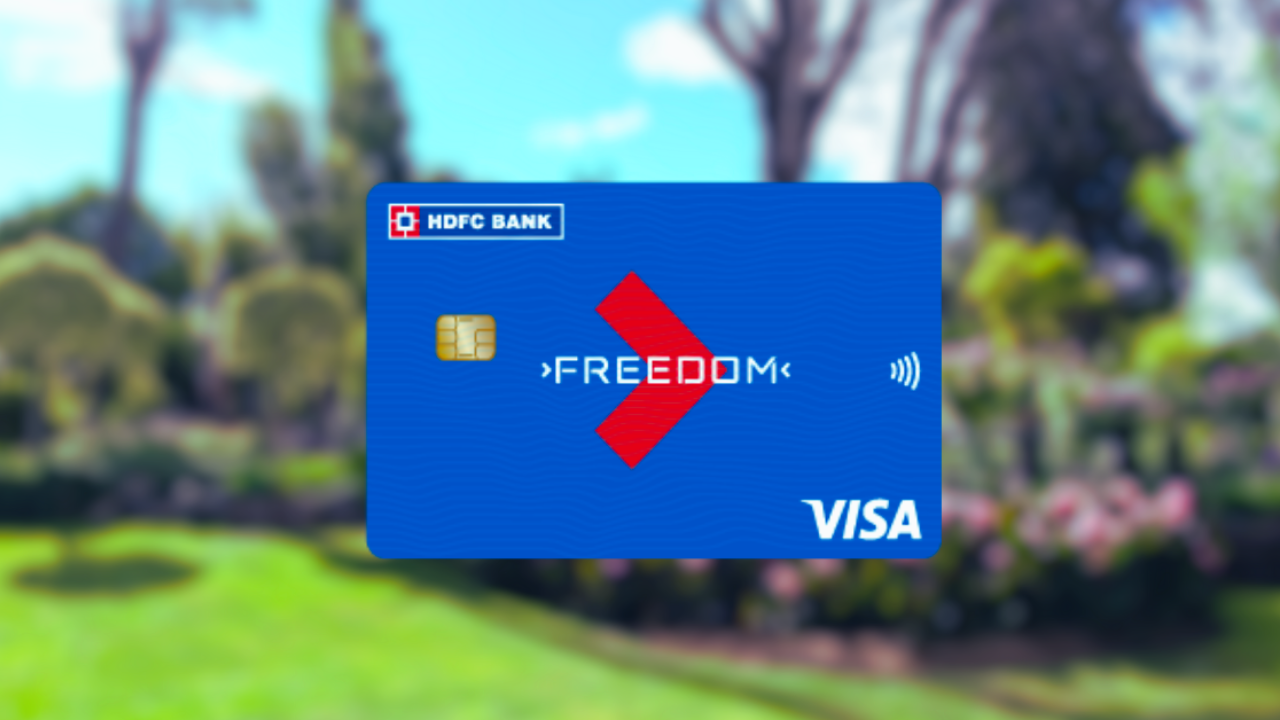 Features and Benefits of the HDFC Freedom Credit Card
The HDFC Freedom Credit Card offers reliability, flexibility, and rewards as part of its features and benefits. The card provides you with a gift voucher worth Rs.1,000 after spending more than Rs.90,000 within a year.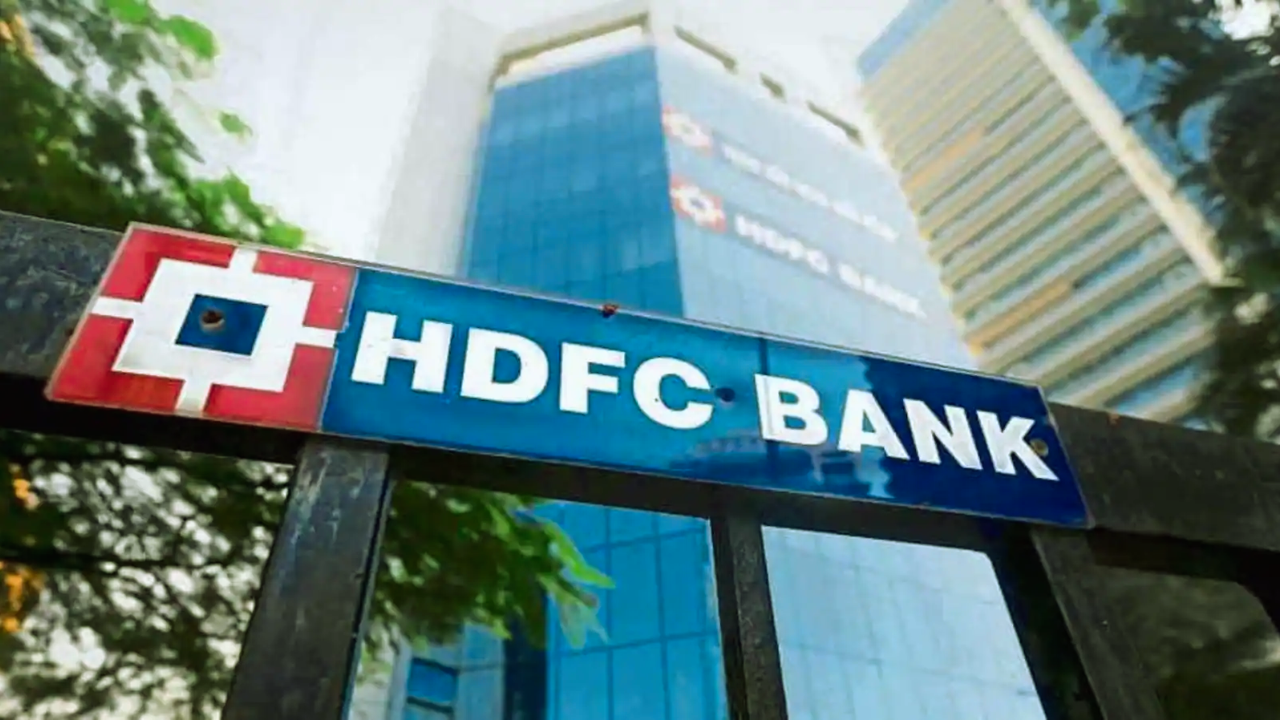 Your next membership fee will be waived if you can spend at least Rs.60,000 within the year before your next membership charge. The renewal fee is waived if you spend more than Rs.50,000 within the year.
For those who want to get fuel benefits, the card also has a fuel surcharge of 1% which is waived when you purchase fuel ranging from Rs.400 to Rs.5,000. You can use the card at almost any establishment in India and since it is a Visa credit card, you can also enjoy the benefits that a Visa card has to offer.
Contact Details You Need to Know
If you want to learn more about the card, you can always contact HDFC Bank by calling their customer service number at 1800 202 6161 / 1860 267 6161 which is accessible across India, and +9122 61606160 for those who are traveling abroad.
You can also send them mail through the address HDFC Bank Cards Division, P.O. Box No. 8654, Thiruvanmiyur, P.O., Chennai – 600041.
How to Earn Rewards Using Your HDFC Freedom Credit Card
Rewards play a big role in using the HDFC Freedom Credit Card. This is what many cardholders are looking for when it comes to getting a rewards credit card.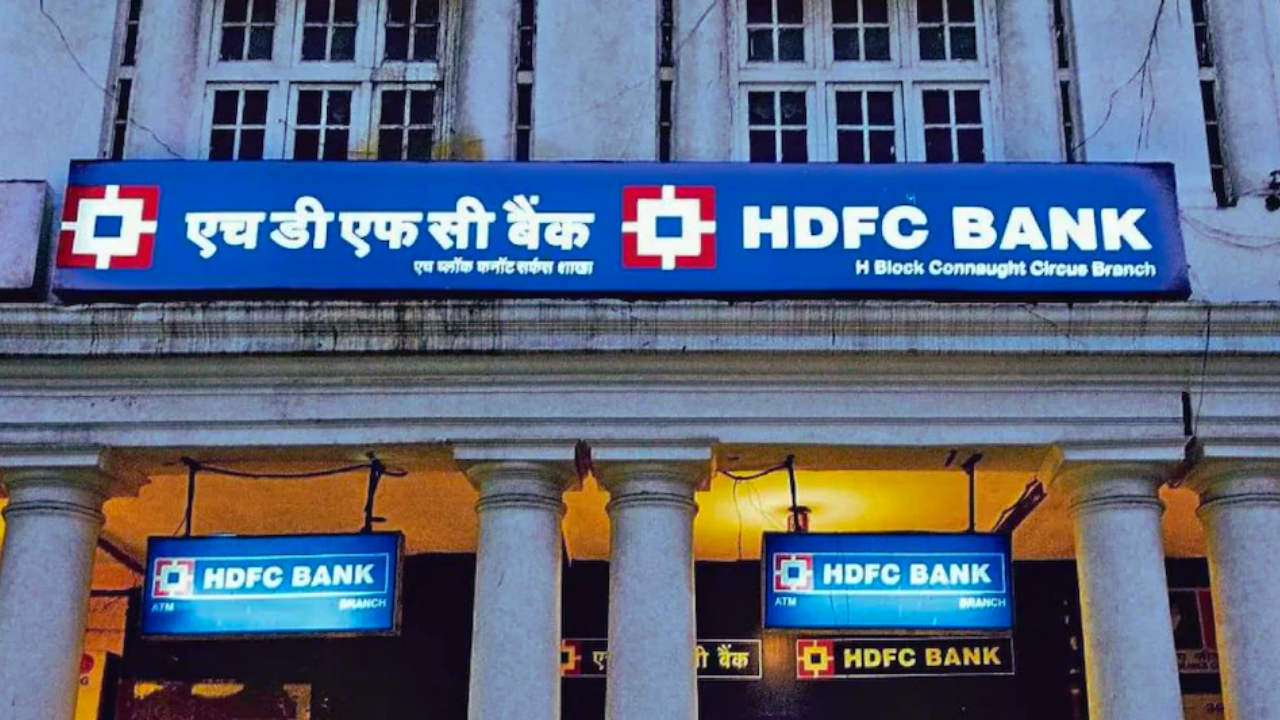 The HDFC Freedom Credit Card lets you enjoy 5x the reward points when you use the card for dining, buying groceries, railway bookings, taxi bookings, and movie tickets. You also get as many as 500 reward points as a welcome bonus upon activation.
On your birthday, you immediately get 25x the reward points when you use the card on such a special occasion. When you make transactions through PayZapp and SmartBUY, you also receive 10x the reward points, and paying your renewal fee will allow you to get an additional 500 reward points as your renewal bonus.
Redeeming Your Rewards
Redeeming your rewards is very easy with the HDFC Freedom Credit Card. There are two ways for you to redeem your rewards. You can download the rewards redemption form found at the official HDFC Bank website and fill out the form that will include the rewards that you want to redeem.
You can then send the reward redemption form to the mailing address mentioned above. Another way to redeem your rewards is through the online portal. Log in to your HDFC credit card bank account and select Credit Cards.
Register your card and click on "Redeem Reward Points". You will then see all the available reward options that you can redeem and add to your cart. You can then receive your rewards by clicking on "Redeem".
Fees and Other Charges
Applicants will need to understand that the HDFC Freedom Credit Card has several fees and other charges. This includes an annual fee of Rs.500. Interest fees on purchases are charged at 3.49% per month but the card also offers a 50-day interest-free period which can help you save more money.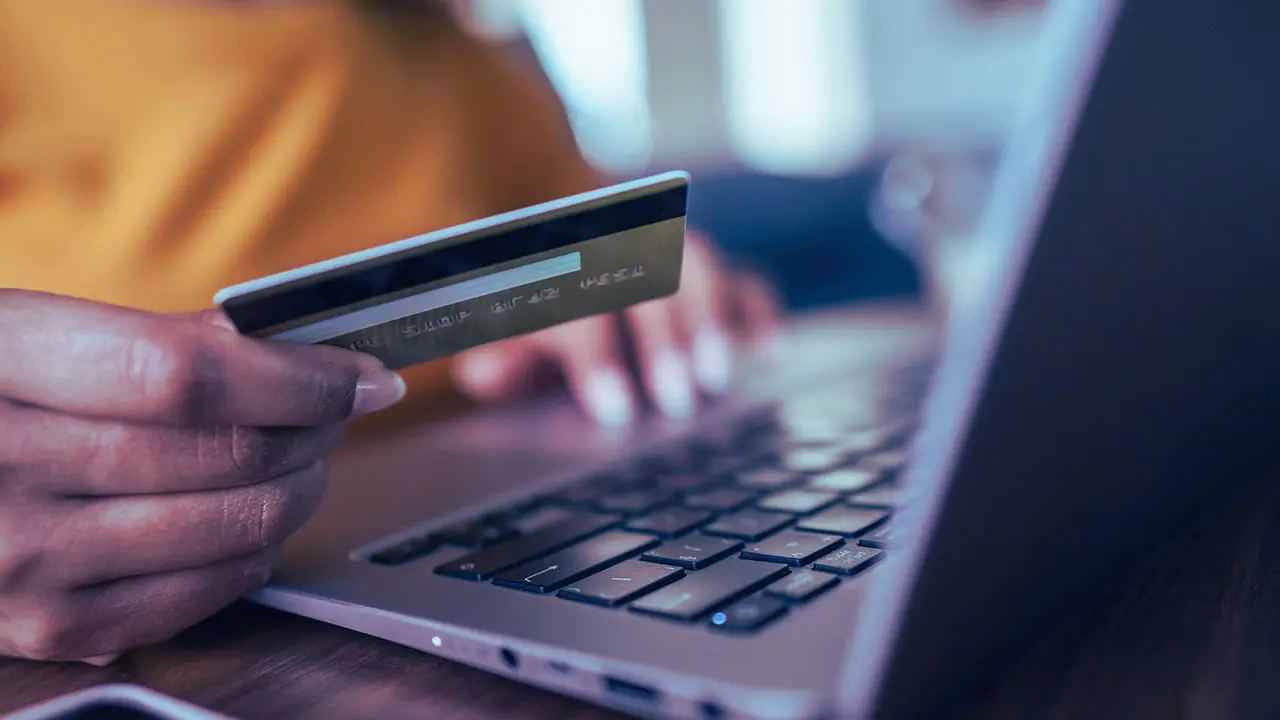 The minimum repayment amount is 5% of the total amount or a minimum of Rs.200. Late payment charges will depend on your current balance so be sure to keep your due amount as low as possible to keep your late payment fee low.
There is also an over-limit charge of 2.5% of the total over-limit amount while the cash advance fee is at 2.5% of the total amount withdrawn.
What Is the Credit Limit Offered by HDFC Freedom Credit Card?
The HDFC Freedom Credit Card does not have a defined credit limit for each applicant. It is the discretion of the bank to provide you with the credit limit.
They will consider your credit history and current credit score to quantify how much credit limit you can have so be sure to have a good credit score when you apply for the card.
Documents Required for Applying and Other Eligibility Requirements
Before you can apply for the HDFC Freedom Credit Card, you will need to prepare certain documents.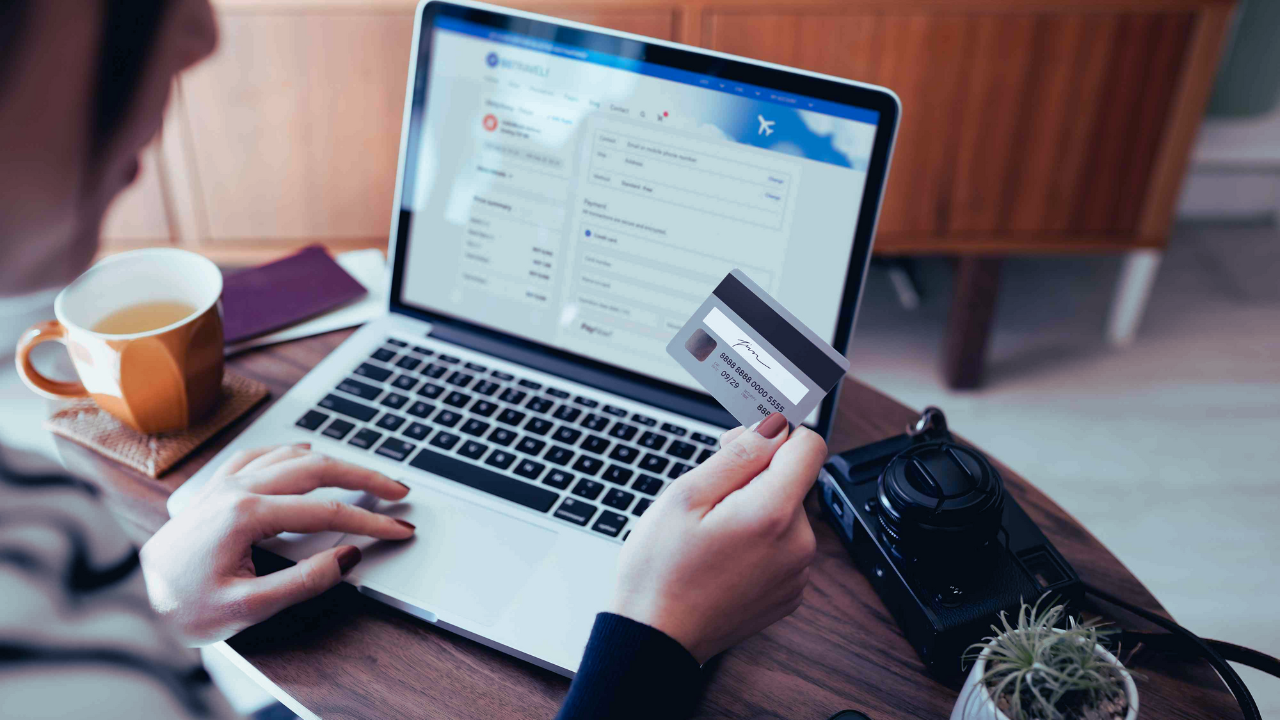 These include a copy of Form 60 and PAN card, proof of income such as your latest salary slips and income tax return, proof of address which can be your Aadhar card, and proof of identity which can be your driving license.
If you wish to apply at a nearby bank, you will need physical copies of such documents but if you're planning on applying online, digital copies are required.
You must be 18 years old or older and must be a resident of India to be eligible to apply.
How to Apply
Once you have all the requirements prepared, you can head over to the nearest HDFC Bank and apply through a bank representative. Fill out the application form and wait for them to contact you.
You also need to submit the documents mentioned above during the application. For those who wish to apply online, head over to the official HDFC Bank website and click on HDFC Freedom Credit Card. Fill out the online form and upload the documents.
Make sure that you review the information and the terms and conditions before you submit. You will then hear from them in a few days.
Conclusion
With such a wide range of benefits and features, the HDFC Freedom Credit Card is the right card for you and your financial management. Go ahead and apply for one today and experience the difference.
Note: There are risks involved when applying for and using credit. Consult the bank's terms and conditions page for more information.