If you want to be rewarded for the rupees you spend, you might want to check out the HDFC Freedom credit card. Life today is moving at such a fast pace, that you never know what expense is going to pop up around the next corner or the next week. It could be anything from family functions, health expenses, a long-pending purchase, to even the mandatory (or so we believe) shopping spree at the end of the month.
Understandably, these expenses can often become a huge cause of worry for the average working individual. But fret not, there are credit cards that can help you out in your time of need. The HDFC Freedom credit card can give you the purchasing power you need as well as give you an instant source of cash to meet unexpected expenses.
Before you apply for a credit card it is important that you figure out what your financial goals are. You should not put yourself in a position where you are borrowing money for things you don't need because you could potentially get into serious debt. Our editors have looked into the HDFC Freedom credit card for you to determine what it can offer you. Have a read below before deciding whether or not this card deserves a place in your wallet.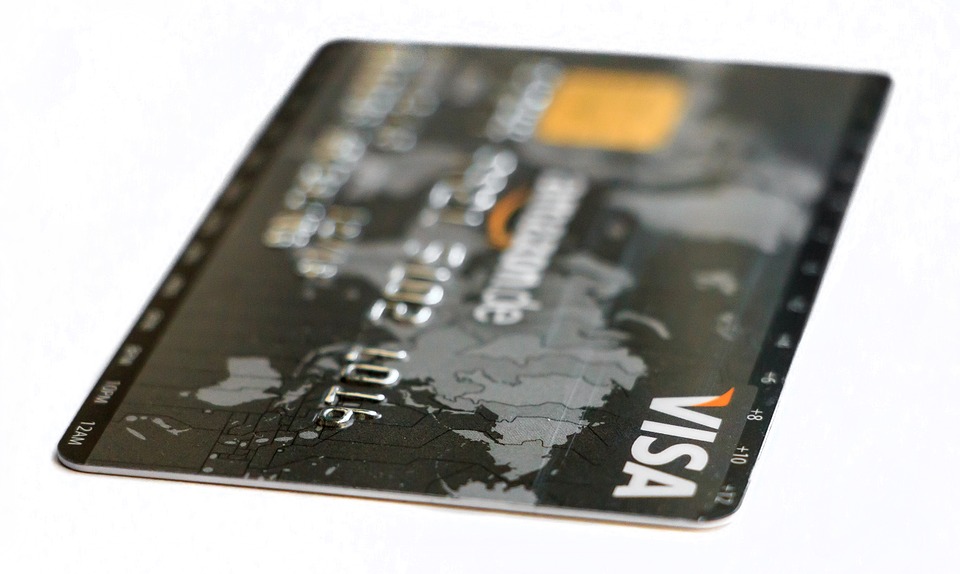 What Are The Features Of The HDFC Freedom Credit Card?
HDFC has put together a well-designed credit card product keeping in mind the needs of the customers. In addition to being all-inclusive and secure, the HDFC Freedom Credit Card also has an extensive system of rewards and benefits for its users. So much so, that you get rewarded almost every time you swipe your card!
Apart from the convenience fee waiver and other one-time benefits, some of the features and benefits of the HDFC Freedom Credit Card include:
The user gets to earn 1 reward point on every spend of INR150 and above. These reward points can later be redeemed for cash back (at the rate of 100 Point = INR10) or catalog (at the rate of 100 Points = INR15).
In addition, the user gets a gift voucher worth INR 1000 if the yearly spend through the credit card exceeds a minimum amount of INR 90,000.
Every new as well as returning user gets an additional welcome and renewal benefit of 500 reward points on fee realization.
Here are some more really enticing offers on the HDFC Freedom Credit Card:
25X reward points on all your birthday spendings!
10X reward points for the transactions made on PayZapp & SmartBuy spends platforms.
5X reward points for spends on dining/ movies/ groceries/ railways/ taxis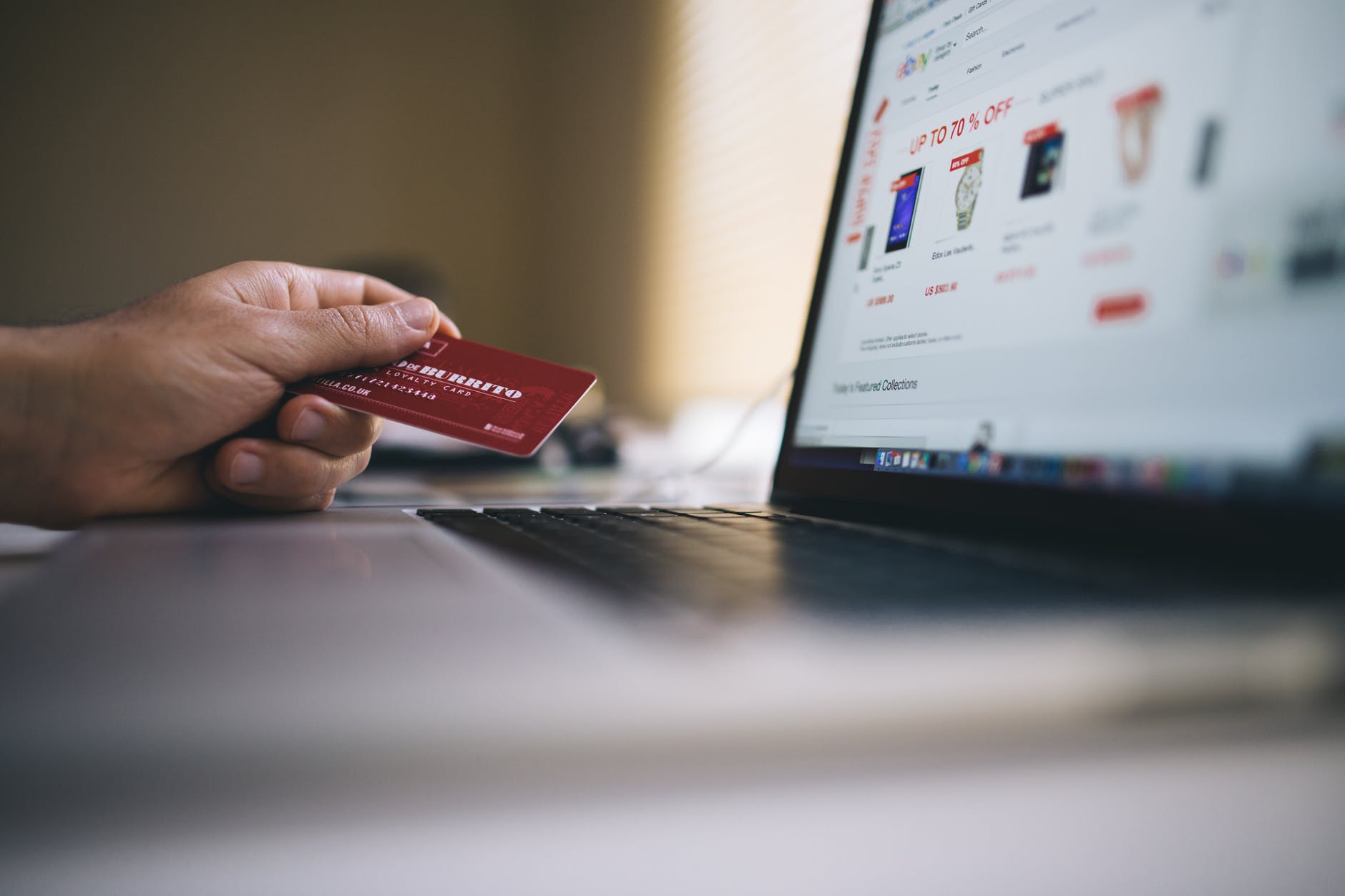 Are You Eligible for the Freedom Credit Card?
The HDFC Freedom Credit Card has very simple and straightforward eligibility criteria. If you are a salaried employee of between 21 to 60 years of age and have a gross monthly income of more than INR 12,000, you are eligible to apply for the freedom credit card. On the other hand, if you are self-employed, you get a relaxation of 5 years in the upper age limit (individuals with up to 65 years of age can apply). However, you must be having an ITR of greater than INR 2 lakhs per annum in that case.
Note: Meeting the eligibility criteria does not guarantee the issuance of a credit card.
What Are The Fees Of The Card?
The various fees associated with the HDFC Freedom Credit Card are as follows:
Annual Fee
INR 500*
Cash advance fee
 2.5% on all cash withdrawals
Interest

3.49% per month **

1.99% per month (if the card is against a fixed deposit)
* This fee is waived off for the next year if a year's spends through the card exceed  INR 50,000
**Interest is charged on the outstanding amount carried beyond the bill due date.
Extra – Users can avail up to 50 days of the interest-free period from the date of purchase.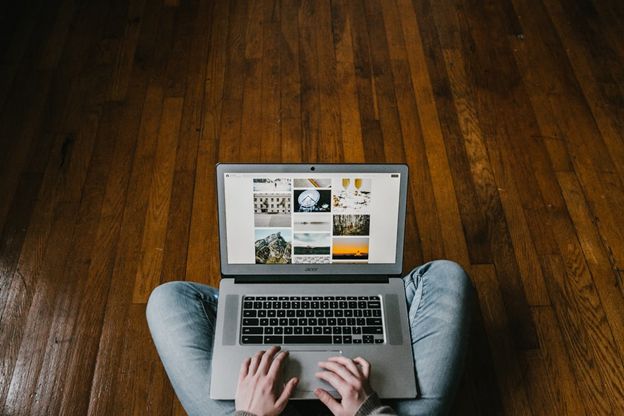 How to Apply for HDFC Freedom Credit Card
After qualifying the eligibility criteria for the card, you can apply for the card by filling a simple online application here. The application asks for your basic details like name, mobile number, date of birth, current city, and employment details, etc. Based on that, it will suggest the various cards that you are eligible for. Here you can select the HDFC Freedom Credit Card, and you are good to go!
This was pretty much all that you need to know about the HDFC Freedom Credit Cards.
How To Contact HDFC Bank
For even more detailed information, you can visit the bank website at www.hdfcbank.com, or contact the bank at 61606161. The HDFC Bank head office is located at No. 6/242, Senapati Bapat Marg, Lower Parel, Mumbai – 400 013
Note: There are risks involved when applying for and using credit. Consult the bank's terms and conditions page for more information.