Staging corresponds to the backdrop, props, and furniture in film, TV, and theater, which provide the scene where the actors can tell the story.
And that's actually what you need to turn your home into — an appealing yet neutral atmosphere where your prospective customers would feel welcome to live their own memories. As nice as it sounds, for strangers, staging is a lot of work.
For staging a home, there are several different tips, tricks, and techniques. The guide below will help you get your home ready-to-sell quickly.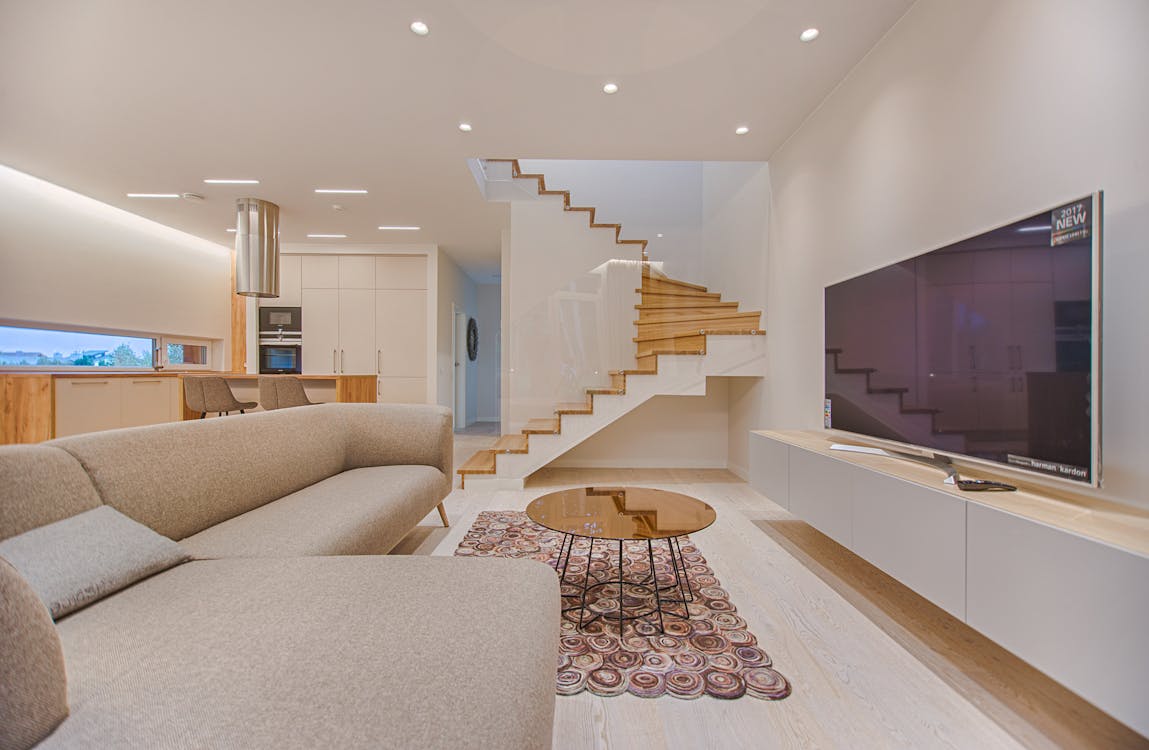 Get Rid of Clutter
Purging and cleaning are an essential task when staging a home. A tidy, empty-as-possible home looks larger. From all surfaces, remove knick-knacks and personal items. Don't just place them in closets; they're usually looked at by prospective buyers, and you want yours to seem spacious.
Box up your spare stuff and get them out of the house. Do a deep cleaning with the clutter gone. Make your bathroom and kitchen sparkle, and before any presentations, make sure to close the toilet lid. By opening the curtains, air out the entire house.
Wash everything your pets touch, no one likes pet smell. If you have room in your home-selling budget, consider employing a pro for the deep clean.
Patch and Repair
Home staging is a great time to fix the minor nicks, scratches, cracks, and other impurities that remind buyers of negligence. Start with an eraser pad of melamine foam and go room to room to remove any scuffs from the walls.
For any parts that could use a touch of TLC, keep an eye out, then spackle and caulk as needed. If you find areas where previously applied paint has chipped, you will need to do some paint touch-ups, as well.
Same as with cleaning, the point is to demonstrate to prospective buyers that you have put effort into maintaining the property as much as it is to make the place look good.
Remove and/or Rent Furniture
A simple rule of thumb is to eliminate about half of your furniture. Since you will still need to live in the home, this may be challenging. But with fewer furniture in it, your house would appear larger and more attractive to many other clients.
You can rent stylish, new pieces if your furniture isn't sales quality or if it's already moved into your new home. If you are not going to take it with you, place your furniture in storage, or sell or donate it.
Another alternative is pop-up furniture, which is made of corrugated plastic or cardboard if you have already moved because it looks good enough to give buyers the feeling of place and the appeal they desire.
Add Some Little Extras
When you've learned how to set up a house, and yours looks fine, add a few final touches inside. Add fresh flowers to flower pots, fresh fruit in a bowl on the kitchen counter, and folded towels in the shower.
You should store your nice extras in a closet if you are staying in your home when selling, so they are ready to go instantly when your real estate agent calls to say that a buyer is now on the way.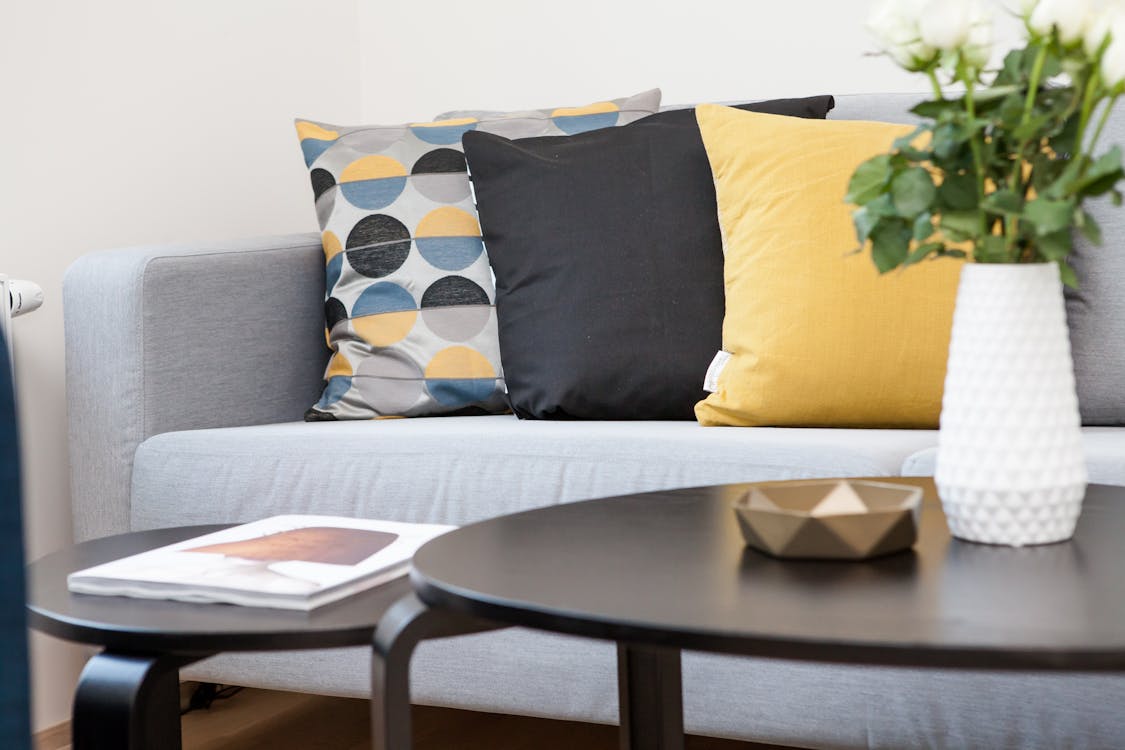 Conclusion
Staging a house can help if you want to sell your home faster. Staging a home gets your property ready for the showroom and encourages customers to visualize living there themselves.
Homebuyers are accustomed to seeing well-staged, picture-perfect houses in home decorating shows, open houses, and online listings, so knowing how to set up a house will make an enormous difference when selling.