We all want gorgeous, shiny, healthy hair and you can get them with DIY hair treatments for problem hair. Not everyone is blessed with enviable tresses that are shiny and grow for days, and so we spend tons of money to make them happen. But, there is a way of getting those locks to sparkle like the sun with home treatments for your hair problems.
While hair extensions and wigs are always options you can choose, nothing can compare to natural long, shiny locks. But with the latest heat hairstyles, increasing pollution, stressful lifestyle, and chemicals in hair products, our hair can suffer from irrevocable damage. You may believe that opting for chemical treatments is going to save the day but usually, they add to the hair problems.
In order to pamper your mane, you can never go wrong with centuries-old natural remedies. Here we've master-crafted age-old solutions that promise great results and get you completely natural, versatile, and glamorous tresses. Up next are easy-to-make hair treatments with regular stuff you've got at home.

Top Hair Treatments For Problem Hair
The halt in hair growth has been troubling people for ages and this could be the result of several factors like genetics, stress, and a poor dietary regimen. However, religious use of the following DIY hair treatments will amaze you with the results. All of these hair treatments are easy to make with simple things you have at home.
Onion juice
You may not be aware of the fact that onion is potent for hair growth medicine and is beneficial to treat conditions such as dandruff, premature greying, and hair thinning. Loaded with sulfur and fiber onion helps in the production of collagen that is responsible for promoting hair growth and increasing blood circulation.
How to use onion juice for hair growth
Take a couple of medium-sized red onions
Chop it into small pieces
Squeeze out the juice
Apply it on your scalp carefully and let it be there for 15 minutes
Rinse off with a mild shampoo
Eggs
It is a widely known fact that eggs are rich in natural protein which is required for healthy hair and a drastic reduction in hair loss. Also, eggs contain necessary vitamins and fatty acids that are good for the scalp and rapid hair growth.
How to use
Take the white part of an egg
Add 1 teaspoon of olive oil and honey
Mix it right to form a smooth paste
Apply it all over your hair and leave it for 20 minutes
Rinse it off with cool water and shampoo.
Potato Juice
Potato is not just good for fries, crisps, and wedges but also to grow your tresses. Teeming with vitamin C, B, and iron, potatoes provide the required nutrients that nourish your hair and promote hair growth. Additionally, it helps in cleansing the scalp and adding sheer shine and luster to your hair.
How to use
Take one medium-sized potato, wash it well and peel off the skin
Chop it into tiny pieces and blend it until you get a smooth puree
Squeeze out the juice in a container and apply it on your scalp
Leave it for 15 minutes
Wash it with a mild shampoo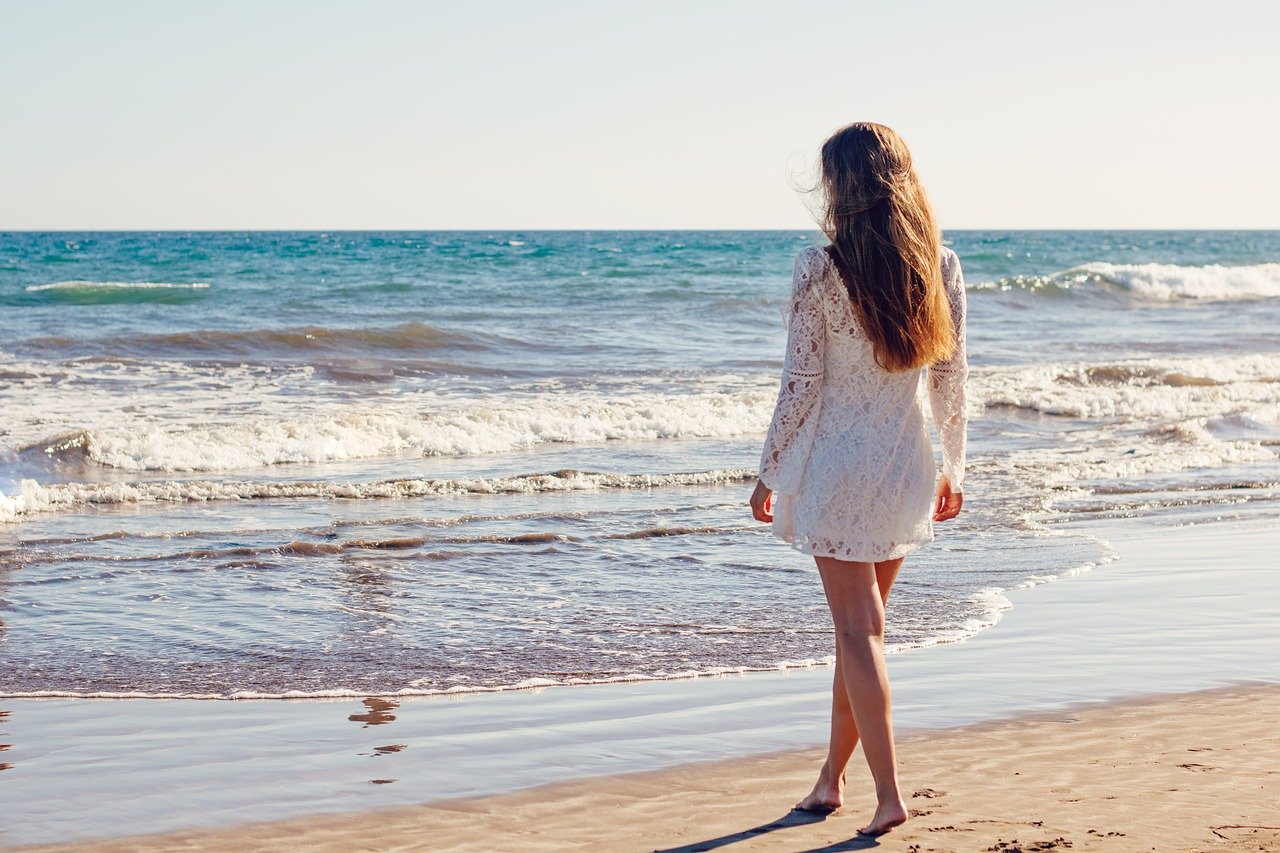 Coconut Milk
Coconut milk contains lauric acid which penetrates the hair follicle easily and strengthens its cuticle. Coconut milk is ultra-rich in protein, vitamin B, C, and E which will keep your hair healthy, moisturized, and strong.
How to use
Extract the coconut milk
Apply it on the scalp and keep it overnight
Rinse off with cool water and mild shampoo the next day.
Apple Cider Vinegar
Apple cider vinegar contains a number of minerals, nutrients, and Vitamin A, B, C. It is known to not only exfoliate the scalp but also promote incredible hair growth and healthier hair.
How to use
Take 15 ml of apple cider vinegar
Add it to filtered warm water
Let it sit for a few minutes
Wash your hair thoroughly
With these simple DIY hair treatments, you can make your hair grow faster and bring it to shine mode.  Now that you have unraveled the secrets to amazing hair, it won't be long before you flaunt your long, strong, and shiny hair naturally. Just remember to do your hair treatments weekly so you can see the results you deserve.