If you're dreaming about wheels and speed, you might want to check out an SBI Auto Loan. Whether it's a young salaried professional or an experienced employee- buying their dream vehicle sits at the core of everyone's heart. Today, having your vehicle is no longer a matter of luxury but more of a necessity.
SBI is known to provide auto loans at competitive interest rates that are tailored to fit your needs and also come with several other benefits. Moreover, you can look into loans for a variety of vehicles, including new cars, MUVs, SUVs, used cars, and two-wheelers.
So it's time to ride your much-awaited vehicle with SBI backing you up! We've looked into the SBI Auto loan and up next is everything you need to know.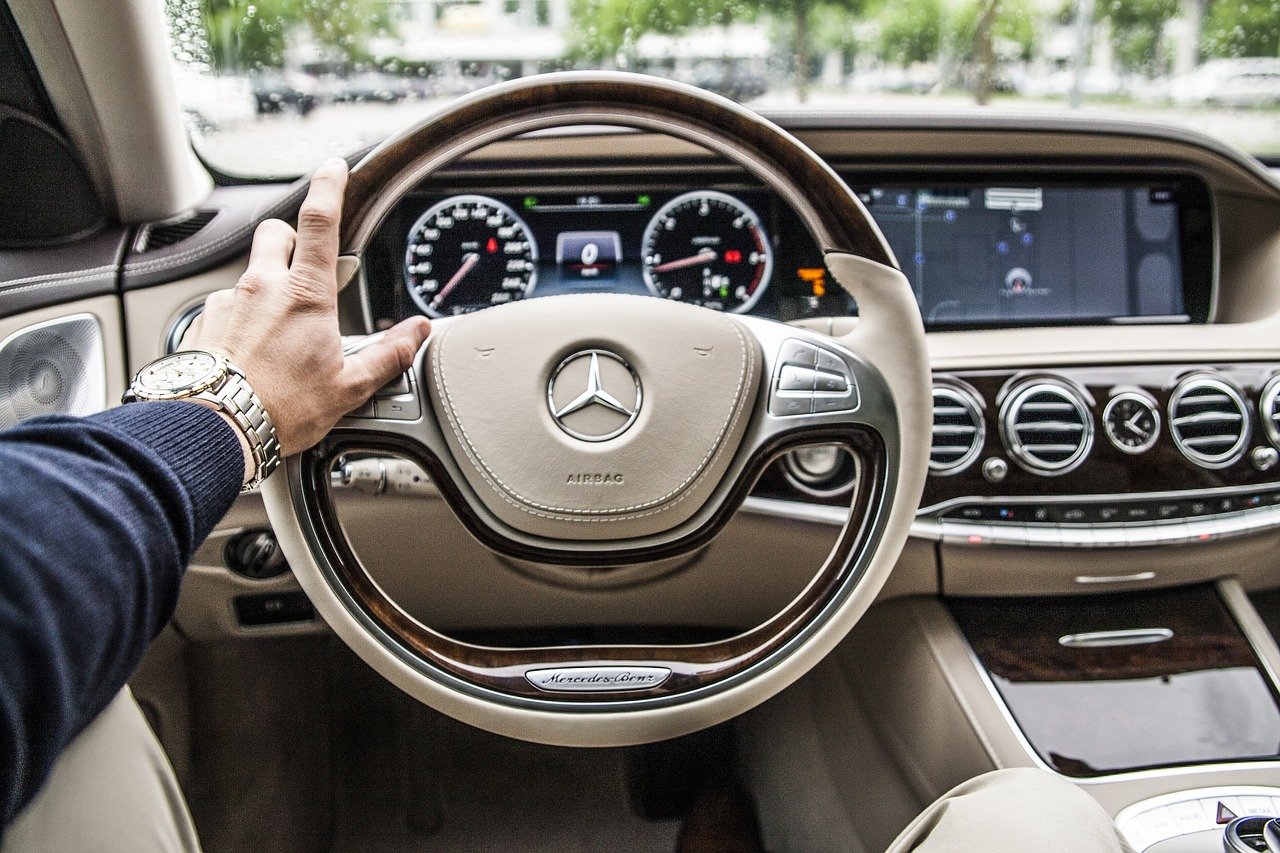 Why Should You Choose SBI Auto Loan?
Besides being a reputed and trustworthy national bank, what else makes SBI your ideal loan partner? Well, there are numerous parameters which you should consider before taking an auto loan, and the SBI auto loan scheme fits well in most of them. Some of these parameters are:
Variety of options
You can pick from several options like SBI new car loan, NRI car loan, used-car loan, pre-approved car loan, and two-wheeler loans.
Affordable interest rates
Being a public sector bank, SBI has the lowest interest rates available for auto loans in the sector. In fact, the mean interest rate for an SBI auto loan is 9.52%.
Long repayment period
Convenience comes first when you're taking an auto loan. Keeping that in mind, SBI has reasonable repayment tenure of 6-7 years, depending on your loan type. Moreover, SBI charges no fee for the prepayment of your loan.
Financing "On-Road" price of the vehicle
Unlike many other banks, SBI finances 85% of the "On-Road" price of your vehicle, which includes the cost of registration, annual maintenance, accessories, and extended warranty.
Hassle-free EMI options
SBI charges no advance EMIs at the time of the issue of the loan amount. Moreover, you have the liberty to pay your loan EMI at whatever time you wish during the month.
What Are the Charges With an SBI Auto Loan?
SBI charges a minimum processing fee on your loan application, which is to be recovered on the loan amount upfront.
Car Loans
When the loan is sanctioned: 0.51% of the total loan amount subject to a minimum of INR 1020 and a maximum of INR 10200.
When the loan is rejected: 25% of the total processing fee is retained by the bank subject to a minimum of INR 510 and a maximum of INR 2550.
Two-Wheeler Loans
When the loan is sanctioned: 1.22% of the total loan amount is subject to a minimum of INR 255 and a maximum of INR 510.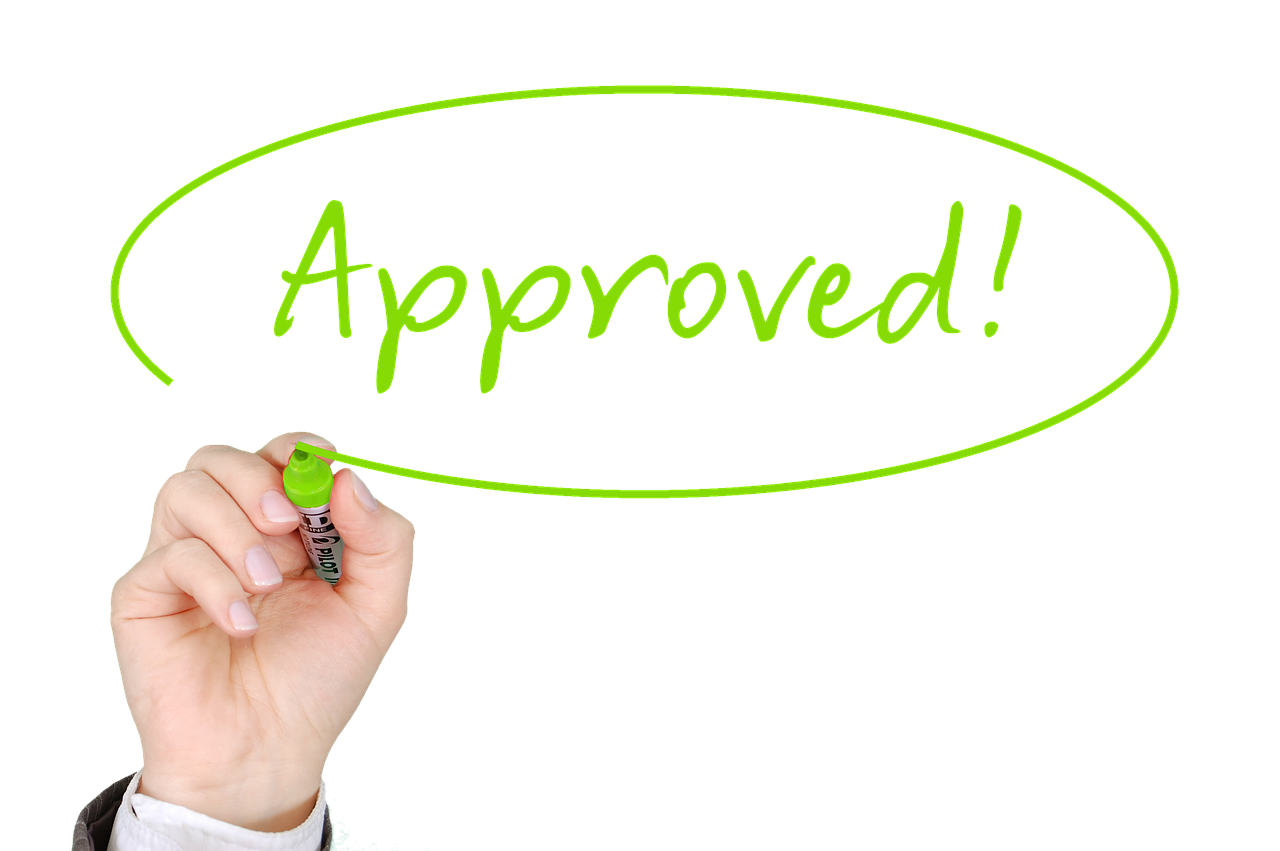 Am I Eligible?
Your eligibility for auto loans varies with the loan product you choose. The following are the standard eligibility parameters that can affect your loan acceptance:
Income: The minimum annual income to apply for car loans is INR 3, 00,000, and for two-wheeler loans is INR 1, 50,000.
Age: The age of the applicant should be between 21-65 years.
Employment: Salaried professionals working in public or private firms, self-employed professionals, business owners, and agriculturists can apply for the loan.
How To Apply For an SBI Auto Loan
Follow these steps to apply for an auto loan.
Step 1: Visit the SBI official website and choose personal banking.
Step 2: Under the loan section, click on "auto loans."
Step 3: Choose the loan product you want, read its T&C, and click on "apply.'
Step 3: Fill in details like name, vehicle description, etc., and get a loan quote.
Step 4: Once your eligibility is approved, you can move further and complete the application process.
How to Contact SBI
Telephone:
1800 425 3800 or 1800 11 2211 or +91-80-26599990 (chargeable)
Address:
State Bank of India State Bank Bhavan,
16th Floor Madam Cama Road, Mumbai 400 021
Conclusion
An SBI auto loan can help you get a car with peace of mind. If you're eligible, consider applying for an SBI auto loan today.
Note: There are risks involved when applying for and using a credit product. Consult the bank's terms and conditions page for more information.