If you love traveling, you're going to want to know how to save on traveling with Secret Flying. The thrill of traveling is awesome but when the booking prices started skyrocketing it seems less joyful and more stressful.
Well, tread without worries for many travel websites offer you steal deals and discounts while keeping your savings intact. One of the most premium websites out of that lot is Secret Flying which scrounges the savviest deals for you.
Secret Flying is a group of passionate travelers whose sole aim is to curate cheap deals for travel enthusiasts. The platform works its magic by scanning tickets to give users the most affordable fares. Let's learn how to extract the best from this website.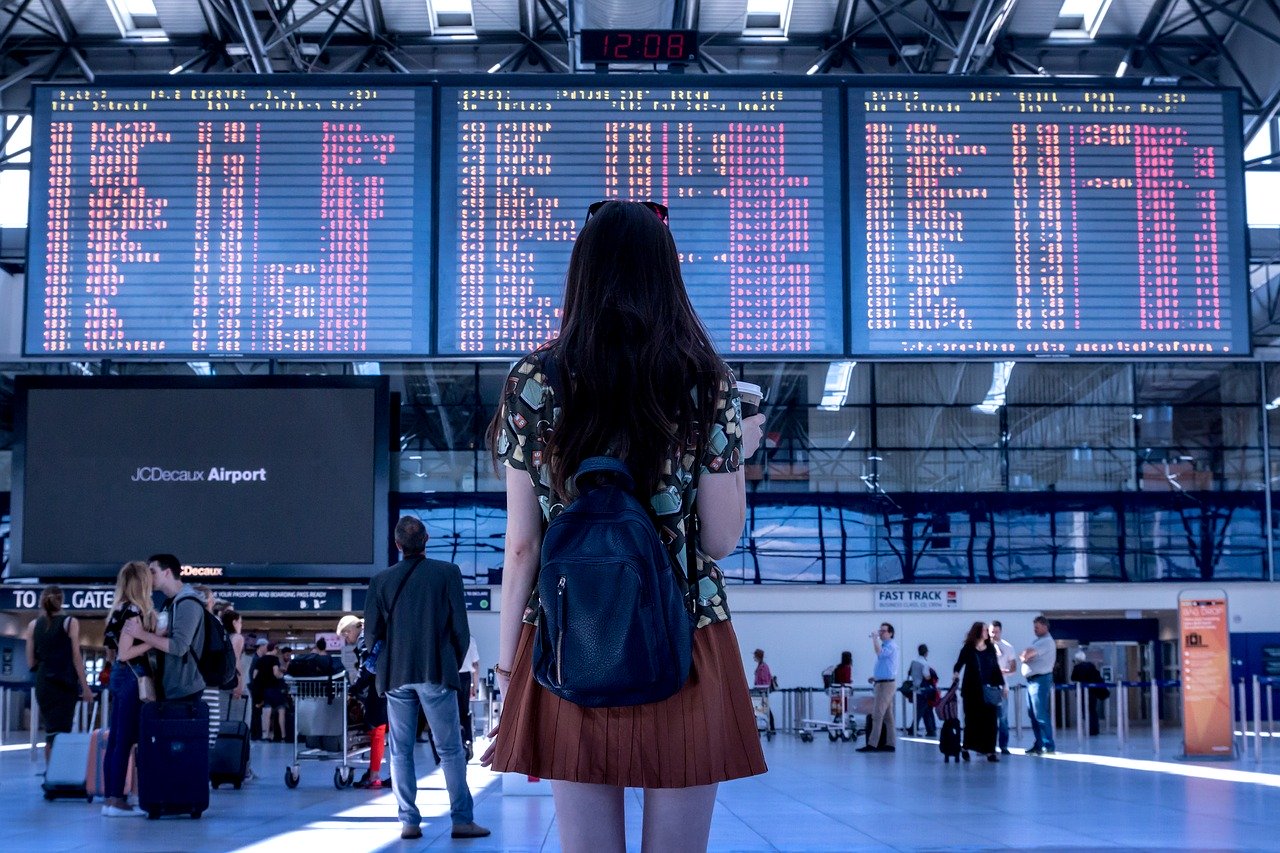 1. Super-Saving Flight Deals
Secret Flying intends to complete your travel fantasies without much strain on your pocket. When you choose the 'Flights' option on their website, a list of popular countries will present itself.
Suppose you click on Canada, many deals will blow up your screen with flights to places like Philadelphia, Algeria, etc. Other than bringing you a cheat sheet for affordable flight tickets, this option also enables you to choose fantastic destinations, taking away the stress of researching.
2. Open-Jaw Tickets For More Savings
Secret Flying has an ace trick here as you'd notice that the return flights aren't to the same airport that the tickets are taken from. These are called open-jaw tickets designed to hog more people on this route.
Suppose you fly off from London to Bangkok, your return flight will be from Phuket to London. This is a trick that ends up making the difference in flight prices, upping your savings.
Aside from enabling money-saving, SecretFlying also aids to save your time. How you may ask? Well, the process of wondering which dates are available is extremely taxing. So, the travel website displays all the eligible dates for your convenience.
3. Comfortable and Affordable Hotels
While you're gawking at the flights, you'd see the website offering you a hotel to go with your flight. If not, you could simply pull your cursor up and click on the 'Hotels' option. This will pave the way to the hottest deals in town, both decent and affordable making the right mix.
Have you ever found a deal for the perfect, dreamy hotel just to find out it ran out? Well, this website already stamps deals with an 'Expired' sign to waive off users to fall in love with them only to be disappointed the next minute.
4. Error Fares
Now, sometimes airlines have a little slip which leads to the birth of error fares. These are usually called mistake fares when airlines incorrectly put in the wrong prices in the listing.
Since Secret Flying is an opportunistic website, it digs out these errors to serve the customers with the lowest prices possible. This is one of the things the website is famous for as these error fares are incredulously cheap and a treat for the customers.
You can also check if the error fare deal is expired or not through only the thumbnail which is a huge time-saver. By just clicking on the 'Error Fares' section you can explore economical deals and make the most of it.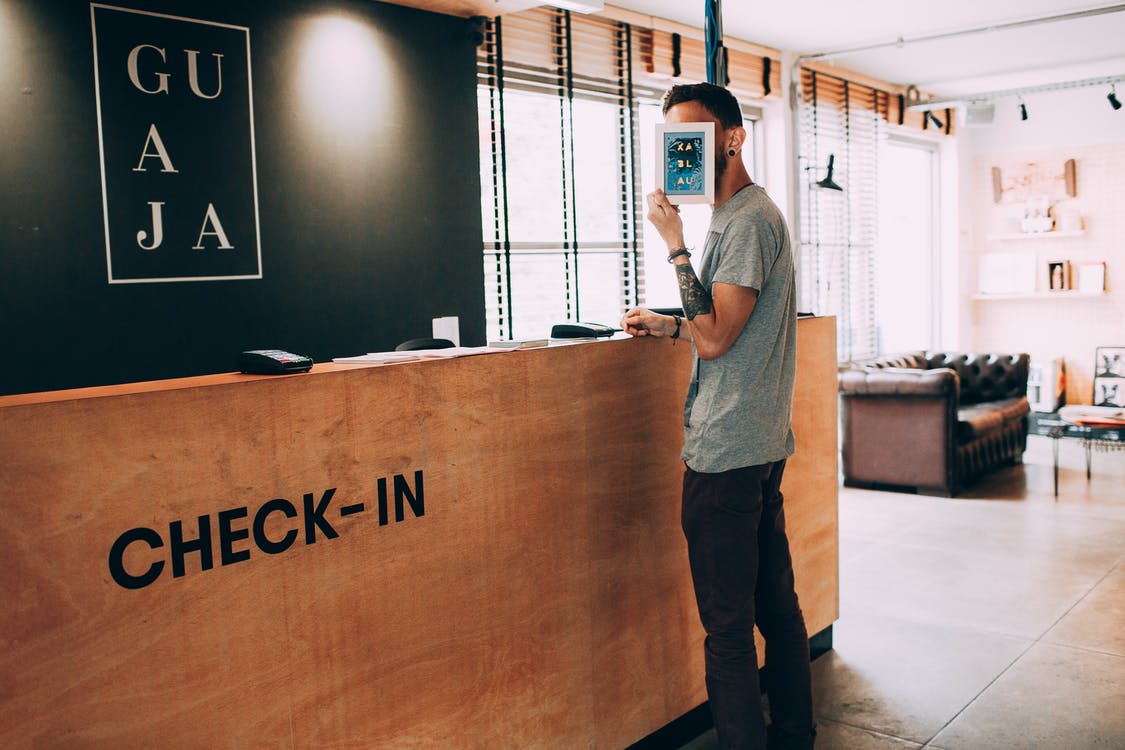 5. Keep Your Eye On the Deal
The website's online presence can aid you to keep the best deals on your radar. Secret Flying's social media platforms are clutter-free for smooth viewing of hot deals. Moreover, the recently launched app makes it impossible to lose out on deals and the website also teaches you how to get instant alerts.
Conclusion
Do you think you'll still miss out on your desired deals? Secret Flying has yet another solution. You can subscribe to their daily newsletter and choose which type of deals you want to be updated about.
For example, if you live in Canada and want to view flights from that region only, this newsletter can do that for you. Essentially, if you want to be able to fly on the cheap, you can. Stay up to date on deals and discover the world without having to take on debt.