In this guide to apply for the SNAP Program, you'll learn how to navigate the process of applying for a crucial assistance initiative aimed at providing nutritional support to eligible individuals and families.
Whether you're unfamiliar with the application process or simply looking for a refresher, we've got you covered with a step-by-step walkthrough.
Understanding the SNAP Program and its Benefits
The Supplemental Nutrition Assistance Program (SNAP), formerly known as food stamps, is a vital lifeline for individuals and families facing economic challenges.
Administered by the United States Department of Agriculture (USDA), SNAP provides essential assistance in the form of electronic benefits transfer (EBT) cards, used to purchase eligible food items.
Recipients receive a specific monthly allowance, allowing them to buy a variety of nutritious foods, including fruits, vegetables, dairy products, grains, and proteins.
It's worth noting that the SNAP program not only provides nutritional support but also contributes to local economies by increasing the purchasing power of eligible individuals and families.
Recent Improvements
Efforts to enhance the program's accessibility and impact have been ongoing. Eligibility criteria have been adjusted to accommodate changes in the economy and individual circumstances.
Additionally, some states have implemented initiatives to expand SNAP benefits, like offering double value for fresh produce purchases at farmers' markets.
As of the most recent data, SNAP continues to play a crucial role in reducing food insecurity and promoting well-being for millions of Americans.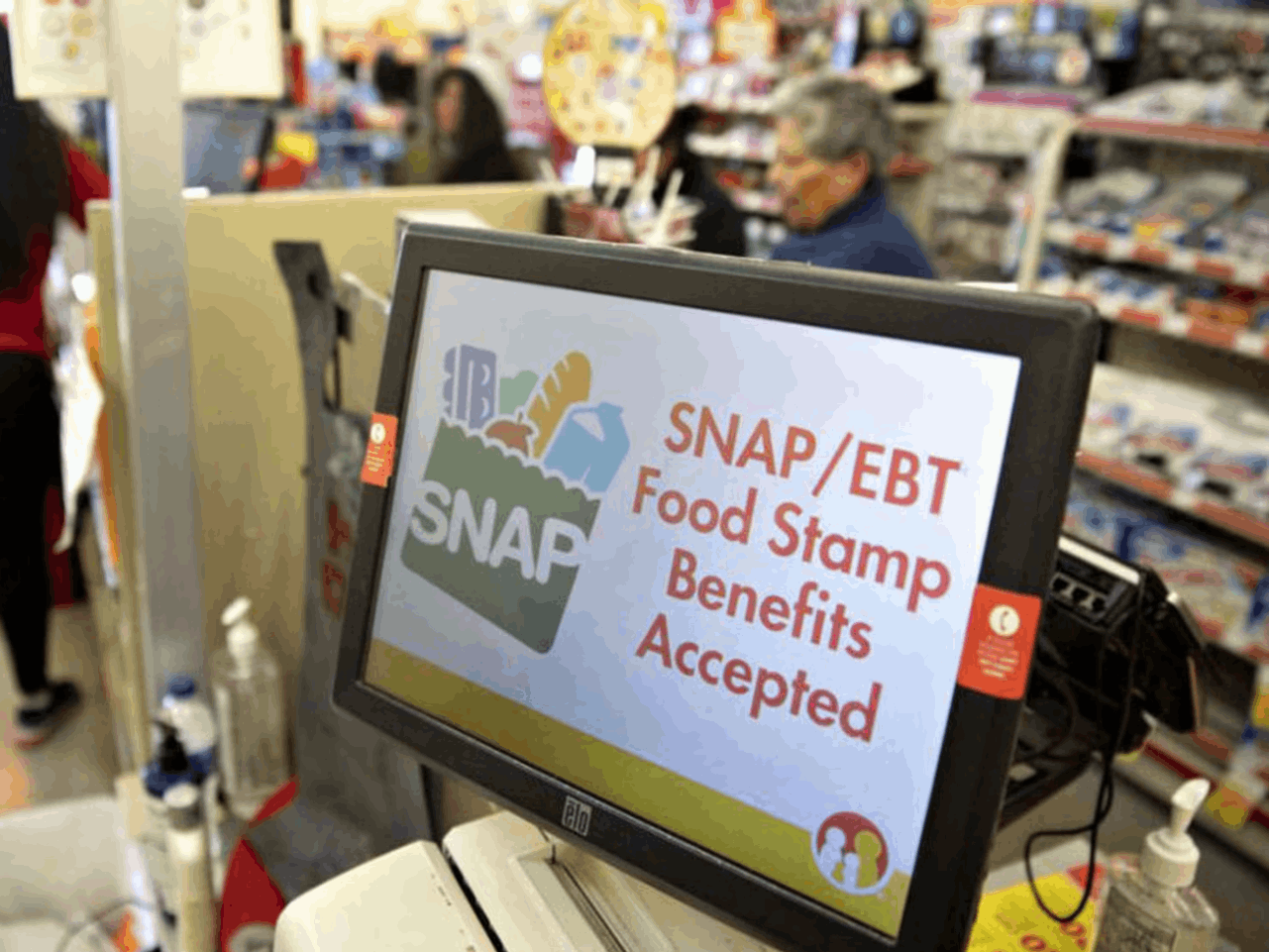 Guide to Apply for the SNAP Program
Step 1: Check eligibility
Visit the official website of your state's SNAP program or contact your local Department of Social Services to determine if you meet the eligibility criteria. Generally, factors such as income, household size, and expenses are considered.
Step 2: Gather documents
Collect the necessary documents to support your application and make digital copies of them. These may include proof of identity, residency, income, and expenses. Check with your state's SNAP office for the specific documents required.
Step 3: Access the application
Go to your state's SNAP program website to find the online application portal. Create an account if necessary.
Step 4: Complete the application
Provide accurate information on the application form. This includes personal details, income sources, expenses, and household members.
Step 5: Verification process
After applying, you may be asked to provide additional verification documents. These documents help confirm the information provided in your application.
Step 6: Interview
Attend an interview, either in person, by phone, or online, as required by your state. The interview aims to clarify your situation and gather any missing information.
Step 7: Wait for approval
The SNAP office is responsible for carefully reviewing your application and all the supporting documents you have submitted. You will receive a notification regarding the status of your application, usually within 30 days.
Step 8: Receive EBT Card
If approved, you'll receive an Electronic Benefit Transfer (EBT) card in the mail. This card works like a debit card and is used to purchase eligible food items.
Step 9: Use benefits
Familiarize yourself with the list of eligible items and locate stores that accept the EBT card. Create a PIN code to make transactions with your card.
Step 10: Recertification
Depending on your state, you may need to recertify your eligibility periodically. Follow the instructions provided by your state's SNAP program to continue receiving benefits.
What Could Negate My Approval?
Your approval for the SNAP program could be negated if you fail to meet the eligibility criteria set by your state. Factors such as income, family size, and migration state play a crucial role.
Providing inaccurate or incomplete information or documentation during the application process could also lead to a denial.
It's essential to carefully follow the application steps, gather the required documents, and ensure the accuracy of the information you provide to increase your chances of approval.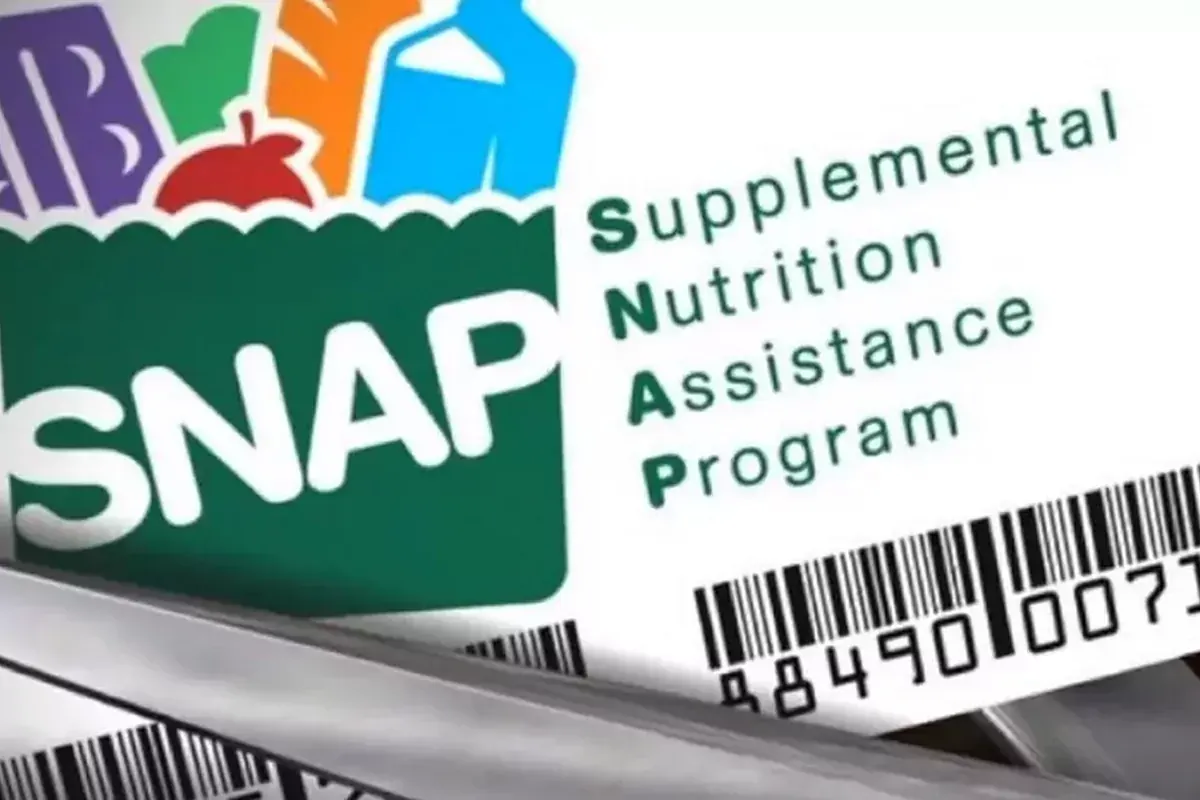 Managing Your SNAP Application and Benefits
By utilizing the SNAP mobile app and assistance services, you can conveniently manage your application and benefits, ensuring you have access to the nutritional support you need.
Remember, just like this guide to apply for the SNAP Program, these resources are designed to make the process smoother and more efficient for you.
Using the Mobile App
The SNAP program offers a convenient way to manage your benefits through their mobile app. Here's how:
Download the App: Search for the official SNAP app on the App Store or Google Play Store, and install it.
Create an Account: Open the app and follow the instructions to create an account. You'll need your personal information and case number.
Access Your Information: Once logged in, you can view the status of your application, check benefit balances, and see your payment history.
Receive Notifications: The app can send you notifications about your benefits, recertification dates, and important updates.
Assistance Services
The SNAP program provides assistance services to help you navigate the application and benefits process:
Customer Service: Each state has a dedicated customer service hotline you can call for questions and assistance. Find the number on the official SNAP website.
Local Offices: Visit your local Department of Social Services or Human Services office for in-person assistance. They canguiden your application and benefits.
Online Resources: Many state websites offer comprehensive guides and FAQs to address common queries and concerns.
Community Organizations: Nonprofit organizations and community centers often have staff who can help you with your SNAP application and answer questions.
Managing Benefits Responsibly
These are a few tips for better management of your benefits
Plan Your Purchases: Make a grocery list before you shop to ensure you're buying nutritious foods that fit within your benefit amount.
Use the EBT Card Wisely: Treat your Electronic Benefit Transfer (EBT) card like cash.
Track Balances: Keep track of your benefit balance by saving receipts or checking online. This prevents overspending.
Renew on Time: If required, renew your eligibility on time to avoid interruptions in benefits. Set reminders for recertification dates.
Conclusion
The SNAP program serves as a crucial lifeline for individuals and families facing economic challenges, providing essential nutritional support.
Along with its innovative tools and support services, plays a pivotal role in addressing food insecurity and promoting the well-being of millions of individuals and families across the nation.
Thanks to this guide to apply for the SNAP Program, the intricate application process can become easy and affordable. Just ensure to match the eligibility criteria and dispose of the required documents.