Coffee shops, restaurants, and train stations, people are always trying to find that free signal, but you don't have to do that if you get free Wifi with FON wherever you are. The internet has become a part of us, and whenever we're not connected it feels like a piece of us is missing (unfortunately). There are also business and family reasons that you always need to access the internet.
But when your phone isn't loaded up, you end up running around town looking for wifi. Some companies have realized this problem and have come up with a solution. Companies like FON have a way for you to connect to wifi from just about everywhere (maybe not at the top of the Himalayas though) utilizing their routers.
Our editors heard about FON and wanted to figure out how it could help our readers. They did their research and discovered some interesting things you might want to know about how to connect and security. Read everything below to find out if FON is the answer to your Wifi problems and find out how you can get on board.
How Does FON Actually Work?
FON Wireless specializes in providing seamless access to public wifi networks that are capable of delivering Wi-Fi over a broadband connection. FON works on a social routing model that allows community members to share their hotspot connection in return for access to hotspot connections at different locations.
In order to make use of FON and participate in the FON community, the first step is to get a La Fonera+ router. This is a specialized device that is designed to provide a wireless access point using your broadband connection. In fact, there's special Fonera software that comes pre-installed in the device.
This router allows the members of the community to share a part of their internet bandwidth with other users. In return, the member can use the hotspots provided by other members of the community. This way, an extensive network of free wifi hotspots has been built.
In fact, the whole idea is for FON members to participate in building a global Wi-Fi network to share their broadband connection in exchange for broadband access to other FON access points throughout the world.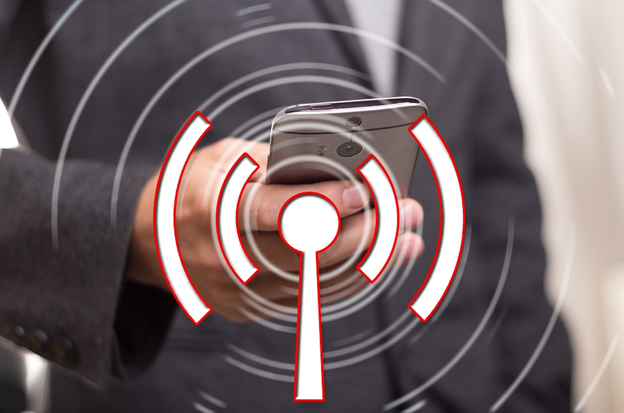 Next Steps to Connect to a FON WiFi
Once you have La Fonera router by your side, the next step is to install the FON mobile application which will enable you to access the wifi hotspot. The app is available both for android and iOS platforms. Once you have downloaded and installed the app, just enter your username and password in it, and the app will automatically identify the nearest FON hotspots and then log you in.
Once connected, you need to simply open your browser, enter your login credentials when the login screen appears, and you are good to go. In a nutshell, becoming a member of the FON community and utilizing the free internet access is a simple process – all you need to do is own a FON wireless router, plug the magical device into your broadband Internet connection, and simply log in using the FON mobile application.
Pro Tip: If you wish to connect to FON hotspot manually, you can run a manual search as well. The FON hotspots would generally carry a name like FON Wi-Fi, FON_Free_Internet, or other
How Secure Is The FON Network?
When using a shared wifi connection, apprehensions about the security of your data are bound to creep in. However, FON has put in place a full-proof system of shared access, with little to no scope of leakage of personal data. The Wi-Fi hotspot generated by the La Fonera+ router itself comprises of two separate Wi-Fi signals. Each of these signals is dedicated to a specific purpose.
While one of the two signals is reserved exclusively for your personal use – on your device, it would be named something like 'My Place'. The second signal generated by the router, by the name of FON_AP will only be shared with the FON community members. As this signal is completely separate and dedicated, one need not worry about data security at all.
Free Wifi With FON Conclusion
As far as the internet speed is concerned, the FON device will not slow down your Internet connection since the two signals are completely separate. All in all, FON is certainly one of the best ways to get free WiFi anywhere you go. So no more wandering the streets looking for a free signal, you can get a free signal of your own to use wherever you choose.