If you want to know what it's like to be on the other side of the law, Counter-strike gaming can take you there. On the flip side, if you've wanted to get into law enforcement, and get rid of those guys breaking laws, Counter-Strike's got you covered.
Counter-Strike is a series of one of the top multiplayer First Person Shooting (FPS) games around. The game includes two major sides the Terrorists and the Counter-Terrorists. And these two sides go head to head for a no holds barred battle like it's the real thing.
The first Counter-Strike was followed by three other versions namely, CS: Zero, CS: Source, and CS: Global Offensive. We've looked into this gaming series and have some tricks and tips you can use to make sure your side wins Counter-Strike.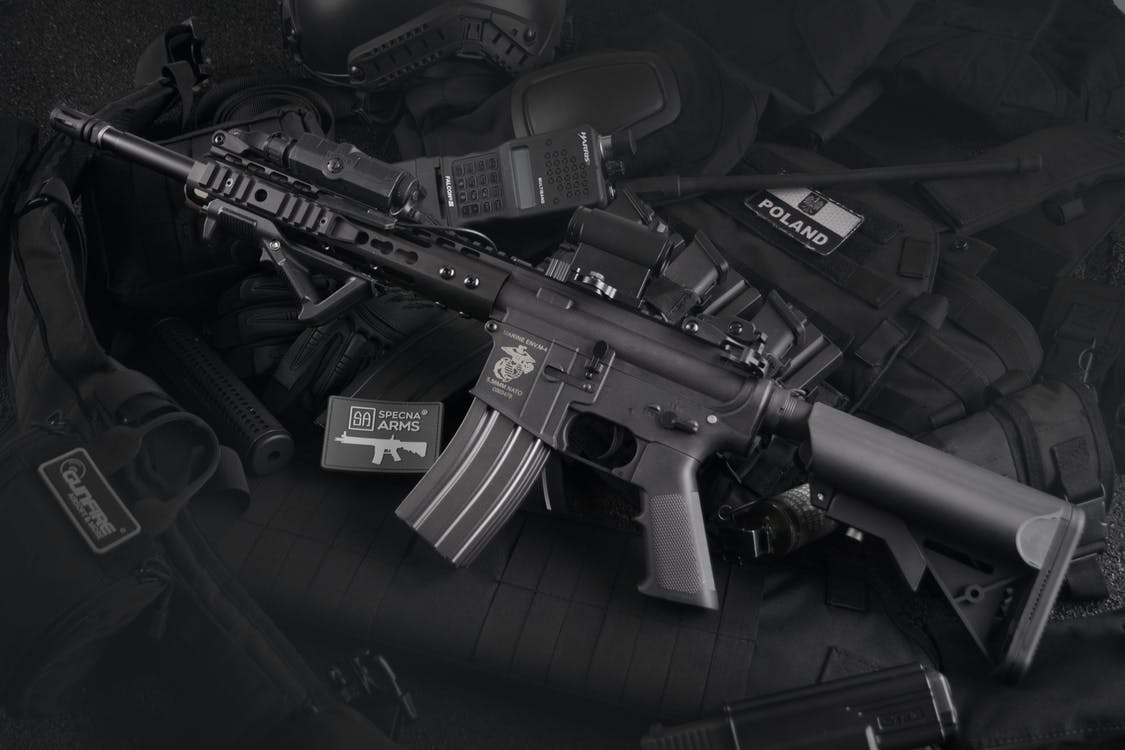 Basics of Counter-Strike
Essentially you are at war. You have to compete in various modes in which you have to complete several objectives like securing a location to plant or defuse a bomb, and rescuing or guarding the hostages.
The game features high-end assault rifles like AK-47, AUG, sub-machine guns like P90, PP-Bizon, pistols, revolvers and even the M249.  This dynamic e-sport also offers you grenades, Kevlar-vests, defuse kits, helmets, and knives as well. Moreover, the game has great graphics with realistic ammunitions and armors.
What Happens If You Win?
At the end of a game, players are rewarded with the in-game currencies based on game performance. The currencies can be spent on buying more powerful and dominant weapons in the subsequent round of the game. When you win a round, you are going to get the kill bonuses. However, if you happen to kill your own teammate it may result in penalties.
Now when you know the basics, have you fantasized yourself as a Counter-Strike master yet and thought of going like a pro player? Well, if your answer is yes, here are few tips you can use to play the game like a pro.
A Good Team Leads to a Good Win
Often in life, we are thrown into situations where we have to work with a bunch of people we are not really fond of. And sometimes the result is horrible with messed up works. Similar is the scenario with games involving squads.
On the other hand, when you get along with your teammates it is a lot easier, you bleed your enemy out and win the game. Therefore, find friendly souls on the game to build a great team and play the game. Changing your teams and lineups every single month will not make your game easier, even if you replace them with better players.
Pro Tip: A Sniper-Specialist is mandatory in the team who needs to have some decent sniping skills.
Select Your Weapon Wisely
When you play games like counter strike, weapons play a vital role in the result. The guns available in the game come with their own pros and cons. The recoils produced by the game, their reloading times, and the ranges it can fire.
To begin with, it is advisable you pick a few samples of weapons and get a master's degree with that weapon. The best weapon you can carry on the game is an AK-47 and an M4A1 – many professionals do so.
Pro Tip: The best shooting patterns for these guns are: 1 shoot burst when the enemy is far, 2-3 bursts when the target is a bit near, and 8-10 bursts when they are in a close range.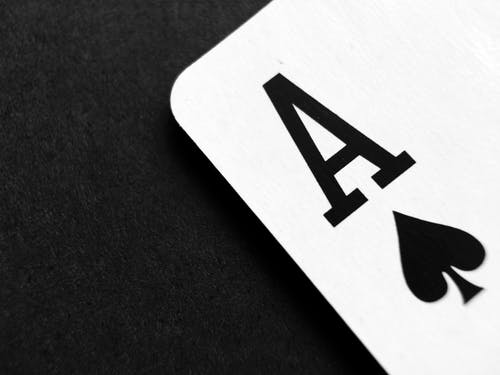 Strategy Is Everything
A strategy is the most important trick you can use against any kind of player, even the master of the game. There are games where professional players are piled up by a team of medium-skilled players.
With proper strategy, you can win matches. Similarly, communication is also very important. Keep the communication short and quick, and explain every detail in the message like how many enemies you see and what weapons they have.
What Are the Wrong Things to Do?
There are players with various wrong habits that get them killed easily. The first one being reloading – players get killed more time while reloading than doing anything else. You only need to reload when you have only 3-4 bullets left in the magazine.
The other major wrong habit is crouching unless you are sniping or planting the bomb. Crouching decreases your speed and makes you an easy target for snipers, bombers, and rushers. Other wrong habits include rushing, camping, jumping too much, and shooting relentlessly.
Conclusion
Owned by Valve Software, Counter-Strike launched in 2000 to much fanfare and has only grown in popularity. The latest game in the series is Counter-Strike Global  Offensive. You can start off with the first one or get right into the latest as the strategies are the same.