If you've got a vehicle, you're paying a ton for fuel, to ease spending impact you might want to check out the IndianOil Citi Platinum Card. Indian Oil and Citibank have collaborated to bring out the IndianOil Citi Platinum Card, which can help you save huge on your daily fuel consumption. You get great reward points every time you use the card in a petrol bunk.
Fuel isn't the only reason you might want a new credit card, but this is the big benefit of the IndianOil Citi Platinum Card. You should, however, check out your own financial situation before you take on a new credit card. If you don't drive much and are in a financial black hole, then checking out other cards to help you get out of it might be a better solution. Ensuring your financial health is first off and then you can get into rewards cards that give you perks for spending.
The IndianOil  Citi Platinum Card has a points-based system that allows you to redeem the points to buy those awesome pair of boots you have been yearning for or some other splurge. Our editors have looked into this card and they've got some key takeaways you need to check out. If fuel bonuses and rewards point is what you're after then read the details below to find out if the IndianOil Citi Platinum credit card is for you.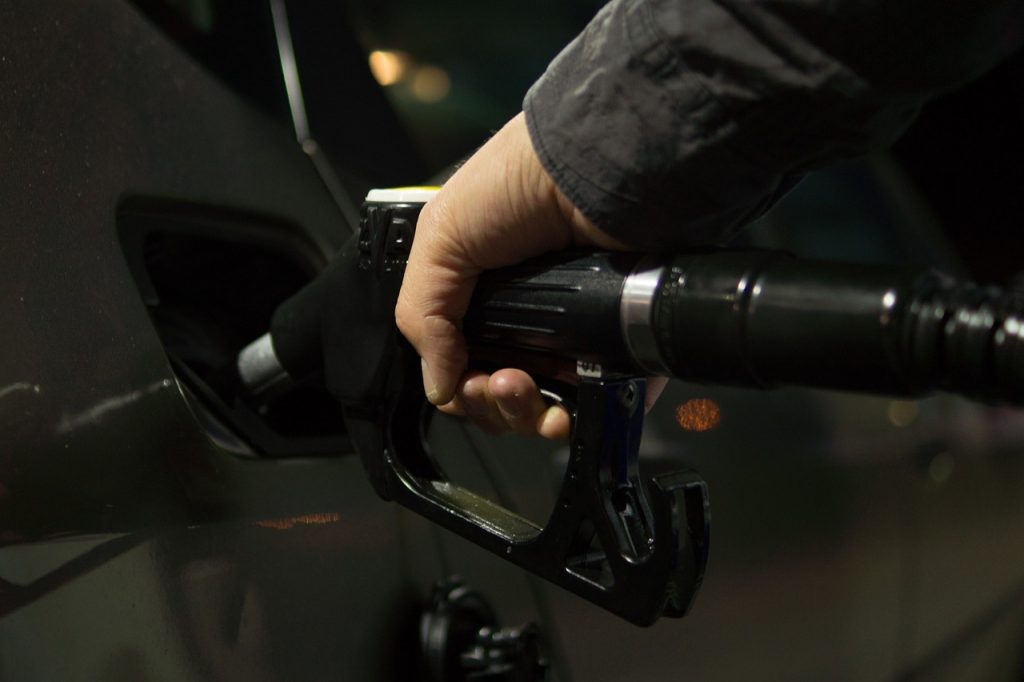 What Are The Features Of An Oil Citi Platinum Credit Card?
When you have Indian Oil Citi Platinum Credit Card with you, you can instantly pay without any hassle as it is a contactless card. Other than that, you get flexibility when it comes to interest rate, credit limit; cash advance limit and other facilities.
Also, you can have flexibility on your annual payment. When you shop for INR 30,000 and above on any given year, you don't have to pay any annual fees! On the other hand, if your spending does not meet the requirements, you will have to bear an annual fee of INR 1,000.
Other features include an instant emergency card replacement that comes in handy when you lose your credit card. What's more; the card allows you to pay utility bills instantly and track your account activity easily through email and SMS alerts available for free.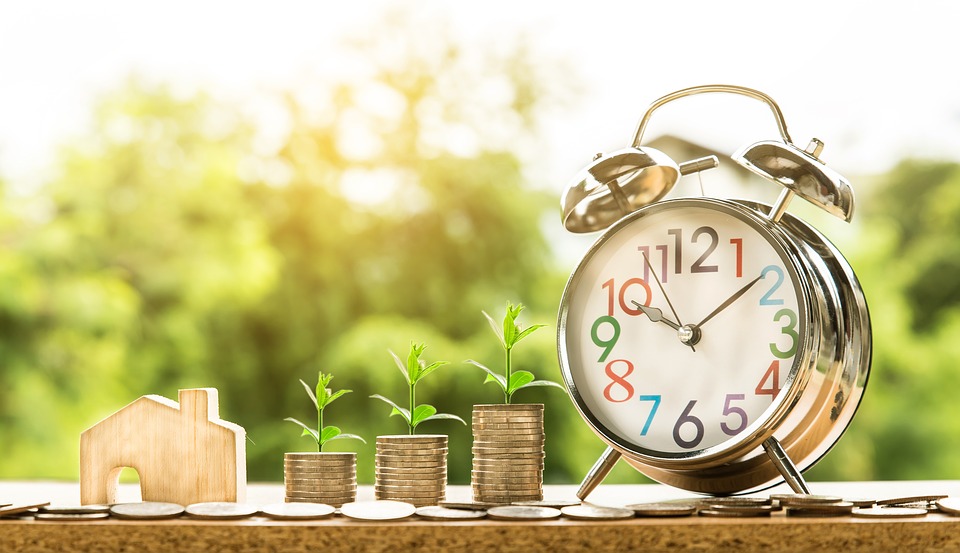 What Are The Benefits Of This Citi Credit Card?
When it comes to benefits, you can get turbo points every time you spend with this card! For example, you earn 4 points on every fuel recharge of INR 150; 2 points on every INR 150 you spend in supermarkets and 1 point each for INR 150 you spend on shopping and dining!
Even better; you can redeem these points earned at any petrol bunk, shopping, dining, and retail outlets across the country. Every 1 turbo point will buy you INR 1 worth of fuel. And if you use your card sagaciously, you will stand a chance to win up to 71 liters of free fuel in a year.
On top of it, these reward points never expire so that you can collect as many points as you can to gift yourself with great deals! While the redemption process has never been this easy, all you need to do is send an SMS and reap the benefits of instant redemption procedure. If not shopping, you can choose to redeem the points for cash back, reward catalog, Airmiles transfer and much more.
What Are The Fees For The Card?
Find the comprehensive breakdown of the fees and charges involved when you get an IndianOil Citi Platinum Credit Card.
Fees
Amount
Annual Fee
1,000 rupees and waived when you spend above INR 30,000
Request for bank statement above 3 times
INR 100
Cash withdrawal fees
2.5% of the amount withdrawn
Extended credit fees
3.25% every month  or 39% per year
Card re-issuance charges
INR 100
Rail ticket booking surcharge
1.8% of the transacted amount
Late payment fees
INR 300 for balance less than INR 10,001

INR 600 for INR 10,001 and up to INR 25,000

INR 950 for current balance above INR 25,000

Overlimit charges
2.5% of the amount over the credit limit (subject to a minimum of INR 500)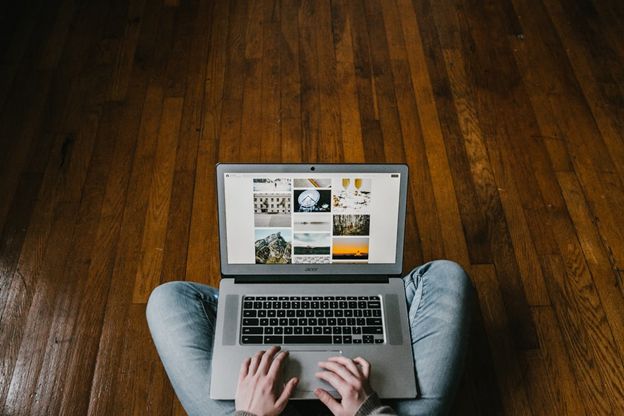 What Is The Eligibility Criteria?
To be able to apply for this card, you must be an Indian citizen who is above 21 years of age with a steady source of income. Your credit score also needs to check out.
How to Apply For The IndianOil Citi Platinum Credit Card
If you think you are eligible and want this card for your fuel recharge purpose, then you can click here to apply for IndianOil Citi Platinum Credit Card online.
When you land on the page, you will be promoted to fill up the application form with all your details. Next, you will be given a list of credit cards offered by Citibank. Simply choose the IndianOil Citi card and proceed further.
In the next step, the bank would want to check if you are eligible for the card. Once they establish the eligibility, you will be asked for more details and finally, submit it.
How To Contact Citibank
You can visit the nearest Citibank and apply for the credit card in person. To locate the branch near you, use their Branch Locator app or you can simply give them a call at 1860 210 2484 to learn more.
Note: There are risks involved when applying for and using credit. Consult the bank's terms and conditions page for more information.