If you're looking for a new credit card that will reward you for joining, check out the SBI Platinum Credit Card. Everything in the world runs on money and credit. It gives us the ability to sustain, maintain, and entertain ourselves.
Keeping money safe is of the utmost importance to everyone. This is why banks are a multi-trillion dollar industry. But even the most high-end financial institutions can't protect you all the time against cash thefts and debit card frauds. Because of this, more and more people are opting for credit cards.
Credit Card transactions are the best protection against theft. The credit card allows you to borrow money for a short term to pay for immediate purchases. SBI's Platinum Credit Card scheme offers an array of benefits and vouchers to users. You can learn about the features and application procedures here.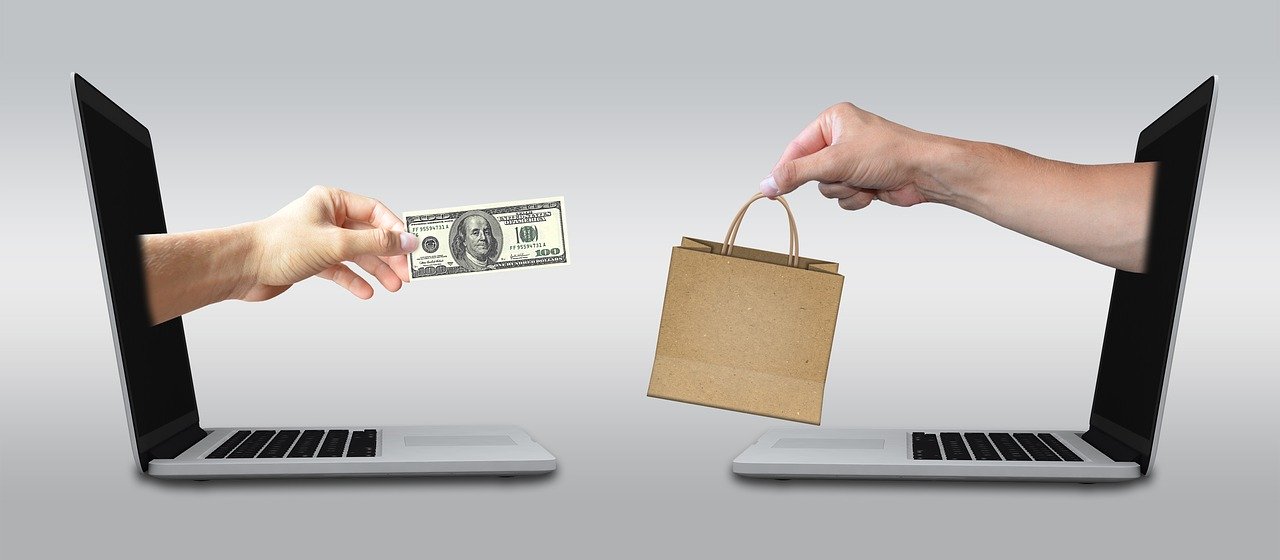 Perks of SBI Platinum Credit Card
A Warm Welcome
Customers are given free electronic vouchers worth INR 3000 as a welcome benefit. These vouchers are sent to your registered mobile number and can be redeemed at partner stores.
The coupons are applicable in Jabong, Myntra, Yatra, Shoppers Stop, Marks & Spencers, and Westside stores across India.
Fire Up Your Wheels
You can use your platinum credit card for refueling your vehicle at no extra charge. A surcharge waiver of 2.5% is provided to you for every transaction.
That waiver is between INR 500- INR 4000 with a cap of INR 250 per month. A surcharge is the transaction fee for using a card to pay for your fuel.
Be a Priority Traveler
Platinum Card Holders get a priority pass membership that allows access to 1000 lounges at important airports across the globe. Partner lounges can be found across 600 airports in 148 countries.
These lounges also include premium lounges like the Pearl Lounge in Kuwait and Orenburg Lounge in Russia. Only a nominal fee of $ 27 plus taxes is charged to avail of this facility every time you visit.
Extra Shopping Money
If you use your credit card for an annual purchase between 4 to 5 lakh rupees, you are rewarded vouchers worth 3000 rupees. These can be redeemed at SBI partner stores Jabong, Myntra, Yatra, Shoppers Stop, Marks & Spencers, and Westside.
Additionally, the Flexi Pay scheme of the card allows you to convert big purchases into EMI. You can pay your bill over a few months. Purchases over INR 2500 made within 30 days of the acquisition are eligible for this option.
Reap More Rewards
Platinum Card Holders receive five times more rewards on every hundred rupees spent at departmental partner stores, restaurants, and international purchases. You can redeem cash points worth up to INR 40,000 under this category.
Ease of Operation
The Platinum Card comes with an Easy Bill Pay facility to ensure that you pay all your bills before the due date. You can access your bank account at any place or time from your phone or online bank account. You can also use your card to access e-statements for every transaction.
And in case your card is lost or stolen, the bank will immediately replace it. Simply report the loss to the 24 x 7 helpline on 1800 11 2211 (toll-free).
What Are the Fees With SBI's Platinum Credit Card?
The fee to join the Platinum Card Facility is INR 2999. The annual renewal fee for the card is also INR 2999. There is no add-on cost.
There is no interest payable within 20-50 days from the purchase of retail products. Provided that there is no outstanding payable amount from the previous month.
The cash advance limit is up to 80% of the credit limit and maximum INR 15,000 per day.
How to Apply for the SBI Platinum Credit Card?
Applying for an SBI credit card is simple and straightforward. You can be eligible for the credit card as long as you are 21 to 65 years old.
You also must be a resident of India, or a Non-Resident Indian. Also, you will have to reproduce photocopies of documents including proof of address, national ID card, and income documentation.
Step 1 – Apply
It is best to apply for the Platinum Credit Card through the SBI Bank website.
Step 2 – Fill out your details
You have to provide your details while applying for the card online. These details include name, age, residential address, email id, and mobile number. The mobile number will require verification by OTP.
Step 3 – Wait for approval
As soon as your card gets approved online, bank representatives will contact you within two days. You will now have to submit the documents needed for the final approval. After the submission of the materials, it will take up to 21 days to process the application.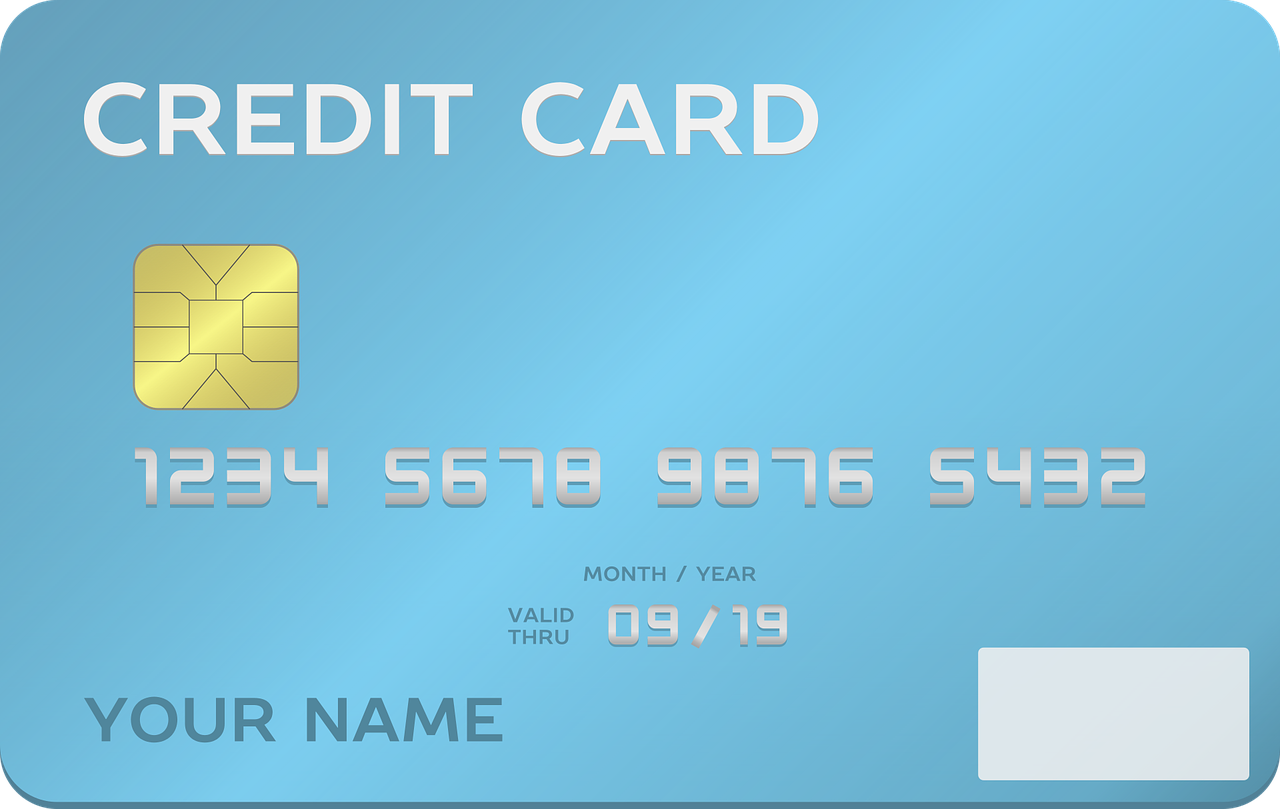 How to Contact SBI
Telephone
1800 425 3800 or 1800 11 2211 or +91-80-26599990 (chargeable)
Address
State Bank of India State Bank Bhavan,
16th Floor Madam Cama Road, Mumbai 400 021
Conclusion
The SBI Platinum Credit Card offers a range of perks for qualified applicants. If you are considered eligible, send in your application to take advantage of these perks today.
Note: There are risks involved when applying for and using a credit card. Consult the bank's terms and conditions page for more information.