If you're fond of online shopping, you always want to get the best value out of your money. You might want to check out some discounts and use coupons to gain discounts but there are other ways for you to save money from online shopping. This is why the CashKaro app is becoming popular with online shopping enthusiasts.
The CashKaro app is a mobile application that lets you save more money from your online shopping experience. Whether you're shopping at Amazon, Nykaa, Myntra, or Flipkart, you get to save money through its cashback and coupon feature. You purchase through these platforms and you get cashback alongside discount coupons.
If you want to learn more about CashKaro and how to earn cash back, check out the guide below.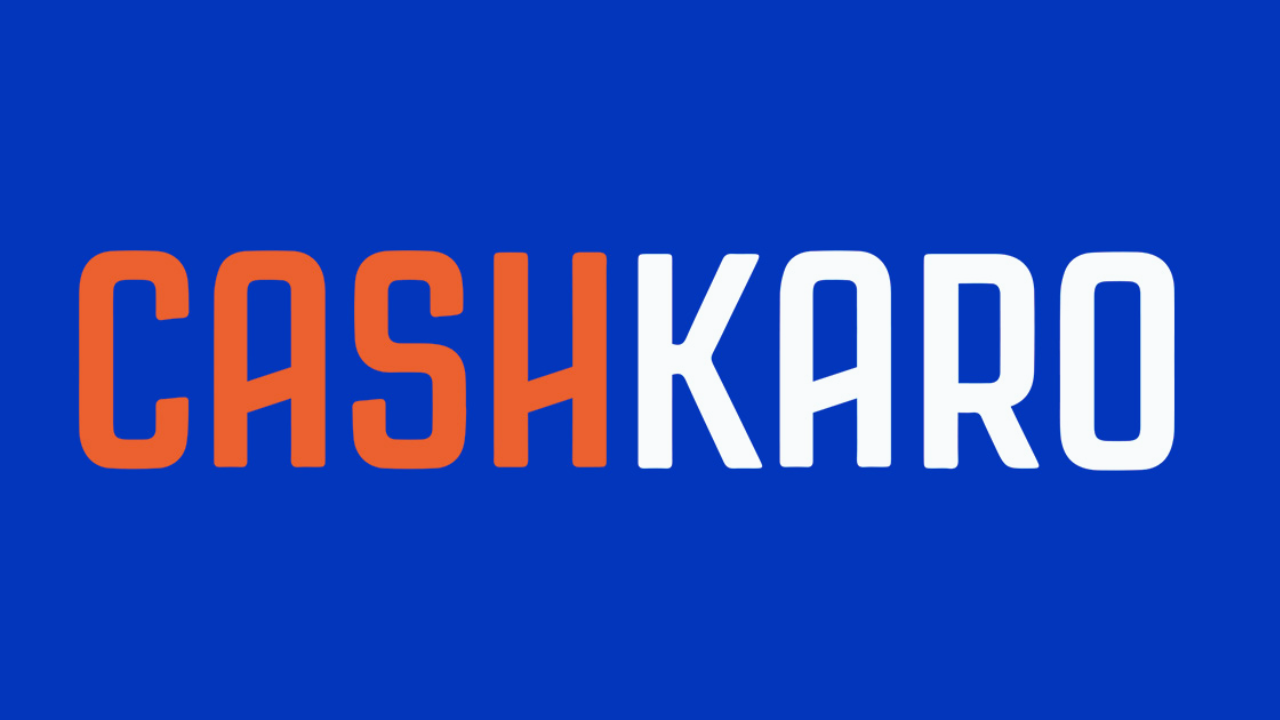 What are the Main Features of CashKaro
The CashKaro app is the largest coupon and discount provider in India. When you shop at different shopping platforms in India like Amazon, Flipkart, Myntra, and others, you will receive cashback depending on how much you spend.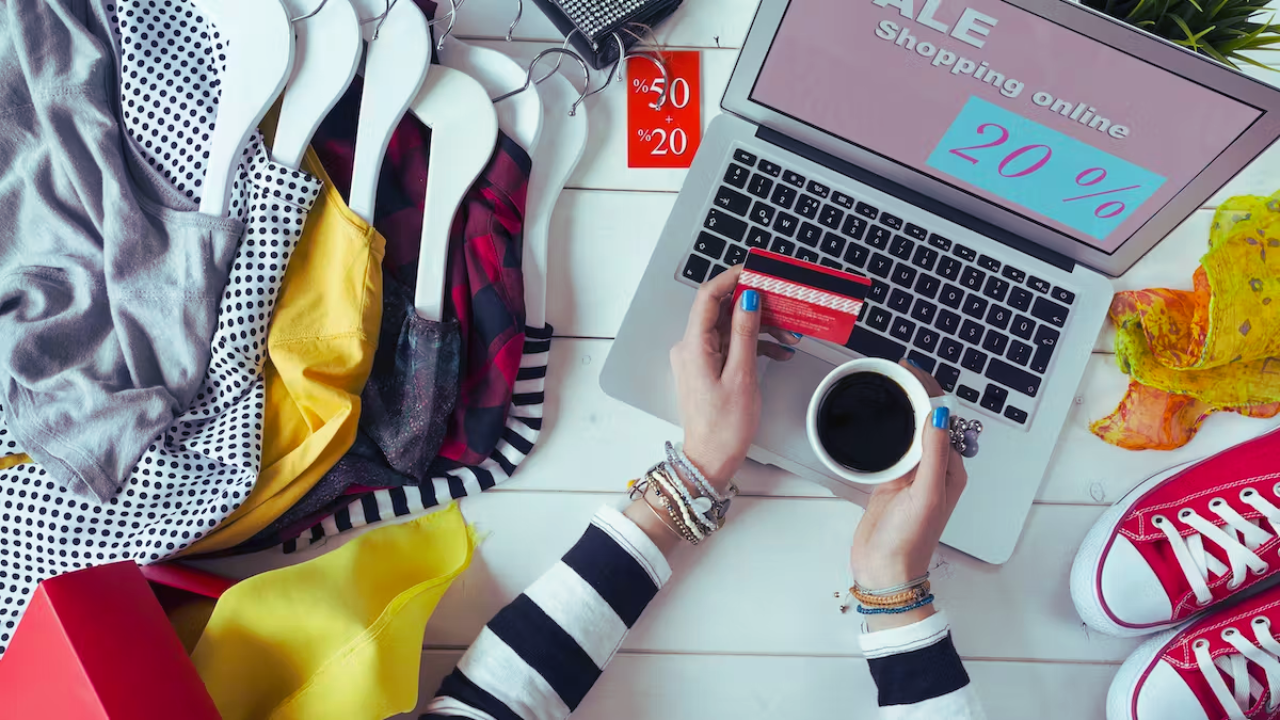 CashKaro offers cashback as they often receive a commission from marketing the platform on their app. This gives them the ability to provide you with a percentage of what they earn and even give you discount codes and vouchers to use on your next shopping spree.
You can also use your cashback rewards to shop for more items on their partner platforms or you can have it deposited to your bank account.
Downloading the CaskKaro App
The CashKaro app is available to download at the Apple App Store and the Google Play Store. Your mobile device must be connected to the internet and it should be on its latest version.
Search for the name of the app and tap on Install or Download to start downloading the app. Wait until the app is fully installed before tapping Open to launch it. Create an account first or you can sign in if you already have an account.
After signing in, it will lead you to the home page where you can see all of your cashback rewards and several other options to get more rewards.
How to Earn Cashback Through CashKaro
The CashKaro app is the perfect app to use to earn cashback rewards. Cashback rewards are rewards that you get from spending money through purchasing items found on partner sites such as Amazon.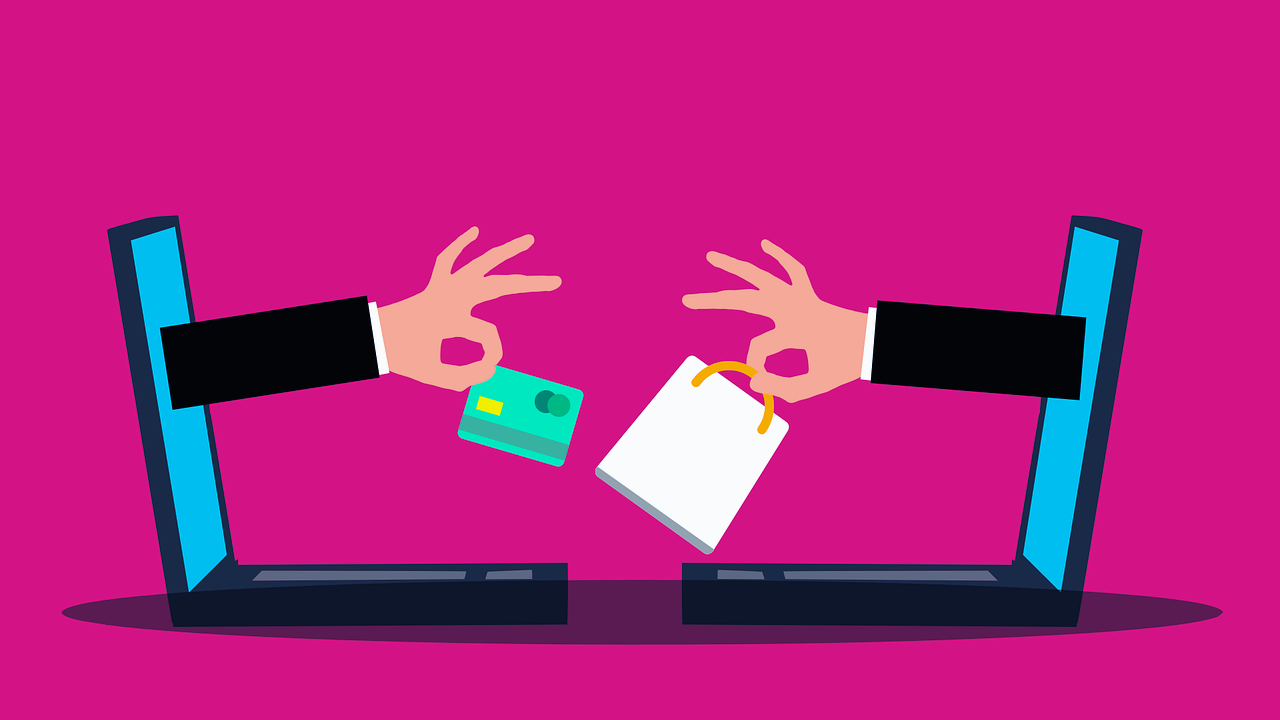 The more you purchase, the more cashback rewards you can earn. The first thing to do to use CashKaro and earn cashback is to log in and tap the search function at the top of the screen.
Search for the product that you want to buy and it will offer a list of products alongside the different platforms where it is available for purchase. You will see an option that says Activate Cashback on each product. Tap the option and it will lead you to the website where you can purchase the product.
Shop and pay for the items as you normally would and a percentage of the total amount that you purchased will be credited to your CashKaro account.
How to Withdraw Your CashKaro Earnings
You will still need to wait for the cashback rewards to be confirmed first before you can withdraw it. It will take some time before the app can confirm that the transaction is legitimate.
You will see a status update when the transaction is either still pending or confirmed. Once confirmed, it will be transferred to your account however, there is a threshold of cashback rewards before you can withdraw it.
It is highly recommended that you collect as many cashback rewards as possible before you withdraw them to make good use of your rewards. You can then withdraw your cashback rewards to your bank account or Amazon Pay balance or redeem them as Flipkart gift cards.
Benefits of Using CashKaro
Aside from helping you save money from cashback rewards, there are a lot of benefits to using the CashKaro app. With the CashKaro app, you have access to hundreds or even thousands of different online shopping platforms.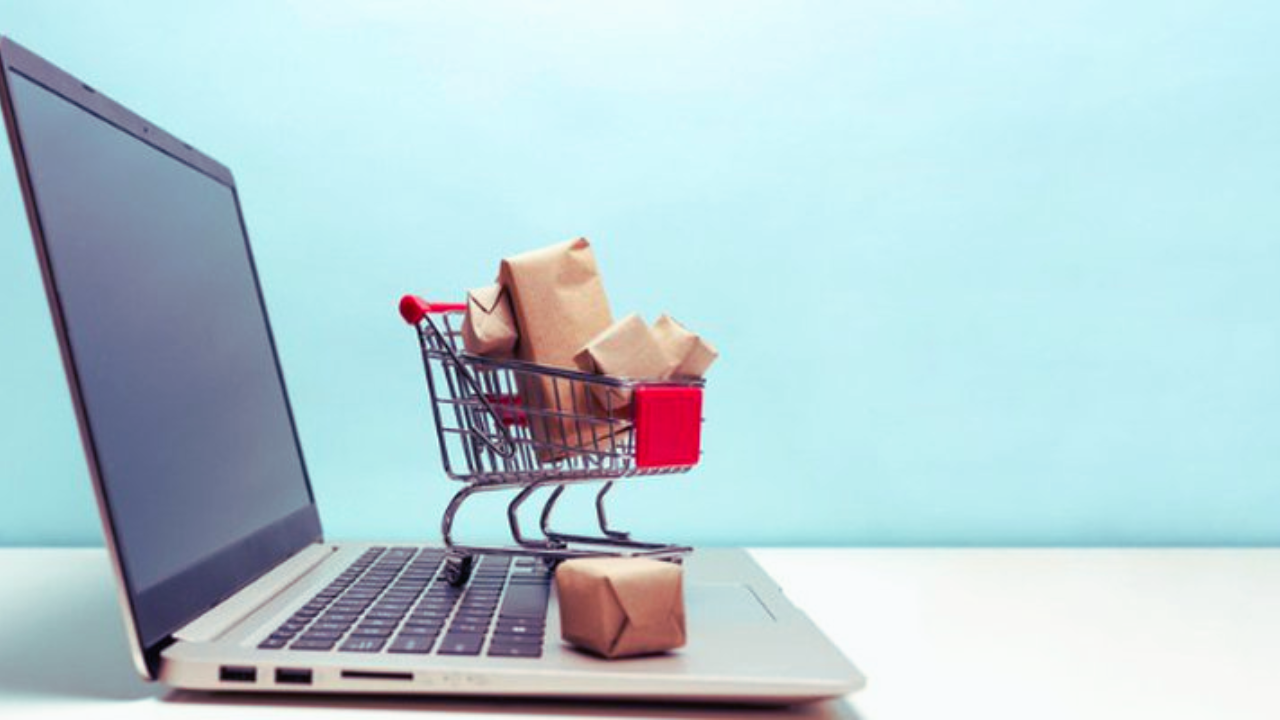 You can shop for electronics and even groceries and gain cashback rewards with the use of the app. You can also transfer real money to your bank account which makes it more convenient and if you want to use your rewards on specific platforms, you can do so and add more discounts to your bill.
The app also features discount codes that you can take advantage of when you shop online. This should give you even more incentive to use the app to shop online.
Lastly, there is also a referral bonus that will allow you to invite your friends to the platform and every time they earn cashback, you also get to earn 10% of what they have as your cashback rewards.
Is CashKaro Legal?
A lot of people might wonder if an app like CashKaro is legal. With so many benefits, it might be too good to be true but the CashKaro app is legal in India.
You can download the app on both the Apple App Store and Google Play Store which means it is a legitimate app. Both platforms will not allow you to download the app if it is not legitimate or only scams you for money.
Meanwhile, you should still be careful and download the app on these legitimate platforms to ensure that you are downloading the correct and legitimate app.
Tips for Using CashKaro
There are many ways to use the CashKaro app. First, you need to use the app on almost every online transaction that you do especially when you're out shopping for groceries.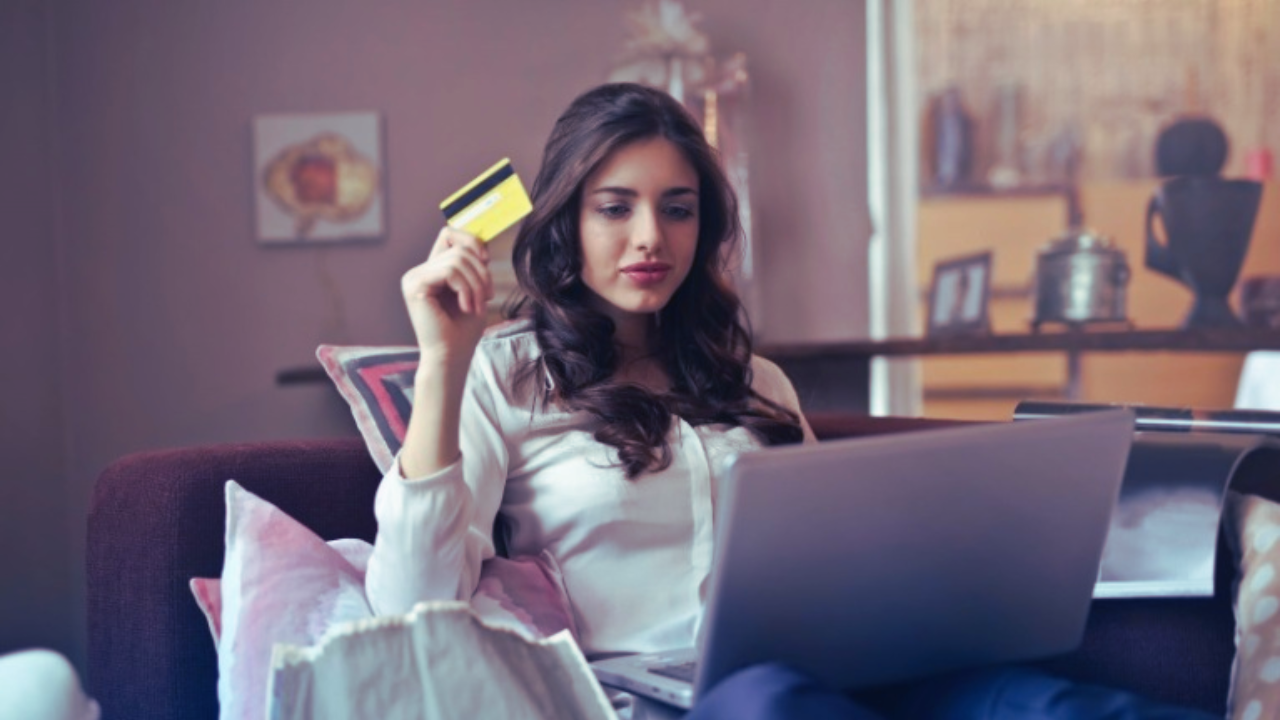 Use the app on your weekly grocery runs but instead of going to the grocery store, use it online instead. This way, you will get your weekly cashback reward from your transaction. During the transaction, make sure that you avoid opening or switching to another tab.
Make sure that the transaction is complete first before you move on to the next tab. Make good use of the discount codes that are being offered on the app to reduce your expenses.
This is very helpful if you're on a shopping spree and you want to save money while also earning cashback rewards.
Boost Your Earnings in CashKaro
If you want to boost your earnings using the CashKaro app, take advantage of the referral codes and offer them to your friends and family.
You can earn passive cashback rewards of up to 10% of what your friends and family are earning. Even if you are not active in using the CashKaro app, you can still earn cashback rewards so go ahead and recommend the app to your friends and family especially those that regularly shop online.
You can even send them discount codes that they can use to help them save money as well.
Conclusion
The CashKaro app is a great way to help you save money while also earning a good amount of rewards from just shopping online. If you are an avid online shopper, make sure that you take full advantage of this app. Don't miss out on this great opportunity to save money and download the CashKaro app today!