Many of us want to find a credit card that lets us use it while also having the minimum amount of bills to pay. The Axis Bank Neo credit card is one of the most affordable credit cards in India and has so many benefits and perks in store for you. If you're looking for the cheapest credit card, this should be at the top of your list.
The Axis Bank Neo credit card offers a lot of welcome benefits, cashback, and even rewards for continuously using the card. The card is commonly used by people who do not have high budget but would still like to own a credit card. It is best for small families or working individuals that like to use the card for their lifestyle.
If you wish to learn more about the Axis Bank Neo credit card, check out the article below and learn how to apply for the card.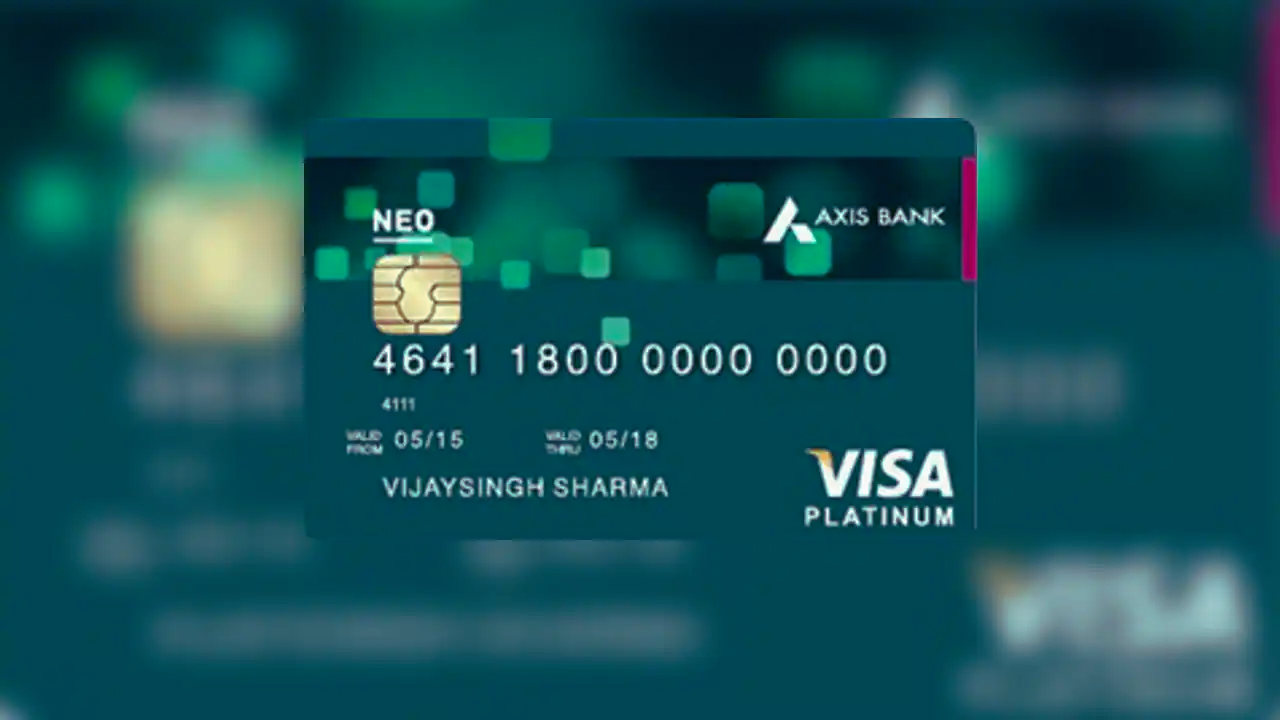 Welcome Benefits and Main Features of the Axis Bank Neo Credit Card
Once you receive your Axis Bank Neo credit card, you are entitled to a wide range of welcome benefits starting with Amazon gift vouchers worth INR 250 and a three-month subscription to Zomato Pro.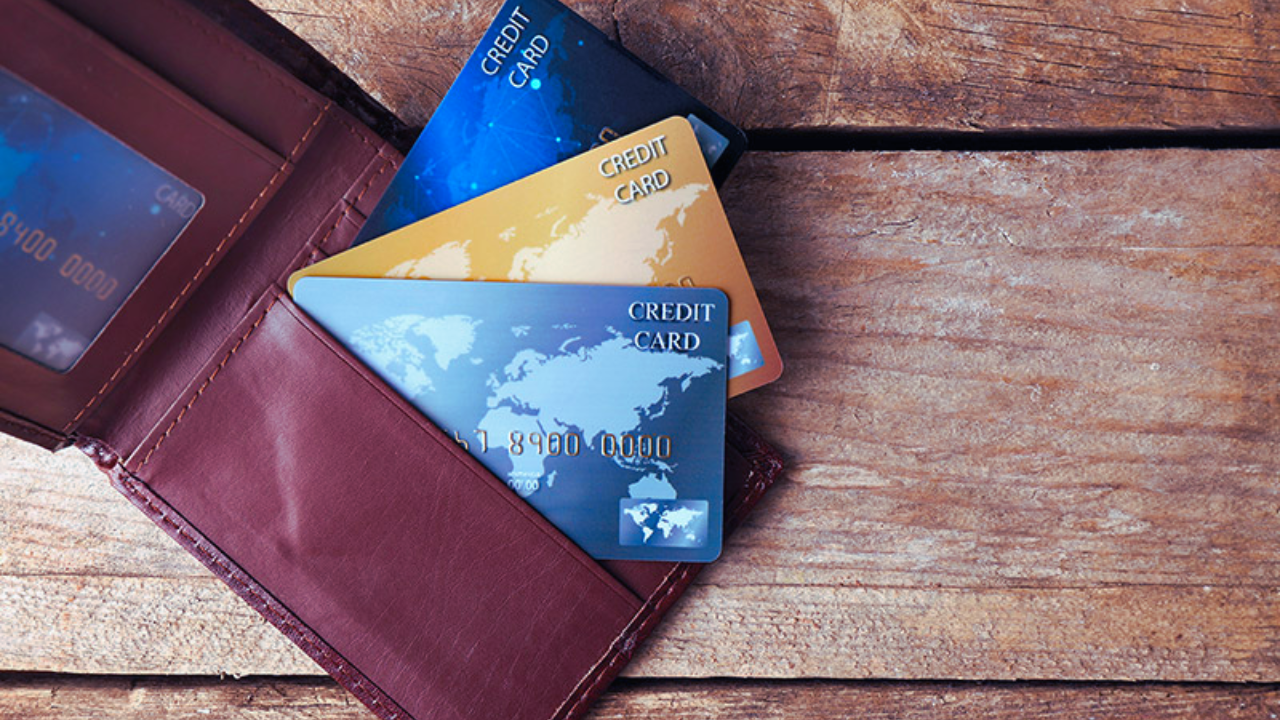 This should give you enough time to use the card for your orders online. You also receive Grofers vouchers worth INR 250 and a Grofer subscription for 6 months.
These welcome bonuses are unlocked when you use the card within 30 days of issuance so make sure to use it immediately.
Additionally, you also receive 5% cash back when you use the card to pay for your utility bills at a maximum value of INR 150 per month. You can also waive the yearly fee if you spend a minimum of INR 2,500 within 45 days of activating your account.
More Benefits to Enjoy
There are more benefits to enjoy once you continue to use the card past the welcome phase.
You get 40% off on Zomato with a maximum discount of INR 120 per order online. You also receive 10% off on Frogers with a minimum spend of INR 750 once a month, 10% off on Myntra with a minimum spend of INR 500, and 10% off on movie tickets when you book through BookMyShow with benefits up to INR 100.
Make sure that you use the card when you're out dining with your loved ones so you'll receive a 15% discount on partner restaurants.
Earning Rewards and How to Redeem Them
The Axis Bank Neo credit card also lets you earn reward points every time you use the card at partner establishments.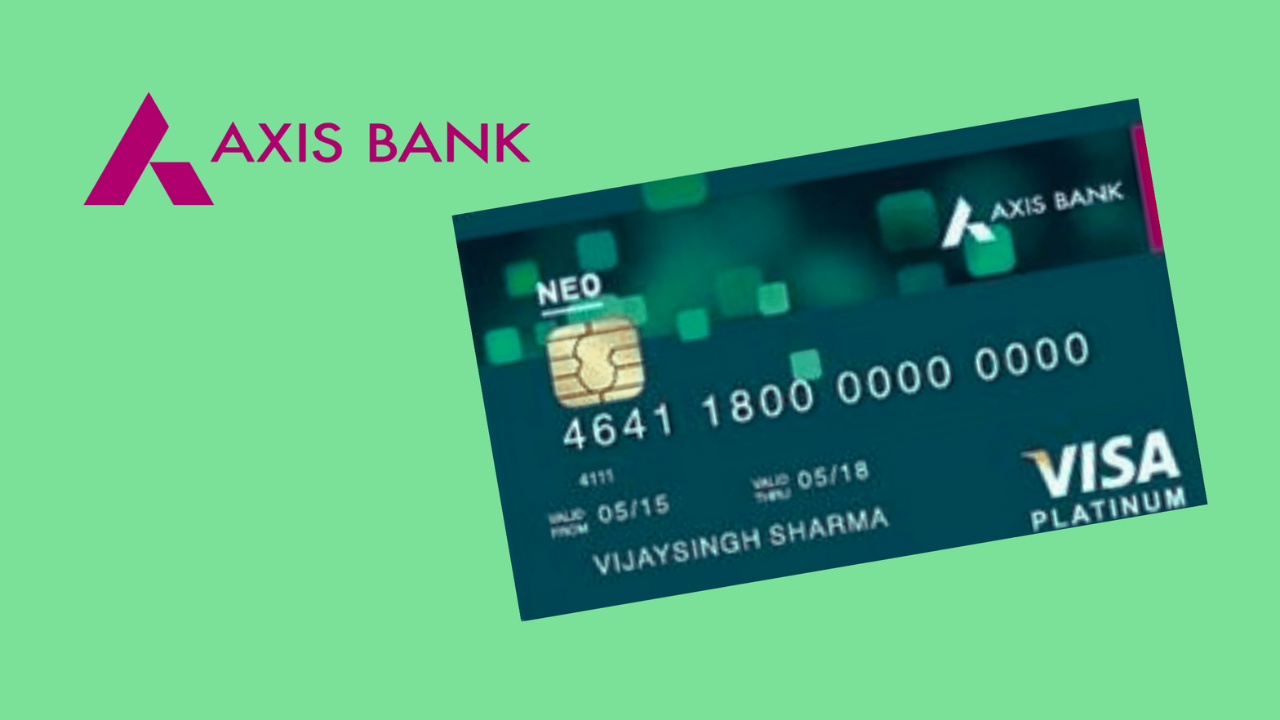 You can get 1 EDGE reward points every time you spend INR 200. Reward points are only granted for such transactions but cannot be granted on fuel, movie tickets, and EMI transactions.
Once you have enough reward points, you can then redeem them by purchasing merchandise at Myntra, Flipkart, and the EDGE website. You can also your reward points to book hotel rooms and many other transactions.
Keep on using the card until you have enough reward points and you can redeem them for these freebies.
Interest Fees and Other Charges
With the Axis Bank Neo credit card, there is a joining or annual fee of INR 250 but this can be waived when you meet the requirements mentioned above. There is also a foreign transaction fee of 3.5% of the total amount of the transaction.
The interest rate is 46.78% per year which could be different depending on your creditworthiness. Your credit card limit will be at the discretion of the bank and will also be based on your credit score, past and ongoing debts, your credit report, and credit history.
The cash withdrawal fee is 2.5% of the total amount while the cash payment fee at the branch will be INR 100. The late payment fee will depend on the amount but you can be charged as high as INR 700 if you have a total amount due of INR 20,000.
Documents That You Need to Apply
If you are interested in applying for the Axis Bank Neo credit card, you will need to prepare the following documents so you can be eligible for application.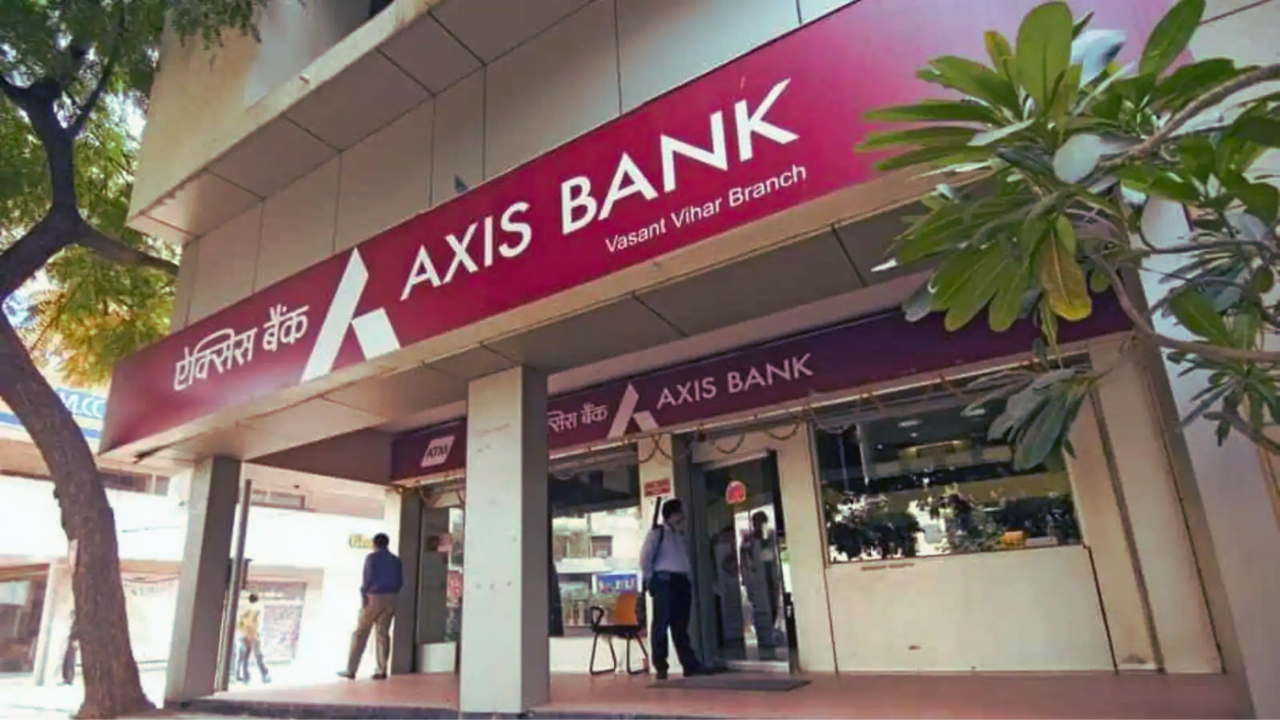 Take note that these documents will help support your application but providing them does not mean that you will be immediately approved.
You will need your latest payslip, a copy of your income tax return, Form 16, your passport, ration card, electricity or telephone bill, and many other proof of identity such as your driving license, PAN card, and Aadhaar card.
Other Requirements
You will also need to be at least 18 years old or below 70 years below to apply for the card and you must be a resident of India.
You can also prepare physical copies of the documents mentioned above for those who want to apply directly at the bank or digital copies if you plan on applying online.
How to Apply for the Axis Bank Neo Credit Card
There are two ways to apply for the Axis Bank Neo credit card. You can apply online through their official website or you can apply at the nearest Axis Bank branch.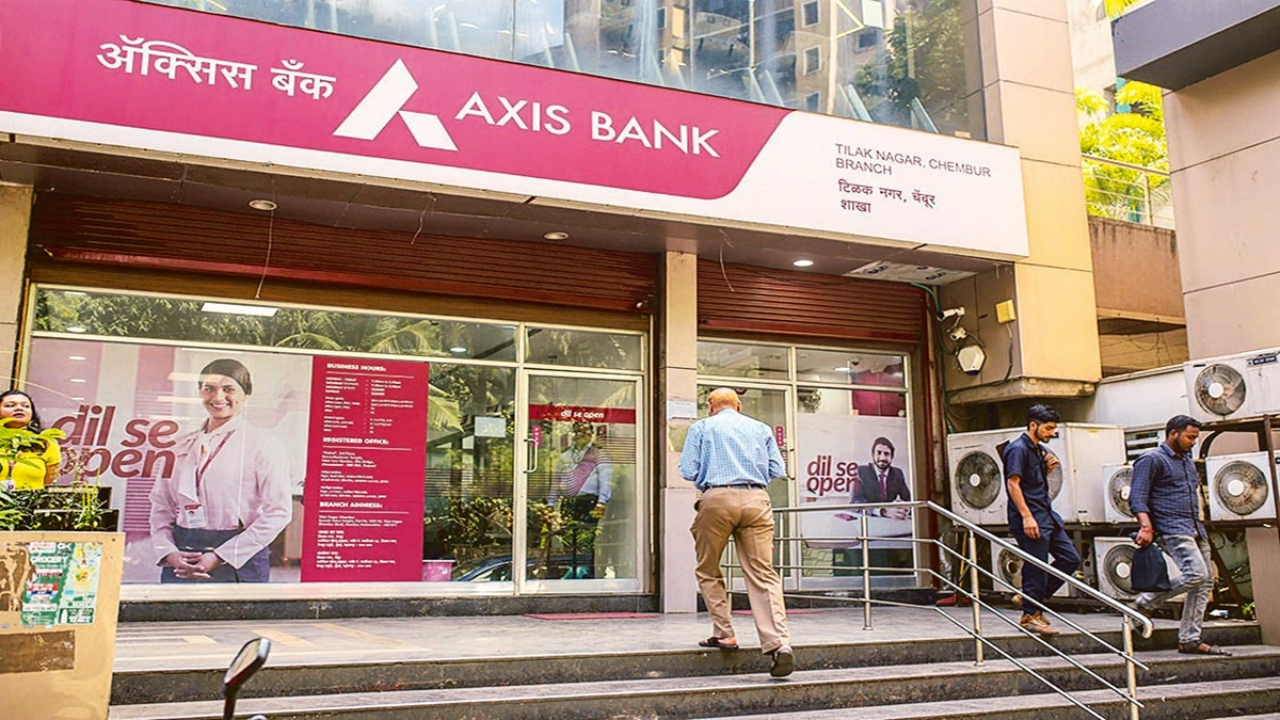 If you apply online, head over to the website and click on "Apply". Fill out the application form and review the information as well as the terms and conditions before submitting.
If you apply at the branch, set a schedule and bring all the documents with you. You will need to wait a few days before you receive their decision.
Your card will be mailed to the address that you entered during the application or you can pick it up at the branch where you applied.
Contact Details to Note
If you have more questions about the application process or the card, you can call them at 1860 419 5555 or 1860 500 5555.
You can also visit their main office at Axis Bank, Bangalore Main Branch, No 9, Block A, MG Road, Bengaluru, Karnataka, 560001.
Conclusion
With so many perks, new cardholders will surely enjoy the benefits of using the Axis Bank Neo credit card. Take advantage of these benefits and apply for the card today!
Note: There are risks involved when applying for and using a credit card. Consult the bank's terms and conditions page for more information.