If you've got McDonald's dollars but love fine dining, check out the Axis Bank Neo Credit Card. Axis has got some great discounts with amazing restaurants in India so you can eat like a king without having to hand over all of your gold. You can also get discounts with businesses around the globe.
With the rapid onset of globalization, everything is going international. You are traveling overseas more; your business is importing more than ever. Your kids are purchasing superhero merchandise from foreign stores. Having a credit card can make all the international buying easy.
Axis Bank Neo Credit Card is a forerunner in the market with its minimal joining fees and deals with e-commerce giants. It comes with a plethora of benefits that include several vouchers, deals, and rewards that stretch from movies to coupons to dining experiences.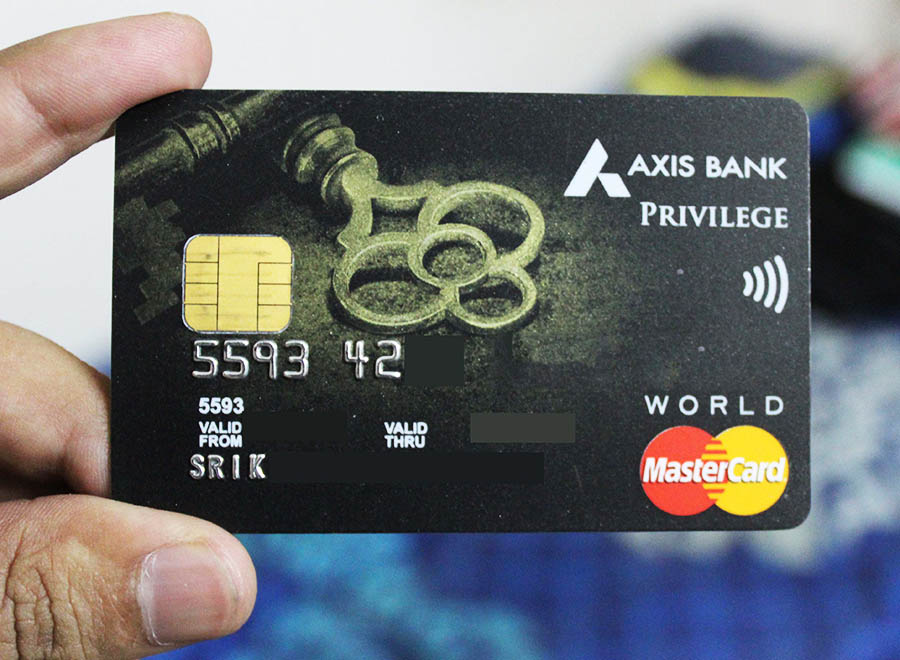 What Are The Benefits Of The Axis Bank Neo Credit Card?
Be a happy newbie saver
Neo Card gives you an Amazon voucher worth rupees 250 upon activation of the card for your first transaction. This voucher is valid for a month from the issuance of the card.
Also, be the super saver person everyone wants to be with the universal 10% off on all movie reservations, online purchases, and phone recharges. You even get vouchers for movies and online shopping worth rupees 300-500.
Fine dine and shopping to the last dime
Try out the delicious cuisines with your family and friends with a discount of 15% on amazing restaurants. This discount is applicable on all the restaurants partnered with Axis Bank.
The card lets you be the dresser of your dreams with the voucher of an extra 500 rupees on every Myntra purchase. Just use the code while checking out and use those save bucks to buy complementary accessories.
Pay little by little for big spendings
You can contact Axis Bank to convert purchases above 2500 rupees into EMI and pay at your own pace. You can use several options like internet banking, mobile apps, etc. to do this.
Zero lost card liability
Neo cards have dual protection with chip and PIN equipped with an EMV certified chip credit card. You no longer have to worry about fraud or skimming.
From the moment you report a misplaced neo card by calling the Axis Bank customer service, you will be protected from any liability from fraudulent use of the credit card.
Reap Amazing Rewards
Earn 2 EDGE reward points for every 200 rupees you spend using a neo credit card. You can use these points to redeem exciting offers from the EDGE rewards catalog.
What Are The Fees?
Joining Fee – Rs. 250 waived upon spends of Rs. 2500 in 45 days
Annual Fee – Rs. 250
Interest – 3.4% Per Month (49.36% Per Annum)
Cash Withdrawal –  2.5% of amount (Min. Rs. 500)
Late Payment – Up to Rs. 10,001 depending on your balance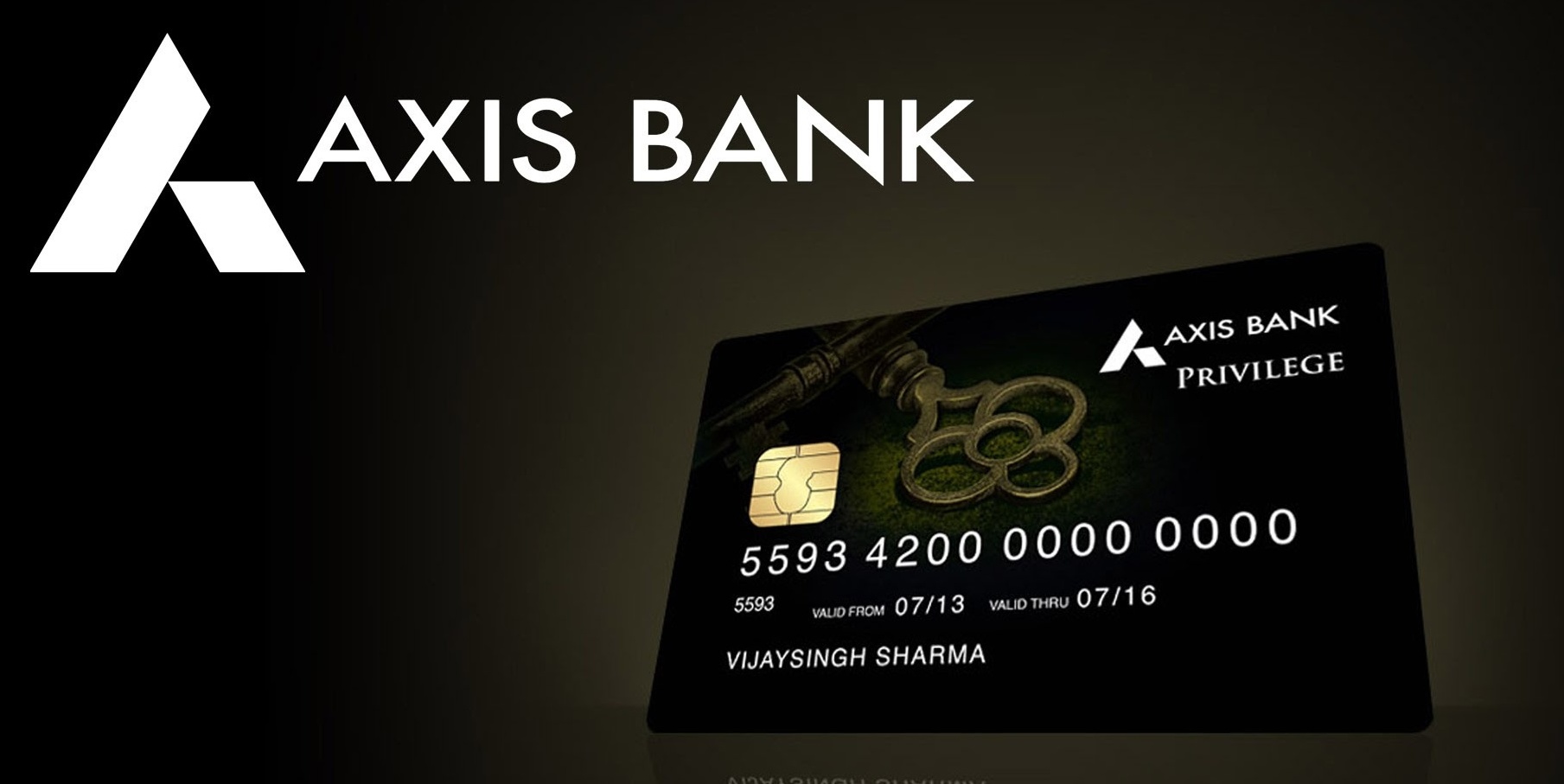 How to Apply for an Axis Bank Neo Credit Card?
The process of applying for an Axis Bank Neo Credit Card is easy and convenient. You are eligible if you are between 18-70 years old and you need to be a resident of India or NRI. If you choose an add-on cardholder, they must be over 15 years old.
It is best to apply for the Neo credit card through the official Axis Bank Website. However, you can apply through external platforms like paisabazar.com and bankbazar.com as well. If you are an existing Axis Bank customer, you will be given the best offer by the bank on your card.
In case you are new to Axis Bank, you can provide the bank with your contact information so that a bank representative can approach you with the required assistance. The following documents must be kept handy while applying for the credit card.
PAN Card or Form 60
Residence proof (Passport/Ration Card/Phone or Electricity Bills)
Colour Photograph
Proof of Income (Latest payslip/Form 16/IT return Copy)
How To Contact Axis Bank
Telephone: 1860 419 5555 or 1860 500 5555
Address: Axis Bank, Bangalore Main Branch,
No 9, Block A, MG Road, Bengaluru, Karnataka, 560001
Email Address for Queries related to credit cards: creditcards@axisbank.com
Note: There are risks involved when applying for and using a credit card. Consult the bank's terms and conditions page for more information