If you are an avid book reader but you do not have the time or resources to pick up a book, try listening to an audiobook instead. Audiobooks are very convenient and easy to use. They are digital copies of your favorite book where listen to the narration instead of reading it.
Audiobooks make reading convenient and if you want to find the best audiobook app, the Audiobooks.com app is the best way to go. With its wide range of genres and a variety of categories to choose from, you can listen to any kind of audiobook including your favorites. The app even offers free audiobooks from time to time.
If you want to learn more about the Audiobooks.com app and how to get free audiobooks, check out the article below.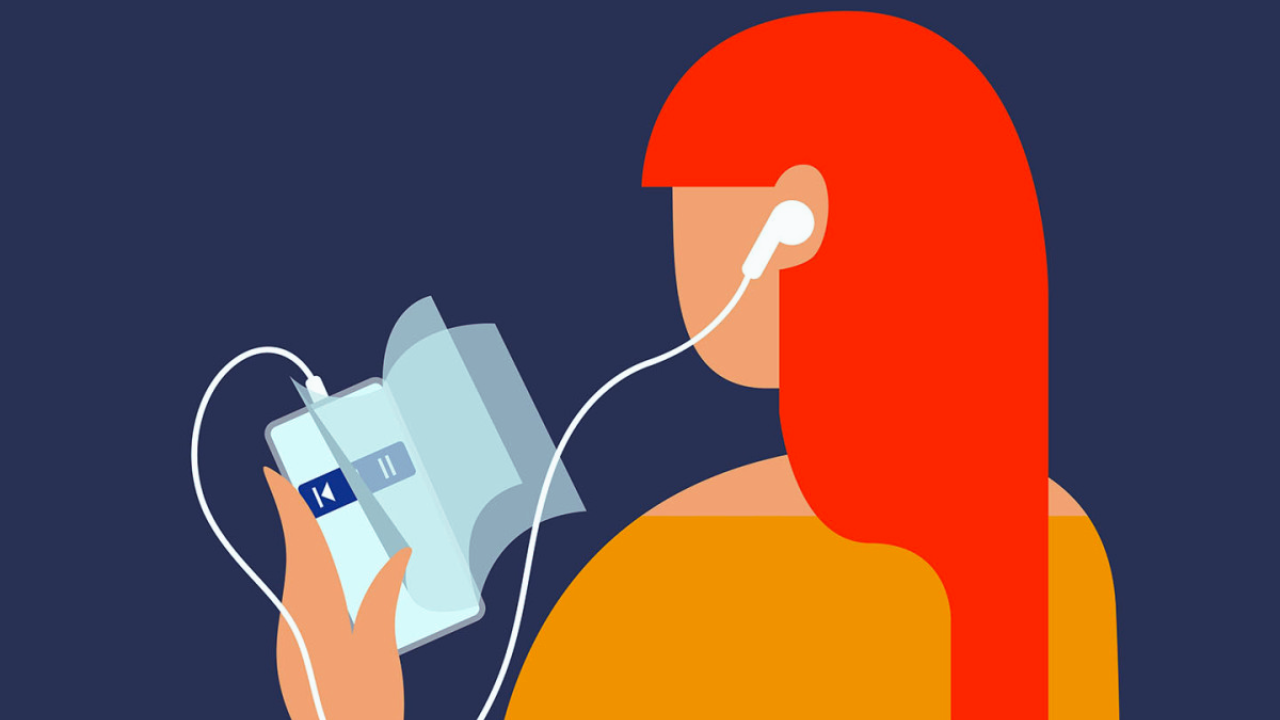 Introducing the Audiobooks.com App
While you may think that the Audiobooks.com app is just a simple library of audiobooks, you are mistaken. The Audiobooks.com app offers an extensive list of features that blows away the competition.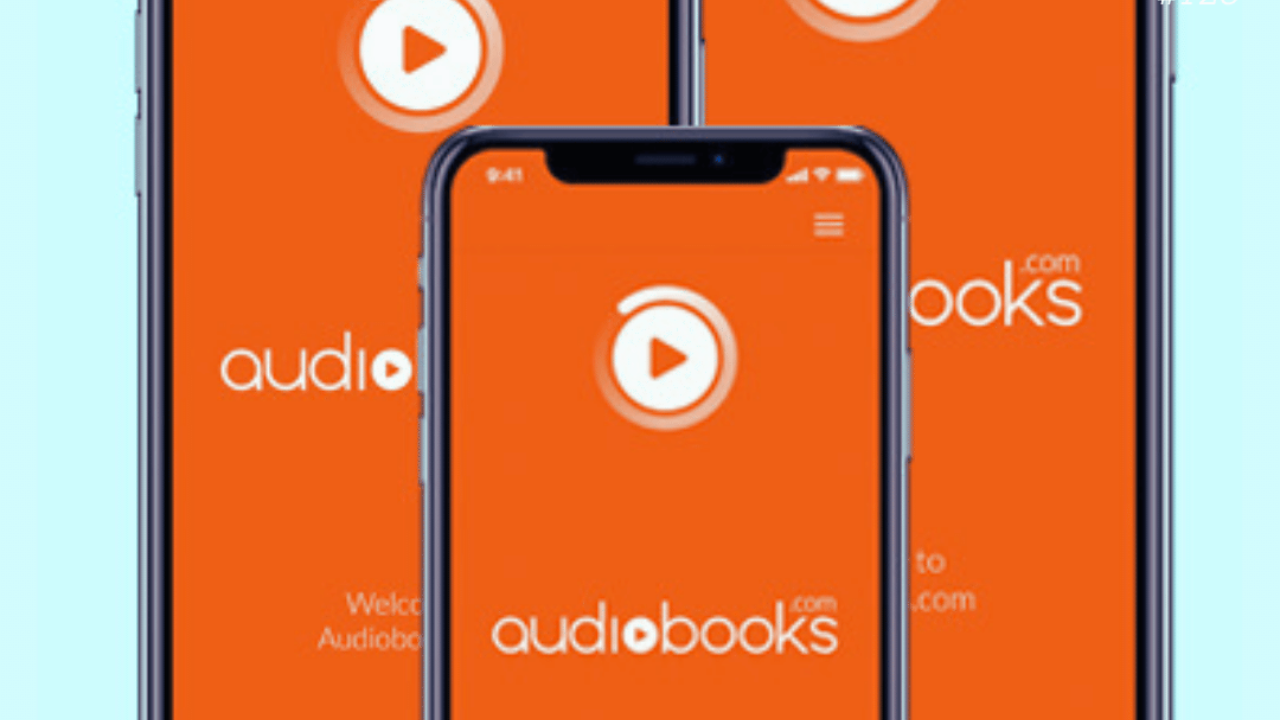 One of the main features of the app is the option to play the books that you have acquired. You can download the audiobook into your mobile device and you can listen to it offline.
Another unique feature that many audiobook users like is that you can either fast forward or rewind to a specific chapter in the audiobook. This way, you can find the chapter that you like or rewind to the chapter that you may have missed.
You can use almost any mobile device, including your mobile phone or tablet, to download the app and use it to listen to audiobooks. You can even connect it to your Bluetooth speaker or your earphones so you can listen to your favorite audiobook while you're at home relaxing or if you're stuck in traffic.
Why Audiobooks Are Convenient
There is a lot to love about audiobooks. One of the reasons why many people are enticed to listen to audiobooks, especially with the Audiobooks.com app is that it is very convenient. No more having to bring a large or heavy book with you all the time so you can read.
With an audiobook, it is already in digital format and you don't even have to read it, you simply listen to it as you go along your way. You can listen to the audiobook of your choice when you're at the gym, commuting to work, or simply just lying down on the sofa in your living room.
Acquiring an audiobook is also very convenient as you don't need to line up at a bookstore just to get the book that you like.
Get Personalized Recommendations For Your Next Audiobook
The Audiobooks.com app offers a wide variety of genres and categories of audiobooks that you can acquire and download. With so many audiobooks to choose from, it can be very difficult to find the next one that you might like.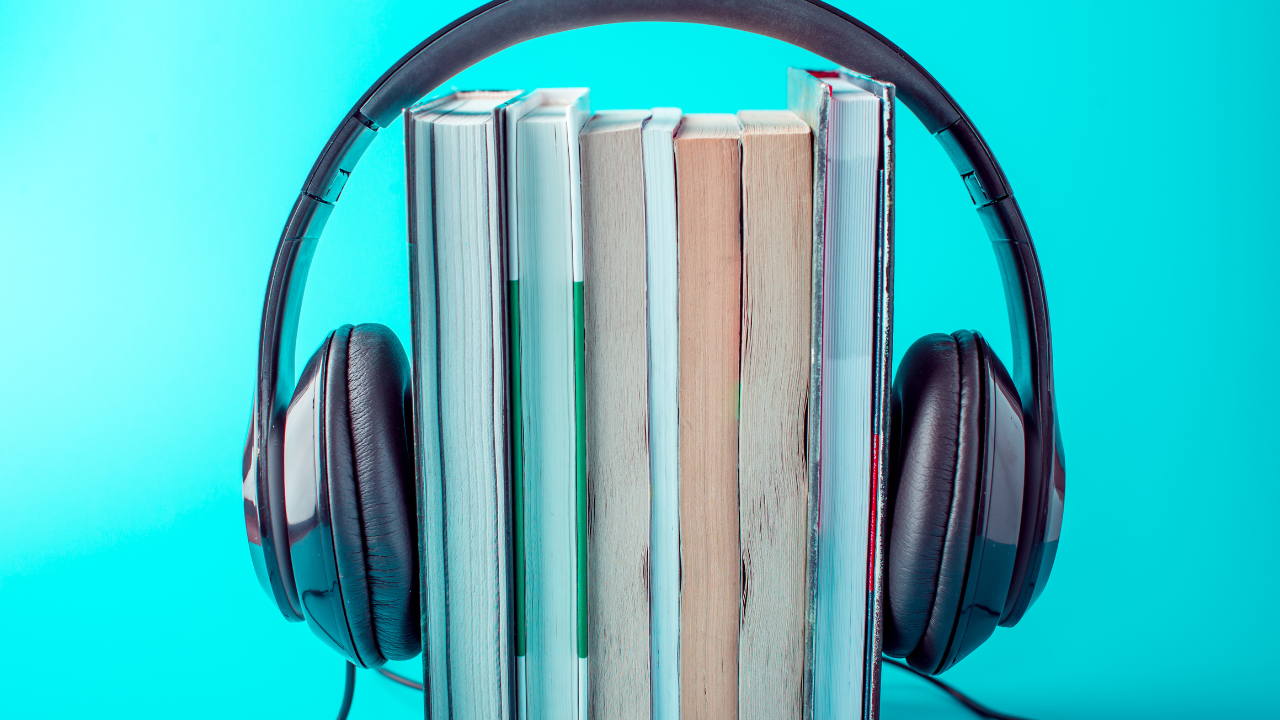 Exploring can also be done through searching using different genres and categories but the app makes it more convenient for you. As you use the app, it will pick up on the kind of books that you like and recommend audiobooks to download.
The algorithm is based on your activity on the app so if you're constantly searching for adventure audiobooks or if you're fond of listening to suspense audiobooks, the app will recommend you some of the best-reviewed audiobooks for you to download.
Downloading the Audiobooks.com App
The Audiobooks.com app is available to download from the Apple App Store and the Google Play Store for all mobile devices. Before you download the app, make sure that all the requirements for the app are met and you have an updated version of your device's operating system.
You should also make sure that your device is compatible with the app to avoid wasting your time. To begin downloading the app, search for the name and tap "Get" or "Install". Wait for the app to be fully installed before you tap "Open" to launch it.
Sign in if you already have an account or you can create a new account. Link your preferred payment method to your account so you can start purchasing audiobooks on the platform.
How to Get Free Audiobooks on the Audiobook.com App
With all the fuss about audiobooks, you might be wondering if the Audiobook.com app offers free audiobooks for its users.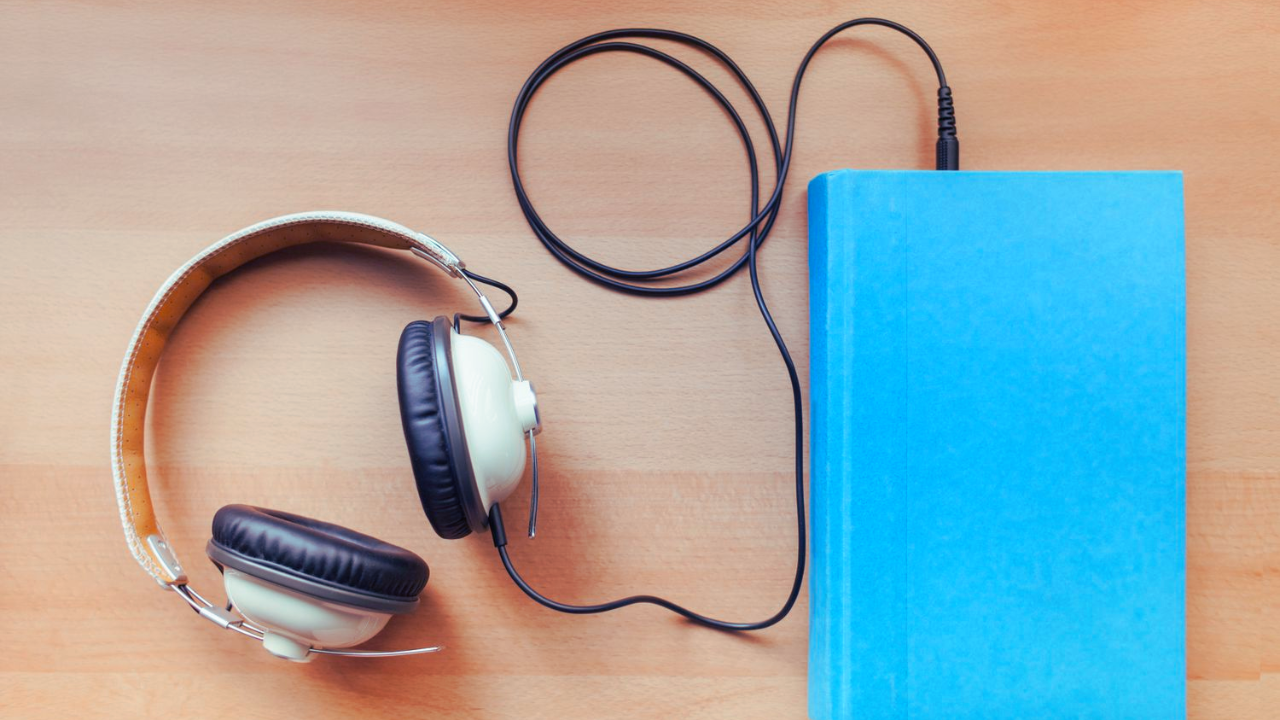 The app does have a 3-book sign-up deal where you can get free audiobooks from the wide selection of audiobooks in the library. There is also a good selection of free audiobooks once you sign in to your account and most of them are very popular titles like Machiavelli's The Prince and The Art of War.
There are a lot of free audiobooks to choose from so go ahead and explore to find out which ones are available for you to read and listen to.
The Best Features of the Audiobooks.com App
There are a lot of reasons why you should be using the Audiobooks.com app. One of its many pros is that it has a very huge library of audiobooks. You can find the most popular audiobooks and the newest releases all within the app.
There are also different categories and genres including suspense, horror, adventure, biography, and even podcasts for you to listen to. There are audiobooks for different kinds of ages so you can always share them with your kids.
These include some of the most immersive stories and reimagined favorites. If you want to get free audiobooks, there are a lot of free titles for you to acquire and listen to.
Conclusion
If you're a fan of audiobooks and you want to start collecting audiobooks, the Audiobooks.com app is the best mobile application for that. The app offers hundreds of free audiobooks for you to download and recommends some of the most popular audiobooks in the world. Download the app and see for yourself today.