Photo editors are usually charged with the collection, location, and editing of images to be used in a publication, often employed by newspapers, book publishers, magazines, or websites.
In a program linked to digital media, photography, or visual arts, photo editors usually have a bachelor's degree. To market their goods or services, they work for publishers, advertising agencies, photo and video stock agencies, greeting card companies, and any employer who relies heavily on visual images.
Do you want to work as a photo editor who utilizes specific software programs like Photoshop? Check out this blog right here!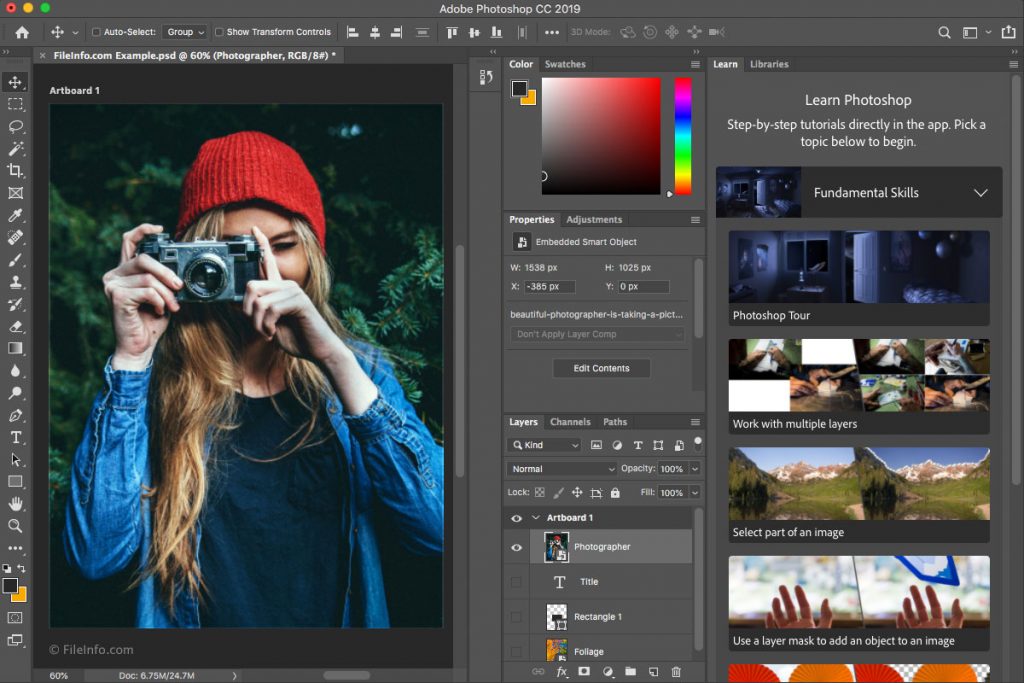 Job Description: What Do They Do?
Depending on the kind of business, the responsibilities of a photo editor vary. Picture editors can meet with executives to discuss what types of photos are needed for a specific project and then give their employees picture assignments.
The photo editor usually looks through the photographs after the pictures are taken and changes the photos accordingly if needed. Image editors in major companies have a photography team to take pictures.
However, photo editors may be responsible for taking their own pictures in smaller organizations or using photo stock services to buy photographs to suit the project's needs. A photo editor's additional responsibilities might include training new team members, ordering materials for the photo department, and ensuring that the cameras and other equipment operate correctly.
Educational Background
In photography, graphic arts, or digital media, people interested in a career as a photo editor also need a bachelor's degree. Typically, these four-year programs include studio design workshops, photo editing, and digital imaging. There are many master's degree programs in photography for those looking to progress their careers.
In photography and art history, the majority of these programs need some educational background. At this level, in areas such as digital editing, studio lighting, computer imaging, and color photography, students usually take advanced courses.
Are Photoshop Editors Paid Well?
The average annual salary for a Photoshop Editor in the United States is $41,397 a year as of Sep. 29, 2020. The majority of Photoshop Editor salaries currently range from $31,500 (25th percentile) to $42,500 (75th percentile) across the United States, while ZipRecruiter sees annual wages as high as $82,500 and as low as $22,000.
The average salary level for a Photoshop Editor varies marginally (about $11,000), indicating that there are not many prospects for improved salary or promotion, regardless of venue, even with many years of experience.
Freelance vs In-Office Work
It is a must for on-site jobs to know your hourly rate, and a good way to measure your fee for remote work. You'll demonstrate your value to the organization for on-site jobs while working at the agency itself and earning by the hour when your jobs.
Your hourly rate covers not only the related freelance expenses but also your downtime; freelancers are typically paying hourly rates far above those of hired workers. Agencies understand this, and contractor payments are compensated for in the budget at certain times of the year when an outside service provider is required.
In the case of remote work, you can demonstrate to the inquiring group, when presented with a brief and an illustration of the choices, that you base the prices on a fixed rate per hour fee and that you can confidently quote a fee based on that figure. This makes it possible to charge accepted additional hours for any edits not specified in the brief's original discussion.
Where to Look for Jobs as a Photoshop Editor
To work as a freelance Photoshop editor, one must perform the following duties.
Demonstrate the ability to work in Adobe Photoshop independently and effectively.
In a fast-paced environment, you can handle several projects.
You need to be open to feedback on edited images and make changes to the process to eliminate repetitive re-edit requests.
To solve problems, use critical thinking, and take the initiative.
The ability to communicating orally and in writing, use professionalism.
You need to pay attention to details and be coordinated.
Various job portals provide the opportunity for you to apply for freelance positions, namely, Indeed, ZipRecruiter, Upwork, Freelancer, LinkedIn, and Fiverr.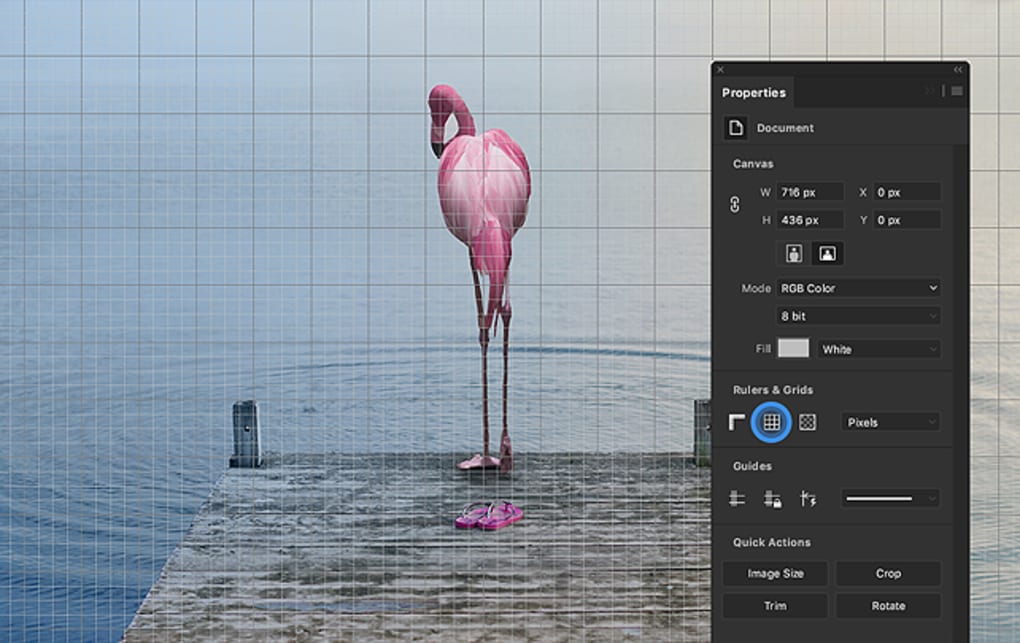 Conclusion
A deep-rooted passion for photo editing and the industry is a must because it can be a highly competitive industry, and if your heart's not in the game, it's easy to get burnt out. You have to be versatile and have thick skin because your proposals will not always be the taste of your editors. You may have a great vision, but when needed, you will have to re-evaluate (or change).