It is a team effort from both a photographer and a photo editor to create incredible photos. And while the photographer is often credited for the work, many people underestimate the work that photo editors do.
Photo editors collect and edit different photos to make them look even better. Most photo editors are employed by newspapers and book publishers but you can also become a freelance photo editor yourself. There are certain steps that you need to take to become a freelance Photoshop artist.
If you want to learn more about what a freelance Photoshop artist or photo editor is and how to make money in photo editing online, check out this guide.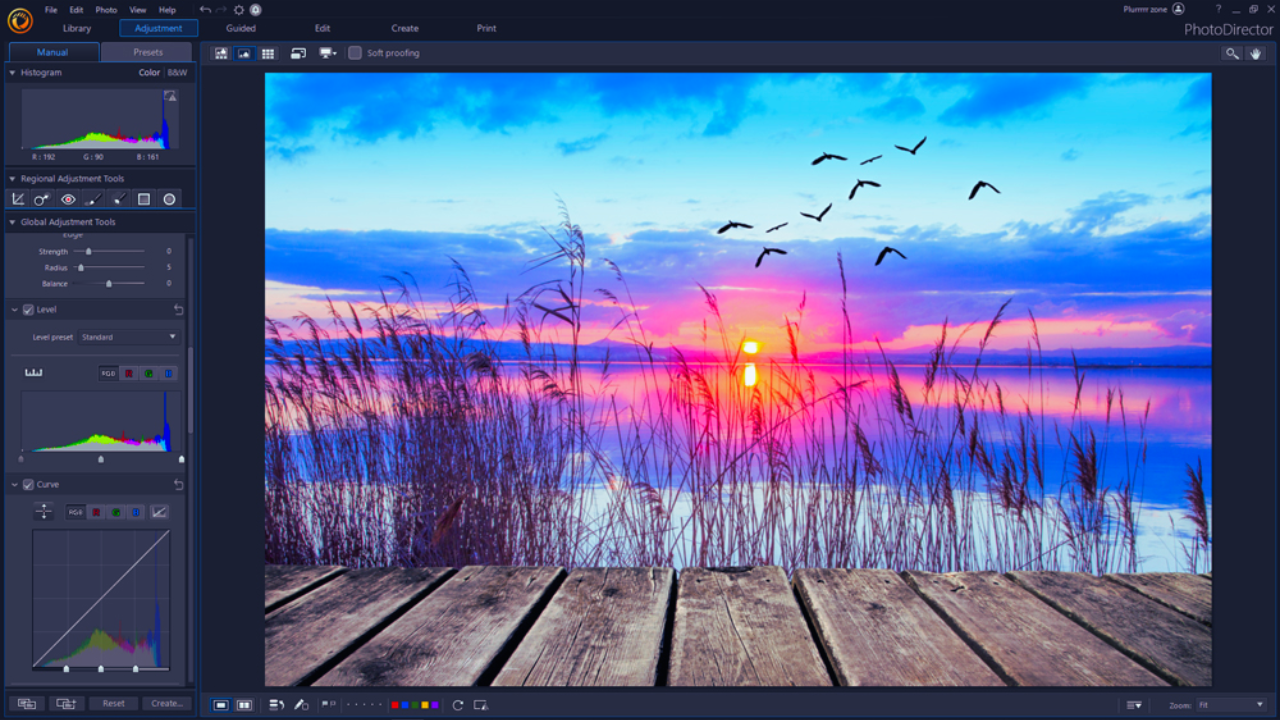 What Is a Freelance Photoshop Artist?
A Photoshop artist is someone who edits a certain photo to make it look good. Many Photoshop artists are very adept at using modern photo-editing software to make the desired outcome.
While photographers often take the photo, it is the task of the Photoshop artist or photo editor to manipulate the photo to make it look even better. Photographers can also become photo editors if they have the right skills.
While many photo editors are hired by large companies such as book publishers, newspapers, and magazine companies, there are also freelance Photoshop artists that take on many jobs.
Most of the time, they work in an office setting that is equipped with the best software and photography equipment but you can always become a freelance Photoshop artist yourself.
What Does a Photo Editor Do?
A photo editor has a lot of duties and responsibilities. Most of the time, they are assigned to improve the quality of the photo but what many people do not know is that they also collect all of the photos and select which ones have the possibility of having the best results.
It takes a keen and observant eye to catch such potential from a plethora of photos. Photo editors also talk to clients to ensure that they match the client's requirements. There are a lot of discussions involved when it comes to photo editing.
This allows the photo editor to make the proper editing of the photos. Many photo editors also collaborate with photographers and other members of the team so that only the best photos are taken.
How Much Does a Freelance Photo Editor Make?
The demand for photo editors usually dictates how much freelance photo editors make. In the US, many photo editors make around $42,500 per year but others earn as much as $82,500 per year.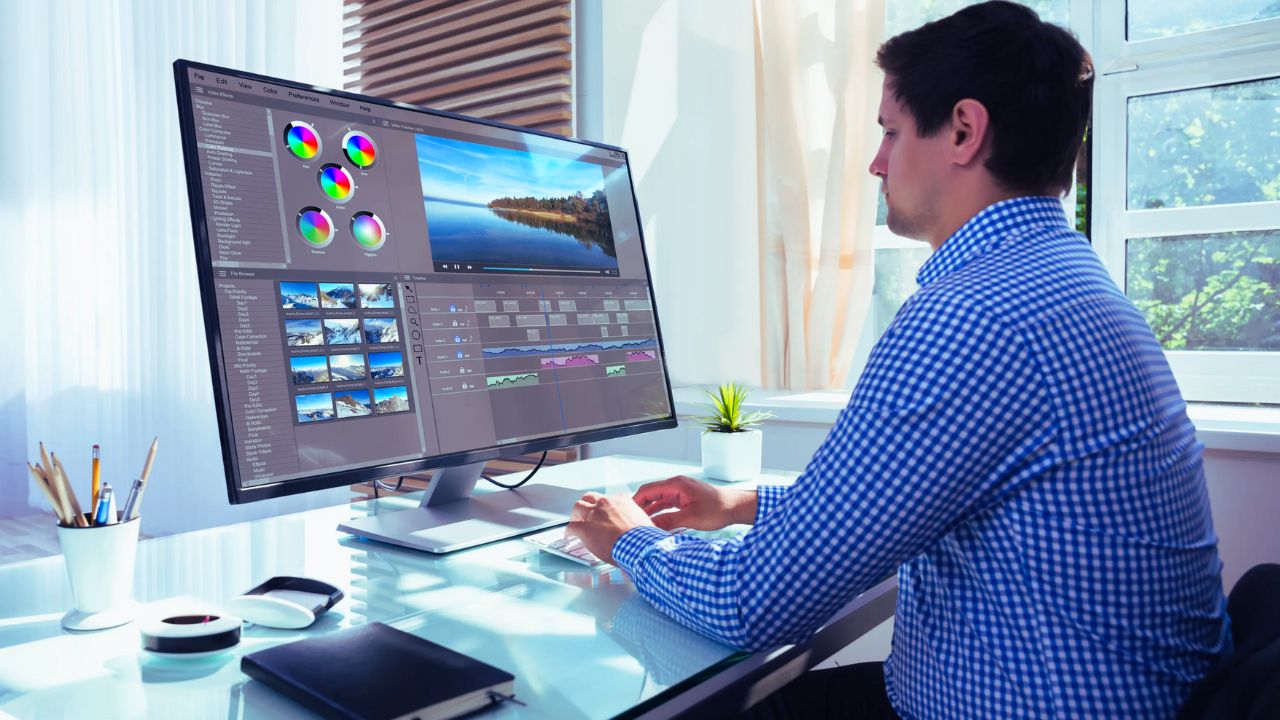 There are a lot of factors that affect how much a photo editor earns. One factor is location, as many photo editors tend to get higher pay when they work in a location where there is a lot of demand than there is also experience.
Most experienced photo editors tend to get higher pay since they can provide the proper service and have the experience to back up the work.
What Are the Requirements to Become a Photo Editor?
If you want to become a photo editor, there are certain qualifications and requirements that you need to fulfill. Some agencies do not require you to have these qualifications but it is better that you prepare or have them to improve your chances of getting hired.
Most photo editors have a bachelor's degree in Graphic Design or another related field. They also have years of experience before they get hired. They must be experts in Photoshop, Lightroom, and other imaging software.
Photo editors are also required to be good at communication as they will be dealing with different clients with different requirements. Photo editors must also have good organizational skills and a strong eye for detail.
How to Become a Photo Editor
Becoming a photo editor requires a lot of experience. You will need to practice using editing software and become more adept.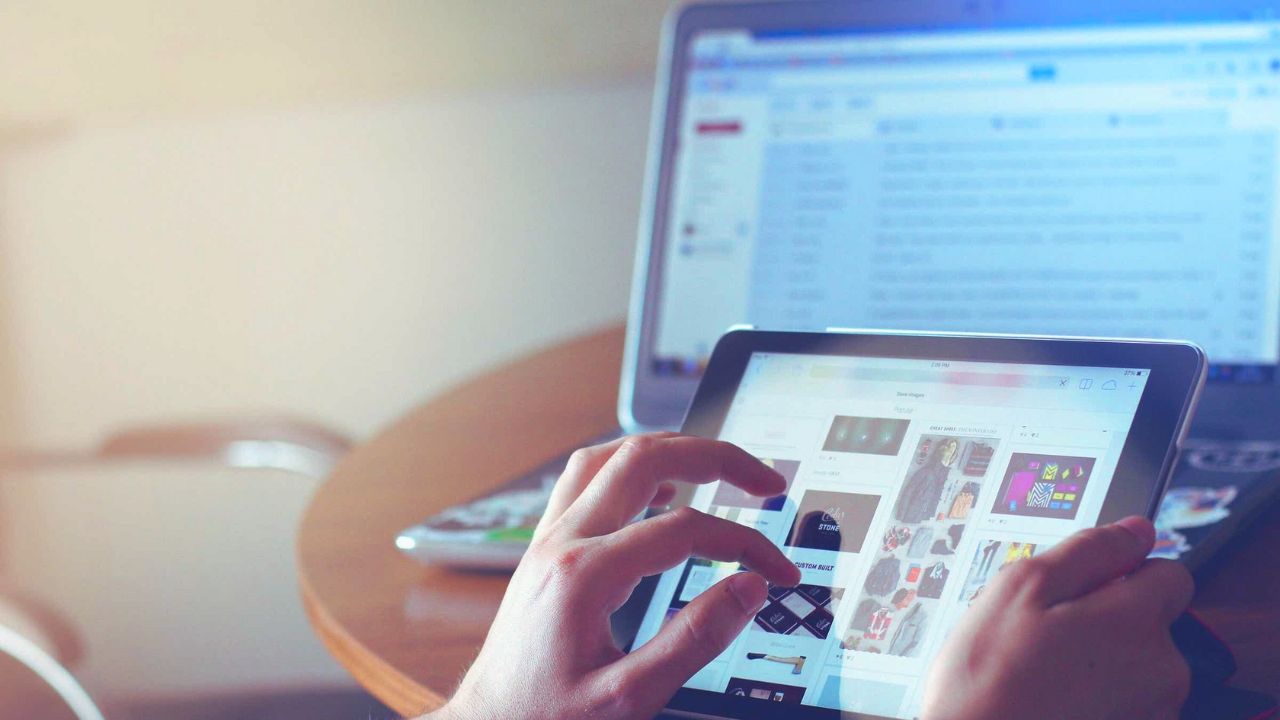 You can also take on more jobs so you can get more experience or you can shadow another photo editor to learn new techniques.
You can also offer free editing to friends and family or potential clients so that you can gain experience. Think of it as an investment in your skills so that in the future, you can be as adept as many other photo editors out there.
Establish a Network of Clients
Another great thing to do to become a photo editor is to create a network of clients. The more clients you have, the more experience you gain.
When you take good care of your clients, they are more likely to stay with you considering you already know their demands and requirements. Build an extensive network of clients and other professionals so they can refer you to their projects if they need help.
Creating a client base early in your career will help with the longevity of your career as a photo editor.
Difference Between Freelance and Office Work
There is a lot of confusion regarding the work setup of a photo editor. Many people think that photo editors are only hired in an office-based environment when there are a lot of photo editors that are also freelance.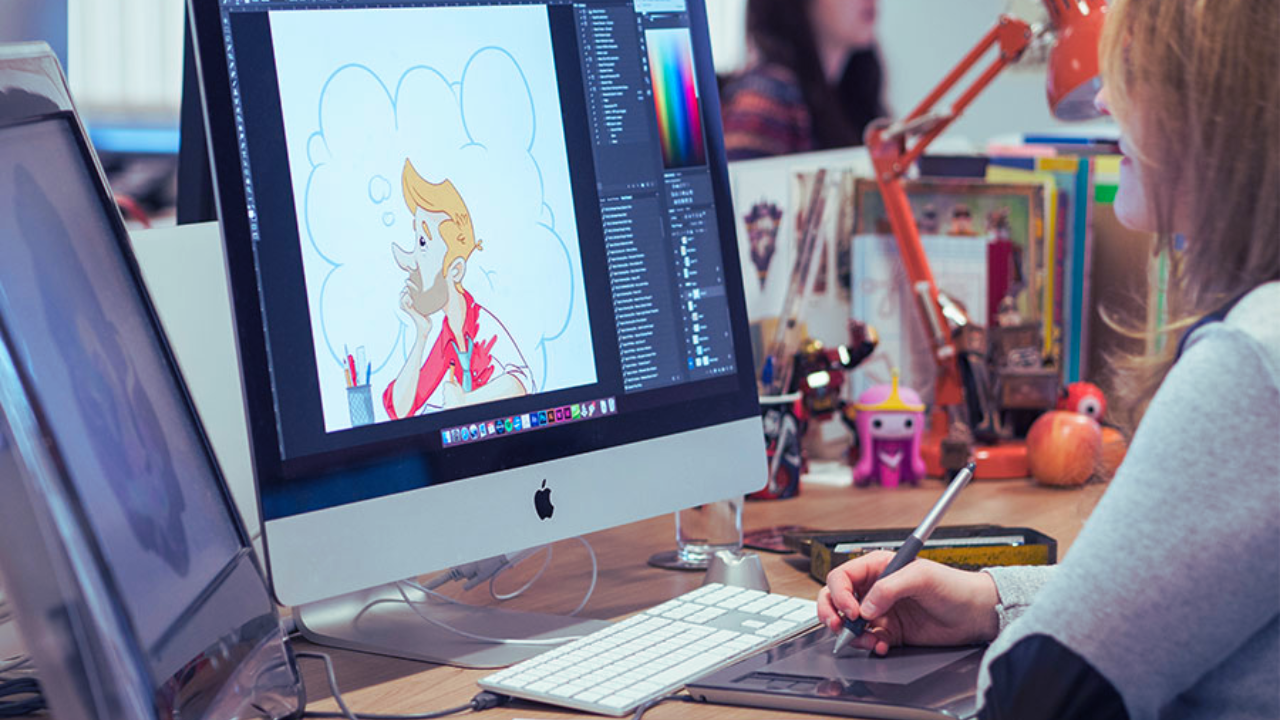 The difference between freelance and office work is the environment and the contracts involved with the work. Most office-based photo editors are bound to a few brands while freelance photo editors can take as many clients as they want.
Both work setups have their own set of advantages and disadvantages so you need to weigh them before you decide to choose which you like.
Where to Look for Jobs as a Freelance Photo Editor
There are several online platforms that you can apply to if you want to become a freelance Photoshop artist. Platforms like Indeed, Freelancer, Upwork, Fiverr, and many more are popular sites for you to get hired as a freelance Photoshop artist.
Make sure that you check the job description for more details. Create an account on these platforms and sign in to apply for the position.
Conclusion
If you have a passion for photo editing, you have an edge as many photo editing jobs require passion, especially in such a competitive industry. Become a freelance Photoshop editor today and apply the tips and insights provided above.