Getting organized is necessary regardless of your job or lifestyle and the Wunderlist app can help. No matter the age, the brain is often filled up to the brim with a million things one has to do in a day. And nowadays sticky notes just don't cut it.
So, Microsoft has created the Wunderlist app which acts as a highly efficient personal assistant. This app makes sure you stay productive every day and finish things in a timely fashion, keeping up with the fast-paced world.
Moreover, this task manager lets you effectively scribble down tasks, synchronize them and even, assign them with deadlines. You can now dump your label maker now for Wunderlist, which will help you combine and label tasks as well.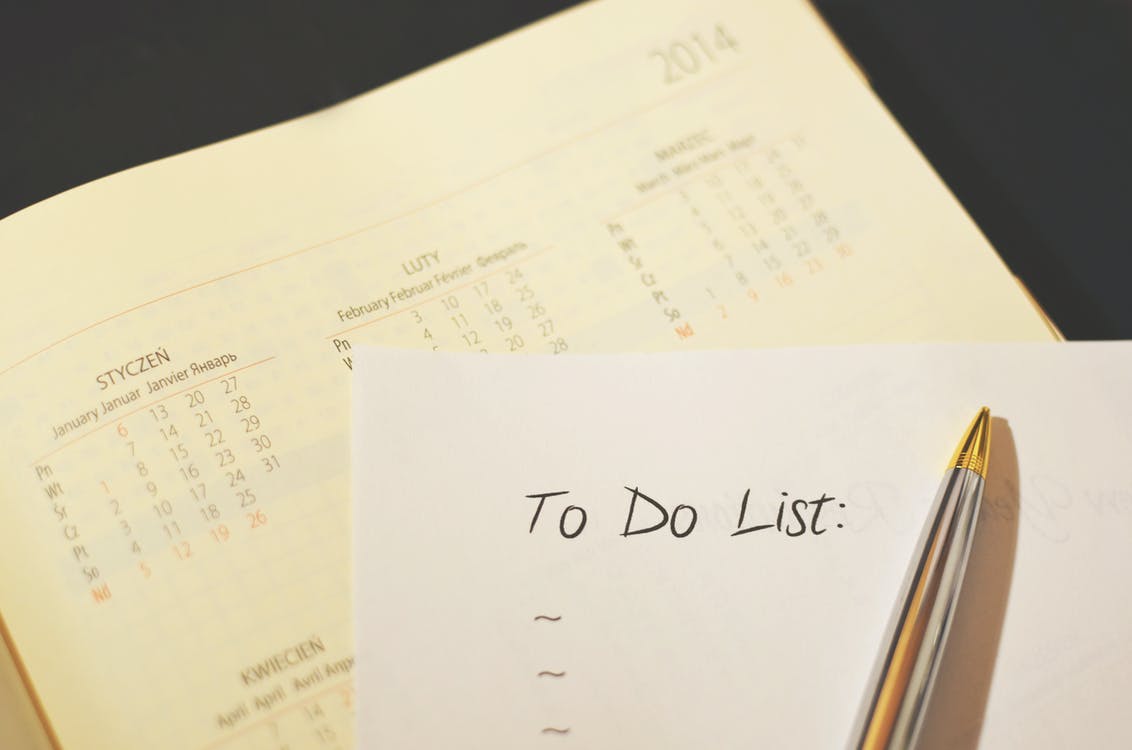 How Does Wanderlust Help?
Create and organize tasks
Wunderlist is not restricted to just jotting down your to-do list and aiding as your daily planner. Other than creating tasks, you can set deadlines with timely reminders to skyrocket your creativity.
Whether you're a college student managing your submissions or a research professional working on your thesis, Wunderlist can keep you on track. You can create a folder to compile your tasks under one head and even, attach links and files for your work in the comments.
Say you're scrolling through your phone and land on an informative webpage, crucial for the completion of your task, what do you do? You can use the Add to Wunderlist feature to save any webpage for future reference.
Collaborate with others
Are you working on a group project? Or coordinating with your team for the upcoming presentation? You can easily share the task and smash due dates with Wunderlist.
You can very conveniently add members to work with you on lists or on folders by clicking "list members" to work in communion. You can also create subtasks and set deadlines for better functioning of the collaborative project.
Pricing plans
Wunderlist is essentially a free app but comes with specialized versions for your advanced needs. There are three versions that can you delve into to reap the application's benefits. The free version of Wunderlist lets you make unlimited comments and create and share lists as well as is compatible with all devices to sync up.
But, if you want more customizations, Wunderlist Pro has better features combined with the free version features as well. With $4.99/ month, you can have unstoppable power with unlimited assigning, files, and subtasks.
For the corporate plan, you can avail of the premium Wunderlist Business plan. With centralized billing for $4.99 per month, you can access flexible numbers for teams and manage your team simply.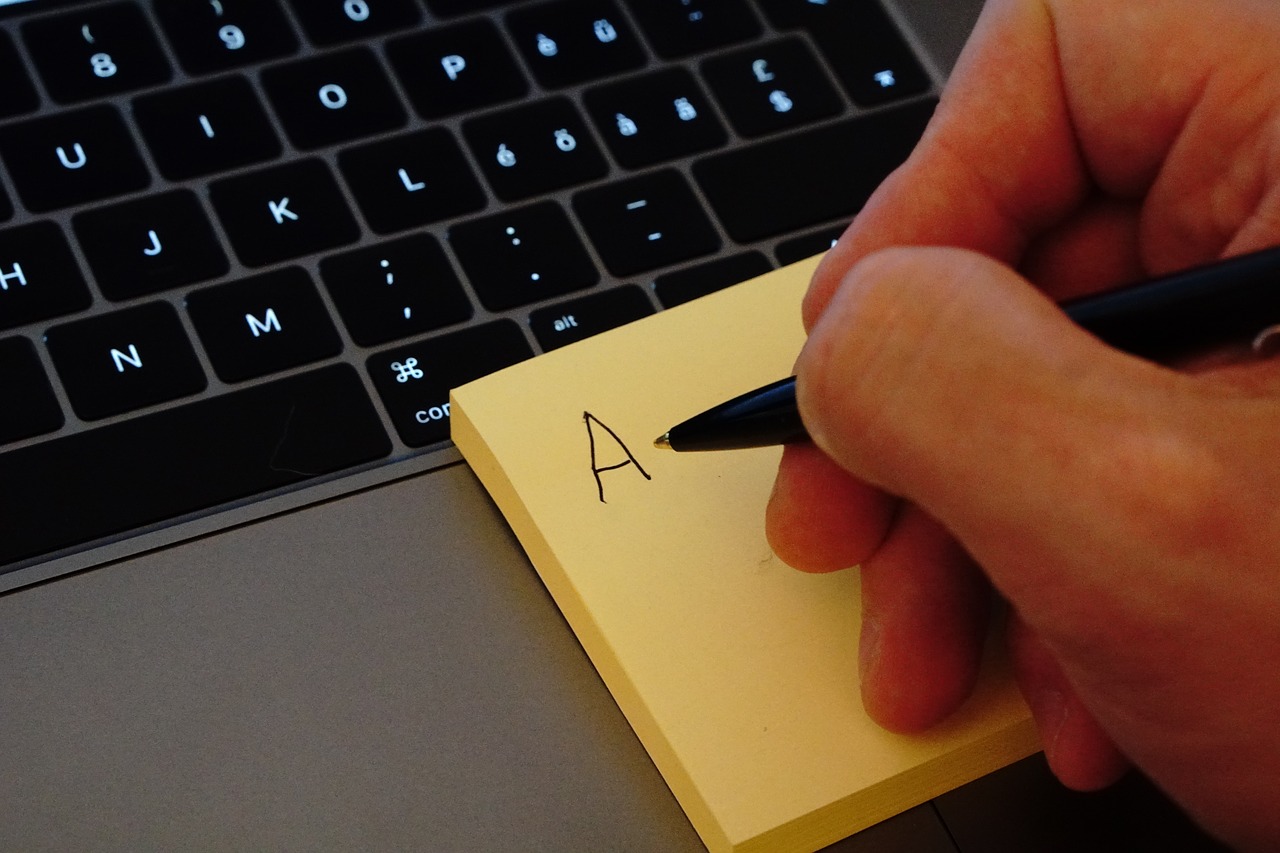 Available across all platforms
Did you start assembling tasks on your computer but running late? Whip out your phone because everything you need will be there before you know it. Wunderlist is available on all devices like phones, tablets, and computers and these can be synced.
So, it helps you pick up where you left, even on the run so that the hustle never stops. Now, you can also connect with other apps like Google Now, Stack, etc to make it more systematic and organized.
Helpful Features
Prioritize on any basis
Are you an organizing freak?  If yes then you can prioritize your task with hashtags like #1, #2 or #urgent, etc. Another way to organize the to-do list is to go alphabetically.
Recover what's lost
Did you let a taxing day get the best of you and delete a presentation due tomorrow? Are you amidst a mini heartache cooking up excuses to go with your silly mistake? You don't have to go down that lane as Wunderlist will help you to recover your deleted task within no time with just an easy click.
Duplicate your originals
 If you've learned your lesson from the above incidents and want to make amends, then you can now make digital carbon copies of your task. This will come in handy whether it is an important document or just the grocery list you want to share or edit.
You can easily do this by clicking on the three dots on the left, selecting the 'duplicate' option and you're good to go.
Conclusion
Sometimes getting organized just requires you to think about solutions and go in search of them. Wunderlist is designed for folks that are serious about getting themselves organized. Now, managing tasks will be like taking a walk in the park without worries.