Car accidents are not only dangerous for you, but it can quickly drain you financially. If you don't have an emergency fund set aside, a severe accident might cost you heavily to get your car back in good shape.
Insurance companies know this and come up with solutions to it. A diminishing deductible is more like a reward from the insurance company to you, the car owner, for being a careful driver.
Every year that you drive carefully without an accident, your deductible decreases. This can go on until the whole deductible is gone. Understand more about a diminishing deductible in car insurance below.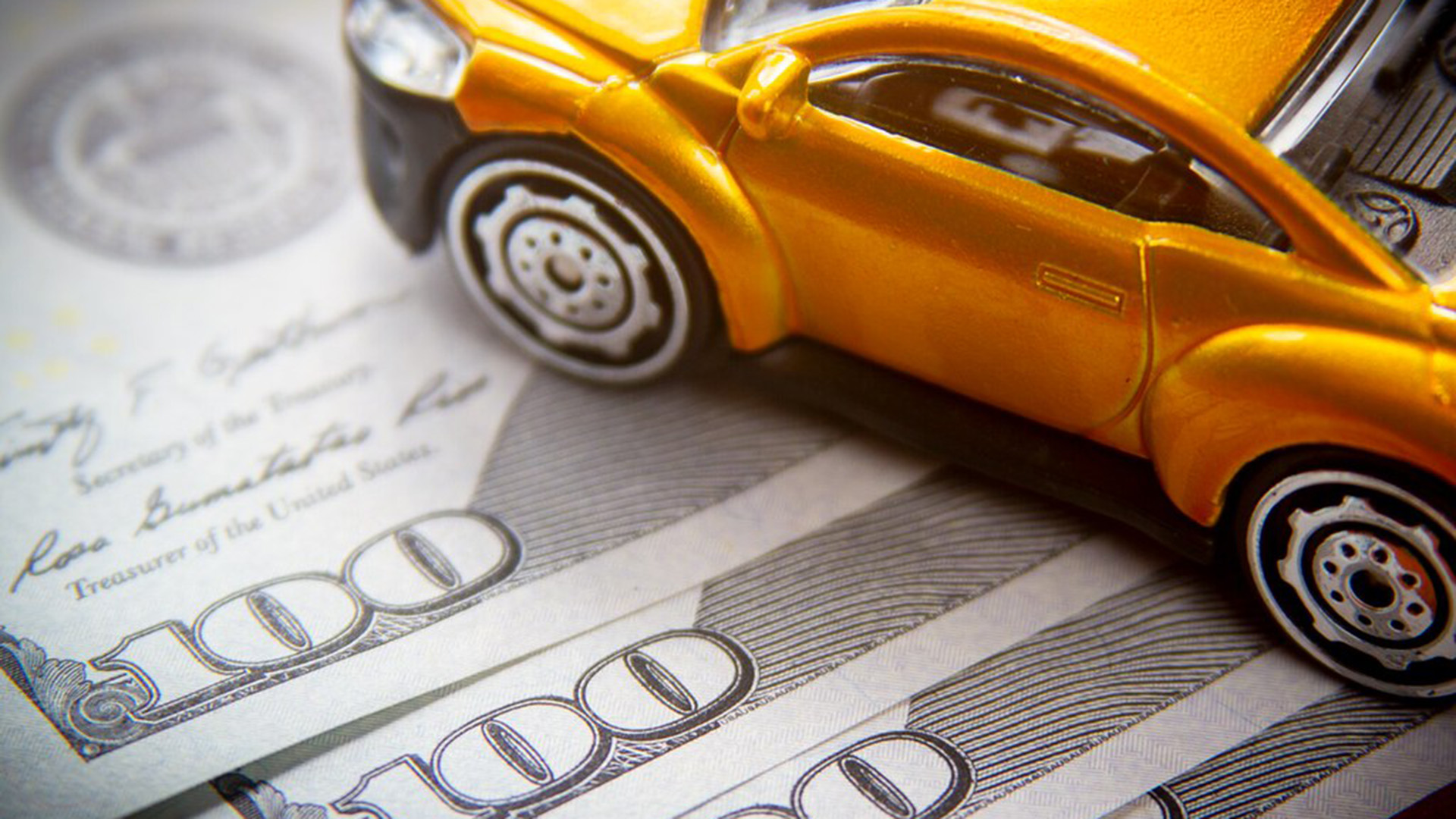 What Is a Deductible?
A deductible is an amount a car owner pays out of pocket before an insurer comes in to pay for replacement and repairs if you file a claim.
Depending on the insurance company, one's deductible can range from $500 to $2,000.
What Is a Diminishing Deductible?
A diminishing deductible is sometimes called a disappearing or vanishing deductible. 
With a diminishing deductible, the insurance company will assess you once a year to see if you qualify for a reduced monthly payment. To qualify for this deduction, you need to meet the terms and conditions of the insurance company.
How Does a Diminishing Deductible Work?
There are certain standard rules and regulations that you need to comply with when you have a diminishing deductible. There could be other terms and conditions that the specific insurer will enforce, which clients can see on their terms and conditions pages.
Driving Record
The first requirement is that you need to have a clean driving record. This means that you should have no accidents that are your fault in the time period.
One Strike Rule
Secondly, you normally only have one strike before the policy would reset when it comes to diminishing deductibles.
Meaning if you have been accident-free for two years and then you get into an accident, the policy will reset, and you will have to start over.
When starting over, the insurer will most likely reset your policy to the initial higher amount.
Why Pay For a Diminishing Deductible?
You can have the following benefits when paying for a diminishing deductible.
You get to earn deductible credit immediately. When you add a diminishing deductible to your car insurance, you start accumulating credit immediately.
Most insurance companies offer $100 deductible credit and might never go lower than that; hence the amount you save is substantial.
When you choose a higher deductible, it reduces your premium, and hence you end up with an affordable premium policy.
As long as your policy still stands, your diminishing deductible still stands until you reach your policy's maximum. After this, it is reset again, and it keeps accumulating.
Depending on your insurer and the amount, you could reach a point where you don't have to pay any money from your pocket to clear your deductible. For instance, if you have a diminishing deductible of $100 annually and spend five years without causing an accident. If an accident occurs in the sixth year, the insurance will pay all your deductible.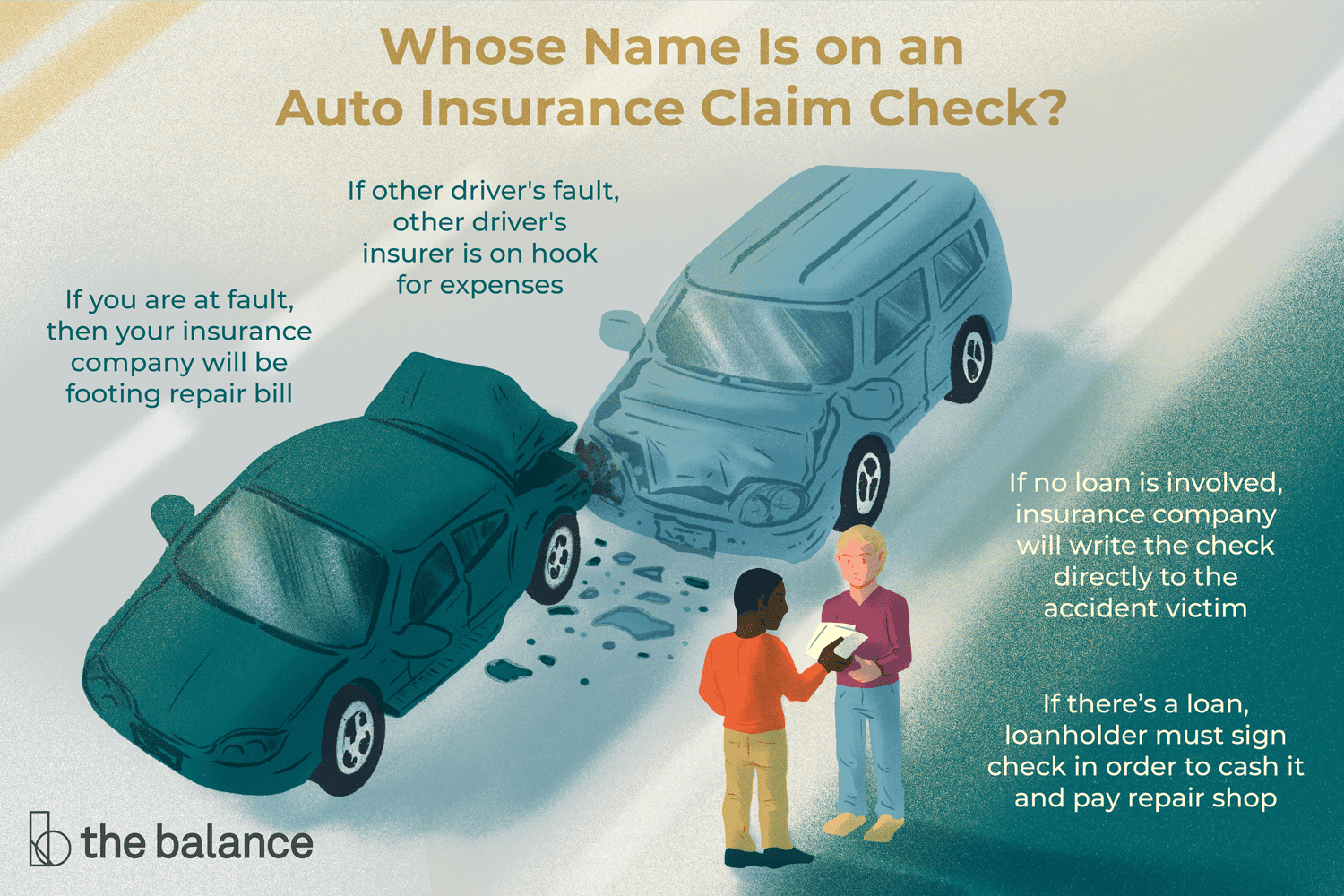 Where to Get a Diminishing Deductible
When you buy a new car can apply for insurance on your car, some insurance companies will offer you the diminishing deductible included in your policy. It is, however, mostly an added cost to your insurance.
If you are looking for a diminishing deductible, we suggest looking at one of the below insurers.
Allstate
Allstate gives clients the option to add the Allstate Safe Driving Bonus policy onto their current insurance policy.
Liberty Mutual
Liberty Mutual has a deductible fund that you can contribute to. Both you and Liberty Mutual makes a contribution to this deductible in a 70/30 split.
Safeco Insurance
Safeco Insurance allows their clients a diminishing deductible as part of their Superior auto coverage policy. There is no additional payment for this feature.
Final Thoughts
A diminishing deductible could be worth it if you believe that you are a good, clean driver with a clean driving record. While you ensure that you are driving safely, your insurer can reward this with a yearly deductible.
We suggest that you look for policies that have diminishing deductibles already included in the cost, rather than spending additional money.