You've heard of timeshare properties, undoubtedly. You've likely read something controversial about them. But is owning a timeshare anything to avoid?
A timeshare is a way for several individuals to share property ownership, typically a vacation property in a resort area, like a condominium unit. In a particular unit, every buyer typically buys a specific amount of time.
You'll want to know its legal structure and the pros and cons if you're thinking of buying a timeshare, so you'll have a place to vacation regularly.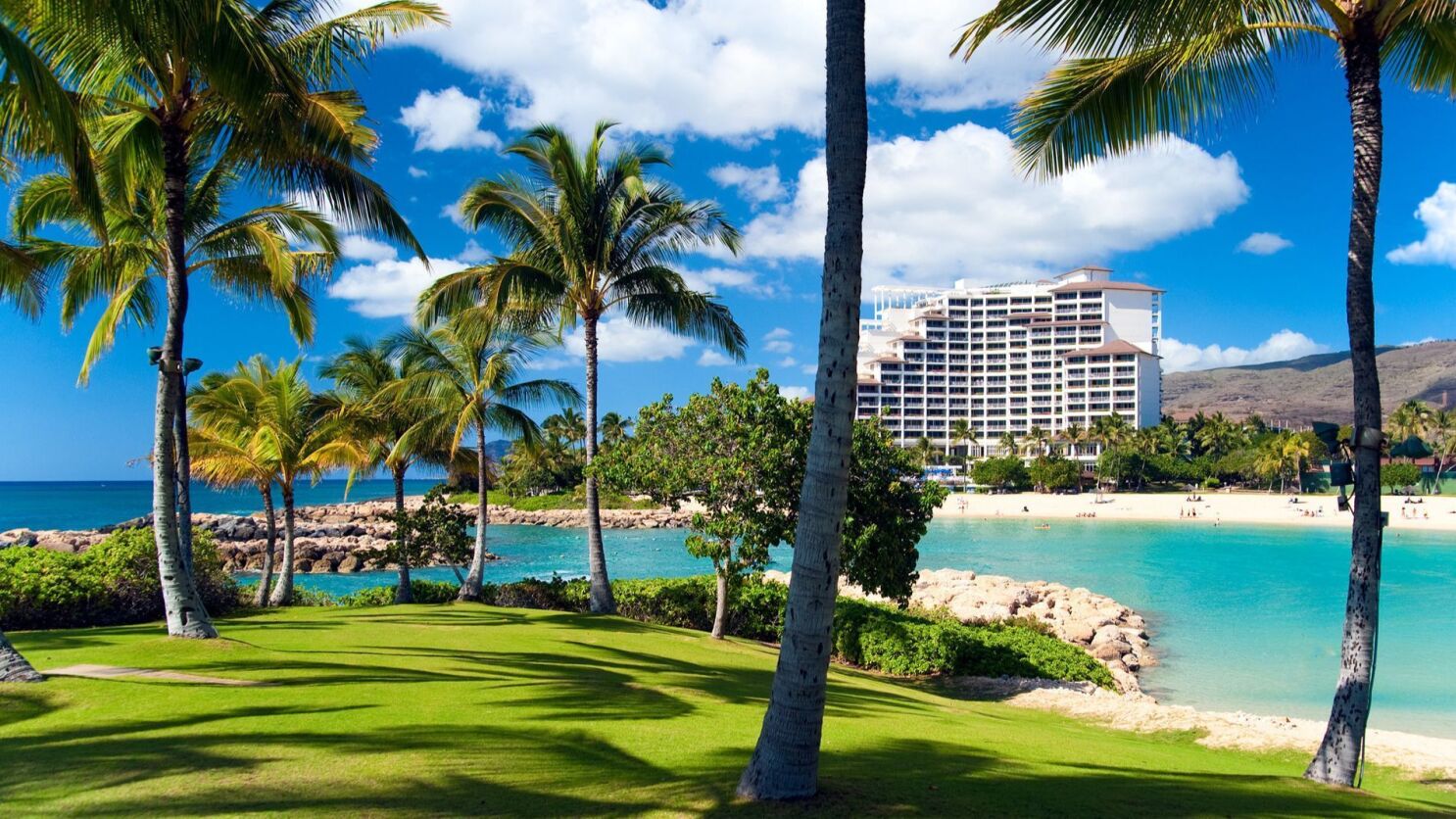 Legal Structure of a Timeshare
If you buy a timeshare, what kind of property interest you would own relies on the timeshare bought. Shared ownership of deeds or shared ownership of leases is the typical timeshare structure.
Shared Deeded Ownership
Every owner is given a percentage of the real estate itself, proportional to the amount of time purchased, with shared deeded ownership. For his or her percentage of the unit, the owner gets a deed stating when the owner can use the property.
This implies that for each property, several deeds are issued with deeded ownership. For instance, when completely sold, a condominium unit sold in timeshare increments of one week would have 52 total deeds, one issued per each partial owner.
Shared Leased Ownership Interest
The developer holds deeded title to the property if the timeshare is structured as shared, leased ownership, and each owner retains a leased interest in the property. Every lease agreement grants the owner a fixed week or a floating week over a series of dates to use a specific property per year.
Your interest in the property usually expires after a certain number of years, or at the latest, upon your death, if you acquire a leased ownership timeshare. Leased ownership often usually limits transfers of properties other than the interest in deeded ownership.
As an owner, this means you can be prohibited from selling or otherwise passing your timeshare to another. Because of these factors, for a lower purchase price than a comparable deeded timeshare, a leased ownership interest may be bought.
Pros of Owning a Timeshare
There is no doubt that timeshare ownership comes with benefits over a lifetime if you're a regular traveler. Consider it for you and the entire family; you may spend lots of money each year on luxury hotels.
For a timeshare, you pay at a huge discount upwards of thousands of dollars and for the lifespan of a holiday in bulk. Although the steep price tag puts off other individuals to pay up-front, the savings should undoubtedly be taken into account in the pros of a timeshare.
Besides, since owners "share" their units with other families owning a piece, it does seem like you don't really own one. You get a real deed with your name on it the week and the unit you own when you purchase a timeshare.
If you like, you can sell it later, give it to your family or friends, rent it out, etc.

Cons of Owning a Timeshare
A timeshare must be maintained, much like owning a car or home. Your resort cannot pay staff, make upgrades or improvements, and cannot account for damages without annual maintenance payments.
Although maintenance fees for timeshare might be frustrating, they are important. They fall into the list of timeshare pros and cons, and they are a crucial element to account for.
Furthermore, individuals were often led to think that their timeshare would be an investment and make them money. It's not the case here because they do not appreciate it.
In reality, timeshares on the resale market are sold at a much lower price than their original price. If you are interested in buying a timeshare, bear in mind that promising amazing holidays is their primary objective.
Conclusion
You have probably found hundreds of articles on why you should buy a timeshare or why one is better than the other. Depending on who you ask, there are so many timeshare financial pros and cons to consider. The ones above are just a few of them.