Apps like Upwardly are changing the way you can invest. You no longer have to sit in a stuffy office with a know-it-all advisor, you can do it all online. If you want to invest without worrying about the daunting processes involved, doing it digitally might help.
Upwardly is a leading mutual fund investment service provider in India that offers its services online. The platform offers personalized investment advice and low-risk, high-return mutual fund plans to its users. It is believed to provide one of the best mutual fund SIP and lump sum plans in India.
Getting into the mutual fund investment game can feel like you're back in school learning a new language, but Upwardly's got some extras on the site to help. Read on to learn how users in India can benefit from using Upwardly.

What Makes Upwardly a Helpful Investment Advisor?
Registered with the Association of Mutual Funds in India (AMFI) as a mutual funds distributor and with SEBI as an investment consultant, Upwardly enjoys an edge over others. Also, Upwardly users get several perks that you might not want to miss.
First of all, Upwardly officials say they cherry-pick the most profitable mutual funds for their users by utilizing a number of criteria for short-listing — track record, consistent returns, and reputable size. It helps create personalized portfolios for you to take over your investment horizon, risk profile, and current market trends into consideration.
Upwardly's support doesn't end with buying the right mutual funds; the platform continuously monitors your investments and suggests changes to maximize returns sans any charges to leverage its services. In fact, Upwardly also doesn't require you to create a Demat account to start investing.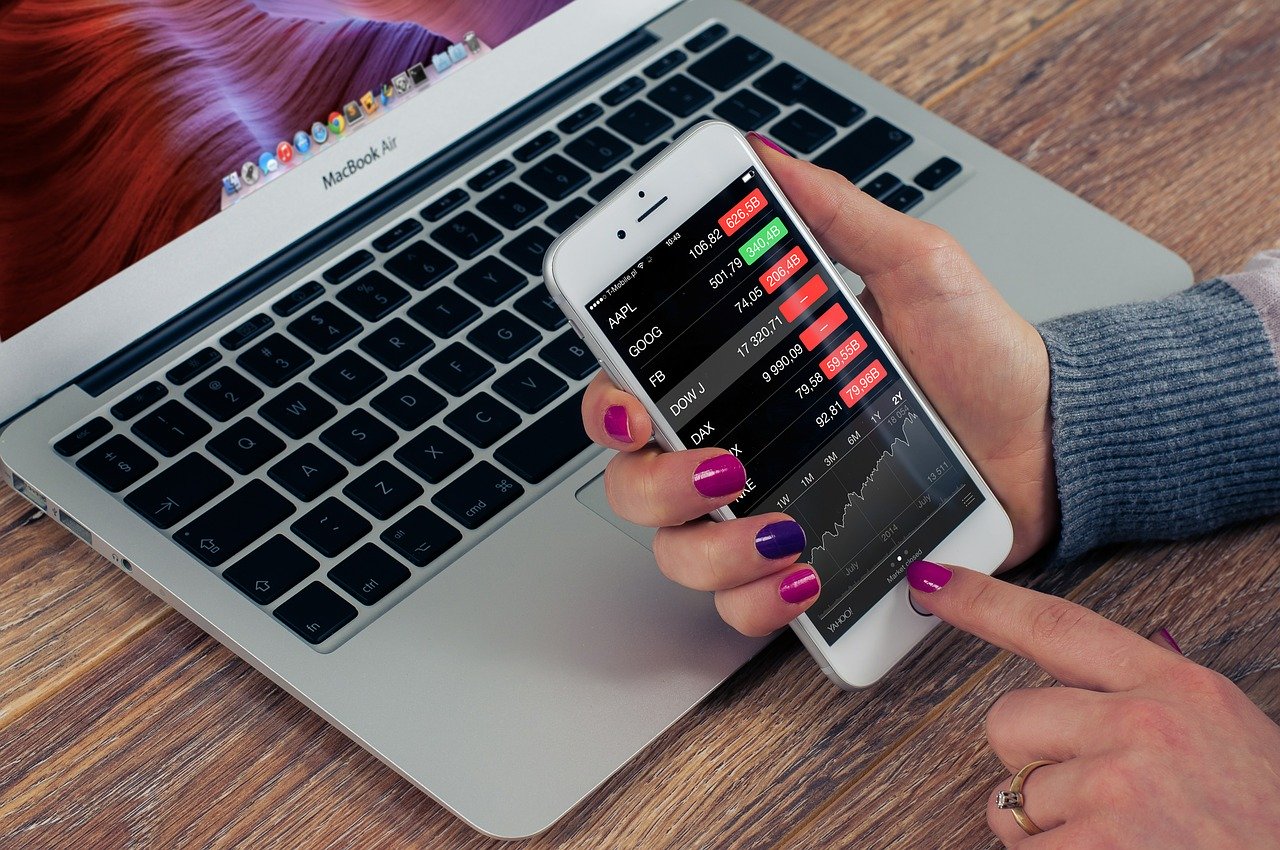 What Are the Benefits of Upwardly?
After creating your Upwardly account, you can make use of several tools built by the platform (like SIP calculator and retirement calculator) to second your investing decisions. Here are some other benefits you'll get with Upwardly:
Optimum Security
With Upwardly by your side, you can sleep peacefully without worrying about the safety of your funds. Your money is well taken care of with bank-grade security provided by the platform. Built with one of the best encryption protocols in the world, the platform ensures that your data and money are in safe hands.
Upwardly uses a BSE payment gateway to help you invest, and your money is routed directly to the mutual funds' company. Moreover, all data present on Upwardly is secured with Central Depository Services Limited (CDSL). All these features add layers of security to your critical information and invested capital.
Multiply Your Money
Upwardly makes sure that your money grows multiple folds and brings you optimal returns with things like mutual fund SIP. To make it possible, Upwardly has a team of experts and financial advisors who customize your portfolio based on your risk profile and horizon to make it fit for meeting your goals.
Adding to that Upwardly provides you with time-tested (backtested for 20 years) investment strategies to manage your funds. The platform continuously monitors your portfolios to track, suggest, and improve your investment plans.
Invest Conveniently
Gone are the days when you had tons of paperwork to do before investing in the market. With its tech-savvy and automated platform, Upwardly reduces the hassle of paperwork to a minimum, thus providing you with a smooth-sailing experience.
Now you can sit back and invest in mutual funds as easily and conveniently as you book a hotel or flight tickets online. Upwardly handles the daunting paperwork process for you and takes everything on its shoulders- from your KYC compliance to investment strategies.
Automated Platform
As the economic situations change, stocks rise, prices fluctuate, markets become stagnant, and it gets too complicated for a layman investor to keep track of. But worry not! On upwardly, your portfolio keeps changing with the economic environment.
Upwardly automates your portfolio in such a way that it remains invested in the optimal asset classes. Such market-based rebalancing every six months or a year not only makes your Upwardly portfolio profitable but also tax-efficient.
Conclusion
If you're looking for a little help with what to do with your investment money, Upwardly might be the right fit for you. The company makes investing convenient thanks to its user-friendly services, credible and well-researched plans, and utmost security.
You may have thought those long-term financial goals (buying a house, retirement plan, etc.) were going to take a lifetime to make happen, but with the right investments, they don't have to be so far away.