There are some tried and tested methods that can save you money on your health insurance plans so you can find health coverage that will work for you and your family despite what the future of government healthcare.
Would you go to one dealer without doing any research before shopping for a brand new vehicle? Would you not test drive the first model the dealer is offering you and buy that car? Likely not.
Similarly, you should look at the shopping process for health insurance. If you want affordable health insurance that also provides the health benefits you are looking for, more effort may be needed. You can start with these tips.
Do Your Research
Just 40% of Americans say they are very sure that they can pick the correct health insurance package, per Policy Genius's survey.
It's less than half, and those aren't even the people who found a health insurance plan that meets their needs – those are the people who believe they will find a health insurance plan that will work for them.
But don't be part of these figures, do your research. Don't leave it up to luck to pick a good plan.
Know the Basics of Health Insurance
According to the same report, just 4% of Americans were able to describe four of the basic terms of health insurance. Be the exception when it comes to health insurance, know your facts.
Learning the difference between copayments and coinsurance can be useful when you search for policies, even when you find out your expenses after you have begun using your medical care plan.
Compare the Coverage of Existing Plans
Reviewing how two distinct health plans should work together is one thing people sometimes forget. For instance, if you are married or have a domestic partner, you can help minimize costs by evaluating the coverage and comparing each plan's benefits.
You should also look at the benefits package to maximize refunds on medical expenses. Learn more about benefits coordination and various health insurance plans.
Explore Other Companies
While you may have heard of a massively successful health insurance provider, this doesn't mean you should only look at individual policies that they are promoting. What other companies have to give can surprise you.
Looking at plan details and cost estimates will help you get a better idea of the plan than what the provider's name is stamped on it.
Look at Health Insurance Alternatives
If you have done what you can to find a policy within your price range and offers the health benefits you need, consider this advice. If individual plans are too pricey, provide too much, or provide too little, continue your search.
Start reading up on low-cost health insurance alternatives, such as short-term health insurance, to see if such plans will give you something.
Every plan has its own terms and conditions, so be sure to review the official plan's documentation to learn how that particular plan works.
Get a Health Insurance Broker Who Can Help You
It can be challenging to navigate the marketplace, and consumers do need to take the time to examine choices critically. A heath insurance broker can help you find exactly what fits your needs.
This can be the best way to work on a budget without shopping and doing all of the work alone. Insurance providers do not pay brokers, health insurance brokers are expected to work for you. They are on your side.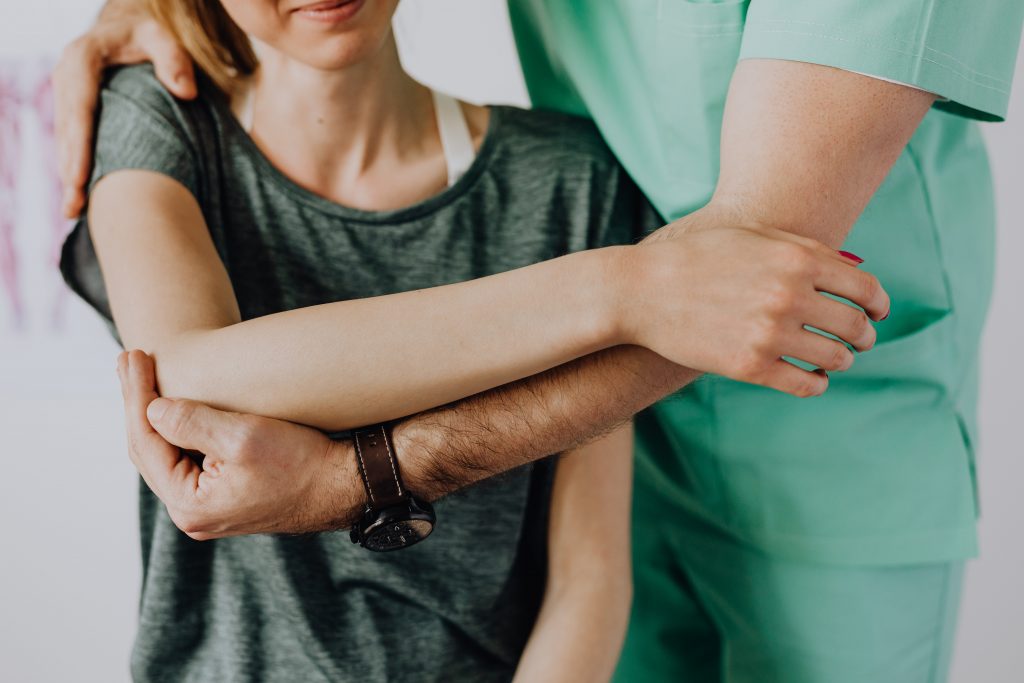 The Bottom Line
You shouldn't shop for a health plan, the way you shop for groceries, getting too frugal with a health plan could leave you in a lurch when you actually need to use it.
So make sure you determine what your family needs before deciding on one.