Working 9-5 is the old way of doing things, now you can earn more with Spare5 at whatever time you want to. Owing to ever-rising inflation, our day-to-day expenses are constantly growing. So getting an additional source of income is a wise decision.
There are several credible online micro-job websites and mobile apps that will help you in earning money online while working from home. You can easily sign-up on such websites and make some extra money in your spare time.
Spare5 is one such micro-job mobile application. It is aimed at successfully connecting employers who wish to get their small tasks done with workers who are seeking some extra money. We're going to tell you all about it next.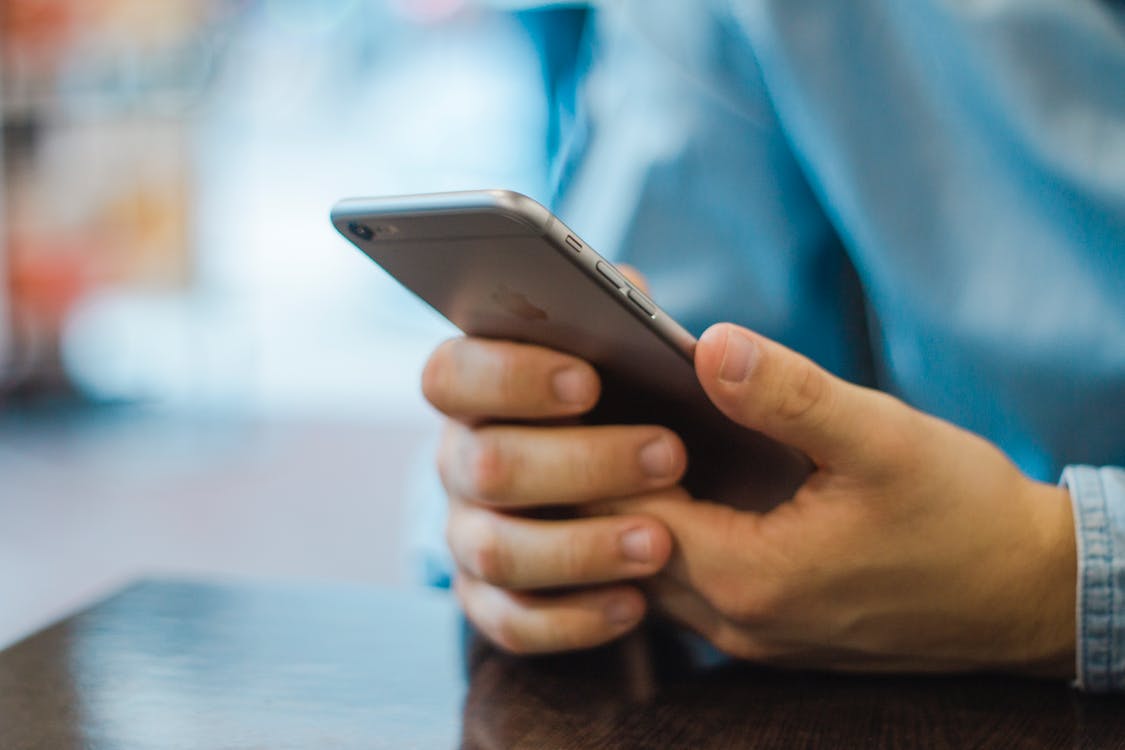 What Is Spare5?
Spare5 is a free micro-task mobile application and now a website which has been developed by Might AI Inc, a Seattle based computer vision company. The app is available on iOS and also has a desktop version. A compatible version for Android is still under development.
Essentially, this app helps you to earn money while performing easy micro-jobs on the go. You must be familiar with the old saying 'Time is Money'. Spare5 literally helps you to do just that by enabling you to make the most of your spare time.
Now if you are worried about whether the app is legit or just another online scam, you can visit their website and have a look at their illustrious list of companies that provide the tasks. They have a myriad range of clients such as Microsoft, IBM, GoPro among others.
How Does It Work?
First, the data pertaining to the required tasks are collected from different employers. This data is converted into a doable task which the worker can easily perform. These tasks are usually on the lines of tagging, reviewing, ratings, and such.
Next, the tasks are allocated to the interested workers. This largely depends upon the requirements of the client and the demographic feasibilities. If you match the criteria, then you qualify for the task. 
On successful qualification for the task, you will have to perform the designated job. Once you complete it, your work will be sent for review. It will get verified if you have presented top-quality work and adhered to the provided guidelines.
Finally, your payment is approved and the amount is credited to you every Friday via PayPal.
How to Use the App
The first step is to sign up on the website. For this, you can choose to sign in with your Facebook, LinkedIn, or Google account. Alternatively, you can register through your email id as well.
After you log in, two kinds of tasks would be presented in front of you – Available Tasks and Tutorial Tasks.
Tutorial Tasks
It is mandatory to perform the Tutorial Tasks in order to progress towards the Qualifiers and Paid Tasks.
These Tutorial Tasks are basic practice assignments that help you to refine your skillset so that you are better suited for the upcoming tasks. Once you have practiced enough, you perform a Qualifier Task.
Qualifier Tasks
The Qualifier is a screening test to check your efficiency in a particular skill. These tasks assess your abilities to pay attention to instructions and meet the required goals of the tasks. On certain occasions, you may get paid for the Qualifier task as well.
Paid Tasks
Once you are through, you are eligible to take on paid tasks that are posted by the clients on the website. These tasks are displayed on your dashboard. They are simple online tasks such as tagging, titling, rating, reviewing, editing, etc.
How Do They Pay?
Once you complete your assigned task, you will have to submit it for review. After a quality assessment of the same, the corresponding payment is approved. Spare5 follows a fair and fast policy for the rollout of payments.
Your money will be credited to you every Friday via PayPal. The minimum amount for the rollout of payments is $1 and you do not need to worry about putting forth a withdrawal request. The rollouts happen automatically on the designated day.
If you have more than $1 in your account as of Thursday, it would be credited to you on Friday. Otherwise, the balance is carried over to the next week. Additionally, there is a promising bonus of $1 after you complete your first $10.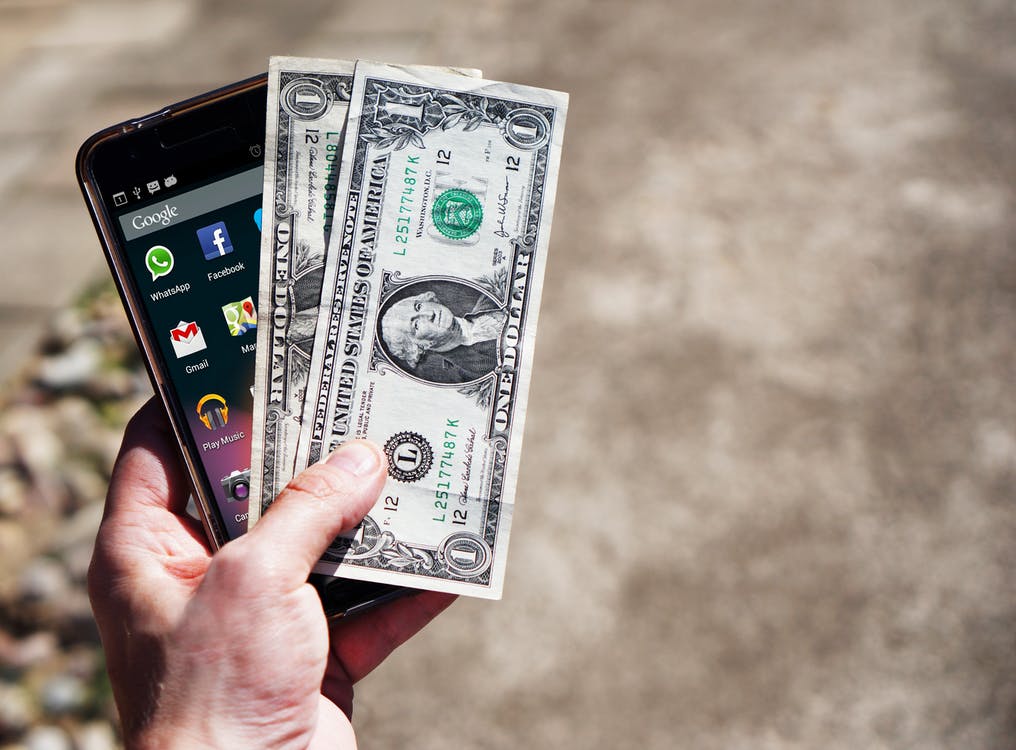 The Bottom Line
Spare5 successfully provides a productive alternative to make money in your free time. If you can spare 5 minutes of your time, you ca earn some quick cash by performing easy micro-jobs.