If you've always wanted to be your own boss, but all the costs of a brick-and-mortar business seem too much to handle, then you'll be happy to know you can hit the ground running by launching online.
You won't have to worry about renting commercial real estate, moving to an office, and hiring full-time employees. With the growth of online business, you can find freelance workers and use online platforms to communicate.  
Within today's connected world, where technology gives us more versatility about how and where we work, home-based businesses come in many shapes and forms. Here are some of the best online business ideas you can try out now!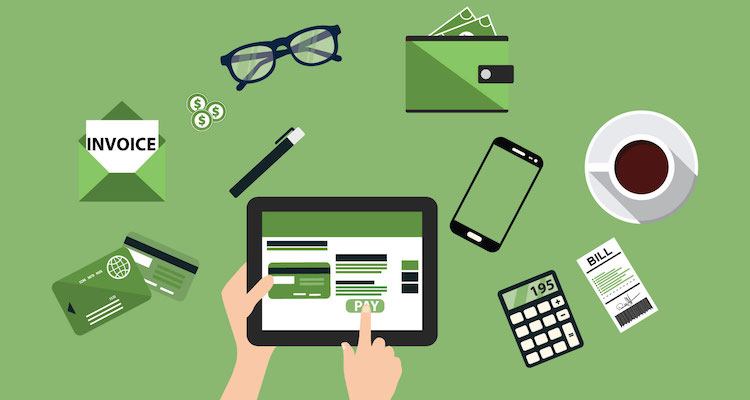 Online Business: Does It Work?
Leading an online company certainly has its appeal, but it also comes with its own unique challenges, as with any business. The reality is, it's hard work to start a company of any sort.
"Online" is just a platform that connects business to people. It's a powerful tool that helps you to reach out to someone anywhere in the world.
But developing a business with it is still about linking the right customers to the right offer. Many people have already made the big step toward entrepreneurship, and with solid ideas and a lot of sweat equity, you can too.
Online business has a low-investment with less overhead costs (such as office rental and utilities) and future tax deductions that you can assert. With an online company, you have the possibility of the following.
The prospect of selling goods or services locally or abroad.
Flexible work-life balance, perfect if, for example, you are a stay-at-home parent or a retiree.
You can set up a family business where your partnership or your spouse can pitch in as needed.
Business Idea 1: Reselling
Many companies focus on the simple concept of importing bulk products and selling them by piece for a profit. You may have recently traveled abroad and come across unique items that are not readily available locally.
And maybe you are in a niche market and know the best way to represent it. Either way, if these goods are fairly easy to store and ship, you might have a good home-based business idea on your hands.
Business Idea 2: Selling Homemade Goods
If you're crafty (or you know someone who is), consider turning that hobby into a corporation. And if you have to produce your goods elsewhere, you can still store and sell them from your own home.
When you have the opportunity to monitor almost all aspects of the goods you sell, you can make them more cost-effective, boost their quality, or appeal to a specific demographic by addressing customer demand.
As producers move their sales to e-commerce, online marketplaces for handmade goods like Etsy and ArtFire are making it incredibly easy for independent creators to sell their works online.
Those items can be anything from crocheted blankets to hand-painted glassware. If you're a creator, selling your goods on an e-commerce platform is a perfect way to make a living while you're at home, doing what you enjoy.
Business Idea 3: Selling Thrift Store Finds
If you enjoy visiting thrift shops and finding big discounts, then one of the best shop ideas is to sell your second-hand finds online.
Position yourself as a trustworthy collector who can go out and find those great antique pieces for others.
Business Idea 4: Start Blogging
Blogging seems like an old business strategy because almost everyone already has a blog, but competition should not dissuade you from beginning this online business journey.
If you enjoy writing or have valuable knowledge to share, blogging can be a lucrative business for you. Starting a blog as a company is very easy with sites like Weebly and WordPress, but the secret to success is consistency and quality. 
This means you must write and produce high-quality content on a consistent basis that gives value to your readers. Content that educates teaches or entertains your readers gives them a reason to follow.
Business Idea 5: Develop Your Own Product
When you notice an opportunity in a niche, you could be part of the next big online business concept. Niche goods appeal to a specific audience. When they're done right, they represent a particular culture.
Niches may be focused on business, demographics, pricing techniques, geography, beliefs, product attributes, and more. Indeed, a niche may be something broad enough to attract a particular group of potential customers.

Conclusion
Making money on your own terms is easier than ever. Once you've settled on an online business idea, you'll want to do your due diligence and research every aspect of it before giving it life.