Accumulating wealth is no easy task, and if you have wealth then you want to make sure that it is protected. And despite your financial prowess, it might be a good idea to check out a private wealth advisor.
We are all gifted with different talents, so you might be great at accumulating your wealth, but others might be better qualified to manage it. Yes, you'll have to pay them, but they are likely to do a better job than you.
Private wealth management refers to an investment advisory practice that combines financial planning, portfolio management, and other financial services for individuals. Up next we're going to tell you how it works.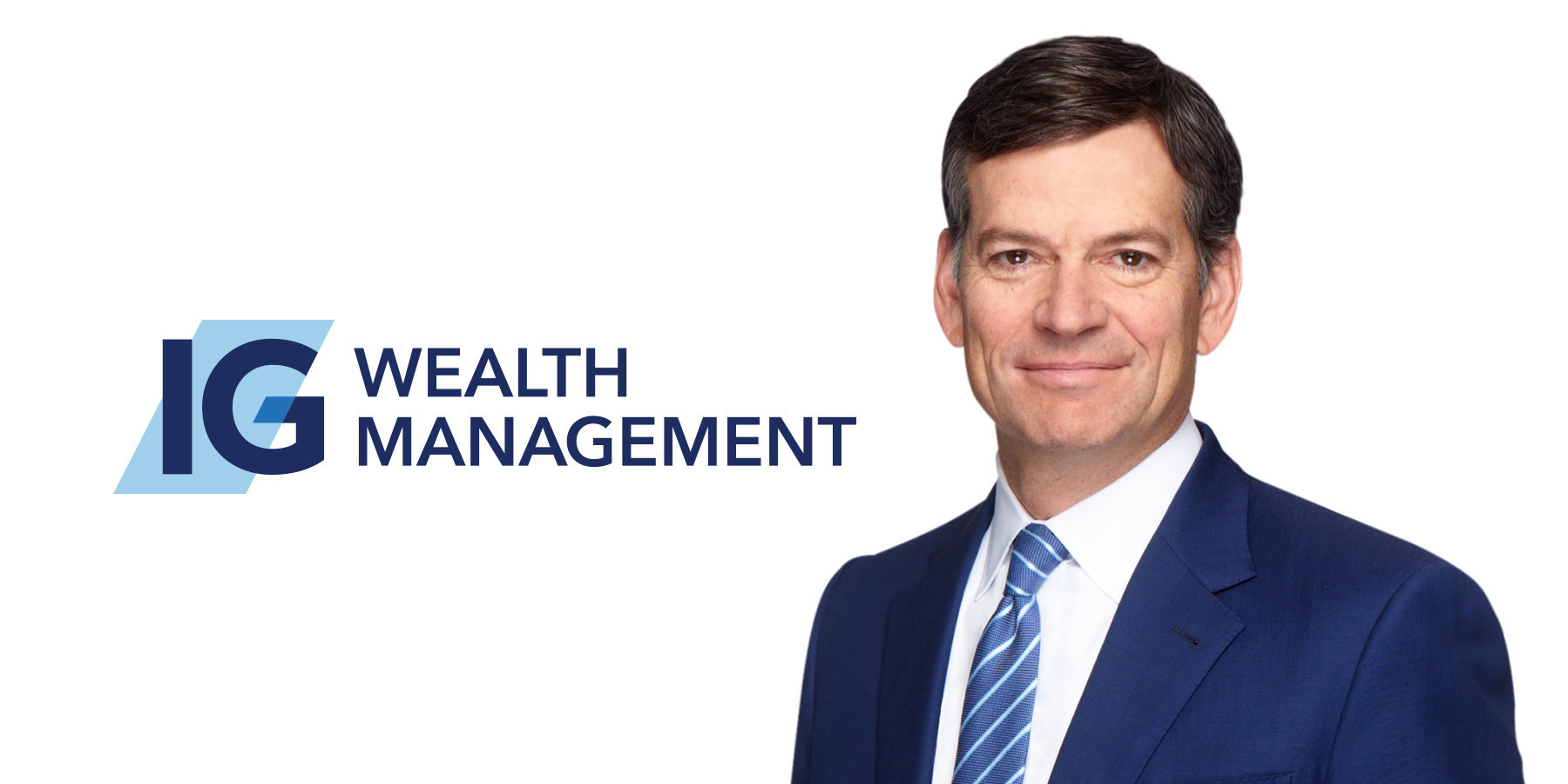 What Is Private Wealth Management?
Private wealth management is an investment advisory practice that combines financial planning, portfolio management, and other financial services for persons rather than trusts or corporations or funds or trusts or other institutional investors.
From the client's perspective, private wealth management refers to the practice of improving their financial situation as well as helping them to solve financial problems.
They also help with attaining short-term, medium-term, and long-term financial goals.
Private wealth management, from the financial advisor's perspective, means the practice of offering a full range of financial products and services to their clients so that these clients can attain specific financial goals.
Private wealth management is especially useful for high-net-worth individuals. Usually, this service is provided by large financial institutions like banks. Private wealth managers will charge a fee according to the types of assets under their management.
Financial Planning
A private wealth advisor should be able to analyze a client's current financial situation and plan for the future based on that. This manager can also cover areas like planning for retirement, tax planning, and estate planning. 
Much as financial planning is done by all investors at all levels; Private wealth managers will manage the finances of the wealthy. Everyone needs to plan for retirement and hence savings, making investments, and getting estates in order. 
However, wealthier individuals and families usually have bigger and more extensive needs in areas like trust creation and income tax planning that private wealth managers will handle.
Investment Advice and Management
Since private wealth managers have the market knowledge and expertise, they can advise you on when to invest and where. They can easily predict the future market based on statistics of a certain period.
They can advise you to set up trusts and foundations that will increase the net worth of the investor. As an investor, you can also be advised on when to buy stocks, securities, and assets and when to sell.
Your private wealth manager will do the market research for you, advise on what to buy and when. They should also explain to you why since they have all the information required.
Tax Services
The wealthy usually pay substantial amounts of taxes because their net worth is already high. This can be a daunting task to do yourself and therefore need a professional in the field to help you calculate tax returns.
They can also advise on other investment options that charge little to no tax, like deferred tax plans.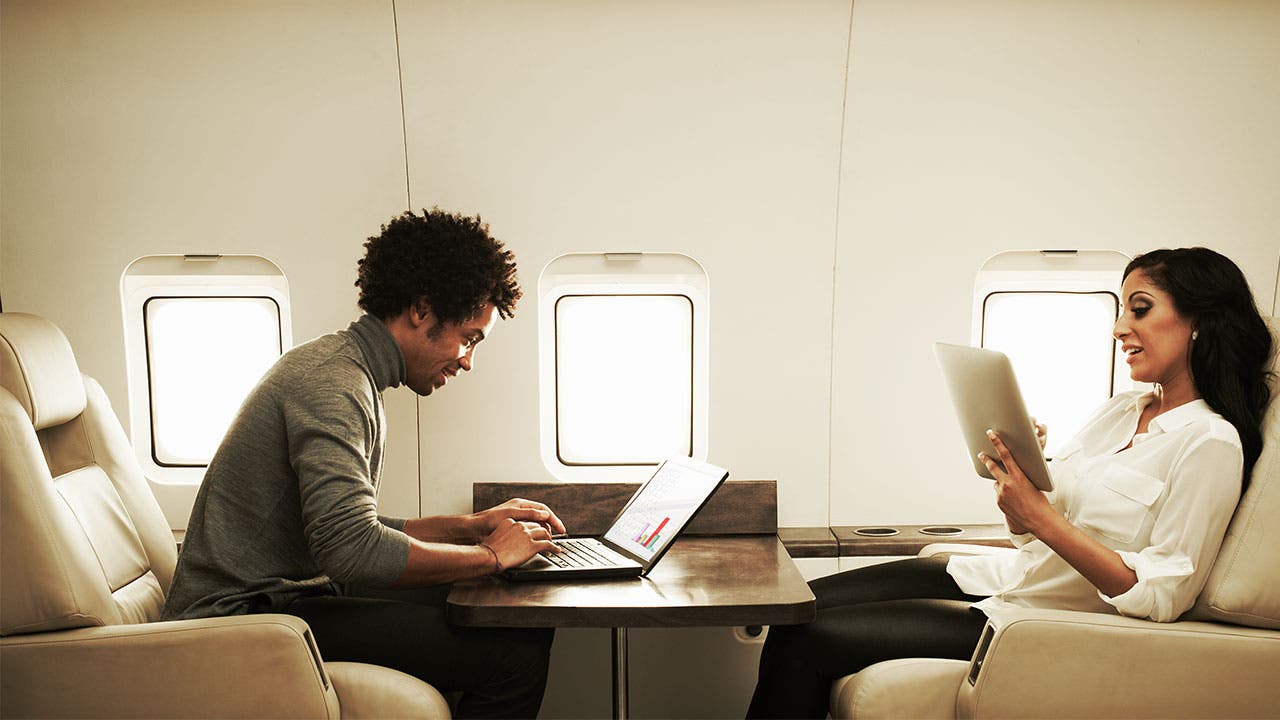 Risk Management
Anyone who invests exposes themselves to a number of financial risks. Therefore, you need expert advice from professionals who can identify possible risks in advance, analyze it, and take the necessary steps to reduce the risk. 
This is the advice you need from a private wealth advisor to help you identify likely risks and devise means to curb them. When it comes, you are not shocked financially.
Philanthropic Planning
The wealthy usually like to give back to their communities. If you are the type, then your private wealth advisor can advise on your philanthropic planning. You must first know what cause is important to you.
It could be sports, education, social welfare, health, conservation, or public policy. Then you will understand how much money will be needed to set up that large foundation, who will be funding it, taxes, and any other expenses.
A foundation shouldn't drain your investment.
Conclusion
A private wealth advisor works with wealthy individuals to assist in financial planning, portfolio management, and other financial services. Their expertise can be invaluable if you are new to the world of wealth.